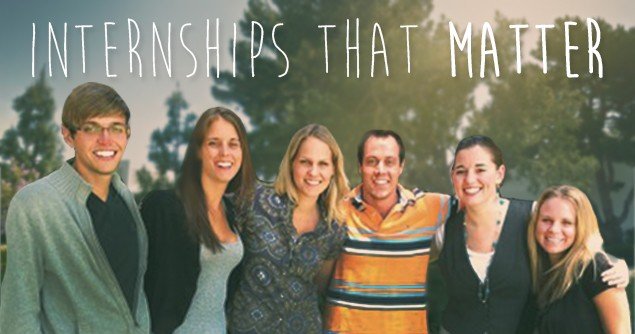 Looking for a great Internship?
Do you want to serve God, serve others and use your gifts and talents? God is calling extraordinary young people willing to be used by Him to redeem the values of the mass media of entertainment.
Through hands-on experience, you will receive the necessary tools to be an effective minister of the Gospel, develop a Christ-like character and understand the importance of servanthood.
Three days a week the interns will have the opportunity to be trained in many application skills, including: writing, reviewing, administration, fundraising, video production, computer graphics, website design, and so much more. 
"Every aspect of the Movieguide® internship program is positively enticing, from Movieguide®'s location, nestled in the scenic contours of Camarillo, CA, down to the wonderful and loving family that comprises Movieguide®'s staff."
-Former Intern
"The Movieguide® internship was the greatest opportunity I've ever gotten. I learned so much about the media industry in a safe and biblical environment."
-Former Intern