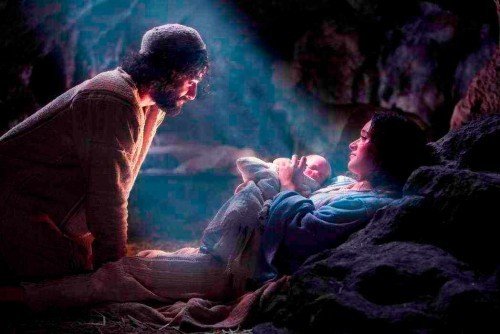 8.  THE NATIVITY STORY
Quality:  ****     Acceptability +4
THE NATIVITY STORY is one of those very rare movies that brings the Gospel alive in a compelling, interesting, entertaining manner that shatters expectations. The movie references and quotes Scripture throughout. THE NATIVITY STORY has one of the best scripts ever for a biblical story. A sense of jeopardy is present throughout. The dialogue, the plot development, the turning points are refreshingly dramatic. Best of all, THE NATIVITY STORY testifies in every way to Jesus the Messiah and is clearly evangelistic without being preachy.