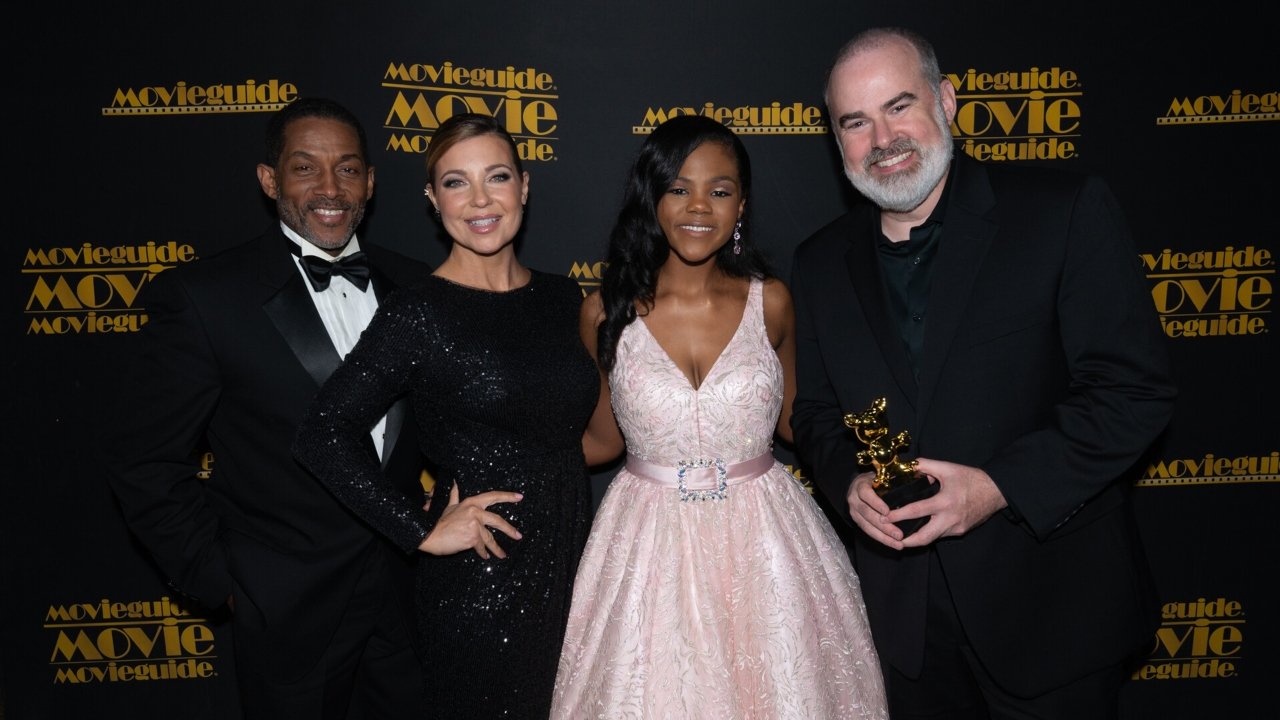 OVERCOMER Actress Celebrates God's Goodness One Year After Near Fatal Car Accident
By Allyson Vannatta, Senior Writer
Aryn Wright-Thompson celebrated God's goodness one year after a car accident could have killed her and two other family members.
"On this day June 29th last year God spared our lives. Me, my brother and my mom were in a horrific accident. We are blessed to be here," she wrote.
She ended the caption with, "I am so thankful to my Savior for keeping me. It's not easy to talk about, but I need to give God all the glory and share my testimony❤️"
Wright-Thompson shared a series of photos from the hospital where she can be seen in a hospital bed in recovery.
The young actress won the Grace Prize® at the 28th Annual Movieguide® Awards for her role in the Kendrick Brothers' movie OVERCOMER.
She previously told Movieguide® that she wants to use her new platform to honor God.
"I also go speak to churches, I go speak to youth groups, and I just preach the Gospel and tell them about how much God means to me, and how much He is evident in my life, and all the things that He does in my life," Wright-Thompson said. "I tell them that He is doing the same thing for them, and He is there for them, but we have to seek Him first. I just let them know that God's always there for them. I'm glad that I now I have a platform to where I can preach to more people."
The accident occurred just a few weeks before OVERCOMER premiered in theaters. Thankfully, Thompson and her family made full recoveries.
Praise God for His faithfulness!