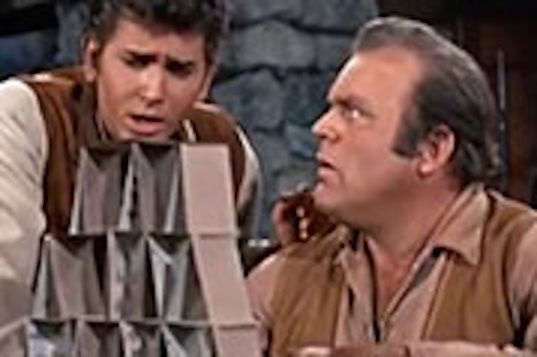 Laugh, cry and walk down memory lane with some of the most iconic television series of all time, as a family!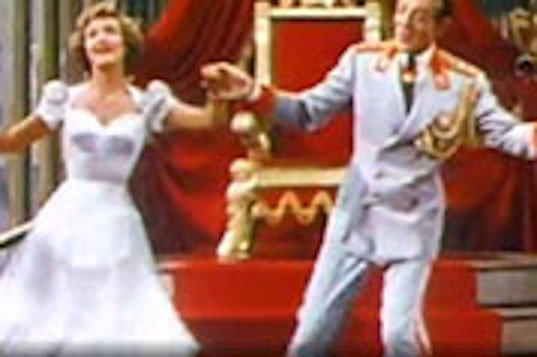 Enjoy an ever growing library of classic movies that every generation in your family will love to experience again and again.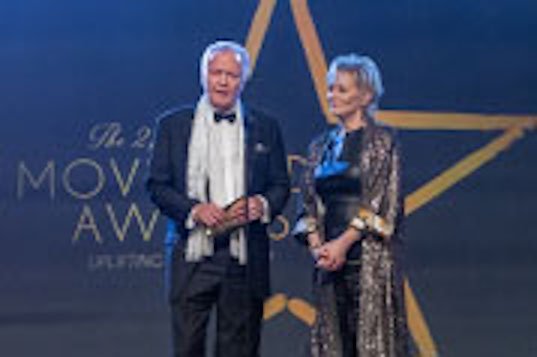 Watch how Hollywood has been transformed from the inside out over the past 28 years.
Premiere Is Our Gift To You For Your Monthly Support
We are so excited to debut a special thank you for our monthly supporters. We've curated some classic programs from across the web to bring you 19 great movies and a few heartwarming classic TV programs for you to enjoy with your family.
We want to say thank you. We couldn't review movies, write articles, or encourage filmmakers without your help. You help us make a difference each and every day as we work to get more morally uplifting content made and as we help families know what content is safe for their kids.
This isn't a competitor to your regular streaming service, but we hope that Movieguide Premier brings you and your family joy and a way to connect in this time. We are planning to add more content as time goes on, but for now, we invite you to pop that popcorn, gather your kids, and prepare to be uplifted by a return to yesteryear.
If you love using Movieguide® and aren't already a sustaining partner then we would ask you to consider becoming a monthly supporter bellow. A donation of any amount changes culture, influencing movies made and writing articles and reviews for people like you. We would love to be able to share this classic content with you. Consider becoming a sustaining monthly partner bellow.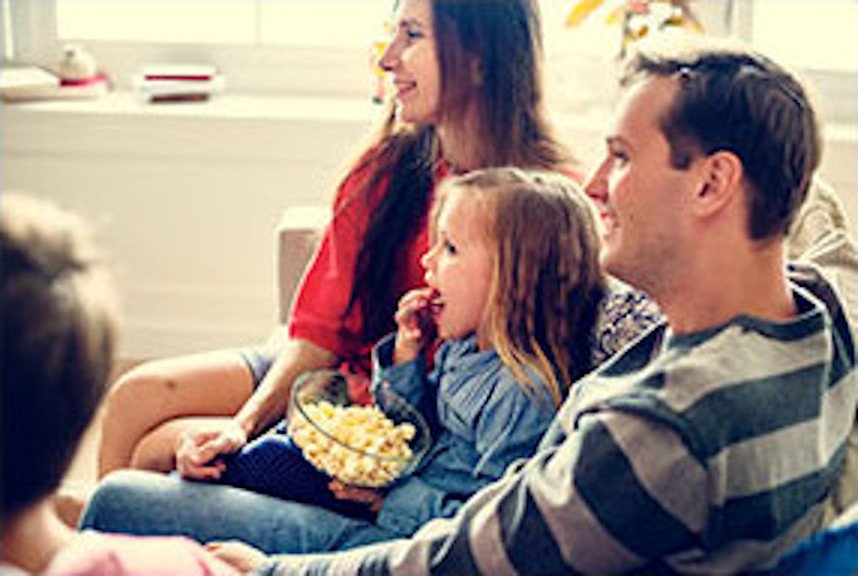 Head over to Movieguide® Premiere and create an account using your Movieguide® donor email address.
Movieguide® Premiere will automatically detect your exisitng donation and give you access to our streaming content.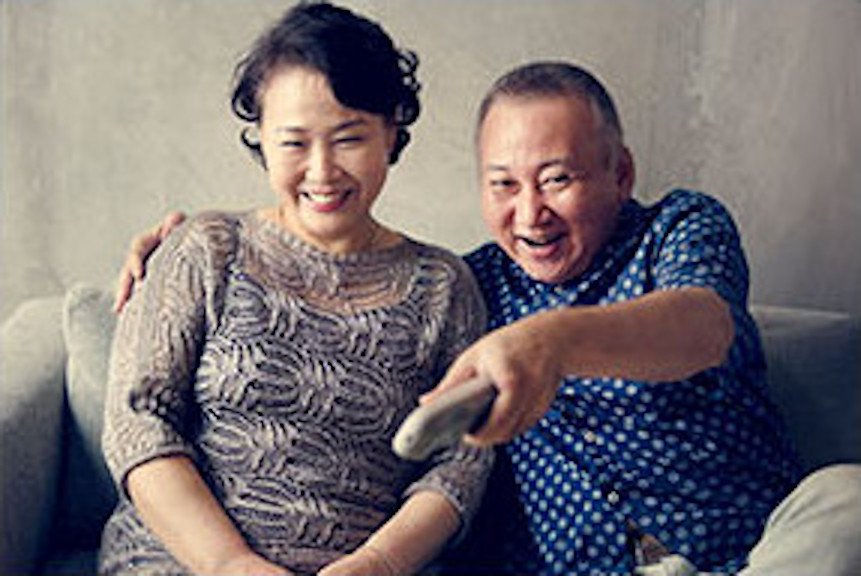 If you have any issues, please don't hesitate to contact us.
805-383-2000
info@movieguide.org