Published: January 12, 2022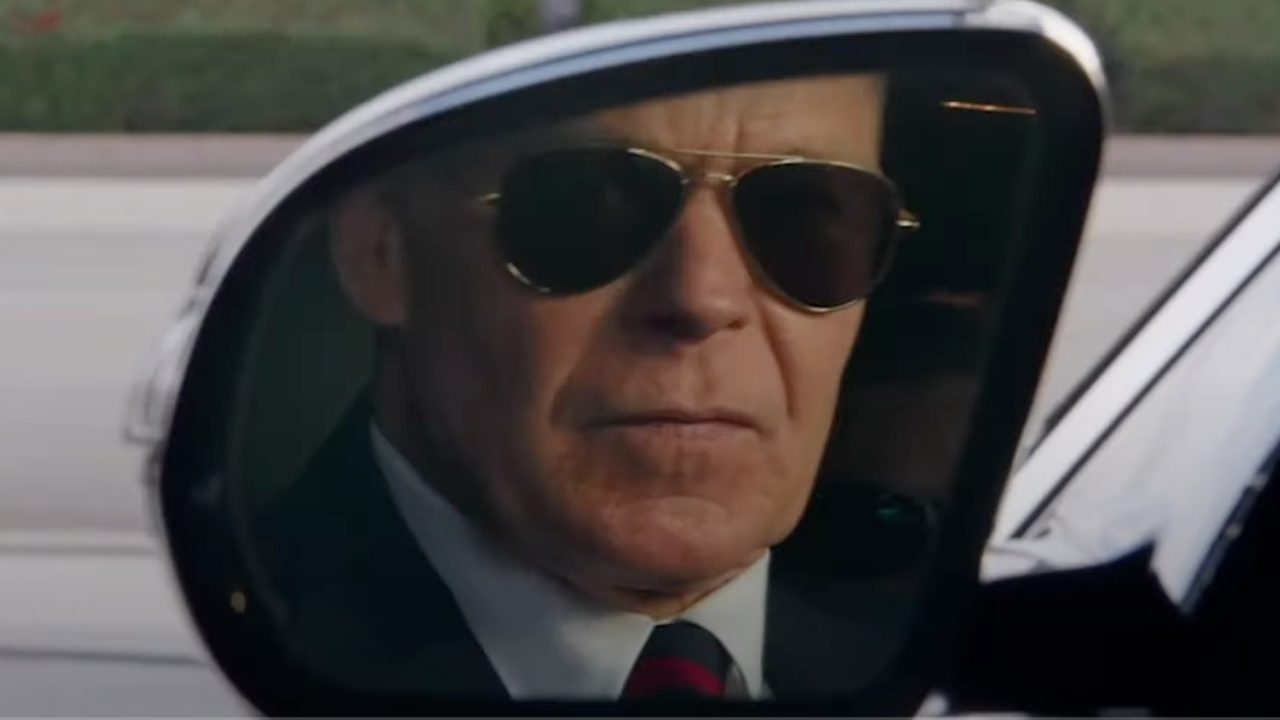 Dan Patrick Reveals He Left ESPN to Focus on His Family
By Movieguide® Contributor
Many were shocked when sports commentator Dan Patrick announced he would be leaving ESPN, but Patrick recently shared how he came to that decision. 
In 2007, Patrick was on the verge of signing a five year contract with the sports network until his wife, Susan, chimed in with her thoughts. 
"My four kids were aged 9-15, and I was going to sign a new five-year deal at ESPN," he shared on Kyle Brandt's "10 Questions" podcast. "I remember that morning, my wife said, 'Are you sure you want to do this?' She said, 'They're all gonna be out of the house when you're done with this.' I'm not even thinking that."
Patrick had only been thinking about the money, but his wife's comments made him think again. He ended up rejecting ESPN's offer, putting his family before his work. 
"I remember going in," Patrick said, "And I went upstairs, and my boss said, 'What are you gonna do? Take it or leave it?' I paused, and said, 'I'm gonna leave it.' He didn't hear me. … I said, 'No, I'm gonna leave.'"
After turning down ESPN, Patrick's first call was to Susan, who was immediately supportive; she even told him they would sell their house if they had to. 
"That's when it hit me: She had perspective, I had none," Patrick explained. "I'm on TV, making great money. She's raising the kids. I was so blind to it. And thank God I came home."
Patrick ended up starting his own radio show, broadcasting from his home. He has no regrets about turning down ESPN, calling it "the best decision I ever made."
Patrick now hosts his own self-titled show that streams on Peacock.