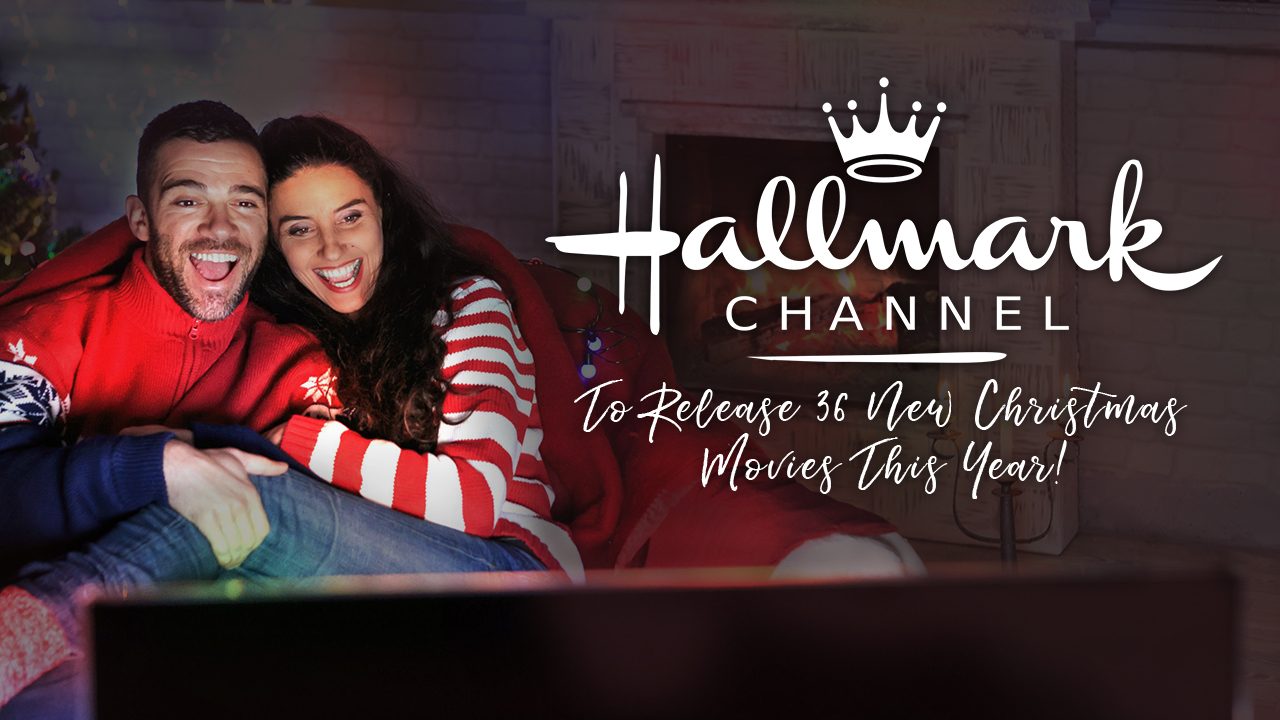 Hallmark Will Release 36 New Christmas Movies This Year
By Tess Farrand, Staff Writer
Do you love the 12 days of Christmas? Well have no fear! The Hallmark Channel will be giving you 12 days of Christmas- three times over….
Last week, the widely anticipated list of new Christmas movies was made public and detailed the stars, plot and release dates for all 36 movies, with some premiering on the same night. This year, Hallmark's movies will showcase a variety of talent including Kathie Lee Gifford, Chad Michael Murry, Candance Cameron Bure, and UNBROKEN PATH TO REDEMPTION's Merritt Patterson.
Circle your calendars for October 27th to join in on the holiday cheer!
Here's a snippet of what to look forward to during the winter season: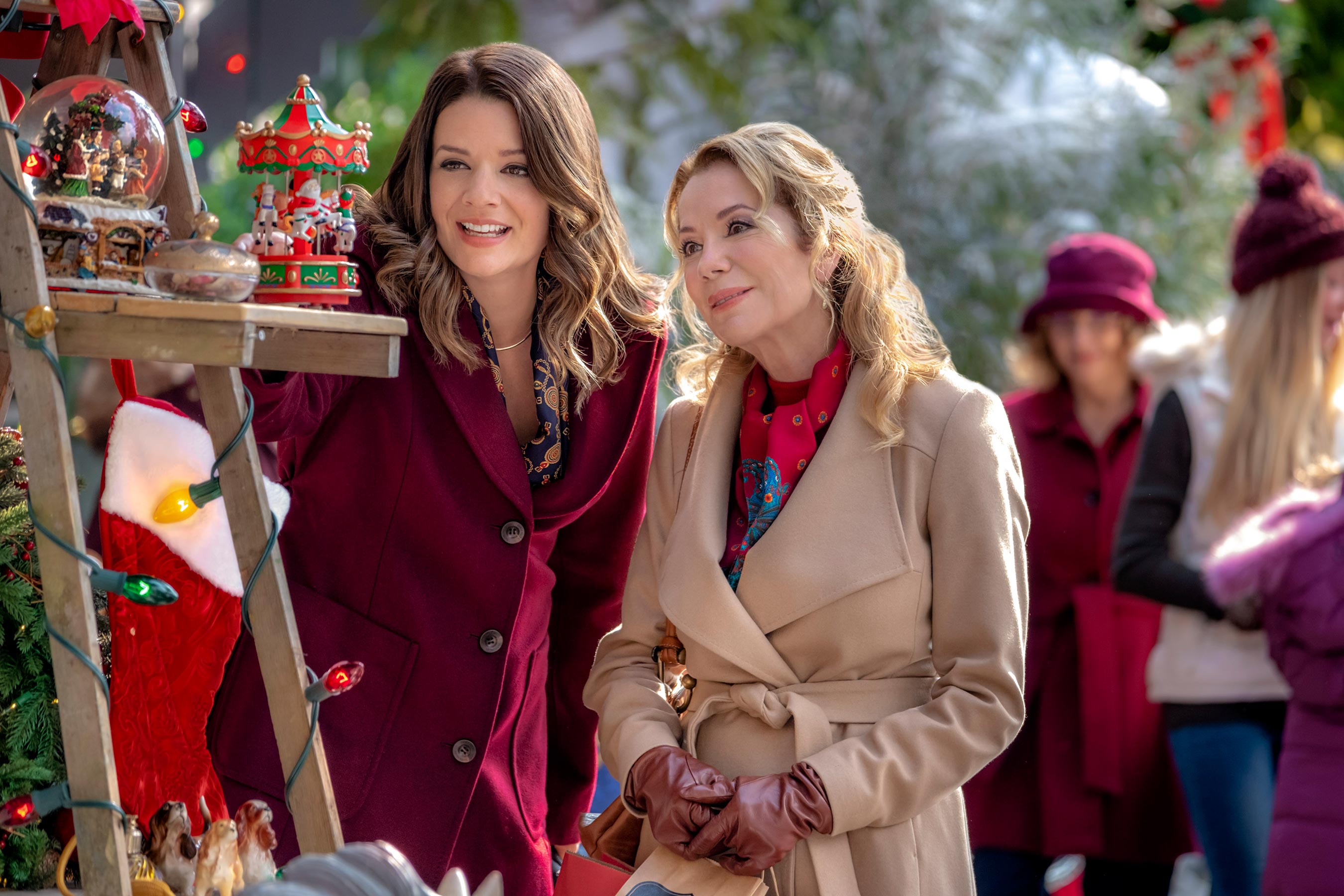 CHRISTMAS AT PEMBERLEY MANOR- Oct. 27
CHRISTMAS JOY- Nov. 3
ROAD TO CHRISTMAS- Nov. 4
MARRYING FATHER CHRISTMAS- Nov. 4
IT'S CHRISTMAS, EVE- Nov. 10
CHRISTMAS IN LOVE- Nov. 11
A SOLDIER'S CHRISTMAS- Nov. 11
CHRISTMAS AT GRACELAND- Nov. 17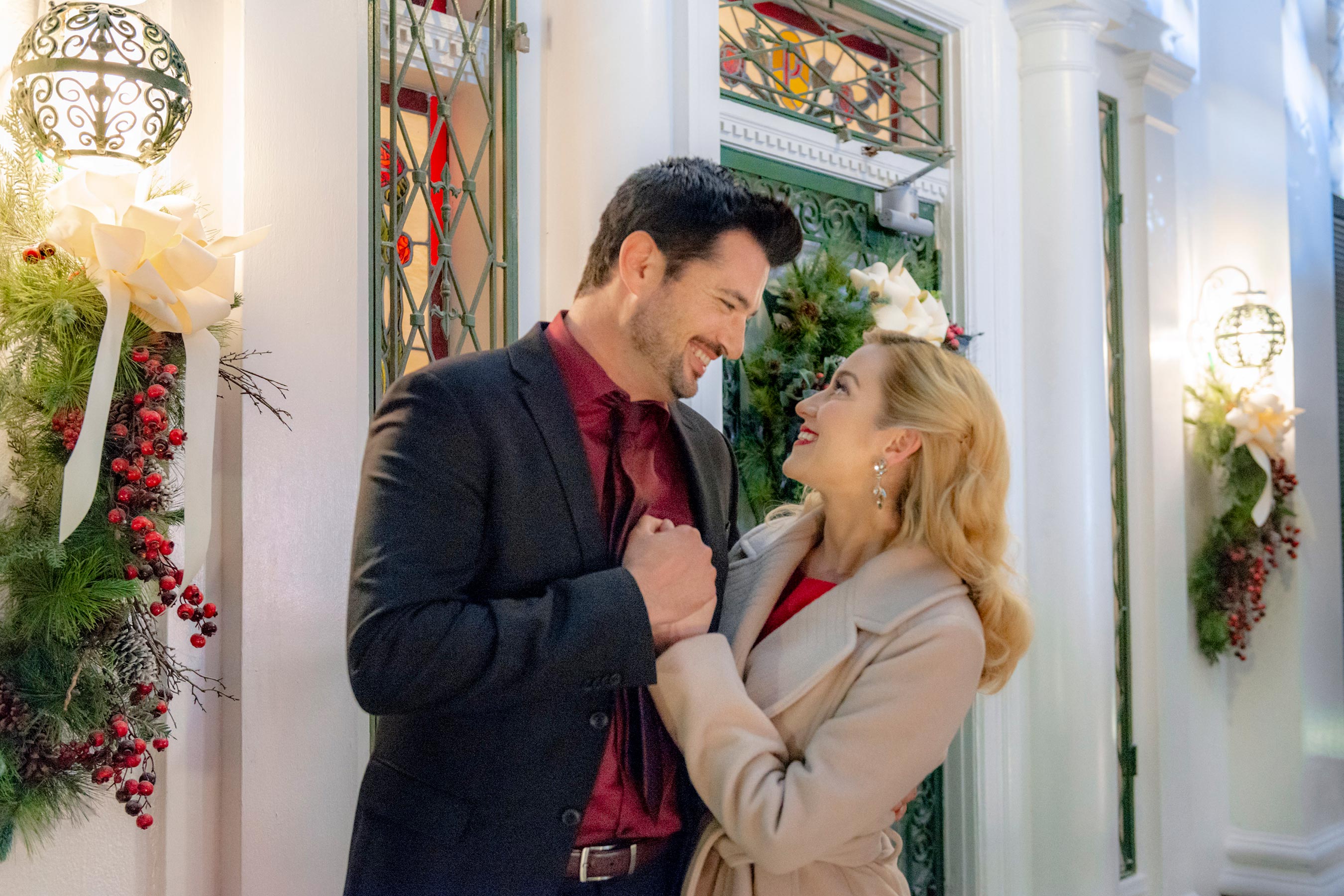 A GODWINK CHRISTMAS- Nov. 17
MINGLE ALL THE WAY- Nov. 18
RETURN TO CHRISTMAS CREEK- Nov. 18
CHRISTMAS IN EVERGREEN: Nov. 18
CHRISTMAS ON HONEYSUCKLE LANE- Nov. 19
HOPE AT CHRISTMAS- Nov. 20
CHRISTMAS AT THE PALACE- Nov. 21
CHRISTMAS AT GRAND VALLEY- Nov. 22
PRIDE, PREJUDICE, AND MISTLETOE- Nov. 23
CHRISTMAS EVERLASTING- Nov. 24
WELCOME TO CHRISTMAS- Nov. 25
A SHOE ADDICT'S CHRISTMAS- Nov. 25
LETTERS TO SANTA- Dec. 1
MAJESTIC CHRISTMAS- Dec. 2
NORTHERN LIGHTS OF CHRISTMAS- Dec 2.
MEMORIES OF CHRISTMAS- Dec. 8
HOMEGROWN CHRISTMAS- Dec. 8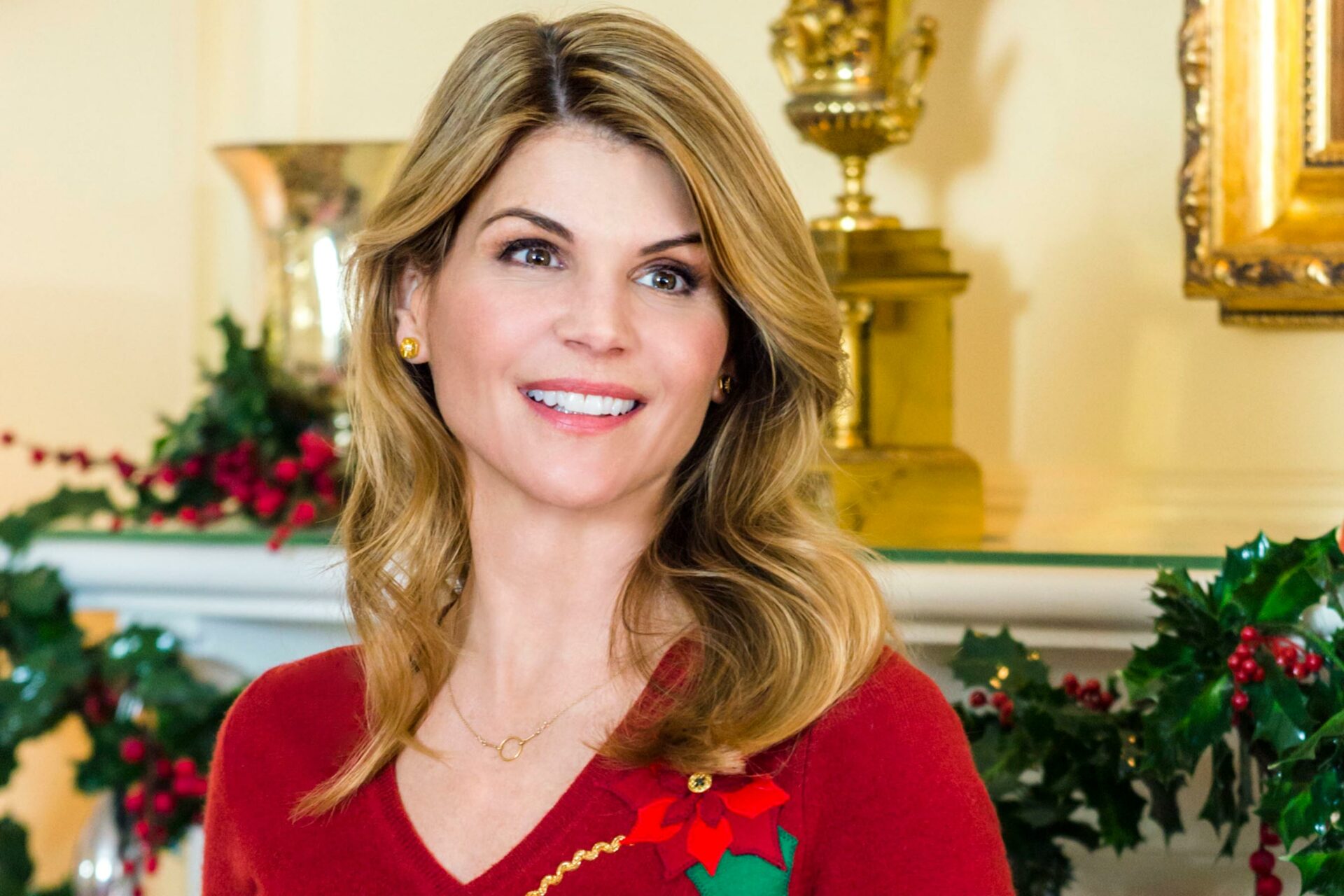 ONCE UPON A CHRISTMAS MIRACLE: Dec. 9
CHRISTMAS WONDERLAND- Dec. 9
A GINGERBREAD ROMANCE- Dec. 15
As always, make sure to check Movieguide® for our reviews next month!