Published: November 23, 2021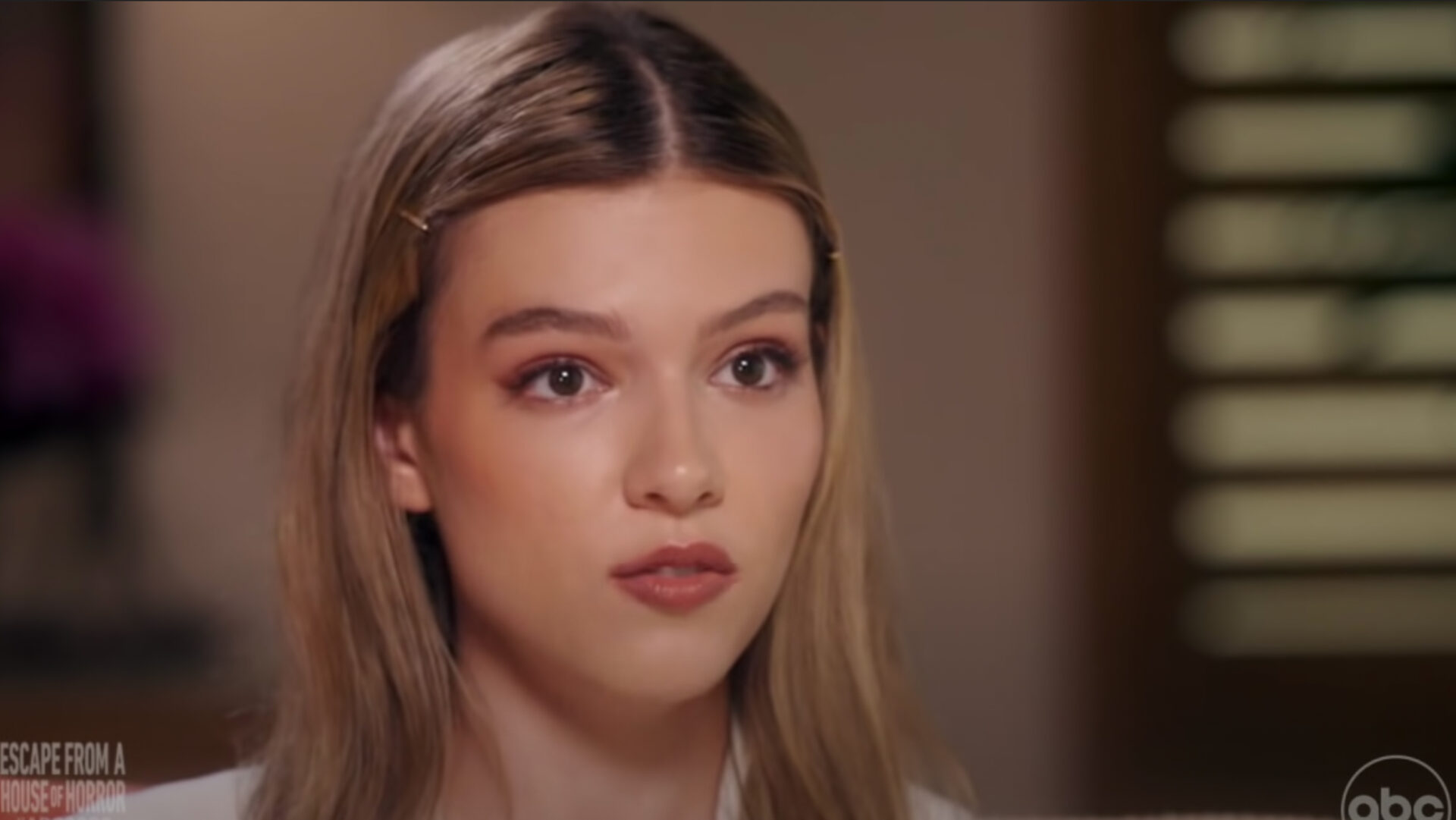 How Justin Bieber Inspired This Abuse Survivor to Escape and Save Her Siblings
By Movieguide® Staff
In a recent interview with Diane Sawyer for ABC News 20/20, Jordan Turpin revealed how Justin Bieber encouraged her to escape her abusive parents.
In 2018, Jordan—one of 13 Turpin siblings—escaped her parent's home in Perris, California, after her parents, David and Louise, physically and emotionally abused their children.
At 17-years-old, Turpin climbed out a window and called the police using a phone she had kept hidden from her parents. Without any education or interaction with the outside world, Jordan talked to a police detective, who was convinced of her story after she showed him photos of her younger siblings chained to their beds and malnourished.
Since her call to 9-1-1, David and Louise have been sentenced to 25 years to life for their crimes against their children.
"I think it was us coming so close to death so many times. If something happened to me, at least I died trying," Jordan to Sawyer about the courage she showed the night of the call.
However, before Jordan climbed out of the house's window, she was introduced to the outside world through Justin Bieber's songs and interviews where the pop sensation talked openly about his life, faith, and music.
"I don't know where we would be if we didn't watch Justin Bieber," Jordan said. "Sometimes, especially when we were younger, my mother and father would leave. The older ones would sneak in and turn on the TV. So we would see music videos and stuff, and that's where we learned a lot. I would watch a lot of Justin Bieber.
"I started realizing that there is a different world out there. I only knew one world and that was like always being there," she added. "I was always like, 'I want to be out there. I want to be like that being free, not being trapped.'"
Jordan was joined by her older sister, Jennifer, who was the eldest of the 13 children.
Jennifer noted that now she enjoys the simple pleasures of listening to music and taking long walks.
Jennifer also said she hopes to become a published author and "daydreams of becoming a Christian pop artist."
"I think everyone's definitely in a better place right now," Jordan said, speaking on behalf of her siblings. "I know me, personally, I have a lot of healing to do from the last home I was in. I feel like there was a lot of damage done, and it's just been really hard, but I think things are going to start getting better right now. We just have to have faith."