Published: January 13, 2022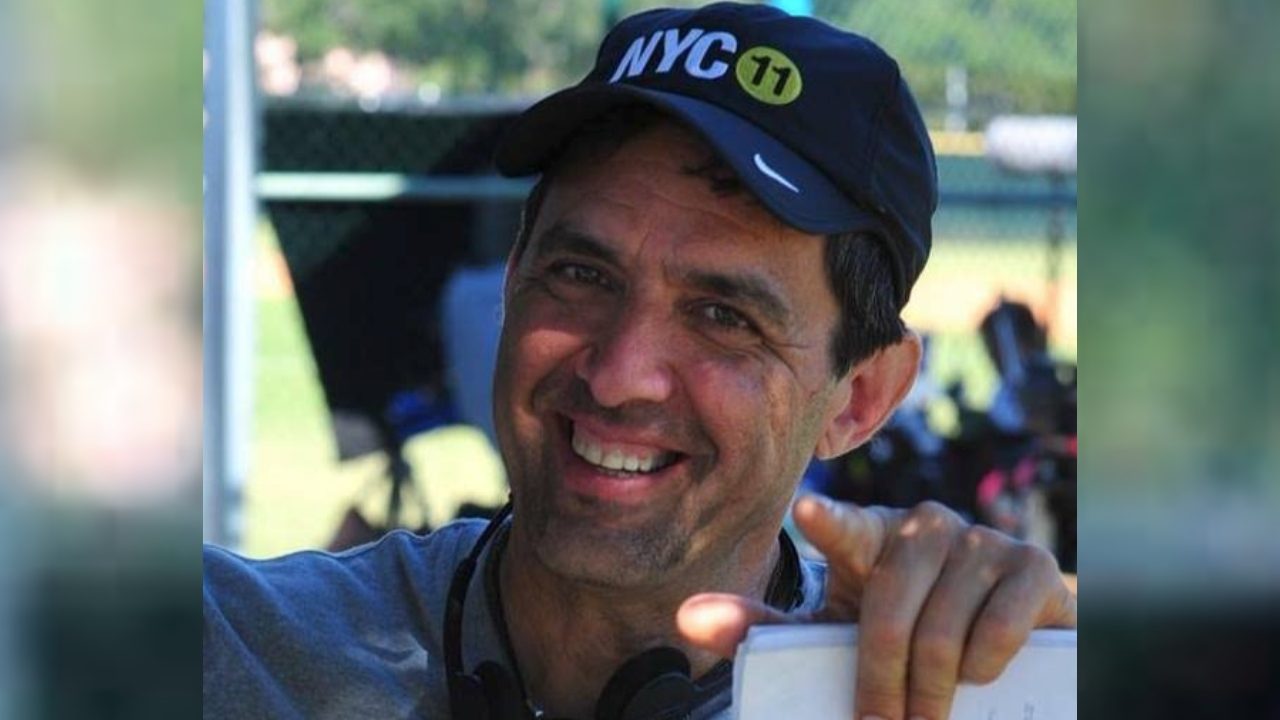 How Ray Romano's Brother Richard Relies on Faith in Hollywood
By Movieguide® Contributor
Ray Romano is famous for his roles on shows like EVERYBODY LOVES RAYMOND and movies like ICE AGE, but few know that his brother is also in the entertainment industry. 
Richard Romano took a slightly different path than his brother did, though. Before starting a career as a screenwriter, Romano served as police officer for the NYPD for 20 years. 
"I wanted to be a police officer and help people," he said during an interview with Pure Flix. "I was kind of like a naive kid … when I got in there, I was in for a shock in the sense that just seeing the sometimes dark side of humanity and the sadness and the pain of people," he said. "It was an adjustment for me."
Witnessing all this darkness caused Romano to start doubting his faith. He started questioning if the Bible was truly God's Word and wanted evidence of Jesus' life here on Earth. 
"I truly started doubting the existence of God," he said. "[I wondered], 'How can God be here when all these innocent people get hurt and whatever happens to them?' … It was depressing for times and I struggled to keep my faith and sanity."
He reached a breaking point when a student at a school where he was teaching asked him if he believed in God. 
"I was so despondent and sad because I didn't know the answer and I had my doubts," he said, noting he suddenly felt a prompting from God. "I felt something, in that moment, with God saying to me, 'I am real and you're going to do an investigation on it and you're doing to write a screenplay on it.'"
While Romano had never written a screenplay before, he felt called by God to write, and eventually finished THE INVESTIGATOR. The movie follows a veteran police detective who becomes a criminal justice teacher and baseball coach at a local high school before embarking on the "most important investigation of his life."
According to the Movieguide® review: 
The strongest point of THE INVESTIGATOR is its positive faith-filled message. James regains his faith in God. He also inspires his students in the process. He's even able to change the failed leadership in the Christian school that was hurting the students. The only objectionable content are a few light obscenities and some drug references. Otherwise, THE INVESTIGATOR is a Christ-centered, heartwarming story about finding redemption and truth.
You can watch more of Romano's interview below.