Published: January 14, 2022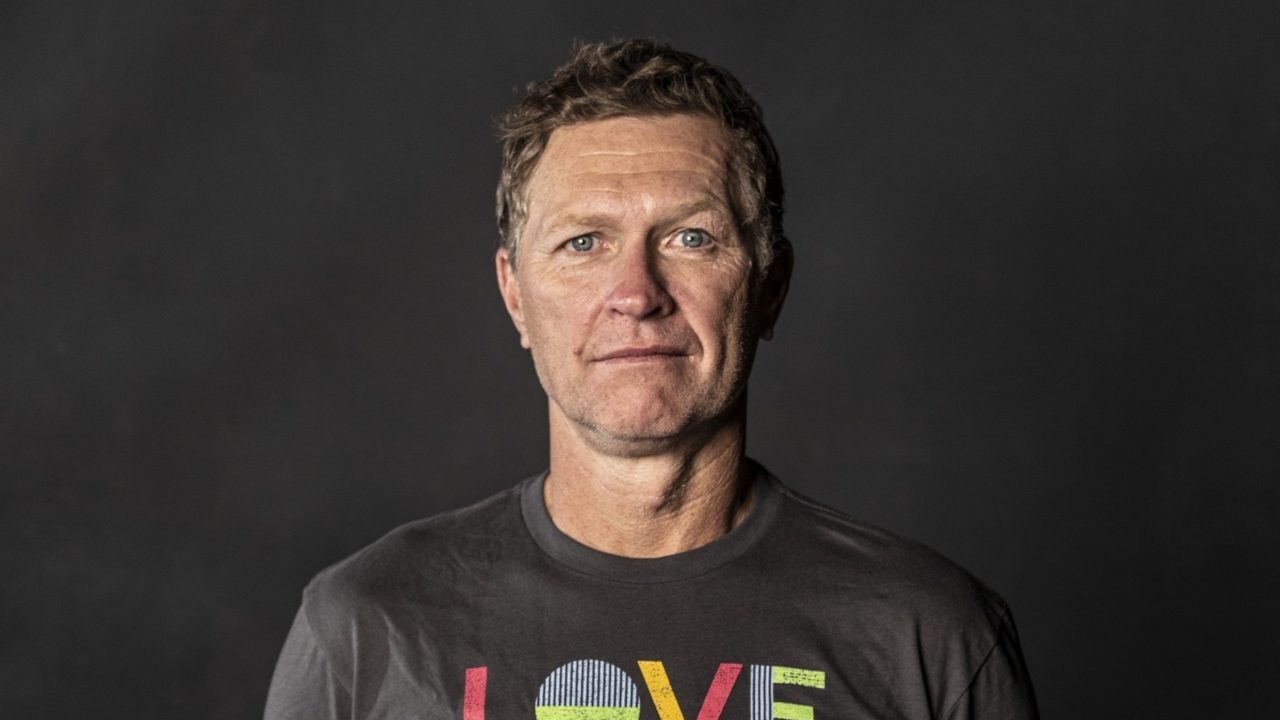 How This Country Artist Is Joining the Fight Against Human Trafficking
By Movieguide® Contributor
Country music star Craig Morgan is joining the fight against human trafficking. He has partnered with anti-trafficking nonprofit Exodus Road to do good in the world. 
Exodus Road trains operatives to go on rescue missions for survivors of human trafficking by using "advanced technology to locate survivors and gather evidence for successful raids and arrests, impacting the larger systems of slavery," according to its website.
Morgan, who served in the military, feels that his experience makes him a perfect fit for the nonprofit. 
"I was in the military for about 17 years and done a lot of things, so I had a particular skill set that I felt like I could offer my assistance to the organization, and I did," Morgan shared in an interview with The Christian Post.
"In the process of doing that, I felt so strongly about what they were doing that I decided to get on their board and help promote the organization and try to assist in fundraising because this cost a lot of money to do this." 
Something that really drew the musician to Exodus Road is their mission to follow through with victims and help them figure out how to rejoin normal life.
"The one thing that I loved about Exodus Road, and I think what drew me to them most, was the follow on," Morgan shared. "I've worked with other organizations in the past where we literally go in, snatch and grab and remove the victim, and then turn the victim over to either the government, or a church, or someone like that.
"That's not a bad thing, it's good that they're doing that," he continued. "But with Exodus Road, when we start an operation, we're not just thinking about the individual and getting them out. We're thinking about where they're going to go, what they're going to do, how we're going to assist them in their life in the future."
Exodus Road has had a hand in 1,500 rescues and more than 800 arrests to date. They have over 70 operatives working in six countries combating human trafficking through "prevention, intervention and aftercare."
Morgan called this work "a very ugly thing," saying, "You have to really be strong in faith, in your relationships, otherwise you could find yourself being compromised."
"Think about where Jesus went," the singer continued. "I'm not comparing myself or anyone else that works for Exodus Road to Jesus, by no means, my Lord and Savior is the King. But Jesus went to those ugly places. He went there. I feel like if we're going to help people, that's where we have to go."
As someone with a strong Christian faith, Morgan encourages other Christians to join the fight against human trafficking. 
"I don't believe that you can work your way to Heaven. I do believe that Jesus Christ died on the cross and was resurrected and ascended to Heaven, and for that, I receive salvation if I accept it. But I do believe that accepting that salvation in and of itself is not enough," he said. 
"So I try to do everything that I can when I feel led, when I feel the Holy Spirit, or when I feel that is something that Christ wants me to do," Morgan continued. "I try to do as much of that stuff as I can. It's just that simple."