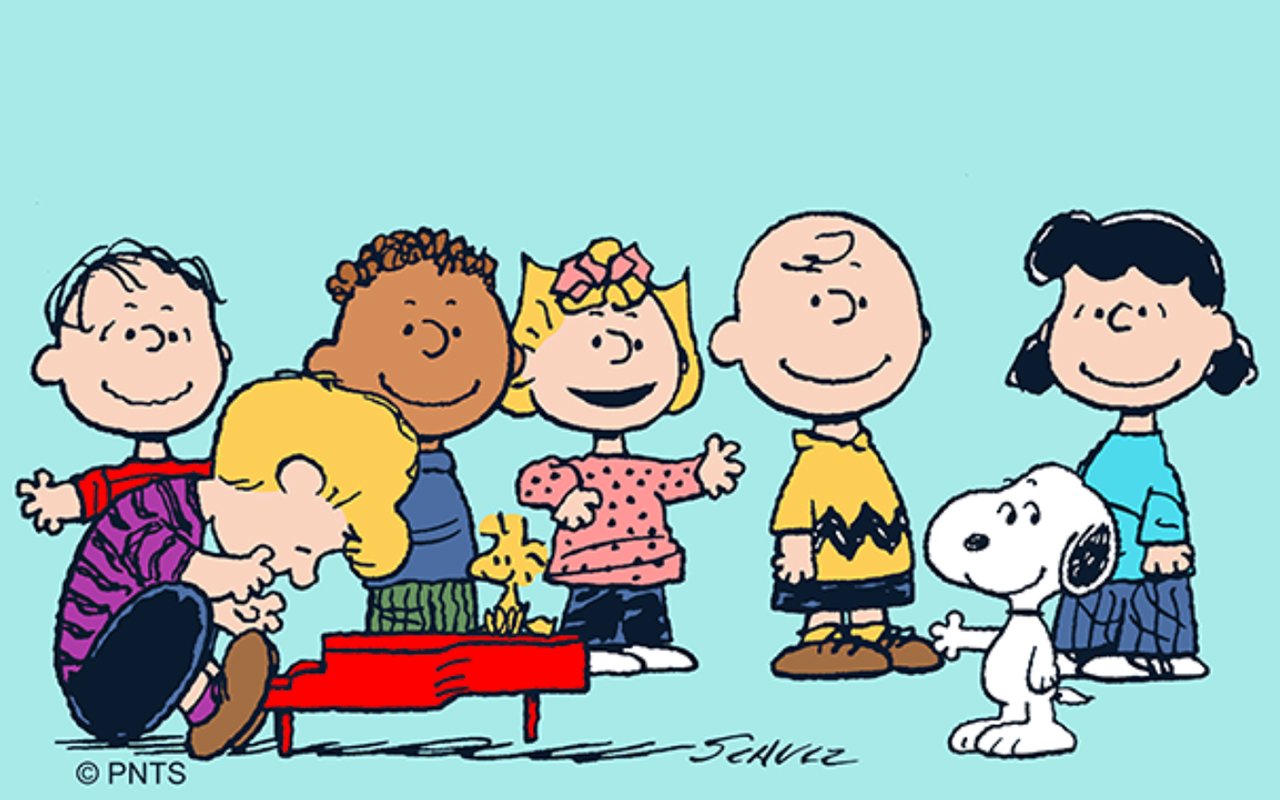 Nearly 200,000 People Demand PEANUTS Christmas Special Return to Network TV
By Cooper Dowd, Staff Writer
Good grief, Charlie Brown, we need our Christmas special.
Nearly 200,000 people—and counting—have signed an online petition to see the PEANUTS holiday specials air on network television after the beloved cartoons became an Apple TV+ exclusive.
The streaming service earned exclusive rights to the cartoon in a new partnership with WildBrain, Peanuts Worldwide and Lee Mendelson Film Productions. 
The Change.org petition, started by Michael Nebbia, is addressed to Wildbrain Studios and Apple and demands that Charlie Brown and the Peanuts gang return to national television to restore the annual tradition.   
"For over 50 years, we have celebrated the holidays with the airings of the Peanuts holiday specials on TV – first on CBS, then on ABC," the petition reads. "To our shock and dismay, last night it was announced that Apple had swiped the football from us and claimed the specials for their Apple TV platform, leaving us devoted fans who have grown up with Charlie Brown and the Peanuts gang in the dark, unable to watch."
The petition continued: "We are telling Apple and Wildbrain Studios that we will not fall for their corporate greed. But our goal is to get our Peanuts back on television and bring back the tradition! The time for saying 'Good Grief' is over. Now's the time to take action. Now's the time to fight back! Do it for Charlie Brown and for Peanuts fans everywhere, young and old!"
Classic holiday specials such as IT'S THE GREAT PUMPKIN CHARLIE BROWN, A CHARLIE BROWN THANKSGIVING, and A CHARLIE BROWN CHRISTMAS will be free to watch on the streaming service platform for a limited two days.   
Not only could the change mean an end to a family tradition, but it also means that millions of viewers will not hear the evident Biblical truths found in A CHARLIE BROWN CHRISTMAS and other Charle Shultz stories.  
Movieguide® previously reported: 
The special succeeded in sharing the Gospel message with a broad audience. Schultz, who died in 2000, had confidence that including the biblical story would not hurt the show's success… 

Though the special will not be available on basic television, viewers can see it on AppleTV+. The service is $4.99/month…
Celebrate the friendships that will last a lifetime. pic.twitter.com/SRAkY0SKUg

— PEANUTS (@Snoopy) July 26, 2020