Published: November 26, 2021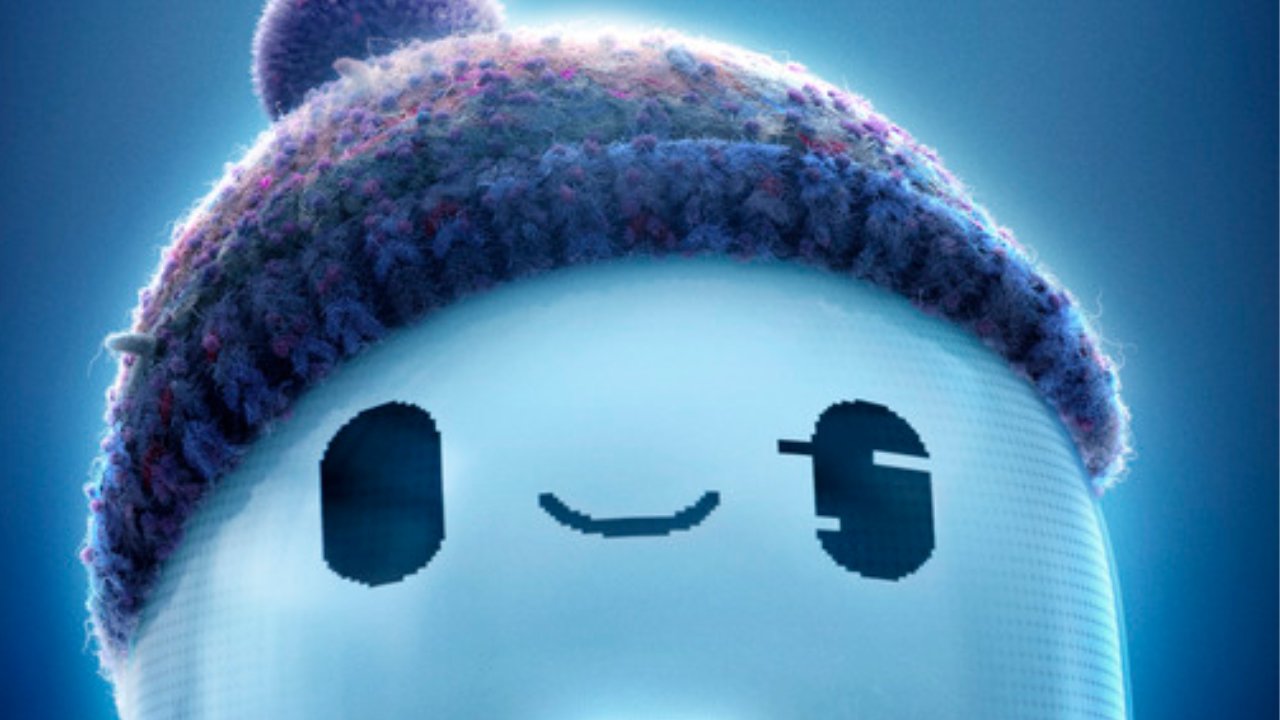 RON'S GONE WRONG Coming to Disney+ Just in Time for Christmas
By Movieguide® Contributor
Disney's RON'S GONE WRONG, is hitting Disney+ on December 15,  just in time for Christmas!
The movie follows a young boy named Barney who's having trouble making friends. He receives a personal robot, designed to be his "best friend out of the box," but things go awry when the bot he received turns out to be malfunctioning. 
According to the Movieguide® review, "RON'S GONE WRONG is a delightful comedy adventure with brilliantly crafted inspiring messages. For example, both Barney and Ron learn that friendship is a two-way street. They also learn that everyone needs a proper code to live by, even robots. MOVIEGUIDE® advises caution for younger children, because of some cartoon violence, lying and light rude behavior in RON'S GONE WRONG."
The movie stars Jack Dylan Grazer as Barney Pudowski, Zach Galifianakis as Ron, Olivia Colman as Donka Pudowski, Ed Helms as Graham Pudowski, Justice Smith as Marc Wydell Rob Delaney as Andrew Morris, Kylie Cantrall as Savannah Meades, Marcus Scribner as Alex, Ricardo Hurtado as Rich, and Thomas Barbusca as Jayden.
RON'S GONE WRONG opened with $7 million at the domestic box office, and grossed more than $22 million during its theatrical run, proving that families still want wholesome content in cinemas.
In this action-packed animated film set in the social-media age, Barney and Ron discover what it means to be a true friend. The movie also spreads a message of overcoming loneliness and living your life by a specific code of values. All in all, the film is full of wonderful themes to think about as we go into the Christmas season!