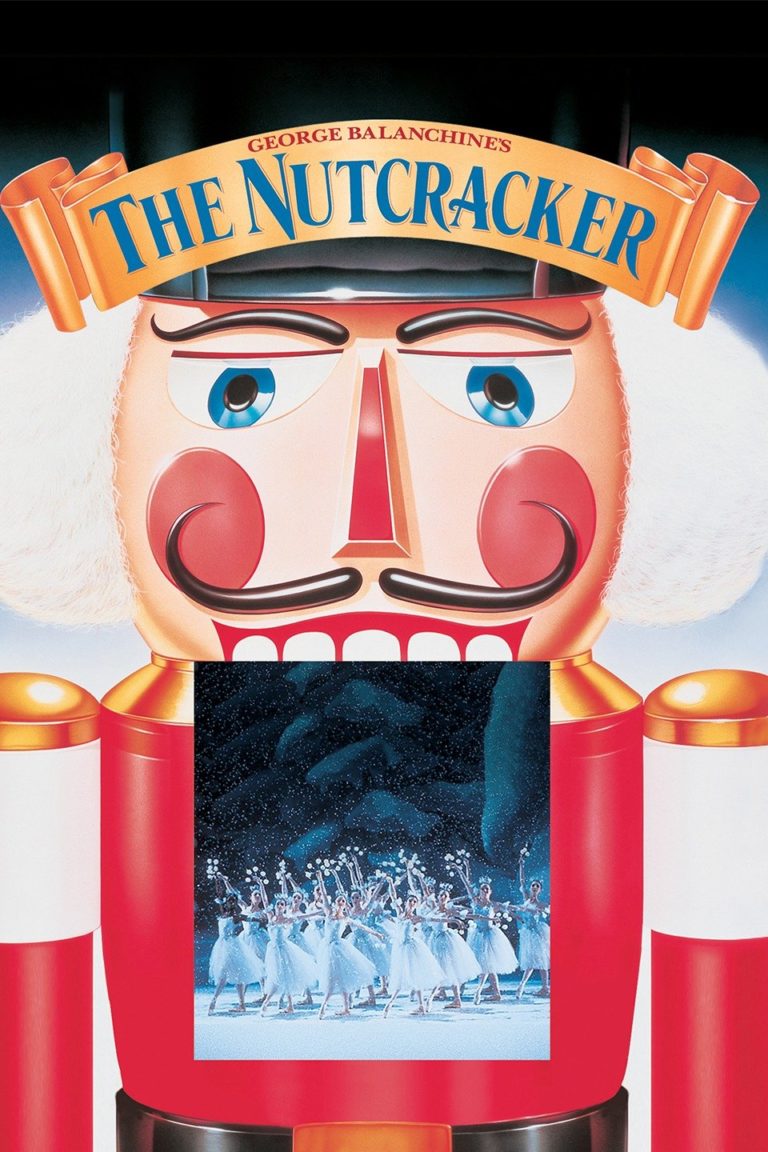 | | None | Light | Moderate | Heavy |
| --- | --- | --- | --- | --- |
| Language | | | | |
| Violence | | | | |
| Sex | | | | |
| Nudity | | | | |
What You Need To Know:
Macaulay Culkin stars along with the New York City Ballet in the film version of GEORGE BALANCHINE'S THE NUTCRACKER PRINCE. Though some individual performances are excellent, the overall production falls flat.
Content:
(B, NA) Good triumphs over evil in this famous Christmas fantasy which contains nothing objectionable except a magical dream sequence.
More Detail:
Oh, please, Macaulay Culkin again–this time as the Nutcracker Prince in GEORGE BALANCHINE'S THE NUTCRACKER! This young man will undoubtedly attract younger audiences as well as non-theatre goers to this ballet classic. But why? Putting the child in tights looks more like a marketing tactic than a new adaptation of the ballet. The opening scene, a Christmas party in the home, is a huge disappointment. There is no real Christmas cheer. The actor's physical movements are melodramatic, which may work in a theatre, but certainly not in a movie. Some individual performances are excellent–for example, the character "Coffee"–but the overall production is too flat and boring. At the screening of this movie, I sat with four nine-year-olds–all aspiring ballerinas. They were nearly falling asleep during the would-be magical scenes with the fairies. In a good theatrical production, these scenes can stretch the imagination and creativity of children. The nine-year-olds next to me were bored.
What unreached potential in this film! Filming THE NUTCRACKER could have provided such an opportunity to add dialogue, or perhaps film on a location. But this movie is filmed on a stage with mostly two-dimensional scenery and sets. Despite some good performances, including the excellent orchestration, the film version of THE NUTCRACKER more than disappoints.