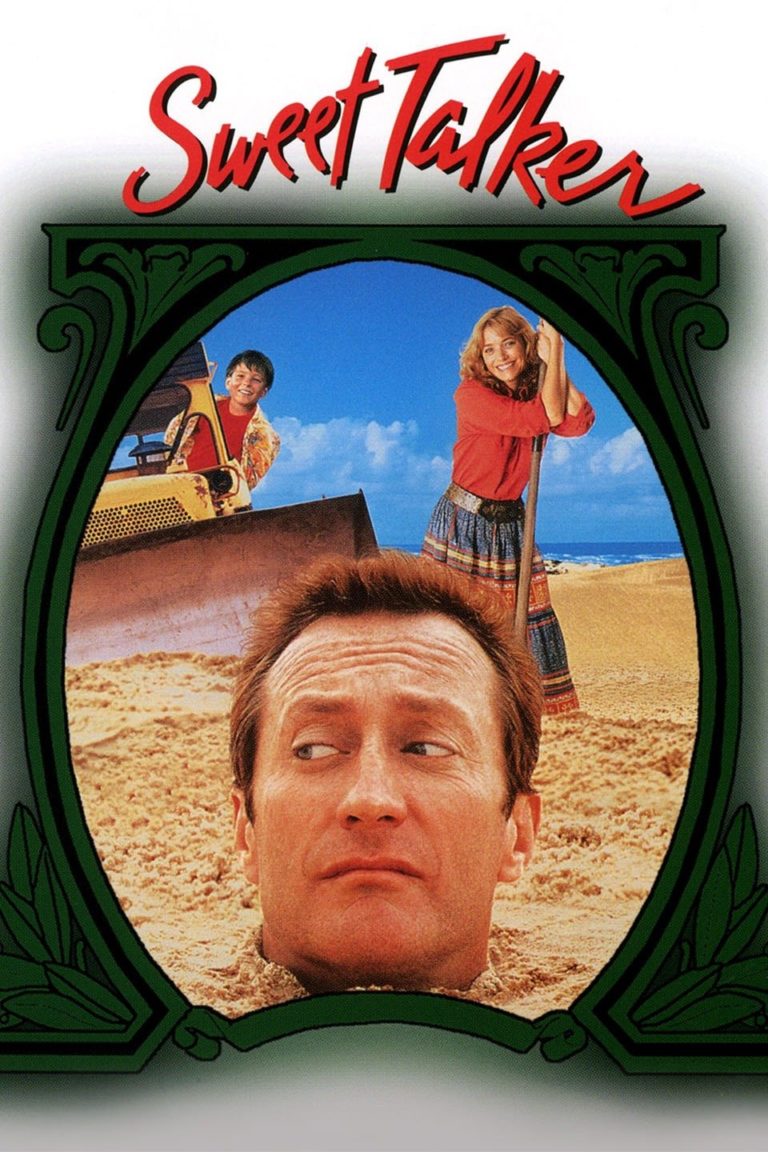 | | None | Light | Moderate | Heavy |
| --- | --- | --- | --- | --- |
| Language | | | | |
| Violence | | | | |
| Sex | | | | |
| Nudity | | | | |
What You Need To Know:
A con man, newly released from prison, descends on a sleepy seacoast village and launches a bogus investment scheme. A romantic comedy that provides a moral tale without overt sermonizing, SWEET TALKER would have been suitable for the entire family if it weren't for sexual innuendos and a dozen obscenities.
Content:
(LL, S) A dozen obscenities, a couple of profanities, and sexual innuendo.
More Detail:
A con man, newly released from prison, descends on a sleepy seacoast village to launch a bogus investment scheme in SWEET TALKER.
Southport, Australia, is about to be introduced to Harry Reynolds, a well-dressed, smart-looking "mate" recently paroled from a 5-year prison stint. Having served time for con jobs, Harry is a master at taking other people's money without delivering on his promises.
Harry has absconded with some documents belonging to his former cell mate, Sis, whose research about the "Dune Ship," a ship that wrecked off the dunes of Southport nearly 450 years ago, is more myth than historical fact.
Harry nonetheless descends on the seacoast village and takes a room at the Southport Inn, which is run by "Mom" and her 12-year-old son, David. While snaring the heart of innkeeper Karen Allen who plays Mom, Harry intends to swindle the townsfolk of their savings.
He does this by peddling a bogus investment scheme whereby the townspeople believe he knows where the Dune Ship is. Harry paints a picture of "Dune Ship Theme Park," and his Disneyworld-like revival of this sleepy community begins to take hold. Only Harry hasn't the foggiest idea of where the Dune Ship is.
Taking in suitcases of money, his con continues to grow. When Japanese investors show up in town, he realizes his scheme has gotten out of control. To complicate matters, Sis shows up on an early release from prison. Sis prods Harry to take the money and run, but Harry, having grown fond of David and his mother, is having second thoughts about his conniving ways.
Realizing that his scheme will hurt those whom he has befriended, Harry repents of his wrongful ways and decides to become a real Dad for David. With plot and character elements similar to THE MUSIC MAN, this romantic comedy provides a moral tale without overt sermonizing. It's a good film, but parents should take note of a dozen, or so obscenities and two sexual innuendos. Except for these two excesses, it would have been a film for the entire family.