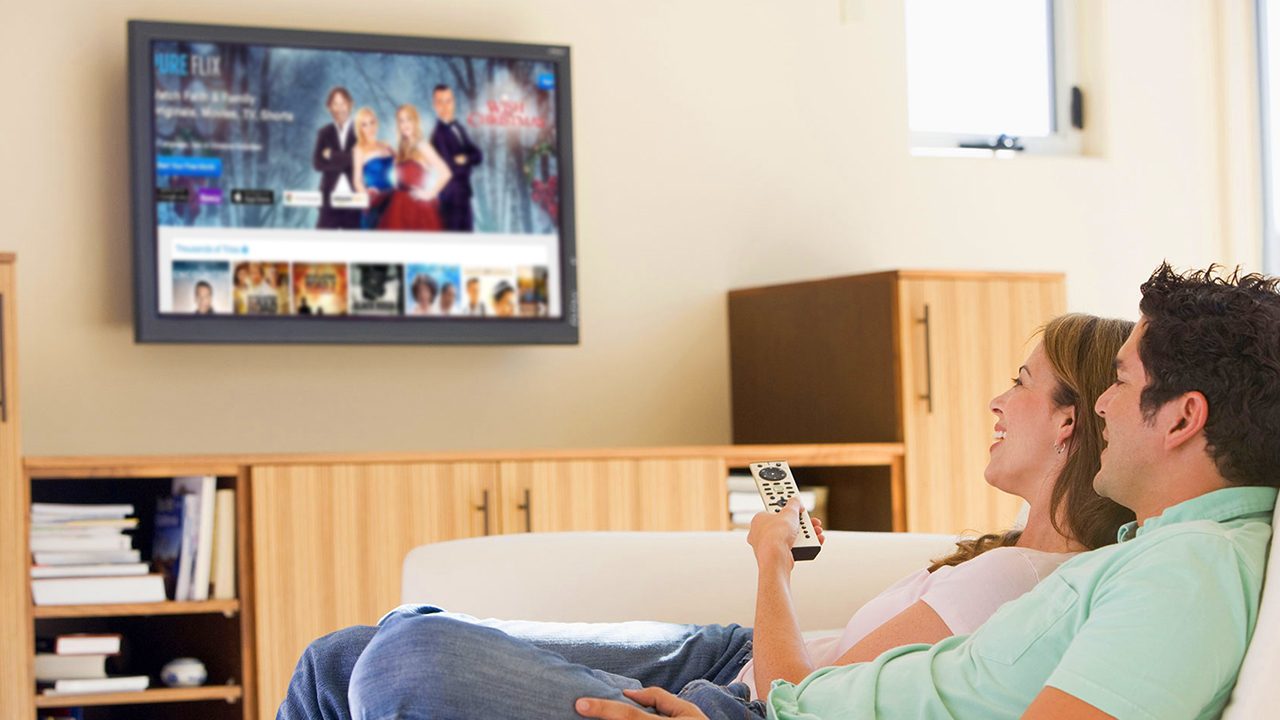 3 New TV Series Coming to Pure Flix
By Tess Farrand, Staff Writer
Pure Flix has announced their 2019 lineup of original content. This upcoming spring, the Christian family-friendly streaming service is launching three brand new series' with a range of talent and storylines.
Below is a sneak peek at what's to come:
MOOD SWINGS
In the new comedy, Donna Mills (KNOTS LANDING), Crystal Hunt (ONE LIFE TO LIVE), Andrea Logan White (MOMS NIGHT OUT), and Larry Wilcox (CHIPS) star in the series which focuses on four generations of women with different backgrounds that live together in Los Angeles and their comical interactions with each other.
SONS OF THUNDER
Randall Reeder (DEADPOOL) and Vanessa Angel (BEING MARY JANE) star in this mystery drama. Reeder's character, Simon travels the country on his motorcycle looking for the owner of a mysterious bag…. In each episode, Simon will unearth a purpose for each person or circumstance he encounters.
THE BEVERLY'S
Jamie Grace (Christian music singer) stars in the family comedy. With many lessons along the way, her character takes three aspiring singers under her wing to help them achieve it big in the music industry.
PureFlix.com has a range of other shows, including MALIBU MAN DAN, HITTING THE BREAKS and HILTON HEAD ISLAND. Later this year the streaming service will release THE PRAYER BOX, which won last years Kairos Prize for Spiritually Uplifting Screenplays at the 26th Annual Movieguide® Awards.
Looking for other movie options to stream, take a look at what's new to streaming this month.