Published: August 1, 2022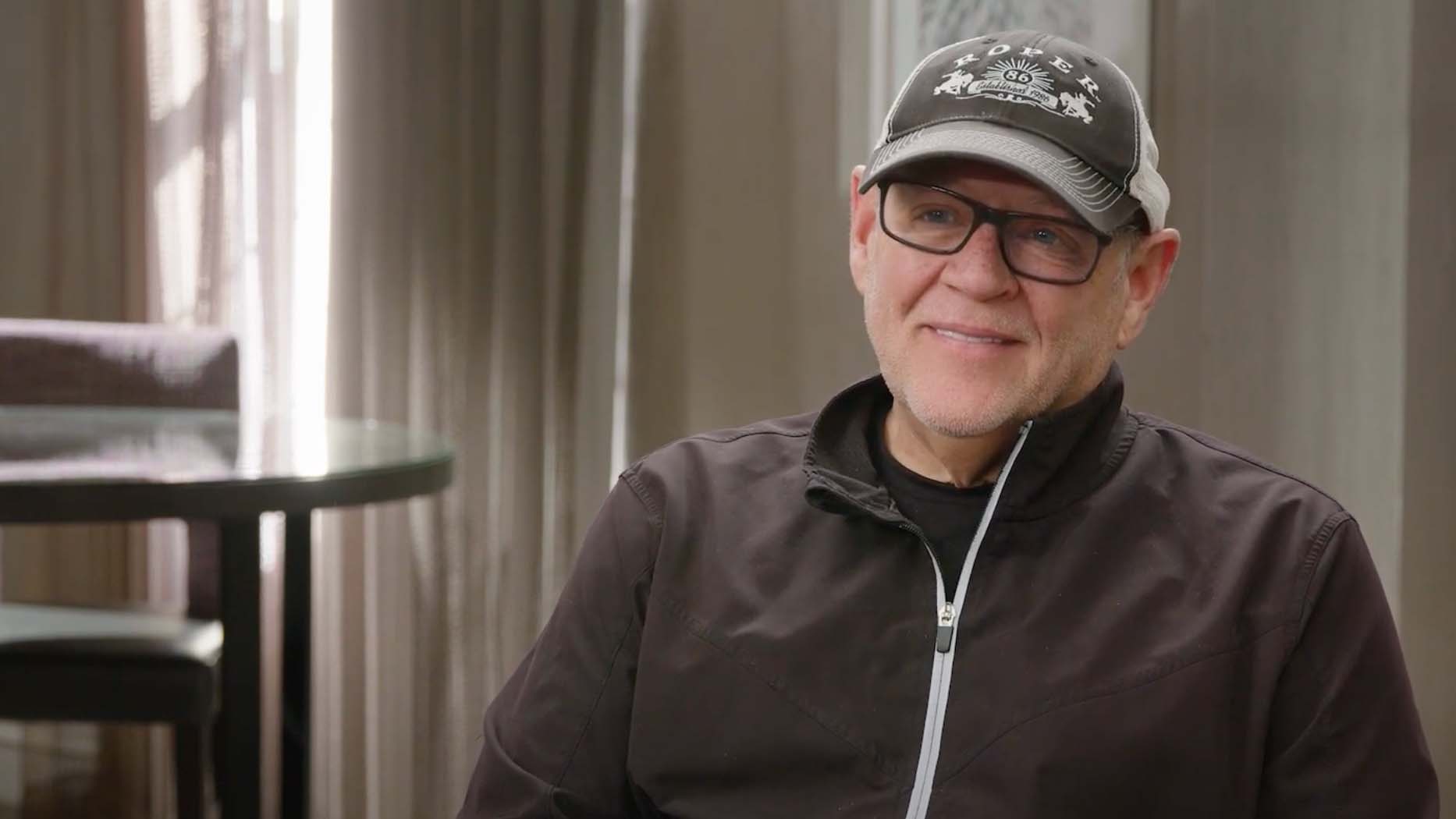 Dry Bar Comedy's Keith Stubbs on Clean Comedy: 'There's a Huge Market for What We Do'
By Movieguide® Staff
As media grows edgier with every TV show, movie, and comedy special, Keith Stubbs and Dry Bar Comedy look to pave a new way for families to enjoy clean comedy together.
Keith Stubbs, president of Dry Bar Comedy, said Dry Bar Comedy caters to everyone without compromising on the quality of its comedy.
"Dry Bar Comedy, we are basically are the largest supplier or provider of clean stand-up comedy in the world," Stubbs told The Christian Post in an interview. "We have over 500 comedy specials out there, and our motto is 'Funny for Everyone.' It's great comedy."
"The viewers have been great," he added. "I think a lot of them were surprised that it is clean, but they don't realize it is clean. They just realized that it's funny, which is very rewarding as a comedian."
The stand-up comic confessed that while dirty comedy is easier, he thinks clean comedy is more worthwhile.
"I'll be honest, the dirty comedy is easier," he said. "I know that some people may disagree with that, but I can tell you because, at the beginning, I wasn't an exclusively clean comedian. I became that way, I evolved that way, especially as I started having children. I wanted my kids to be able to see the show, I went, 'Man, I can't do that.'"
"There were things that I regret that I did and I wish I hadn't done, and so I was able to clean up my act," he continued. "What's shocking is that I was able to clean it up and still be pretty much the same guy and the same comedian with the same type of material but without some of the things that were embarrassing to me, that I shouldn't have done."
Stubbs said there are many other benefits to clean comedy, like knowing that it will resonate with everyone.
"I can do the same material no matter where I am," he said. "That's very comforting because a lot of times, comics, they'll say, 'I can't do this joke or I've got to change it,' and it's tough having to change material to suit a certain audience. I'm telling you, it is calming to be able to just do your stuff, do your material and not have to make any changes because the objectionable content that you maybe once did doesn't exist anymore."
Stubbs noted that Dry Bar Comedy is running in the opposite direction of current culture. However, Stubbs said that there is a void that Dry Bar Comedy fills, offering comedians unprecedented opportunities and audiences with quality laughter.
"I think it's the culture," he explained. "A lot of people think, oh, comedies gone pretty raw, and that's true, but so has everything. Art has all gone that way and it's created a void like comedy wise. I think people got away from some of the clean content. So at Dry Bar, we're filling that void."
"There's a huge market for what we do," he added. "It was under-served, there was really not a lot of content out there for families or for people who just want cleaner type comedy. When we first started there were people asking me, 'Well, are there enough clean comics out there? How are you going to continue to provide this content for the people?' There's more than I even thought. There really are… they have just not had the opportunity."