Published: January 20, 2022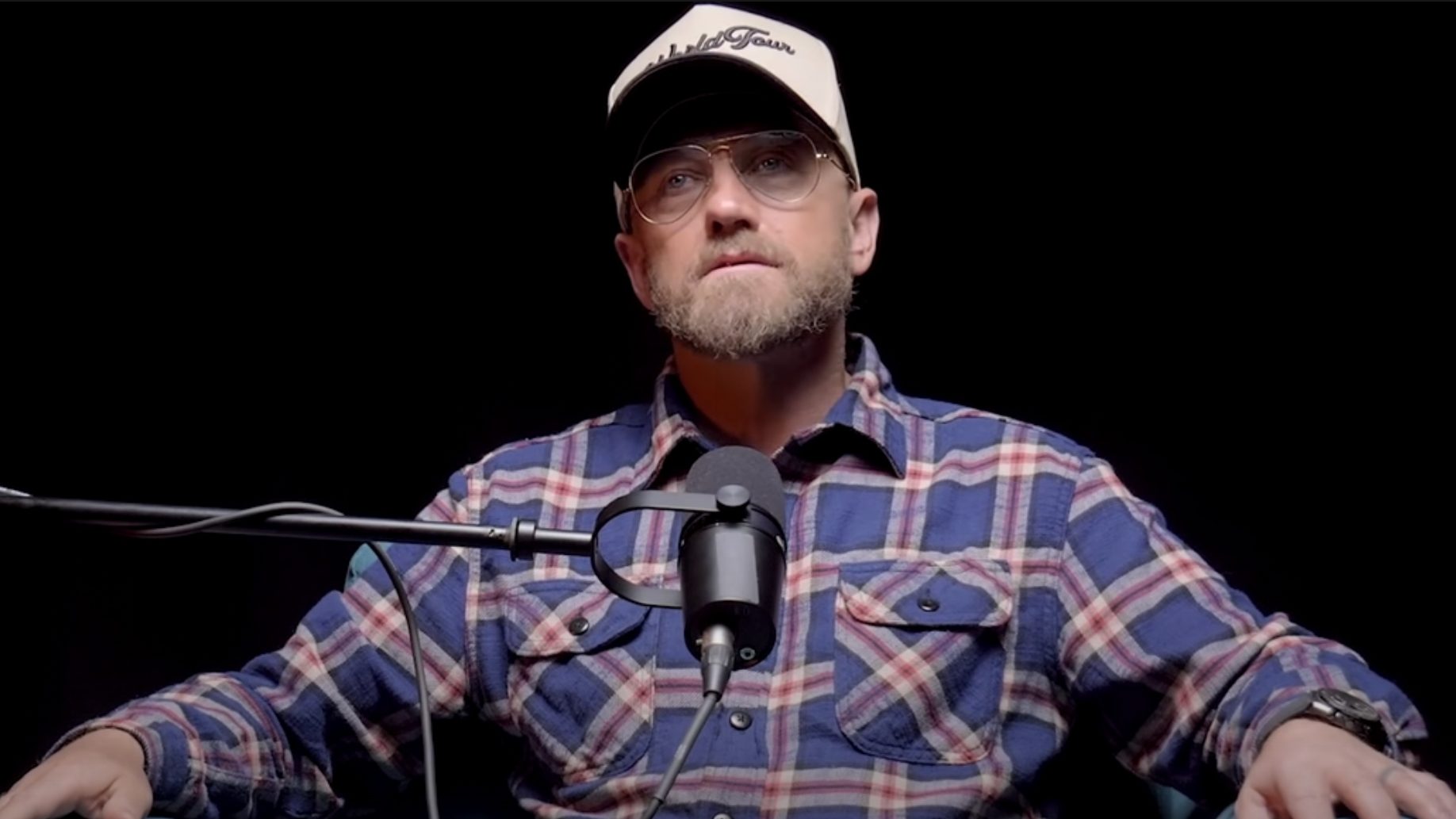 'God Stayed Close in Those Times': TobyMac Reflects on Grief After Losing Son to Overdose
By Movieguide® Staff
Christian artist TobyMac recently shared how his perspective on grief and eternity changed after his son, Truett Foster McKeehan, died of a drug overdose in 2019. 
In a video from JOY FM, TobyMac said that grief motivated him to think more deeply about eternity and his relationship with God. 
"I spoke about eternity before, but I never really thought about it deeply … because I didn't need to," he said. "I always trusted God. I always walked with God. It's not a question of that."
But his perspective shifted when Mckeehan died of an accidental overdose at the age of 21. TobyMac said that he was thankful for the support from fans worldwide amid what he confesses to being his first real experience with grief. 
"The truth is, I didn't know grief, really," he said. "I just felt like everything was beautiful and perfect until the last few years. And then, when we lost Truett, everything changed and I met grief in the fiercest way."
The artist continued, "I don't know if I'll ever laugh as deeply. I don't know if I'll ever smile as big. But I can smile and I can laugh. God doesn't always take away the cold. He promises that He'll be right there in it with us. That's what I held on to. And I found Him there, or He found me there. I didn't know God stayed close in those times, but I've learned that He does. I really have."
The performer is one of the most influential contemporary Christian artists, and was highlighted in the recent music documentary, THE JESUS MUSIC.  
Movieguide® previously reported: 
From its start-up in the 1960s all the way up to the present day, the genre of faith-based popular music has seen escalating interest and monetary gain in recent years.
From brothers and directorial duo Andrew and Jon Erwin, THE JESUS MUSIC was backed by some of the genre's most renowned talent with Amy Grant and Michael W. Smith assisting as executive producers.
Big names still in currency in the modern CCM sphere, like TobyMac, were more than willing to sit down and have the difficult conversations that this documentary seeks to bring into the light. Controversies, band break-ups, personal brokenness, and emotional scars have been dredged up.
TobyMac would be among the first to admit that he is only human, that he has his moments of trial, and that he has responded to such trials with varying degrees of love.
"I've spent my whole life letting my music speak," TobyMac told The Christian Post. "Music comes from my experiences; my pain, my beautiful days, my struggling days, and then seeking refuge. So, I'm more than happy to pull the curtain back and say, 'This is who we are…'"