Published: January 11, 2022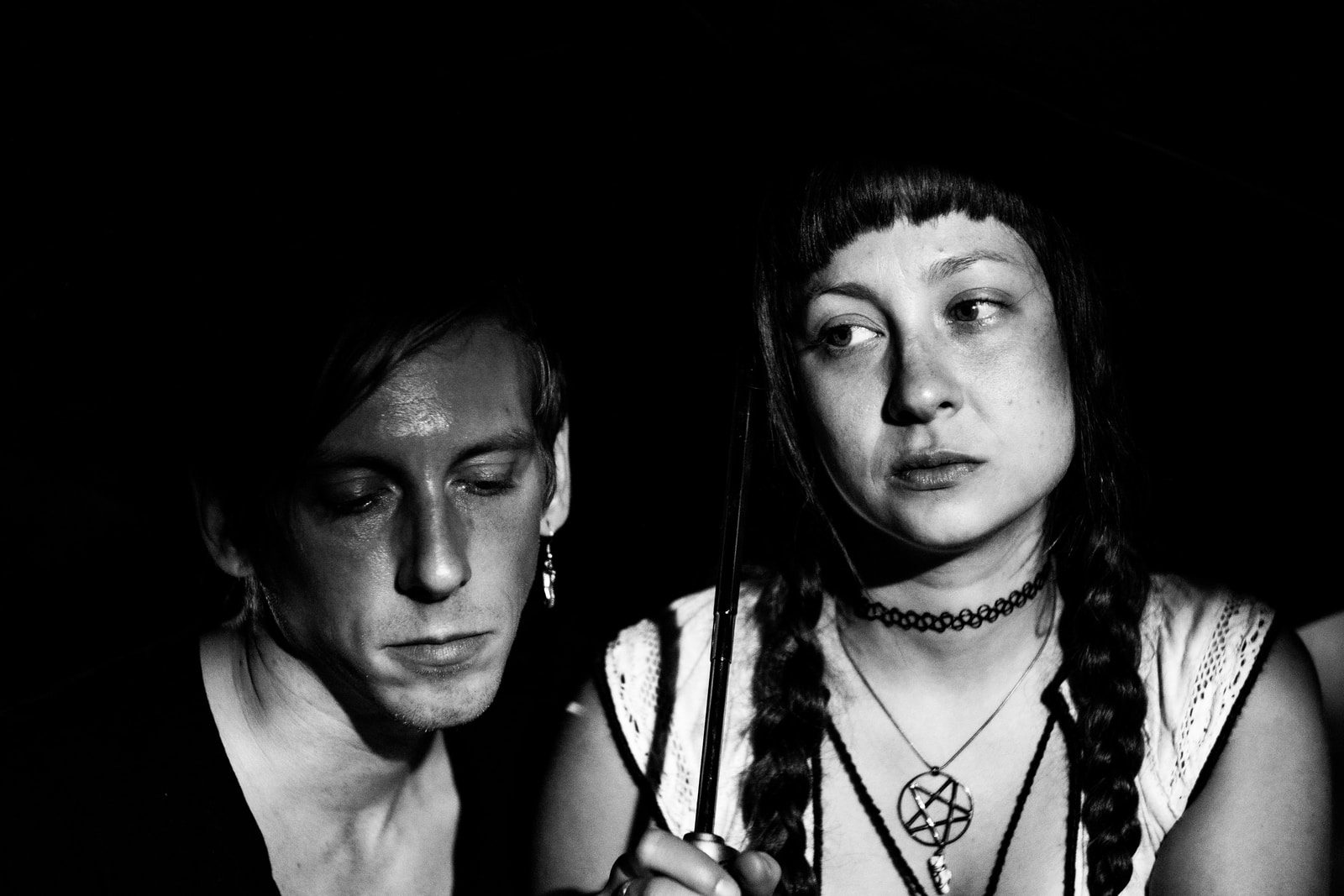 Goth Is Making a Distressing Comeback
By Movieguide® Contributor
Goth is making a distressing comeback in both fashion and entertainment.
While the spirit remains the same – black clothes, pale skin – The Guardian reports, "The modern goth is more likely to take inspiration from ultra-glam 'hot goth girlfriends' such as Kourtney Kardashian and Megan Fox and the fashion world darlings Rick Owens and Yohji Yamamoto than the Marilyn Manson-loving self-proclaimed outsiders of the early 2000s."
They also wrote that most people are more likely to implement elements of the goth wardrobe into their own instead of completely embracing the style. According to The Guardian, shopping and social media sites report a huge increase in searches containing the word "goth."
Andrew Groves, professor of fashion design at the University of Westminster, sees the goth resurgence as a reaction against today's culture, from the too-perfect images Instagram bombards us with, to the "news about death, mortality, and illness" that we see every day during the pandemic. 
"We're in a constant cycle of looking back and reproducing things, spewing up references on to the table, which is like a buffet young people can choose from," he continued. 
The Guardian reports a drastic uptick of people looking for goth content and clothing:
Videos on TikTok, such as those under the #goth hashtag, which has 8.8bn views, are fueling the interest in vintage goth fashion, with some sellers auctioning pieces for up to £350 due to high demand.

The shopping platform Lyst said searches for collections by the cult goth designer Rick Owens, which feature black leather and punk details such as rips and zips, have grown by 200% this year. Searches for black items have grown 169%, while chokers have grown by 81% and fishnet tops by 196%.

Pinterest data, meanwhile, points to the goth aesthetic influencing everyday life. Searches for "goth business casual", described as "Wednesday Addams goes to the office", are up by 90% this year, with goth baby clothes up 120%, goth decor by 85%, and searches for goth pyjamas up 185%.

This is echoed in the online communities building around the topic. On Reddit, the r/Goth community has grown by 35% over the past year to reach 101,000 members, while r/GothStyle had a 136% increase to 115,000 members.
Some of the fashion accessories include pentagrams, which rapper Lecrae addressed in a Facebook post late last year.
"The pentagram is generally symbolic of black magic, and occultism," Lecrae wrote. "Now of course, there's nothing wrong with a star, and the pentagram itself contains no inherent power. It has been used in many ways by many different cultures, including Christianity. But what is he trying to communicate here? If I'm generous I think artists do this to be rebellious and for shock value. Some may actually be pushing evil. I'm not sure what he's trying to communicate but don't play with the devil kids….he plays back."
Another of the fashion accessories is blood.
Per CNN, Machine Gun Kelly, who is dating Fox, wears a vial of her blood: "I wear your blood around my neck," he captioned a gallery of memories with his lady, alongside the "kitchen knife" and "drop of blood" emojis. One of the images shared was a photo of a spherical pendant, featuring a bright red smudge.
The current darkness in today's media has a hand in the dark emotions many are feeling, causing them to turn towards goth fashion. Positive elements in movies and TV shows are so important to lift our spirits and spread hope. 
Parents should be aware that anything – even fashion – that promotes a culture of death is antibiblical. To counteract this message, parents should train their children to use media wisdom and discernment when consuming content.