Published: August 27, 2021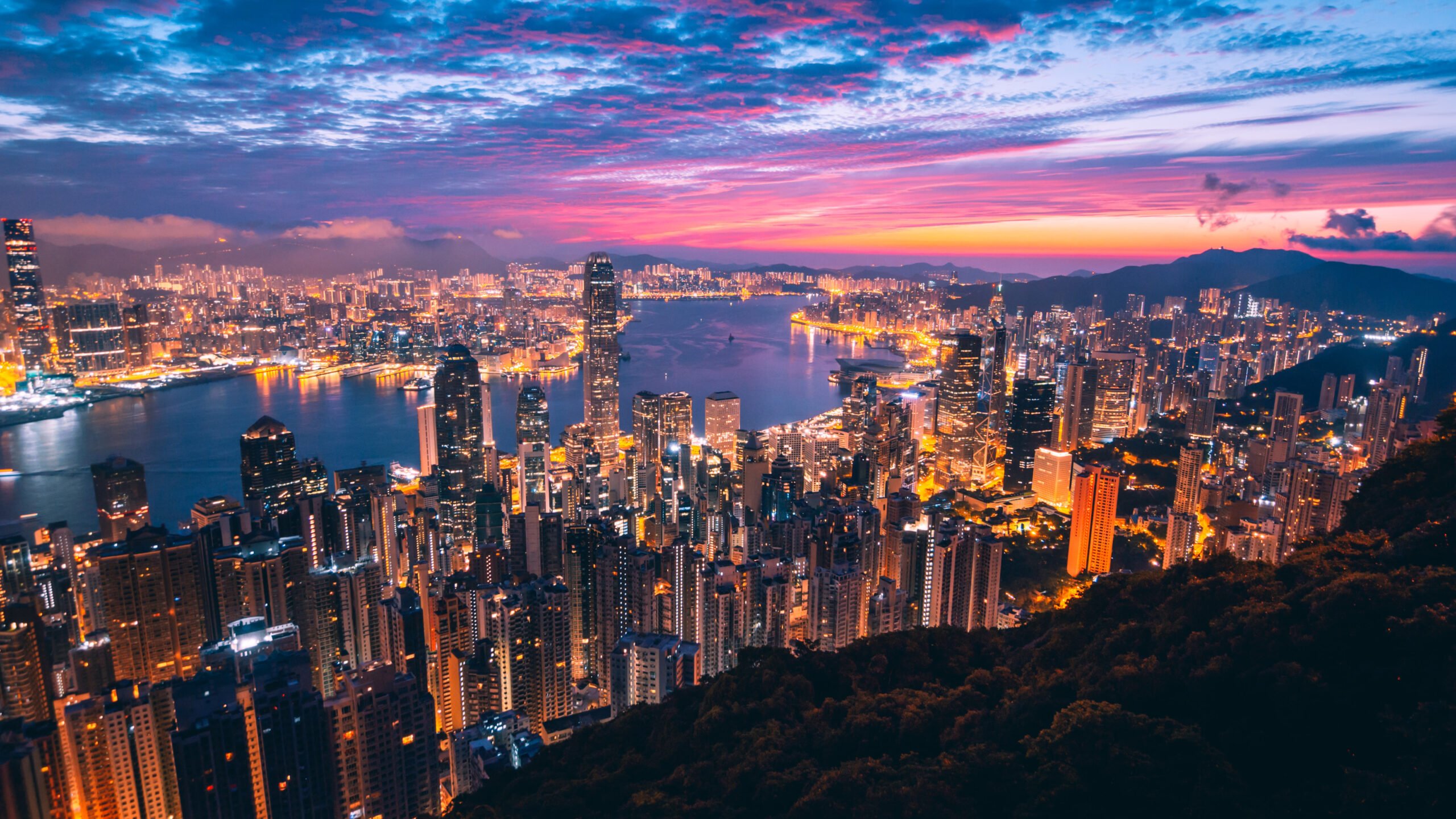 Hong Kong Adopts Stronger Media Censorship, Cites 'National Security Law'
By Movieguide® Staff
Hong Kong will now adopt China's stricter censorship laws regarding its media and entertainment, the South China Morning Post reported. 
Under the new rules—which have been submitted to the Film Censorship Ordinance—censorship will affect a much broader selection of movies and shows in Hong Kong and also increase the penalties for any violations. 
The move is yet another example of the encroaching Chinese-style government that seeks to upheave Hong Kong's history of autonomy, politically and socially.  
The South China Morning Post reported that Hong Kong's Commerce Secretary Edward Yau Tang-wah announced the new censorship plans.
"The amendments this time are simple and straightforward. The aim is to consolidate our legal foundation regarding film censorship work so as to prevent acts against national security," Yau said.
He added: "Under the proposed legislative amendments giving the chief secretary power to revoke the certificates of approval previously issued for films, there is a chance that past movies could be banned from public screening."
THR reported: 
The stricter scrutiny of previously licensed films could see a number of political films and documentaries about Hong Kong banned and potentially have repercussions for streaming services such as Netflix and Amazon. Films such as the Netflix doc Joshua: Teenager vs. Superpower and the anthology drama Ten Years, also streaming on Netflix, would fall foul of the city's new censorship rules given their avowedly political and pro-democracy content.

The commerce secretary said there would be no appeal mechanism for films bans due to national security grounds, moreover, the censor can delay the vetting of films for up to 28 days if necessary.
Movieguide® previously reported on the Chinese Communist Party's rising power in Hong Kong: 
In 2019, China "enacted a national security law… to quash the anti government protests" in Hong Kong.

The former British colony was an enclave of freedom nestled within the CCP. In 1997, Hong Kong was returned to China, and increased censorship loomed. 

Aside from banning various screeners, Hong Kong filmmakers fear that the regulations will make production more difficult altogether. 

"How do you raise funds?" Evans Chan, a local filmmaker, questioned. "Can you openly crowdsource and say that this is a film about certain points of view, certain activities? It's not just a matter of activist filmmaking or political filmmaking, but the overall scene of filmmaking in Hong Kong."

But China's hand in Hong Kong affairs has resulted in an overhaul in other areas of social life. 

"With the blessing of the Communist government, the Hong Kong authorities have changed school curriculums, pulled books off library shelves and moved to overhaul elections. The police have arrested pro-democracy activists and politicians as well as a high-profile newspaper publisher," NYT reported. "And in the arts, the law has created an atmosphere of fear."

The new guidelines read: "When considering the effect of the film as a whole and its likely effect on the persons likely to view the film, the censor should have regard to the duties to prevent and suppress act or activity endangering national security."

A Hong Kong government-issued statement added: "The film censorship regulatory framework is built on the premise of a balance between protection of individual rights and freedoms on the one hand, and the protection of legitimate societal interests on the other."

The vague guidelines offer the CCP better control of what is released to the public and what is not. However, the new rules show a particular emphasis on movies that claim to adhere to real-life events, such as a project that "purports to be a documentary" or highlights "real events with immediate connection to the circumstances in Hong Kong."