Published: January 19, 2022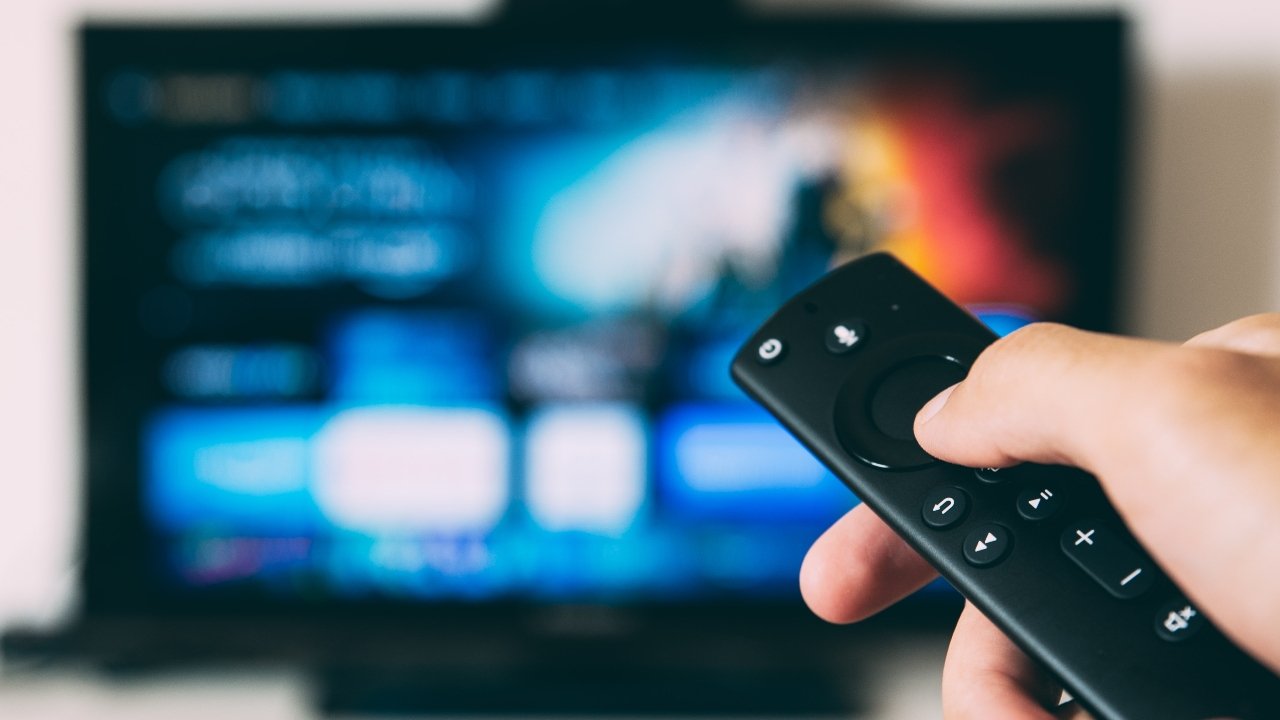 Is This the End of Linear Television?
By Movieguide® Contributor
Survey says … consumers are having a hard time keeping up with the onslaught of content. With more streaming services crowding the ring, viewers who watch broadcast and linear TV are dropping.
Broadcast and cable viewership is down when compared to where it was five years ago, according to a new analysis by Variety:
It must be noted that even with today's very different viewing landscape, the four major broadcast networks averaged around 20 million viewers in total across 8 p.m.-10 p.m. primetime live or same-day viewing in the fall.

While this has fallen by roughly 10 million viewers since 2015, it is still a very large number of total viewers, offering marketers a wide reach. However, also of note is that the proportion of the audience aged 18-49 is declining faster than the overall rate of decline, with primetime viewing of most content increasingly skewing over 50.
However, a few major broadcasts still bring people back to the traditional television model. Namely, live sports, which are rarely available from streaming platforms and appear on major networks like ABC and CBS.
Meanwhile, Variety reports:
Scripted content — comedy and drama — has seen immediate viewership drop rapidly from what was du jour five or six years ago. Some of this falls upon the network heads for signing so many streaming distribution deals and giving viewers multiple ways, often including next-day access, to watch content.
This is where streaming platforms excel. Netflix, for example, churns out original series every week, acquiring content from around the world. Hulu often offers next-day access for popular television shows, allowing consumers to cut the cable cord and pay a fraction of what their old service cost. Variety reports that streaming now accounts for over half (51.5%) of all original series in the U.S., a monumental jump from the 12.9% share in 2016.
The anomaly seems to be YELLOWSTONE, which airs on broadcast television, but after a long waiting period, is added to Paramount+. Die-hard viewers continue with their cable subscription to Paramount Network and can access the content as it airs. Those without cable are forced to wait until the season concludes and all episodes are added to the streaming platform.
Paramount struck gold with drama YELLOWSTONE, which airs on regular television. While it is available on the Paramount+ streaming service, there is a long waiting period between its original airing and the streaming availability. This waiting period means that many are tuning in every week for each new episode, unwilling to wait for the entire season to hit streaming. 
For now, linear networks are staying afloat with live broadcasts and exclusive entertainment, but how much longer can they keep up?