Published: January 18, 2022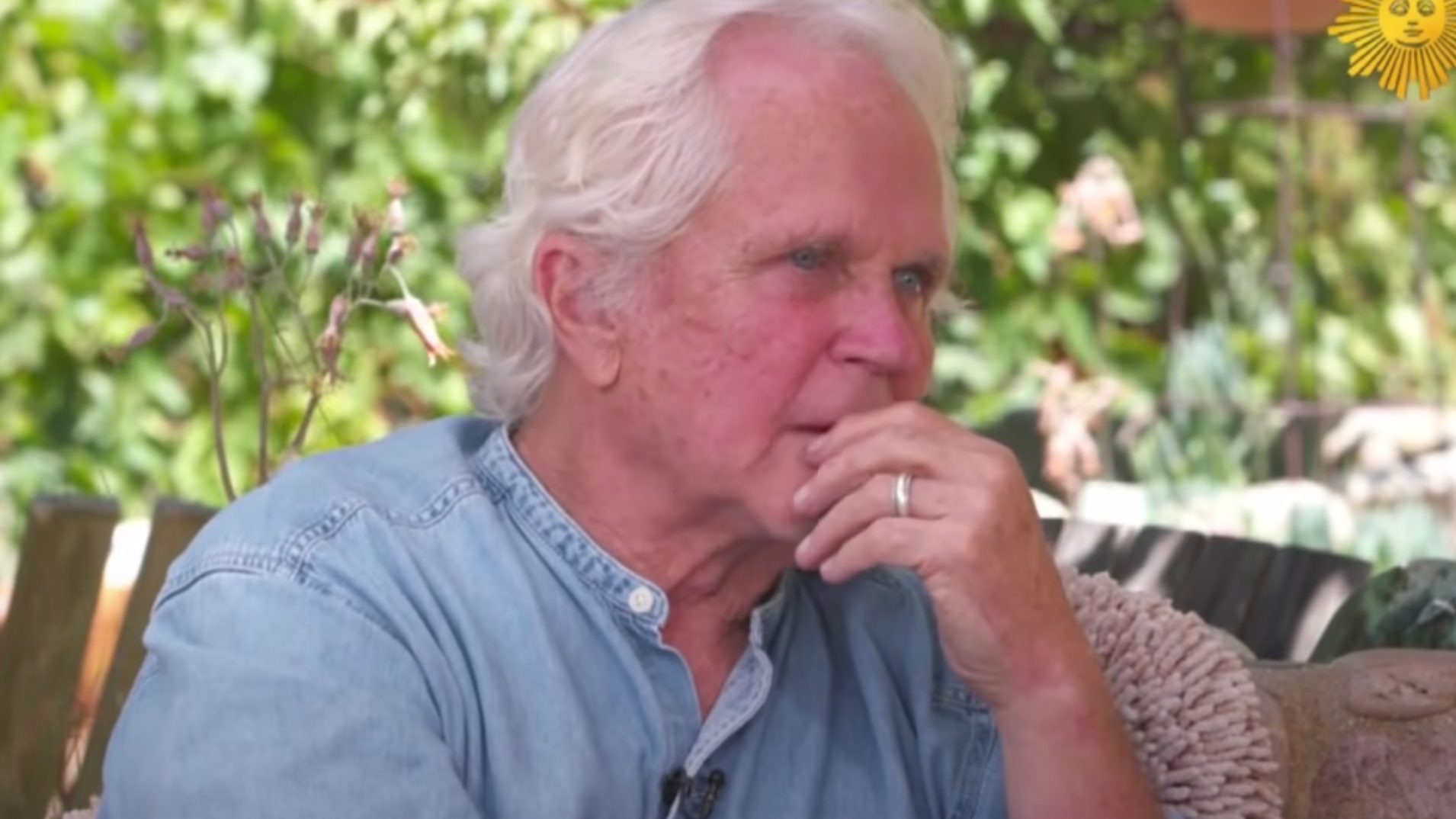 LEAVE IT TO BEAVER's Tony Dow Opens Up About His Fight With Depression
By Movieguide® Staff
Actor and director Tony Dow, best known for his role as Wally Cleaver on LEAVE IT TO BEAVER (1957-1963), recently shared that he battled depression most of his life.
The 76-year-old told Fox News that his child stardom led to anger and resentment when he didn't land roles afterward.
"I'd like to do some other stuff. I'd like to do some interesting stuff. You know, it's sad to be famous at 12 years old or something, and then you grow up and become a real person, and nothing's happening to you," he confessed.
"Anger, if it's untreated, anger turns to depression," Dow continued. "But depression isn't something you can say 'cheer up!' about. You know, it's a very powerful thing. And it's had a lot of effect on my life."
Dow said that therapy, medication, and pursuing his love for art helped him see the purpose in life. A realization that he wants to share with others who struggle with depression.
"I think people should take the leap of faith that they can feel better," he added.
Dow said that he was typecast as Wally Cleaver for much of his life but eventually changed his perspective to one of thankfulness for appearing on LEAVE IT TO BEAVER.
"But every actor has that issue," he told Fox News in 2019. "People formulate an opinion about you and expect you to be a particular way. And when you're not that way, they're disappointed. They don't quite understand it. That was an issue I was faced with."
"Your voice changes," he continued. "You're no longer the cute little kid. You go through an awkward age and don't get hired, so you quit… I wasn't neglected by my family… I also started college and kept acting… Then I decided to stop and try other things, like directing, to keep things interesting. But my life was sort of consistently the same. So I didn't have trouble with that transition. And I'm still keeping busy today."