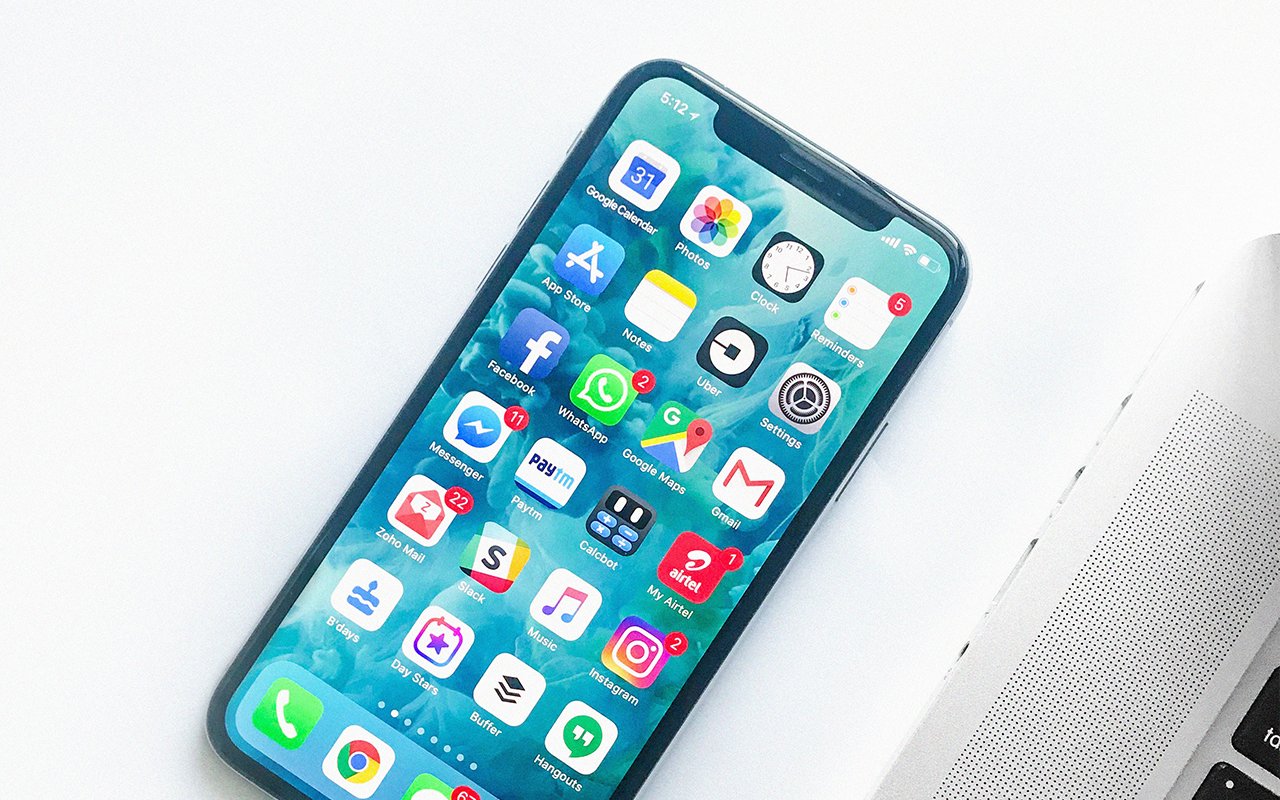 Parler, the Free Speech Social Media App, Lands Top Spot in App Store
By Cooper Dowd, Staff Writer
The social media app Parler, which has established itself as an alternative to Twitter, reached No. 1 on Apple's app store in the aftermath of the presidential election.  
According to FOX Business, the research firm Apptopia found that downloads for the app, which campaigns "non-biased free speech," topped 310,000 installations during the ongoing voting counts.
VP of Insights and Global Alliances at Apptopia, Adam Blacker, expects Parler's newfound popularity to continue to grow, especially in light of other social media's censorship of conservative election coverage.
Twitter and Facebook's censorship has been called into question before with content curation and Twitter's new "fact-checking" banners appearing on tweets from Donald Trump and others. Amid the election drama, Parler's non-censorship model looks all the more attractive.  
Parler CEO John Matze is vocal about Parler's mission and criticized the other social media apps for their willingness to censor election-related tweets.
"Once you start content curation and you start fact-checking, you're introducing bias and I don't think that there's any perfect group without bias, so in terms of being a platform for transparency and free speech, they've gone way too far," Matze said in an interview with MORNINGS WITH MARIA's Maria Bartiromo. 
Matze also noted that because the Twitter company acts as a publisher, they should not be exempt from Section 230 of the 1996 Communications Decency Act.  
"This is particularly concerning because President Trump and former Vice President Biden, their campaigns know more about the election than Twitter and Facebook's fact-checkers," Matze continued. "They've been working on this stuff for years."
Movieguide® first took note of Parler during the summer.
As we previously reported:
Many conservatives are turning to the new social media platform Parler to voice their opinions after censorship frustrations from platforms like Twitter and Facebook. 

"It's mostly conservatives [using Parler]," said Parler CEO John Matze. "However, we have seen a large influx of younger very left-leaning individuals, a lot of [Black Lives Matter]  people who have actually come to argue with the conservatives who are joining."  

Matze added, "I'm just happy that we are growing and getting a lot of users on. It's really nice to actually see the community coming together like this." 

Parler's main page reads, "Parler is an unbiased social media focused on real user experiences and engagement."

The site continues, "Our content is moderated based off the FCC and the Supreme Court of the United States which enables free expression without violence and a lack of censorship. Parler never shares your personal data."
It appears as though Parler may become the digital water cooler for conservatives to share content. Follow Movieguide® on the platform @movieguide.