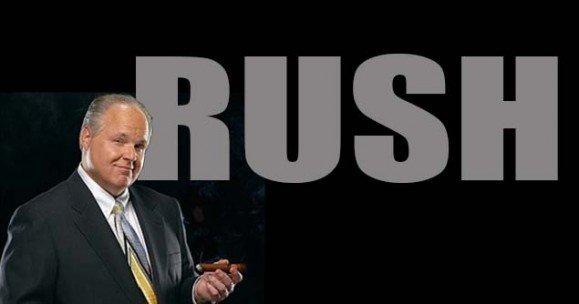 Sources:  Talkers Magazine, January 2014.
Rush Limbaugh is still the King of Talk radio, with more than 14 million listeners, nearly one million more than his closest rival, Sean Hannity, at more than 13.25 million, and six million more than Dave Ramsey, who last year moved up to become the third most popular talk show host in the U.S.
Many of the top hosts lean toward a conservative perspective.
SHOW

MILLIONS OF LISTENERS

Rush Limbaugh

14.00+

Sean Hannity

13.25+

Dave Ramsey

7.75+

Glenn Beck, Mark Levin

7.50+

Jim Bohannon, Mike Gallagher, Michael Medved, Michael Savage, Doug Stephan

 

3.50+

Bill Bennett, Clark Howard, Laura Ingraham, George Noory

3.25+

Laura Ingraham, Andrea Tantaros

3.00+

Thom Hartmann, Dennis Miller, Ed Schultz

2.50+

Alan Colmes, Don Imus, Stephanie Miller

1.75+

Dennis Prager, Kim Komando, Herman Cain, Todd Schnitt

1.50+

Hugh Hewitt, Lars Larson

1.25+

Andy Dean, Bill Handel, Eric Harley & Gary McNamara, Roger Hedgecock, Kevin McCullough, Al Sharpton

 

1.00+
The above figures do not include Internet listeners.
According to Talk Stream Live, Rush Limbaugh has 14.4 million Internet listeners followed by Michael Savage (with 13 million) still has more Internet listeners than Rush Limbaugh (12.3 million) as of Jan. 9, 2014. They are followed by Glenn Beck (9.0 million), Mark Levin (7.4 million), Laura Ingraham (6.3 million), Sean Hannity (5.4 million), Tammy Bruce (4.9 million), George Noory (2.6 million), Dennis Miller (2.3 million) and Alex Jones (2.1 million) in the top ten.