Published: December 1, 2021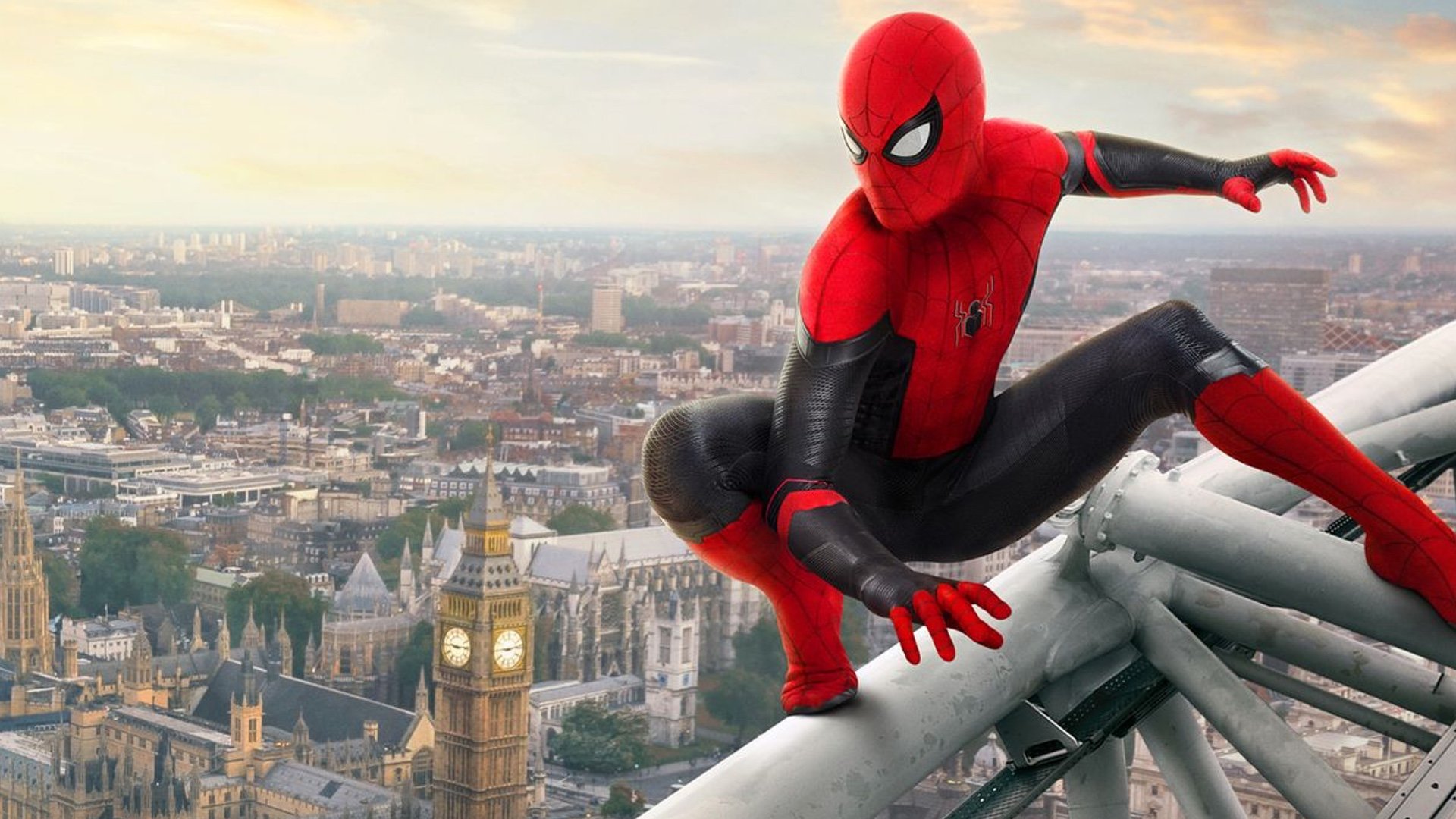 Tom Holland Signs on for 3 More SPIDER-MAN Movies
By Movieguide® Contributor
Marvel fans all over the world breathed a sigh of relief after hearing Sony's latest announcement. After weeks of uncertainty, with star Tom Holland himself saying he was unsure if more movies would be made, it was announced that there are another three Spider-Man films in the works. 
"This is not the last movie that we are going to make with Marvel – [this is not] the last Spider-Man movie," producer Amy Pascal said. "We are getting ready to make the next Spider-Man movie with Tom Holland and Marvel. We're thinking of this as three films, and now we're going to go onto the next three. This is not the last of our MCU movies."
This news comes right before the release of the latest Spider-Man installment, SPIDER-MAN: NO WAY HOME. The movie will hit theaters December 17, and follows SPIDER-MAN: HOMECOMING and SPIDER-MAN: FAR FROM HOME, which was nominated as one of the Best Movies for Mature Audiences at the Movieguide® Awards Gala. 
According to the Movieguide review: "SPIDER-MAN: FAR FROM HOME is funnier and more exciting than other recent live action Spider-Man movies. It packs a stronger emotional punch. The story is well paced, and the special effects are impressive. FAR FROM HOME has a strong moral, redemptive worldview promoting truth, overcoming deception and saving lives, while thanking God. Caution is advised for older children because of foul language and a repeated crude joke in SPIDER-MAN: FAR FROM HOME." 
The upcoming SPIDER-MAN: NO WAY HOME is directed by Jon Watts and stars Zendaya and Jacob Batalon. There will also be some familiar villains onscreen; Willem Dafoe (Green Goblin), Alfred Molina (Doctor Octopus) and Jamie Foxx (Electro) will all be appearing in the movie. 
Sony and Marvel previously were at odds over the SPIDER-MAN property.
As Movieguide® previously reported:
Disney and Sony Pictures reached a licensing consensus in a landmark movie deal that will allow Sony's SPIDER-MAN and other Marvel characters to stream on Disney Plus.

The licensing agreement means that Sony's future theatrical lineup of movies, reportedly through 2026, can also release on Disney's streaming and linear platforms—which includes a tremendous range of channels such as Disney+, Hulu, FX Networks, ABC, Disney Channels, and Freeform TV.
Now more than ever we're bombarded by darkness in media, movies, and TV. Movieguide® has fought back for almost 40 years, working within Hollywood to propel uplifting and positive content. We're proud to say we've collaborated with some of the top industry players to influence and redeem entertainment for Jesus. Still, the most influential person in Hollywood is you. The viewer.
What you listen to, watch, and read has power. Movieguide® wants to give you the resources to empower the good and the beautiful. But we can't do it alone. We need your support.
You can make a difference with as little as $7. It takes only a moment. If you can, consider supporting our ministry with a monthly gift. Thank you.