Published: January 26, 2022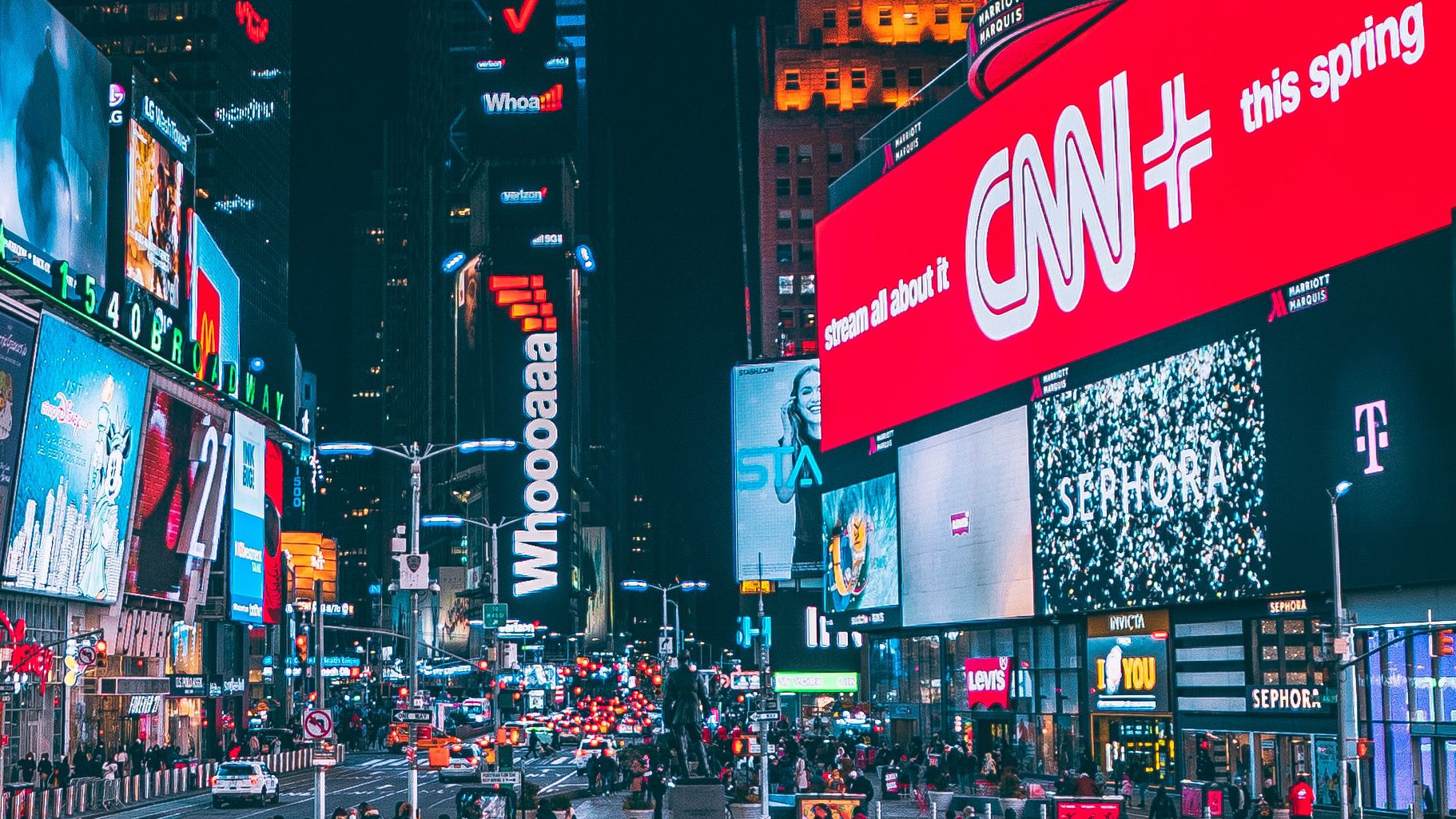 TV News Looks To Copy Major Streamers By Revamping Old Content To Attract Consumers
By Movieguide® Contributor
Everything old is new again—at least, that's how it feels after taking a look at the latest TV show reboots and movie remakes and sequels.
However, movies and TV aren't the only forms of media taking advantage of consumers' nostalgia. News networks plan to bring back some iconic segments to fill out their streaming platform catalogs.
CBS recently announced an overhaul of their free streaming service, CBS News Streaming. The overhaul will revive old fan-favorites like PERSON-TO-PERSON, launched by Edward R. Murrow in 1953, and the CBS Reports documentary brand, which debuted in 1959.
"It is an embarrassment of riches at CBS News, you have the most iconic franchises and brands and IP," CBS News and Stations co-president Neeraj Khemlani said. "There have been things sitting in the vault like PERSON-TO-PERSON. A lot of my mentors in this business grew up at CBS Reports."
NBC jumped on the nostalgia bandwagon as well, launching a MEET THE PRESS spin-off on its NBC News Now platform. Moreover, CNN announced that Wolf Blitzer, a veteran anchor, will return to host an evening news show on CNN+.
The CNN segment will have an "old-school nostalgic approach featuring original reporting from around the world, investigations, and consumer focused stories," according to The Hollywood Reporter.
Streaming services are now experts at mining popular shows and movies of the past to pad subscriber stats. Past examples include sequels and reboots of popular shows like GILMORE GIRLS, FULL HOUSE, and SAVED BY THE BELL.
While the revitalization of old content has proven effective for both movie studios and streaming platforms, its effectiveness for news networks remains to be seen.