Published: December 1, 2021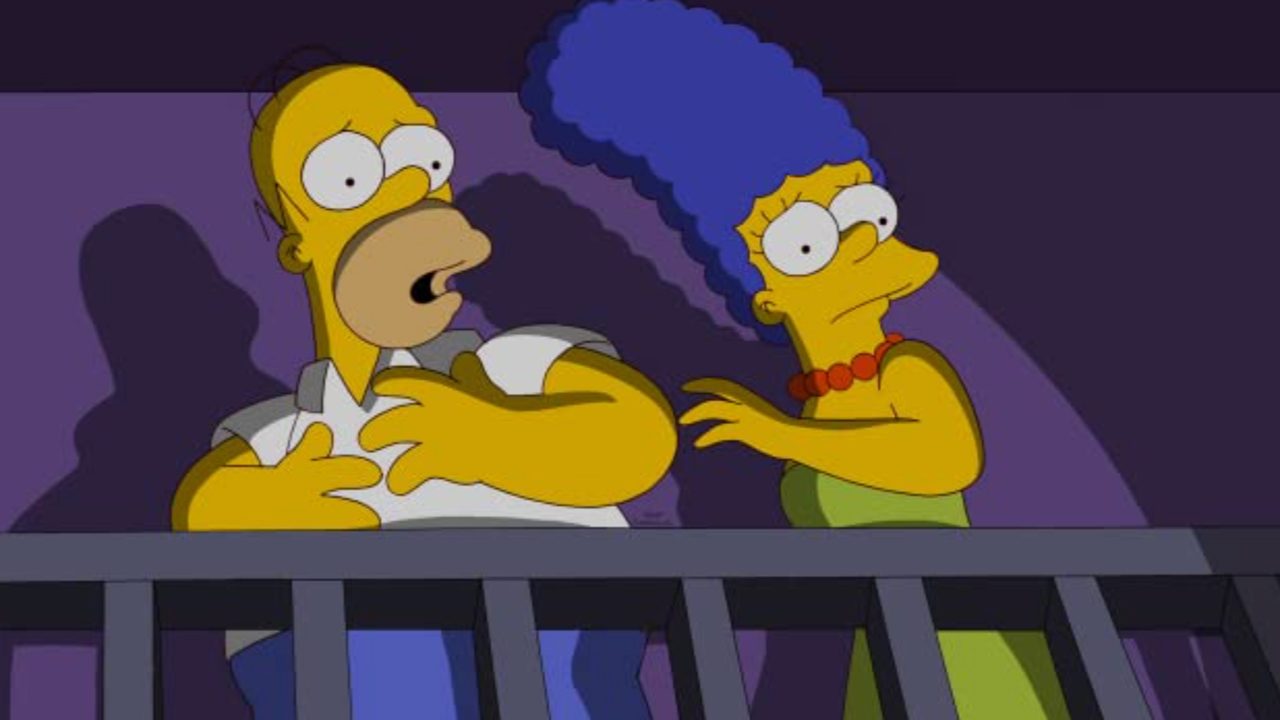 Why Hong Kong Banned This SIMPSONS Episode on Disney+
By Movieguide® Staff
In Hong Kong, Disney+ users recently noticed that an episode of the iconic animated series, THE SIMPSONS, is censored from viewing. 
The Fox animated television series, which debuted in 1989, was added to Disney's streaming service in May 2020. 
However, viewers from Hong Kong found that in the 16th season, episode 12 is missing.
The episode, which initially aired in 2005, features Homer and his family's visit to China. The family stops at Tiananmen Square, where a sign reads: "On this site, in 1989, nothing happened."
Ironically, THE SIMPSONS have received the same censorship that it called out in that episode.  
Disney has allegedly removed one episode of The Simpsons from the Hong Kong edition of Disney+, which described the family's visit to Beijing and carried this famous scene.

Via @StandNewsHK https://t.co/PAs1SdoxEk pic.twitter.com/VwXiFHADAK

— Alvin Lum (@alvinllum) November 27, 2021
While the Chinese Communist Party's (CCP) censorship of any material that acknowledges the 1989 massacre is expected in mainland China, its influence in previously independent Hong Kong is relatively recent.  
"The new film rules in Hong Kong will have a chilling effect," director Joe Piscatella told The Hollywood Reporter. "One of the last vestiges of free speech in Hong Kong is now gone. The result is self-censorship by filmmakers who now have to question what might run afoul of the new rules and increased scrutiny by financiers and distributors who now must consider that very same question."
Movieguide® previously reported on heavier censorship on movies in Hong Kong:
Hong Kong will now adopt China's stricter censorship laws regarding its media and entertainment, the South China Morning Post reported. 

Under the new rules—which have been submitted to the Film Censorship Ordinance—censorship will affect a much broader selection of movies and shows in Hong Kong and also increase the penalties for any violations. 

The move is yet another example of the encroaching Chinese-style government that seeks to upheave Hong Kong's history of autonomy, politically and socially.  

The South China Morning Post reported that Hong Kong's Commerce Secretary Edward Yau Tang-wah announced the new censorship plans.

"The amendments this time are simple and straightforward. The aim is to consolidate our legal foundation regarding film censorship work so as to prevent acts against national security," Yau said. "Under the proposed legislative amendments giving the chief secretary power to revoke the certificates of approval previously issued for films, there is a chance that past movies could be banned from public screening."
Now more than ever we're bombarded by darkness in media, movies, and TV. Movieguide® has fought back for almost 40 years, working within Hollywood to propel uplifting and positive content. We're proud to say we've collaborated with some of the top industry players to influence and redeem entertainment for Jesus. Still, the most influential person in Hollywood is you. The viewer.
What you listen to, watch, and read has power. Movieguide® wants to give you the resources to empower the good and the beautiful. But we can't do it alone. We need your support.
You can make a difference with as little as $7. It takes only a moment. If you can, consider supporting our ministry with a monthly gift. Thank you.