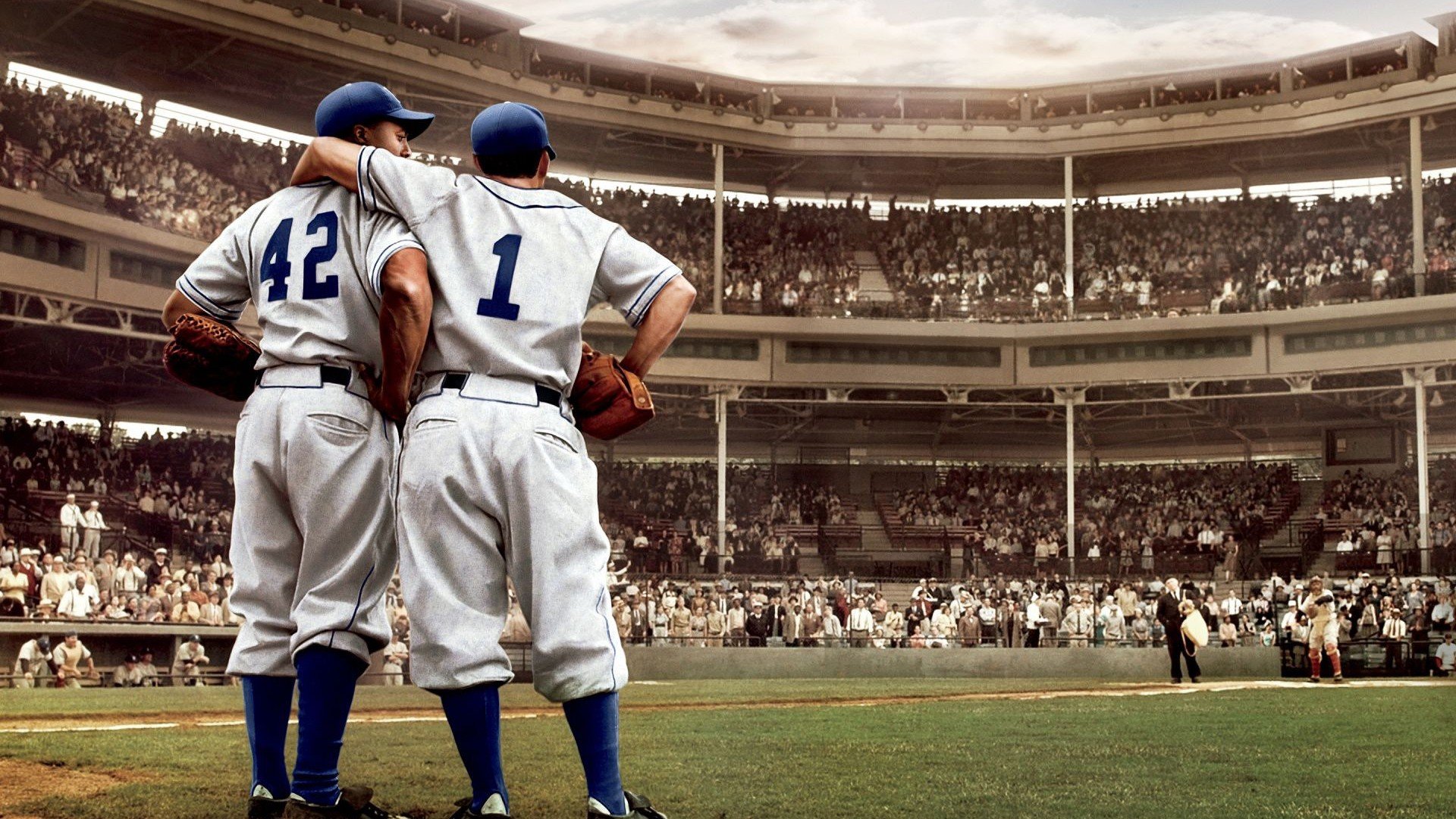 Top 10 Movies That Rebuke Racism
In light of the recent increase of racial tension in our country, Movieguide®'s editorial staff, which has reviewed thousands of movies over the years has put together a list of 10 wonderful movies that rebuke racism and remind us that all people are created equal under God. Instead of spurring increased anger, hate and division, these movies stress empathy and compassion for others.
Some of the movies are not family-friendly, and feature difficult subject matter, and have coarse language, so please read the reviews before viewing.