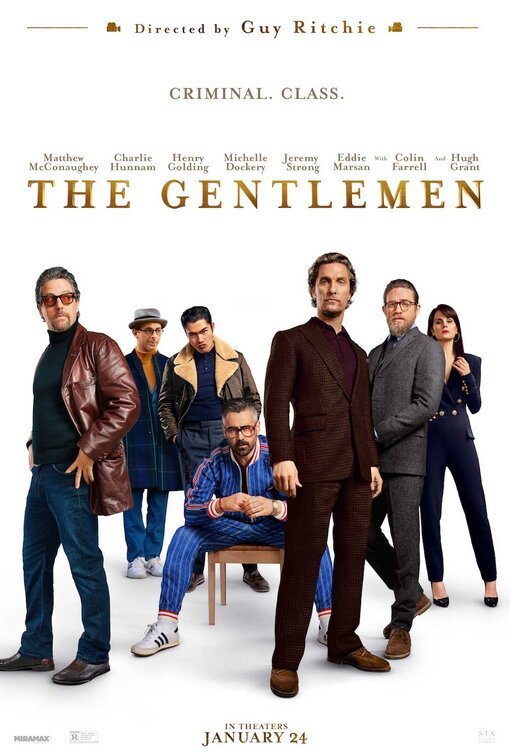 THE GENTLEMEN
THE GENTLEMEN tells a wild crime thriller where a marijuana drug lord's empire is threatened and it's up to him and his team to restore order. Although highly entertaining, THE GENTLEMENT contains excessive immorality, including abundant foul language.
Full Review ⇾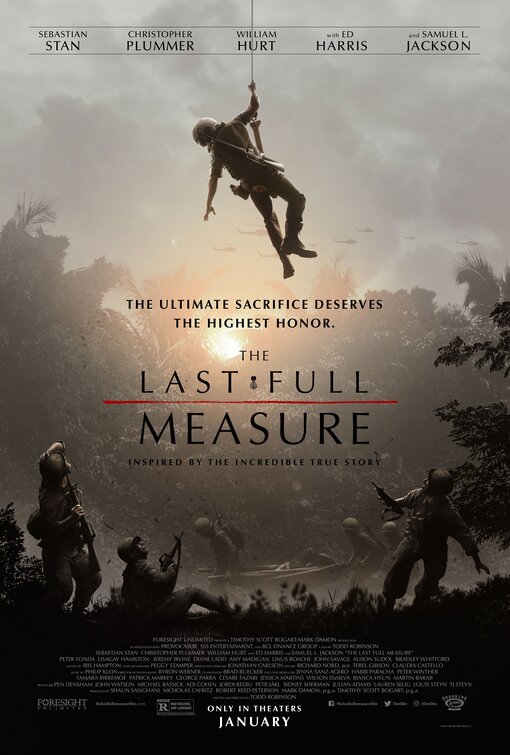 THE LAST FULL MEASURE
THE LAST FULL MEASURE tells the true story of a posthumous effort in 1999 to award the Congressional Medal of Honor to an American soldier who gave his life to save 60 men during the Vietnam war. THE LAST FULL MEASURE has some emotional moments, but it's more about surviving Vietnam vets suffering from PTSD than it is about an American soldier's bravery. Also, it moves too slowly and contains disjointed battle scenes, strong foul language and gory war violence.
Full Review ⇾