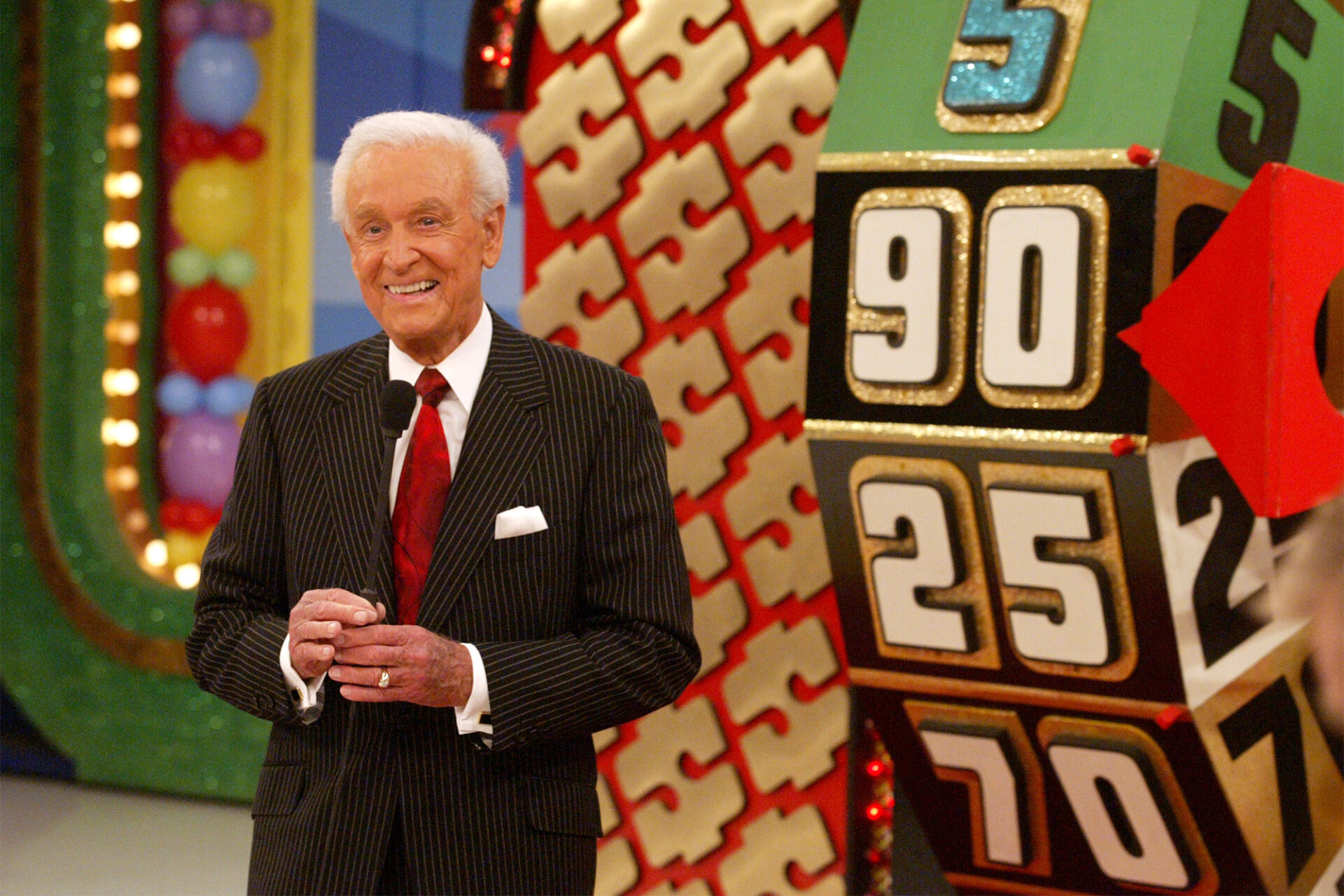 Bob Barker of THE PRICE IS RIGHT Hospitalized
By Tess Farrand, Staff Writer
Bob Barker, the beloved former host of the game show, THE PRICE IS RIGHT, was hospitalized Monday after reports of excruciating back pain.
94-year-old Barker woke up on Monday morning, aware that his back was not in its normal state. His family called paramedics and then Barker was transported to Cedar-Sinai Hospital in Los Angeles by paramedics. According to his manager, "it was painful and difficult to get him in a private vehicle. We decided it was easier and better for him."
Last year, Barker fell at his home in Hollywood last year and went to the hospital earlier this month for checkups concerning his back. Barker is no stranger to medical treatment as of recent years. Additionally, in 2015, Barker split his head open after falling on stroll nearby his home.
Currently, Barker is undergoing evaluations at the hospital and resting with family at his side.
Please pray for Barker and his family as they exercise patience with medical personnel and give their support and comfort to Barker.