Published: January 24, 2022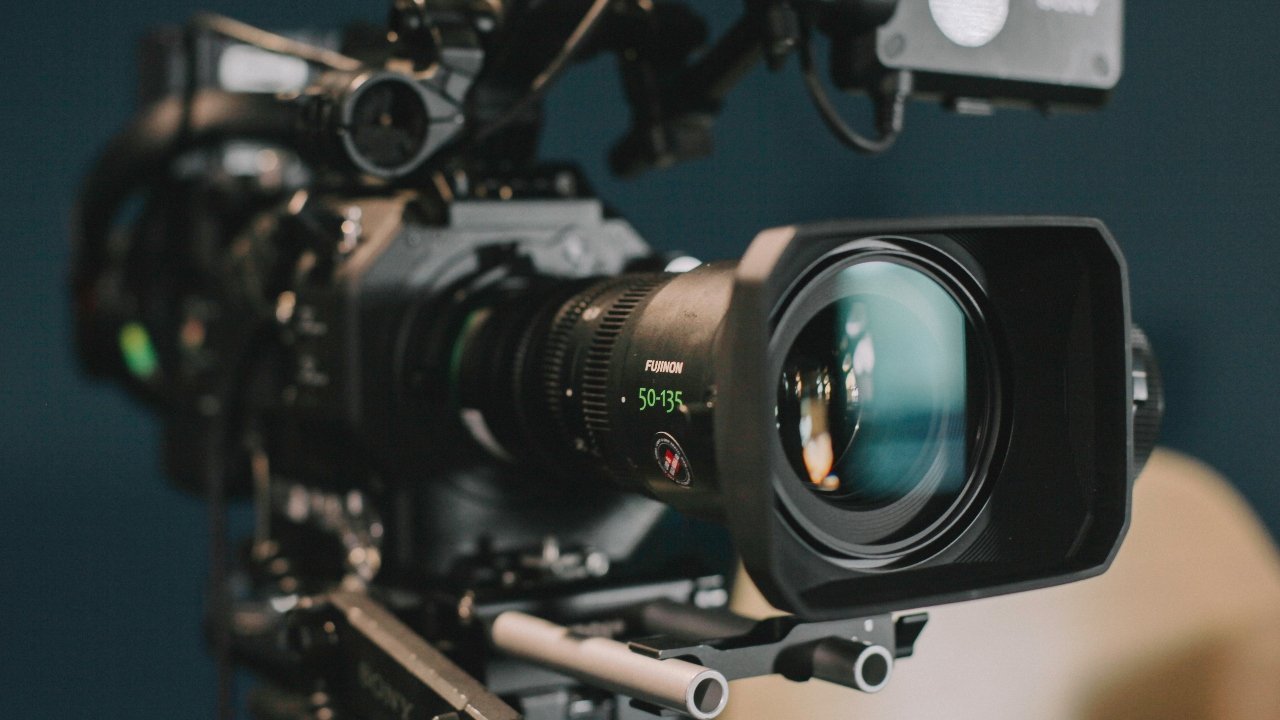 COVID Regulations Put A Damper on Upcoming Pilot Season
By Movieguide® Contributor
Rising COVID cases have slowed production and shut down sets for dozens of movies and TV shows ahead of pilot season.
Hollywood normally takes a break over the holidays, halting production to offer staff much-needed vacation time. However, this year, network executives used their free time to read scripts and choose what to pick up for next year's round of shows.
This year, the number of new shows took a nosedive, with just three pilots scheduled for January.
Due to the 2020 shutdown, pilots were filmed later in the year and even went straight to a full-season pick-up.
The 2022 pilot season projection is well below the pre-pandemic level of 60 pilots, at only 30-40 expected pilots.
"I don't think any network is going to do more than four pilots on either side of the ball," one industry insider told Deadline. "They're going to be agents of their own doom."
The steep decline is partly due to the changing nature of broadcast TV and production cycles as networks opt to develop and pick up pilots year-round.
There's also the financial aspect to consider. Networks typically set aside around $100 million to produce a pilot episode for any given TV show. In the current economic environment, networks cannot justify spending that much on shows with little to no assurance for a second episode.
So, what can we expect from networks in the coming months? More procedural shows, whether it's crime, medical, or law.
Networks like CBS have proven that fans will continue to turn on their televisions to watch procedural shows like NCIS and BLUE BLOODS, especially if they contain more wholesome content, and promote faith and traditional American values.