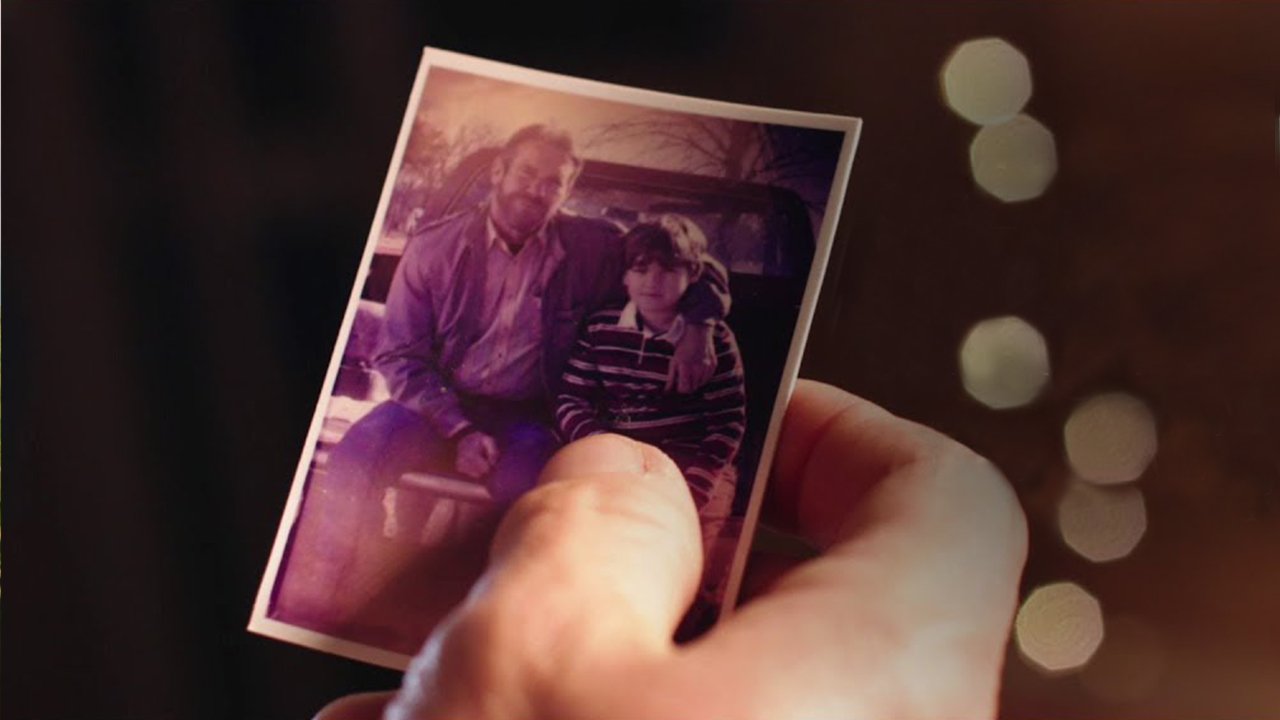 Faith-Based Movie Shocks Hollywood By Coming in Third at the Weekend Box Office
By Ben Kayser, Managing Editor
When the Dennis Quaid starring movie I CAN ONLY IMAGINE released last weekend, few thought that it would gross $17 million in its opening weekend, with a per-screen average of $10,400. Considering the movie had a production budget of $7 million, this is an outstanding return no matter how you slice it. In comparison, 21st Century Fox's LGBT teen romance movie which opened in 800 more theaters than I CAN ONLY IMAGINE grossed only $11 million with a per-screen average of $4,700. It also beat out Disney's A WRINKLE IN TIME in its second weekend, which only brought in $16 million.
Initial estimates from major entertainment publications estimated an opening of $2 million-$4 million for the faith-based drama, but as word of mouth spread, the estimates grew and grew. Receiving a stellar A+ from CinemaScore patrons, the movie is a crowd pleaser and the distributor Roadside Attractions is planning to open the movie in more than 2,000 theaters next weekend.
The church-going audience has surprised Hollywood before with indie hits like GOD'S NOT DEAD, and a couple major studios frequently release faith-based movies every year that are well received by Christians. However, while there's been a rise in quality faith-based movies, there has also been a rise in poorly conceived and terribly executed movies targeting the Christian moviegoers, from both inside of Hollywood and inside the church.
I CAN ONLY IMAGINE avoided the pitfalls of others because first, it was a great story well told and second, it courted church-going individuals with a compelling and genuine marketing campaign. Director's Jon and Andrew Erwin were hands-on promoting the movie to churches and schools and stars Dennis Quaid and Trace Adkins did not shy away from the faith content of their movie. In fact, Dennis Quaid opened himself to the media, vulnerably talking about his own faith and even releasing a song he'd been writing for his mother for decades called "On My Way to Heaven." Along with the Christian band, MercyMe actively promoting the movie, all of these elements together created a perfect combination for the success of the movie.
In the weeks ahead, two other faith-based movies will be vying for similar success. PAUL, APOSTLE OF CHRIST releases March 23rd from Sony Pictures, the same studio that released WAR ROOM and RISEN, and on March 30th, Pure Flix Entertainment will release the third movie in the GOD'S NOT DEAD series titled GOD'S NOT DEAD: A LIGHT IN DARKNESS.
To find out more about movies with transformational messages like I CAN ONLY IMAGINE, tune into the special TV program Movieguide®'s Transformational Movies airing April 1st, at 4 PM Eastern Time, only on the ReelzChannel.