Published: January 12, 2022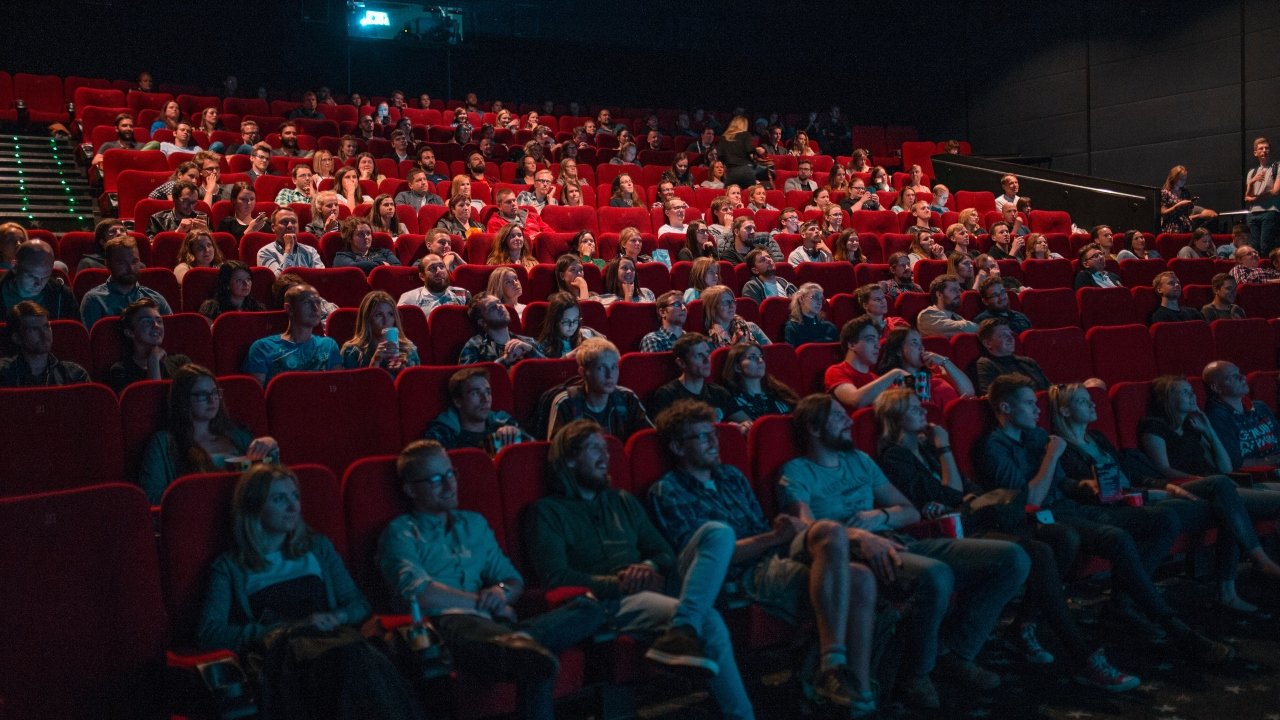 Family-Friendly Movies Dominate Studios' Top Earnings for 2021
By Movieguide® Contributor
Were you one who ventured out of the comfort of your living room and ease of streaming services and into movie theaters in 2021? If you are, then you contributed to a monumental jump in box office receipts of $21.4 billion, a 78% increase over the previous pandemic year totals. 
It's no surprise that Disney was the leader among studios with $2.905 billion, and SPIDER-MAN: NO WAY HOME greatly contributed to global box office receipts with over $1 billion to round out the end of the year. Disney's ENCANTO was the top-earning animated movie of the year.
With virus variants springing up in 2021, and CDC guidelines and governmental enforcement changing almost daily throughout the United States and the rest of the world, studios were forced to pick and choose their movies' release dates with a flexible approach to the calendar. Choosing the wrong date might condemn a top-notch film to a dismal reception.
"Throughout the pandemic we have seen audiences return when the right titles come along and when consumer confidence is on the rise. Having those two factors plays a huge role in it," according to an international distribution executive. 
Audiences are willing to venture out when there is a movie they prefer to see on a big screen with surround sound as opposed to their home screen where it's easier to sink into binge viewing and naps. As winter and its inevitable companion cabin fever begin to take hold, some viewers, especially those with small children, might be more willing to step foot into theaters even more often.
Though ticket sales were undoubtedly affected by families' concerns of visiting public spaces with kids during a pandemic, family-friendly films made an impressive showing globally. Sony's PETER RABBIT 2; THE RUNAWAY brought in $153.7 million.
According to the Movieguide® review:
PETER RABBIT 2 is magical, funny, exciting, and suspenseful, with seamless computer graphics. Although there's stealing, Peter is like a new Christian who lets the world define who he is by who he used to be instead of who he has become. Besides its Christian, redemptive allegory, PETER RABBIT 2 extols family, friendship, forgiveness, and doing the right thing. However, it also has lots of slapstick violence, some possible Romantic elements and a female pastor in a wedding scene. So, MOVIEGUIDE® advises caution for younger children.
TOM AND JERRY from Warner Bros. came in with $132.8 million.
Per our review:
TOM AND JERRY is well paced and has obvious stakes for the characters. The movie has a mixed worldview. All the characters are out for their own personal interests, but TOM AND JERRY extols the value of marriage, and a woman admits doing wrong. TOM AND JERRY also has some Christian elements. For example, one character says, "Thank the Lord" and traditional angel/devil images appear on Tom's shoulder. There's also a brief politically correct comment and a reference to evolution. Finally, TOM AND JERRY has four light profanities and a moderate amount of slapstick violence that mirrors the classic cartoon. MOVIEGUIDE® advises caution for older children.
Then, PAW PATROL: THE MOVIE was called a "bright spot" from Paramount's year with a total of $90 million.
PAW PATROL: THE MOVIE has a strong moral worldview with light Christian imagery. It celebrates friendship, helping people in need and the idea of adoption. There are two politically correct cross dressing moments. In one, a dog says, "it's not important how it looks; it's how it makes you feel," when a boy puppy accidentally dresses in girl's clothes. Otherwise, however, PAW PATROL: THE MOVIE is a delightful animated feature of the popular TV program, with plenty of laughs and adventure.
As box office ticket sales continue to climb back to their pre-pandemic totals, major studios would do well to remember that family movies with moral worldviews will bring in the money.