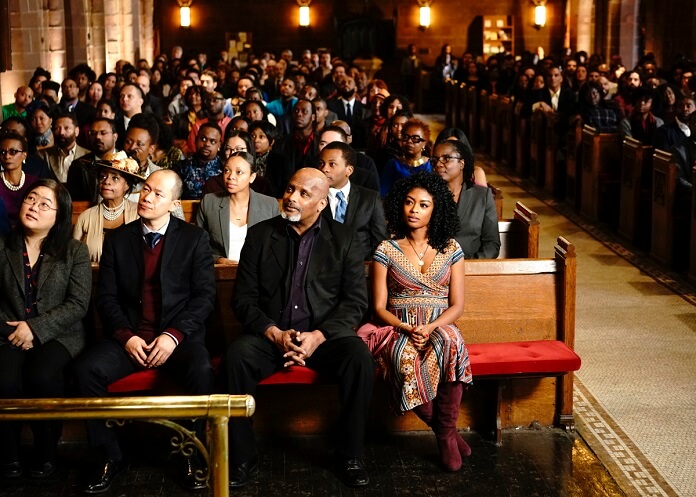 GOD FRIENDED ME TV Series Introduces Lesbian Preacher's Daughter in Third Episode
By Tess Farrand, Staff Writer
CBS introduced their new primetime TV series, GOD FRIENDED ME, at the end of September, and it attracted 10.45 million viewers for the pilot episode. The storyline follows Miles Finer, an atheist hoping to champion others to his religious stance through a podcast. Yet, one fateful day, Miles receives a Facebook friend request from "god." Movieguide® reviewed the pilot episode of the series, which had some Christian and biblical principles.
The third episode of GOD FRIENDED ME aired last evening and continues to reveal more information about the characters and their background, including Miles' father, who's a minister. In the episode, Miles questions Reverend Finer about his church and the reception his sister received when she came out as a lesbian. The Rev. Finer tells Miles in episode 3, "When Aly came out, people who were with me from the beginning, people who were friends, people whose children I had baptized, whose parents I laid to rest, decided they could no longer attend my church. That they could no longer worship under the leadership of a man who had the audacity to accept his daughter for who she is and love her for it."
The Rev. Finer continued, "In the end, I lost almost a quarter of my congregation, just like that. I gotta tell you it scared the living hell out of me. I have dedicated my life to building that church." He concludes, "One of my great regrets is that I was unable to reach them, to change their minds."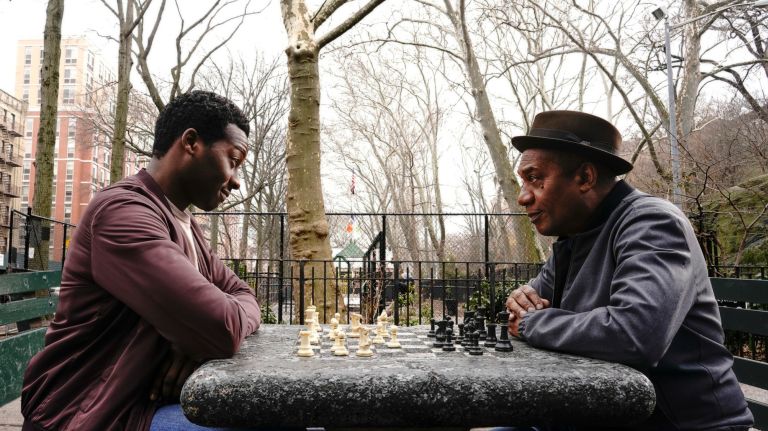 In a press conference Movieguide® attended, the actors of GOD FRIENDED ME and the creators revealed that the series won't primarily have a Christian outlook. Instead, GOD FRIENDED ME will highlight multiple religions and the "god" who has friended Miles could even turn out to not be God at all. The creators of the show Steven Lilien and Bryan Wynbrandt, one of which is an atheist, wouldn't deny that the supernatural was behind the account, but there was no desire to confirm it either.
One of the creators of GOD FRIENDED ME stated, "it's incredibly important to us that we're not here to preach judgment or we're not here to take sides, we're here to show all different points of view. It's an inclusive show, a special show … whether or not you believe [in God], our message is more about [believing] in each other."