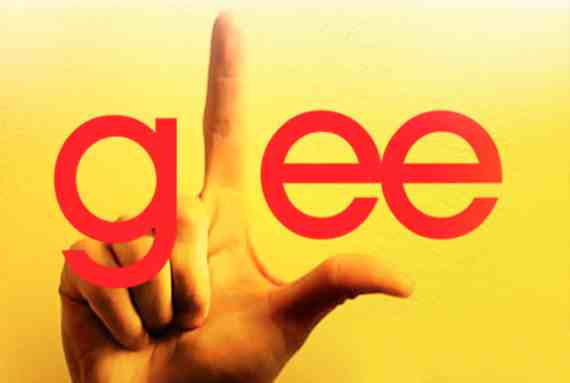 The Fox television series GLEE finds a new low even for American television. November 8th's episode featured a "romantic" storyline about two homosexual teens who have sex together for the first time. The episode "The First Time" is an equal opportunity offender, also having a heterosexual teenage couple having sex for the first time.
We have to ask ourselves as a culture: Is an unmarried, high school heterosexual couple having sex just not "edgy" enough anymore?
No, it's not, because what the Bible calls "the lusts of our eyes" will NEVER be satisfied. The dark side always wants more. So, some TV producers will keep finding ways to "push the envelope" and carry viewers through the moral sewer.
One television critic said the GLEE episode will "bring tears to your eyes." That may be. But, for those who hold to American values, we are crying for another reason — the loss of our society's moral fabric. All those who hold to genuine values, and not the transient rush toward new lows of immorality and perversion, need to join hands and pray to God for mercy as our society continues to make evil appear good.
You can contact the upper management of Fox Broadcasting at the phone number and address below and issue your complaint about GLEE:
Rupert Murdoch, Chairman/CEO, News Corp.
Chase Carey, President/COO, News Corp.
Tony Vinciquerra, Chairman/CEO
Fox Networks Group
Peter Rice, Chairman of Entertainment
Kevin Reilly, President of Entertainment
Fox Broadcasting Company (The Fox Network)
10201 West Pico Blvd.
Los Angeles, CA 90035
Phone: (310) 369-1000
Website: www.fox.com