Published: January 17, 2022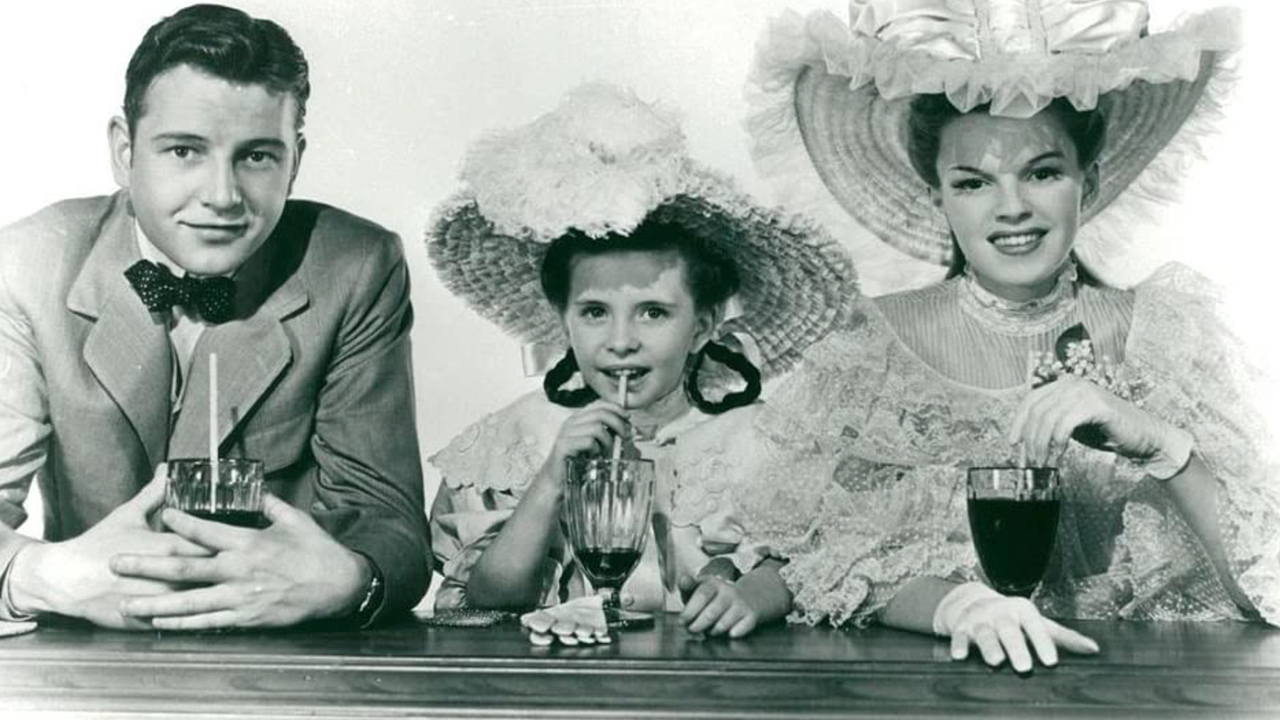 How This Child Star Avoided the Same Fate as MEET ME IN ST. LOUIS Co-Star Judy Garland
By Movieguide® Contributor
Former child star Margaret O'Brien is thankful her mother saved her from co-star Judy Garland's fate.
The two worked together on 1944 musical MEET ME IN ST. LOUIS, and O'Brien even earned a special Juvenile Academy Award for outstanding child actress for her work in the movie. 
"I was very fortunate to have a mother that spoke up to [studio head] Louis B. Mayer," the former actress told Page Six. "I think Judy's mother was afraid to speak up and didn't really speak as she should have for Judy.
As Movieguide® previously reported:
While commuting to Hollywood studios in Los Angeles, Garland's mother would give the child medication to make her hyper for auditions. Post audition, her mother would drug her again for the long drive back to their home.

This childhood routine morphed into a troubling drug habit that Garland couldn't shake. It was only the beginning of her woes.

Many would call Garland's life tragic.

In addition to drug addiction, Garland married and divorced multiple suitors. Despite her immense popularity, she died alone in her London apartment on June 22, 1969.

"[There's a vast] gulf between the narrative of [Garland's] persona and the human life," said Renee Zellweger (COLD MOUNTAIN, CINDERELLA MAN).

Renee Zellweger, who portrays Garland in JUDY, shared her own thoughts on this idea on GOOD MORNING AMERICA.

"For some reason, it seems like that chapter in life was blanketed with the idea of tragedy, and I feel like when you contextualize the circumstances of her life in that time, it actually subverts that notion, and you can see her as the warrior and hero that she really was," Zellweger added.
For O'Brien, though, life on and off the set was drastically different.
"When I came to the studio, that was all taken away," O'Brien said, describing her time on set. "The school teachers were on the lot. There were no pills, no diet pills, or anything like that when I came in. Unfortunately, just before that, they didn't know how bad diet pills would be for you.
"I never had any issues," O'Brien continued, crediting her mother for her safe time on set. She said that her mother was so pretty, studio head Louis B. Mayer even proposed to her once, but she rejected him, saying, "You are not my type."
"She could speak up and he would listen to her," O'Brien continued. "She was almost like a suffragette in the '40s. She was ambitious but not overly ambitious. If I didn't want to do something she would go to Mr. Mayer and say, 'My child has worked hard, I'm not taking her to that.' She was very conscientious but very aware that I should have enjoyment in my childhood."
O'Brien and Garland grew very close on the set of the movie. The former child star shared with Fox News that Garland was "just wonderful" with children, and would sometimes jump rope with them between takes on set. O'Brien says the two stayed in touch over the years as well. 
"The last time I spoke to her was at a big Hollywood dinner," said O'Brien. "She saw me, came over and said, 'Oh, hello Margaret! How are you?' Every time we saw each other, it's as if we hadn't been apart. I'm now very good friends with her children, especially her son. They all turned out to be very sweet, wonderful people.
"You can just tell how much those children love their mother," she continued. "I certainly loved her and I just worked with her. She was a truly special person. And I never forgot her."