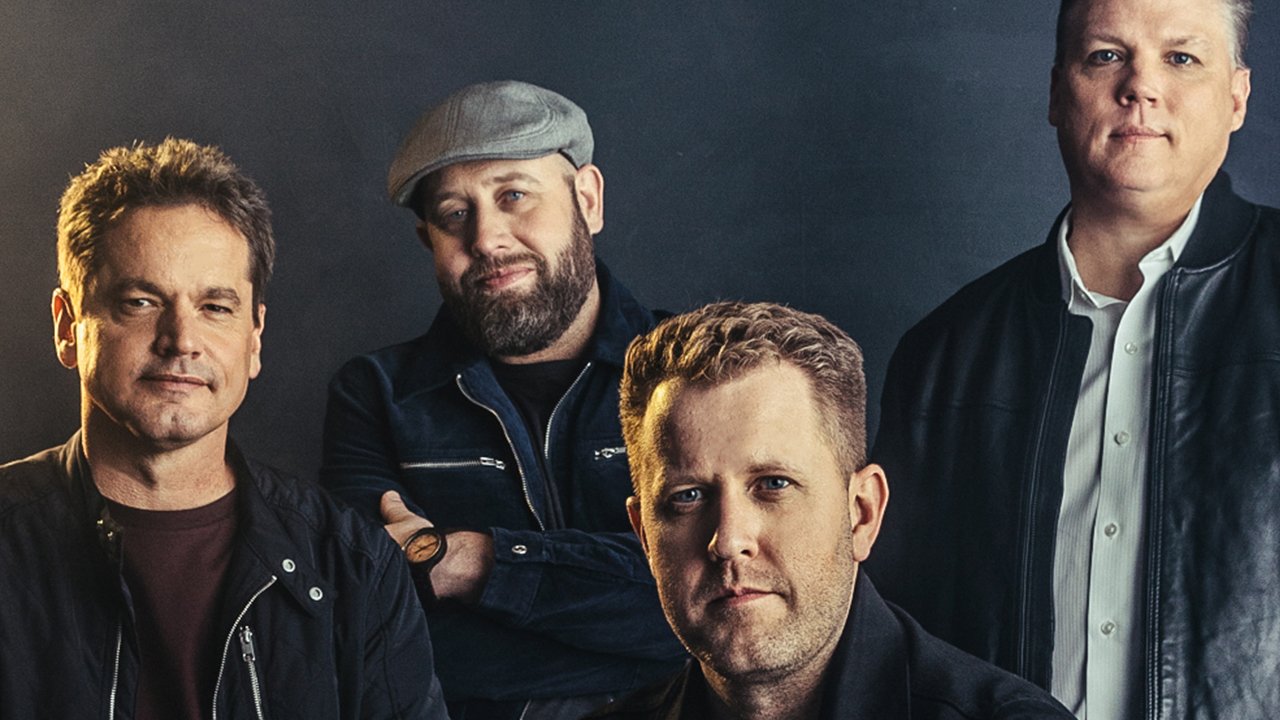 I CAN ONLY IMAGINE Filmmakers Announce 4 New Projects
By Tess Farrand, Staff Writer
At the National Religious Broadcasters (NRB) conference in March, Christians in the entertainment industry gathered to hear what's in store next for I CAN ONLY IMAGINE filmmakers Jon and Andy Erwin.  Partnering with Lionsgate, the Erwin's will launch Kingdom Studios, a faith-based studio that promises "to create life-changing content from a variety of talented storytellers." At the event, involved industry personnel announced a total of four projects on the horizon for Kingdom…
On March 20, 2020, the Erwin's will release a biopic following the life of Christian recording artist Jeremy Camp. Movieguide® previously reported, "Details are sparse when it comes to what parts of Camp's story will come to the big screen, but Camp has certainly relied on God to get him through trying waters. Years ago in 2001, Camp's first wife Melissa Lynn Henning-Camp, passed away just months into their marriage of ovarian cancer. Camp wrote his songs "I Still Believe" and "Walk By Faith" in response to the tragedy along with his memoir that published in 2003 with the same title."
Update as of April 4, 2019: KJ Apa (RIVERDALE) was cast as musician Jeremy Camp and Gary Sinise will also star in the project.
Update as of May 13, 2019: Country singer Shania Twain will star as Sinise's wife and Apa's mother. MANIFEST actress Melissa Roxburgh has also signed on.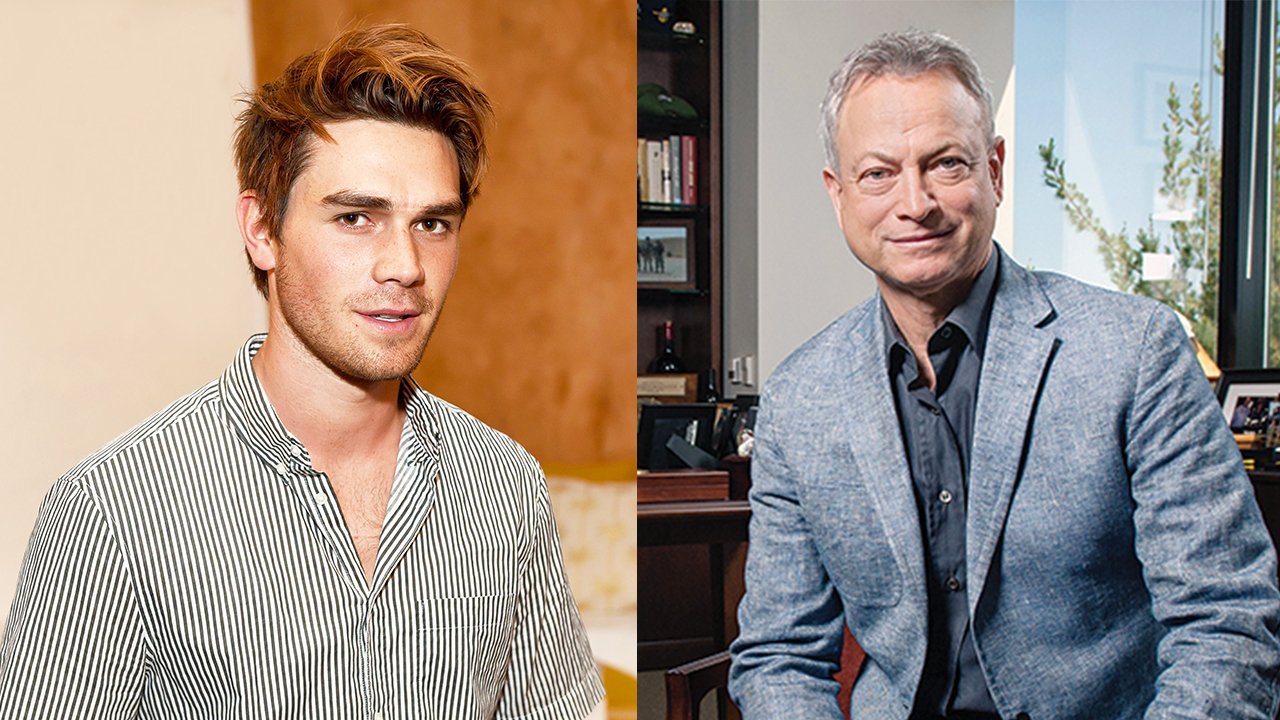 In JESUS REVOLUTION Kingdom studios will bring megachurch pastor Greg Laurie's memoir to life in the movie. The movie zones in on the Jesus Movement in the late 1960s and early 1970s and how it drastically impacted the U.S. Jon Gunn (THE CAST FOR CHRIST) serves as a writer alongside Jon Erwin for the project.
The Erwins' producing partner Kevin Downes (COURAGEOUS) announced the first in a trilogy of movies titled, "APOSTLES: RESURRECTION OF CHRIST. Deadline reports that the movies will be inspired from the New Testament [and] written by Jon Erwin and Jon Gunn and directed by the Erwin Brothers with Downes producing."
To close, Christian band FOR KING AND COUNTRY (popular for their songs "Joy" and "Shoulders" among others) took the stage to help announce THE LITTLE DRUMMER BOY, a period movie musical.
Lionsgate co-chair of Motion Picture Group Joe Drake said the following about partnering with Kingdom Studios, "Lionsgate is built on the very idea of delivering all audiences stories that inspire, uplift and entertain. The films that Kingdom has unveiled today add an exciting new dimension to our already existing commitment and relationship within the faith community."
For the latest updates on casting and release dates, keep checking back to Movieguide.org