Published: January 12, 2022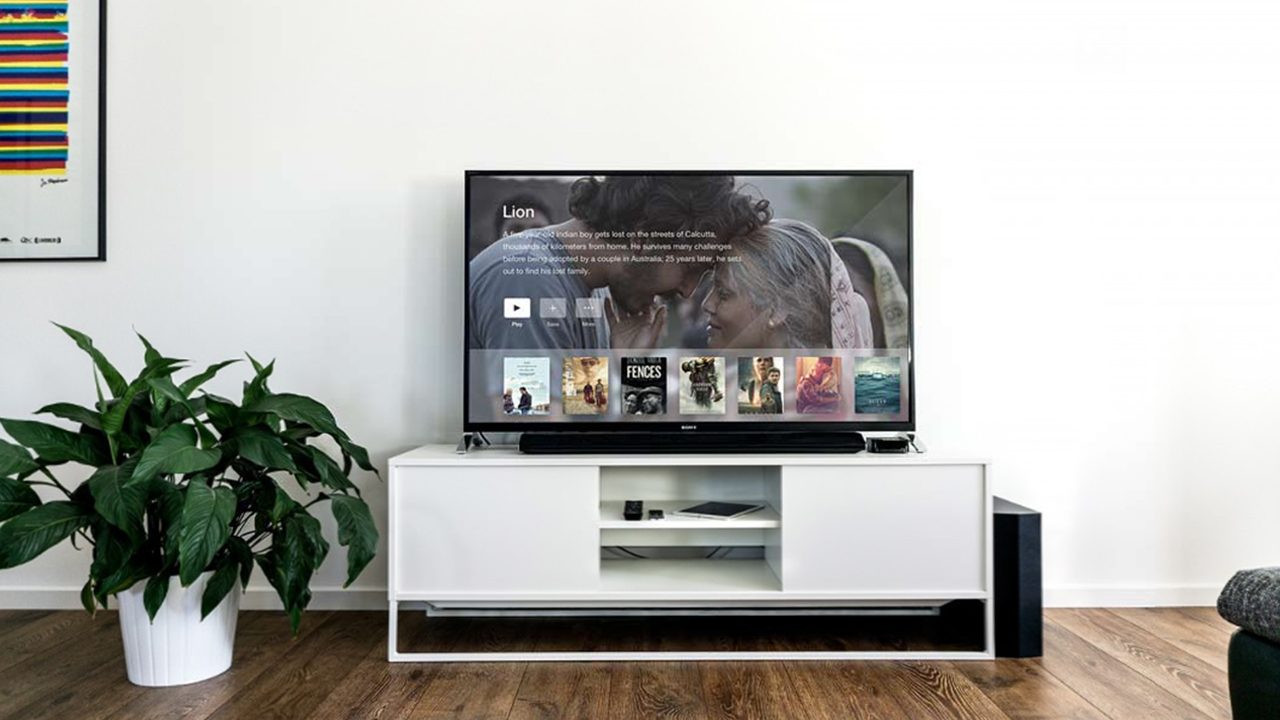 Major Media Companies to Spend $140 Billion Developing Content
By Movieguide® Contributor
Streaming companies are going to be spending more than ever in 2022. Between the nine leading media and tech companies, spending will reach over $140 billion. 
The projections, published by Variety, were created by Wells Fargo. They predict that this number will only rise as the years go on; by 2025, spending could get up to $172 billion. 
The companies expected to do all this spending include Disney, Netflix, Apple, and Comcast. The rising costs are due to the fact that traditional media companies are attempting to compete with the tech companies. 
As Variety reported:
Traditional media companies are caught in a bind: They have no choice but to spend their way to compete with the tech companies, but it's compressing their profit margins. The hope is short-term pain will be worth it for the long-term gain, though it's highly doubtful more than a few players will see that strategy work because there can only be so many streaming services consumers are willing to support at a global scale. 

Warner Bros. Discovery's 2022 content spend will partially go toward rights for sports like baseball and basketball. Turner will reportedly pay the MLB $470 million between 2022 and 2028 and is reportedly currently paying the NBA over $1 billion annually for broadcast rights. The NBA is also looking to increase the amount it charges its broadcast partners after the 2024-25 season.  

Sports content costs are skyrocketing because of live sports' increasing importance to the linear TV ecosystem. For example, TV sports is the most important genre in the top 1,000 cable originals and increased from a 25% share in 2016 to 38% in 2021 (read a detailed breakdown of the modern state of television in VIP+'s latest white paper, "Fading Ratings"). 
With Apple and Amazon launching their own streaming platforms, companies like Warner Bros. and ViacomCBS have had major competition when it comes to creating content. 
Disney isn't letting this fear stop them from spending $33 billion this year on their content; the highest total out of the nine companies covered by Variety. Comcast comes in second, with a projected budget of just over $25 billion. 
As Movieguide® previously reported, sports were the top performing broadcasts of 2021. However, a few television shows sneaked their way into the top 100, such as NCIS.
Each of the major media companies should aim to develop more family-friendly content.
The Economist reports that there's been a surge in demand for family content over the course of the last two years. While part of that may be due to the COVID-19 pandemic, today's children are also more accustomed to watching streaming content instead of linear TV.
According to What's On Disney+, "Children's content demand surged 58% during this period, while other streaming content grew by 22%.  Overall, the share of children's content has expanded from 8.4% to 10.5%."
"Parent's are also turning to streaming services since most parents are worried about YouTube, exposing their children to inappropriate content.  Streaming services have more parental controls, including special children profiles, making it less likely children will find inappropriate content," Roger Palmer of What's on Disney+ writes.
"In order to beat Netflix, we will no doubt see Disney continue to create movies and series especially for younger audiences, in addition to utilising its new content from the Disney Channel and Disney Jr, to boost the amount of content on Disney+, to encourage more families to sign up and stay subscribed, while hopefully offering parents something fun to watch as well," Palmer concludes.