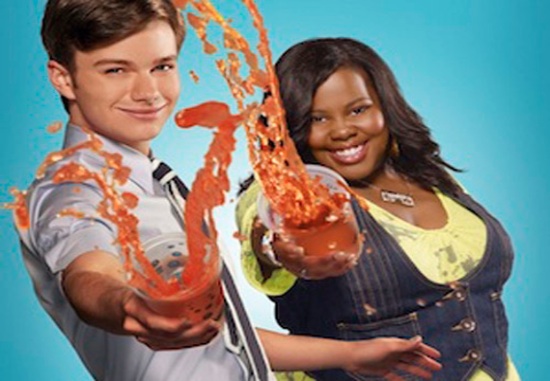 By Kristen Higgins and Tom Snyder
Many Hollywood news outlets were shocked the past two weekends when "Glee The 3D Concert Movie" flopped in the box office. However, the utter failure of this movie is no surprise to Movieguide®.


So far, the movie has only brought in only $10.7 million, and only $6 million its opening weekend. This contrasts very unfavorably with other recent concert movies marketed to tweens and teenagers like "Hannah Montana/Miley Cyrus: Best of Both Worlds Concert Tour" (2008) which brought in over $31 million its first weekend; the "Jonas Brothers: The 3D Concert Experience" (2009) which made $12.5 million its first weekend; and "Justin Bieber: Never Say Never" (2011) which brought in $29.5 million its opening weekend and more than $73 million overall in the United States and Canada.
While everyone in Hollywood is standing around scratching their heads, it appears pretty clear to Movieguide® why the movie failed in comparison to the concert movies from the last few years. "Hannah Montana/Miley Cyrus," "Jonas Brothers" and "Justin Bieber" strive to give their fans a fun glimpse into their lives and experience a concert, but "Glee" has a clear left-wing agenda: to promote homosexuality and immoral sexual relationships in the lives of fictional characters. Granted, they try to wrap the sexual immorality in a cloak of countering bullying and encouraging acceptance through music, but in the end, one walks away shocked at the amount of pro-homosexual content in the movie.
Year in and year out, Movieguide®'s annual, comprehensive analysis of the box office shows that movies with very strong, overt homosexual content make very little money, while family-friendly movies with strong traditional values or positive Christian content make the most amount of money than any other kind of movie.
No wonder the Justin Bieber concert movie was the most successful of the bunch, because it supported Justin's Christian faith and included multiples prayers to Jesus Christ!
Maybe Hollywood should stop promoting the radical homosexual agenda and return to the Christian, family values that made America great.