Published: May 16, 2022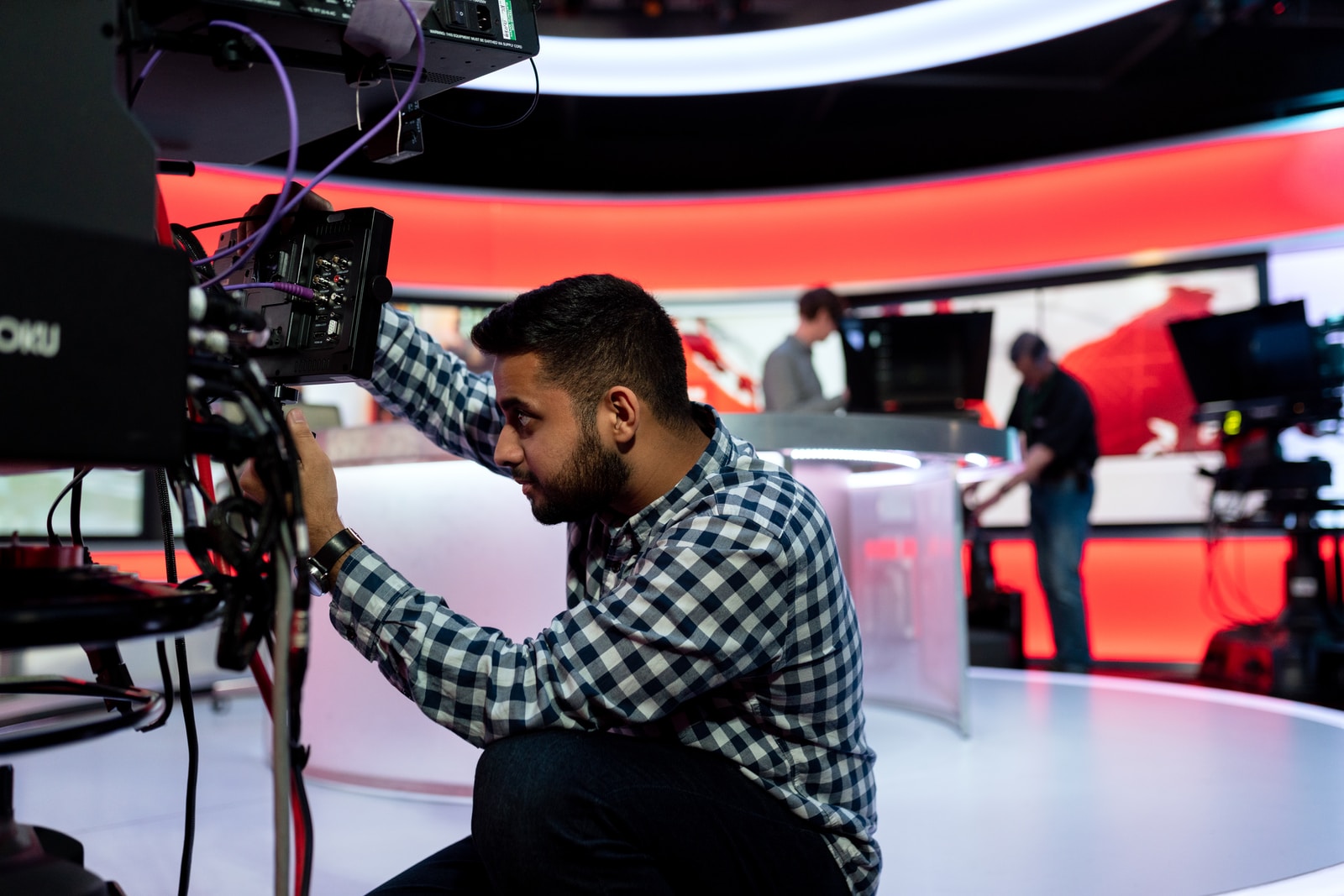 Newsmax Beats CNN in Primetime with Trump Rally
By Movieguide® Staff
Newsmax made history recently by beating CNN in primetime ratings, peaking at 738,000 total viewers compared to CNN's 645,000.
It was Newsmax's coverage of a President Donald Trump rally in Pennsylvania that made the difference. The achievement is even more impressive when you consider that Newsmax is carried in 20 million fewer homes than CNN.
The numbers prove what Movieguide®'s Annual Report to the Entertainment Industry has shown for the last 22 years – that, when given the choice, people prefer movies and television with strong conservative, patriotic, pro-capitalist content and values than entertainment with strong liberal/leftist, anti-patriotic, anti-capitalist content and values.
Of course, all the major Cable News networks were left in the dust by Fox News and its conservative primetime lineup, which reached a peak of 2.285 million viewers, according to Mediaite.
If you combine Fox News with Newsmax, the two conservative news channels reached a peak of 3.023 million viewers on May 6 compared to only 1.747 million viewers for CNN and MSNBC.