Mark Wahlberg Prays Every Morning: 'Faith Is The Most Important Thing'
By Tess Farrand, Associate Content Editor
Actor Mark Wahlberg says a prayer of gratitude every morning because he knows "faith is the most important thing" in life.
"Faith is the most important thing. That's how I start my day every day," said the INSTANT FAMILY star in an interview with Caron Butler for Tuff Juice podcast. "By the time I open my eyes, before I turn the light on or do anything, I am kind of saying my prayers. I go in my prayer room and take that 15 or 20 minutes to express how grateful I am," Wahlberg continued.
Over a year ago, Wahlberg made headlines for his extremely regimented schedule, which showed his commitment to prayer.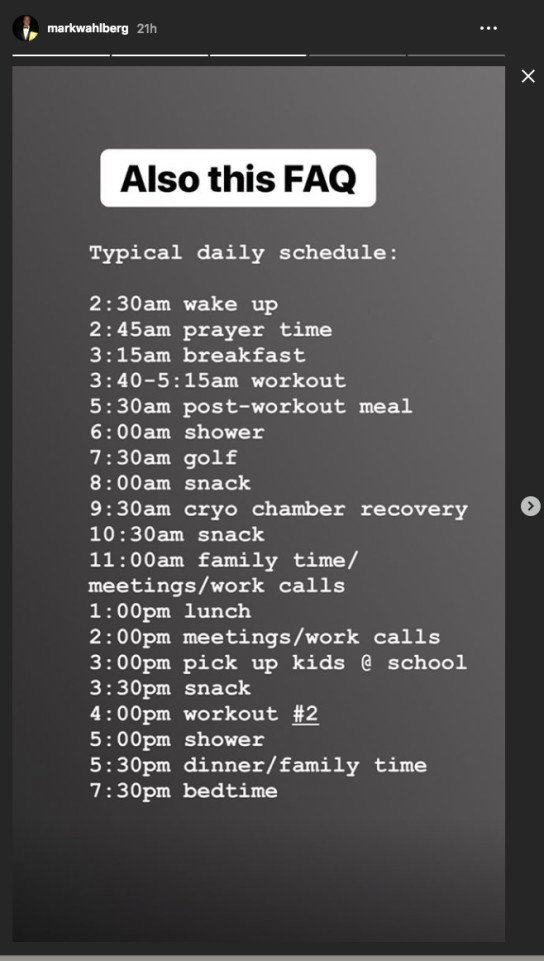 Wahlberg has starred in major Hollywood movies like TRANSFORMERS and LONE SURVIVOR, but posits that he knows God provided him a platform for a reason.
"I know that God didn't bless me with all this to say, 'forget about where you came from and just go off and do you and have a great life,'" Wahlberg said. "There is now an opportunity and responsibility to give back and inspire other people to say no matter where you come from or what obstacles you may face, if you actually go and do the right thing…good things will happen for you."
Wahlberg is a husband and father, not to mention entrepreneur, producer and founder of the Mark Wahlberg Youth Foundation, which gives back to children through sports.
View this post on Instagram
View this post on Instagram
Please continue that Wahlberg's faith would positively impact those who hear about the grace of Jesus Christ.