Published: January 14, 2022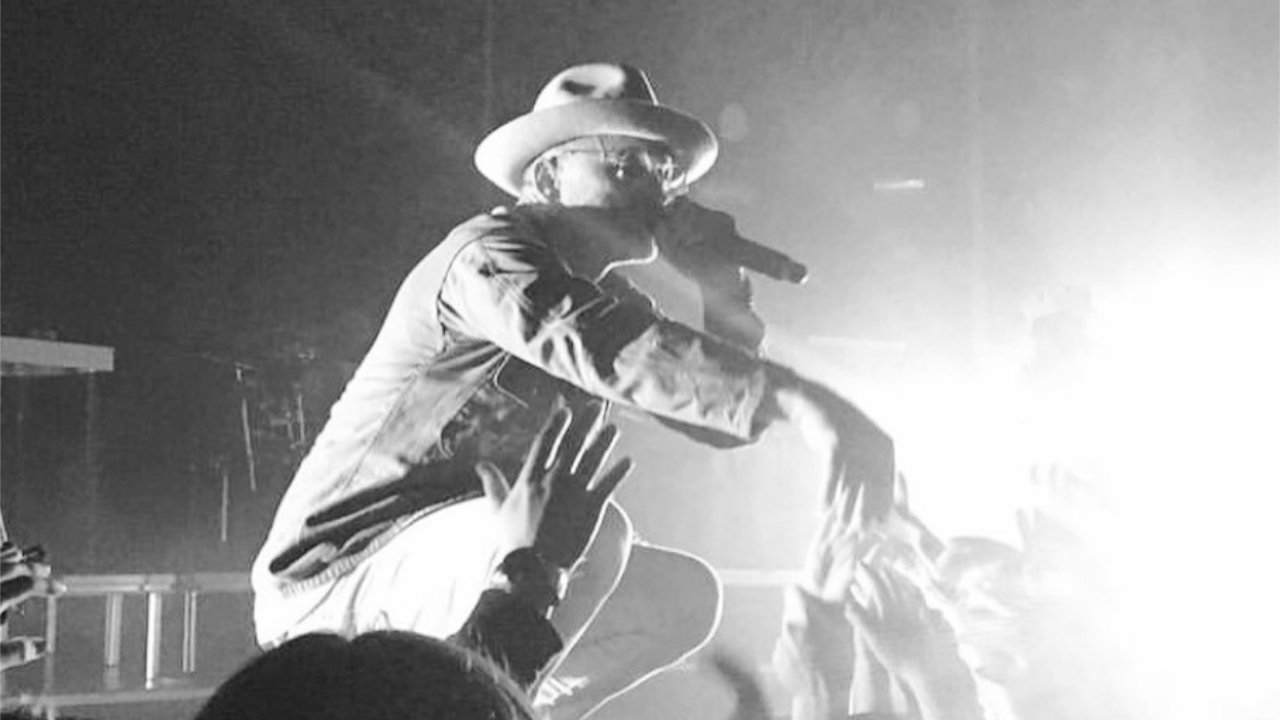 Sheryl Crow Joins TobyMac for 'Promised Land' Remix
By Movieguide® Contributor
Sheryl Crow and TobyMac have teamed up for a new remix of single "Promised Land."
The first version was released last year, but the latest version features vocals from the acclaimed country singer. 
The song is about the glories of the afterlife, with Crow singing, "Well, I've run this Earth for many years // If there's one thing I know // There's nowhere on this side o' Heaven // Where streets are made of gold // I've long laid down my grand illusions // Lookin' toward the day that I'll be home."
In a video interview about the song, TobyMac said, "I think if we're honest, every one of us has wondered at one time or another, 'Where's my promised land?'"
The singer, who lost his firstborn son to an accidental overdose, continued, "Can we find a promised land on earth or is it eternity? Can we find it in our pain and valleys and maybe even our beautiful days?"
"Maybe the promised land we're looking for isn't a place at all but a person named Jesus," TobyMac concluded.
The original track was written by TobyMac and Adam Agee, with Agee tweeting, "Never would have dreamed that @sherylcrow would sing a song I wrote. And she absolutely crushes it. Thanks @tobymac for making this song what it is and congrats on this collab!!!" 
Crow claims she is a born-again Christian, with out-of-the-box ideas about faith and doesn't subscribe to traditional ideas about religion.
After being diagnosed with breast cancer, Crow felt that she was missing something from her life and decided to reconnect with her faith. She made the decision to erect a church on the 50-acre property of her Nashville home. 
The singer purchased the dilapidated church online, then had it shipped to her home and restored for her personal use. Crow told People that her church is "a great gathering place. We've had a lot of really good fund-raising events here."
View this post on Instagram