Published: May 27, 2022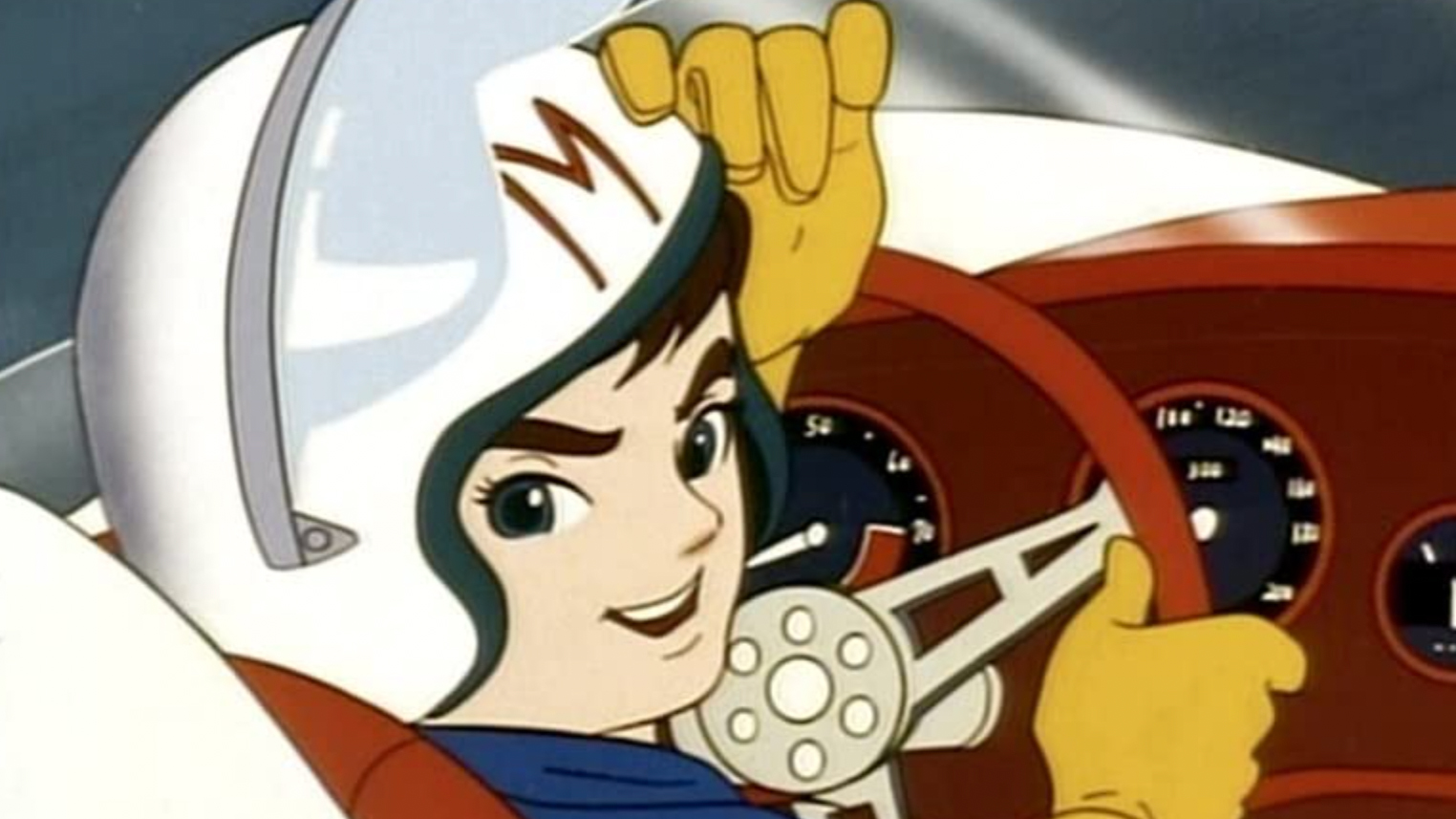 SPEED RACER Reboot in The Works From STAR WARS Director J.J. Abrams
By Movieguide® Contributor
A live-action SPEED RACER series is in the works, with STAR WARS director J.J. Abrams set to executive produce the project. 
The series will be made by Apple, with Ron Fitzgerald and Hiram Martinez as writers and executive producers. 
According to Variety, "SPEED RACER follows the adventure of auto racer Speed Racer and his souped up car, the Mach 5. His team consists of his father and car builder Pops Racer, his little brother Spritle and his pet chimpanzee Chim-Chim, and Speed's girlfriend Trixie. Speed also frequently crosses paths with the mysterious Racer X, who is secretly Speed's older brother Rex Racer."
This is not the first live-action adaptation of the popular cartoon. The TERMINATOR writer and director team of the Wachowskis also did a 2008 live-action movie, with Emile Hirsch as the star. 
Movieguide®'s review of the 2008 version of SPEED RACER reads:
SPEED RACER is a wildly exhilarating, delightful ride. Filmed in eye-popping Technicolor, the photography is rich with visually stunning state-of-the-art computer graphics. The race scenes are full of pumped-up action. The story tells a tale of good overcoming corruption and evil and positive family values, with true merit ultimately being rewarded. There are some obscenities, profanities and very light sexual innuendo, which require caution for older children.
The show, produced by Abrams and his BadRobot production studio, is just one of many upcoming projects from the STAR WARS director. 
Abrams is developing a JUSTICE LEAGUE DARK series for HBOMax, as well as standalone series for DC characters like Constantine and Madame X.
BadRobot is also working on a scripted series about U2 for Netflix, and another Apple show called MY GLORY WAS I HAD SUCH FRIENDS. 
There is no word yet on what we can expect from the new version of SPEED RACER, so check back to Movieguide.org as the series' release approaches.