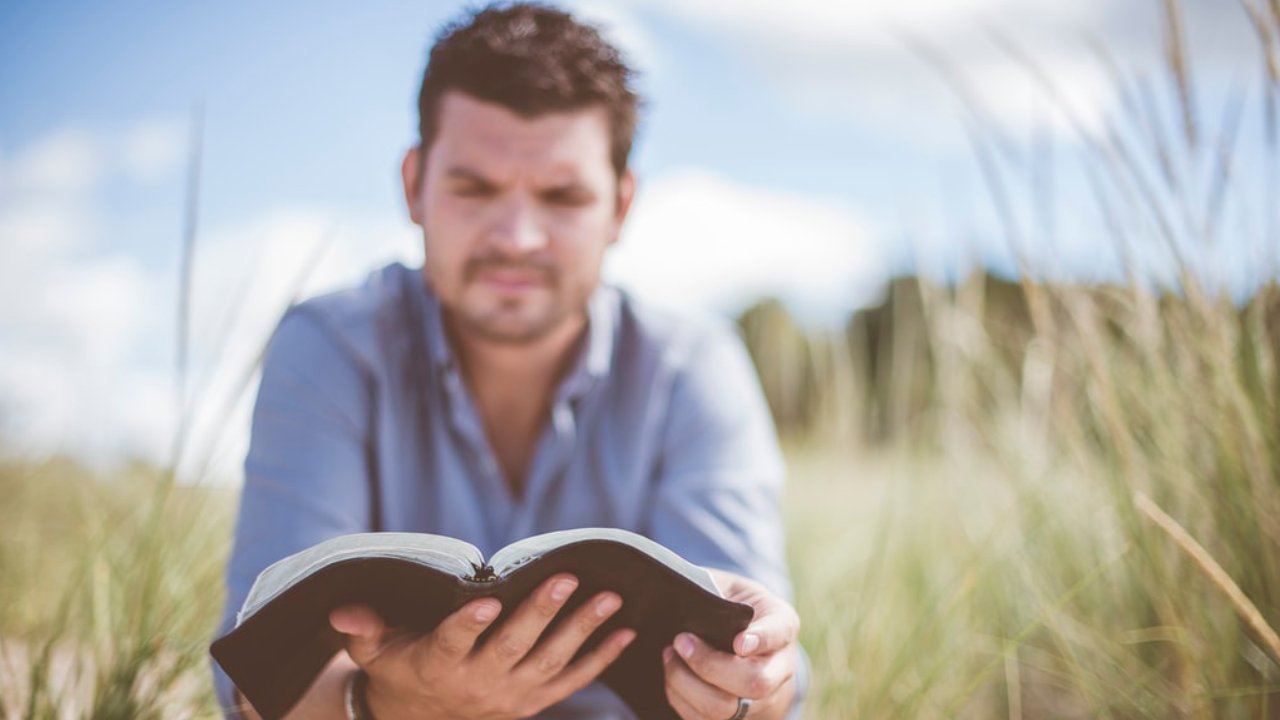 The Most Powerful Tool to Minister to Millennials, Gen Z
By John A. Murray
This week, The Barna Group released their biggest study to date on the Gen Z and Millennial generations in a three-hour live webcast.
Interviewing 15,000 adults ages 18-35 in 25 countries and nine languages, Barna revealed valuable insights on how best to understand and serve young adults.
One of the most important themes that surfaced was their lack of connectedness and community.  As Barna notes, "Despite being a hyper-connected and globally minded generation, many young adults say they feel lonely—and just one in three…feel deeply cared for by those around them."
A second critical theme that emerged among Gen Z and Millennials is their longing to make a difference. "Though one-third doesn't (yet) consider themselves to be a leader, young adults generally carry a hope to be contributors and problem-solvers—particularly if they are people of faith."
As a matter of fact, "Eight in 10 young adults who are practicing Christians strongly agree they want to honor God with their gifts and talents. They say their beliefs motivate them toward action and compassion, and they're looking for their churches to provide such opportunities to fight injustice."
A third urgent revelation from the study was the openness of this generation to faith. "When looking at the whole…18–35-year-olds around the world are somewhat surprisingly faith-friendly, if not faithful…Even among the irreligious, one-fifth regards religion as a positive thing."
Other interesting points from the study included that Gen Z and Millennials are the most racially diverse generations in U.S. history, 1 and 5 are afraid of violence, and 1 in 3 women experience gender inequality.
When it comes to ministering to today's young adults, one of the most powerful points made in Barna's live webcast was the importance of providing redemptive hope.
For example, what does a redemptive name look like for Millennials and Gen Z? Instead of lazy, narcissistic and entitled, what about purposeful young people with amazing potential and worthy of redemption through the hope of Jesus.
There is a great openness to faith in Jesus among 18-35-year olds, especially as the inherent desire for relationship, longing, purpose, and identity as image-bearers of God continues to grow.
Even more fascinating is how the image-makers of our time reflect these desires.  Consider the climactic ending to the Marvel Universe's 20-film saga: "Avengers: End Game."
Released in April of this year, to date, the film has grossed $858 million in North America and $1.9 million around the world—making it the highest-grossing film of all-time worldwide.
The major themes of "Avengers: End Game"?  Purpose, relationship and longing.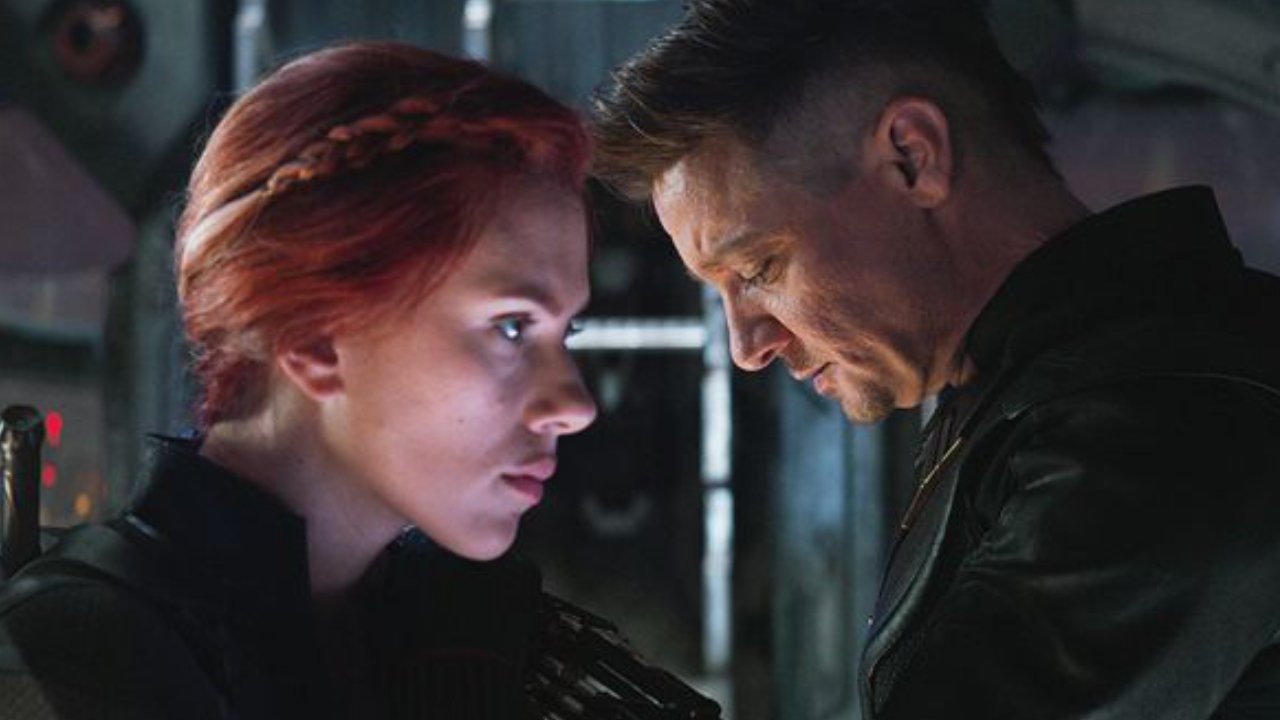 Interestingly, I watched "End Game" with my 20-year-old daughter. Encompassing much of her childhood, she shared how she came to love the heroic characters in the Avengers series, whose struggles many times reflected real-life, even if they were cloaked in fantasy and humor.
Consider the desire for purpose reflected by Captain America (leading his community group and encouraging them to move on from loss), Black Widow (trying to continue the work of the Avengers) and the sadly comical "fat Thor" (wallowing in self-pity amidst endless drinking, pizza, and Fortnite).
How about the loss of connectedness? Given her broken past, Black Widow shares how The Avengers were "her family." The same holds true with Rocket, who loses "the family" he found in The Guardians of the Galaxy. Even Thanos' daughters seek to reconcile as "sisters." In the end, almost all the "families" are reunited (spoiler alert!) at Tony Stark's funeral, and in a final plot twist, Captain America is able to grow old with his first love.
Lastly, as my daughter and I reflected, the most moving heroes of "End Game" who made the ultimate sacrifice to defeat evil, from Black Widow giving her life so Hawkeye can attain the "soul stone" to Iron Man Tony Stark's sacrifice to wield the infinity stones to rid the world of Thanos and his wicked realm.
The famous Chronicles of Narnia author C.S. Lewis had a theory on why films such as "End Game" emotionally resonate with people.  He called this inmost emotion sehnsucht (a German term for yearning or wistful longing), which drives people to seek new adventures, which will never fully satisfy. It echoes St. Augustine's famous passage from his Confessions, "You (GOD) have made us for yourself, and our heart is restless until it rests in you."
For while movies can be a form of escapism, many times the desire for a heroic, sacrificial savior is yet another attempt to fill the void in young people's lives that nothing can fill, not wealth, popularity, athletic prowess, sex, worldly success, alcohol/drugs, a new car, nothing, that is, but Jesus.
Which brings us back to Barna President David Kinnaman's new book Faith For Exiles and the importance of equipping today's Christian leaders to be prayerful, interpreters of culture—pointing anxious, lonely, value-seeking young adults to the true purpose, connectedness and faith found in the real marvel, Jesus Christ.
For by softening the hearts and minds of Gen Z and Millennials to this essential truth, we will prayerfully see the Gospel transform millions of lives worldwide. 
John A. Murray is the President of Imago Dei Leadership Forum and author of the newly released e-book In Whose Image? Image-bearers of God vs. The Image-Makers of Our Time available on Amazon Kindle  
https://www.amazon.com/Whose-Image-Image-bearers-Image-makers-Time-ebook/dp/B07WHGBT5Z/ref=sr_1_1?crid=H2A40MALBMU9&keywords=in+whose+image+image-bearers+of+god+vs.+the+image-makers+of+our+time&qid=1568381884&sprefix=in+who%2Caps%2C550&sr=8-1 
© Murray 2019