Published: May 27, 2022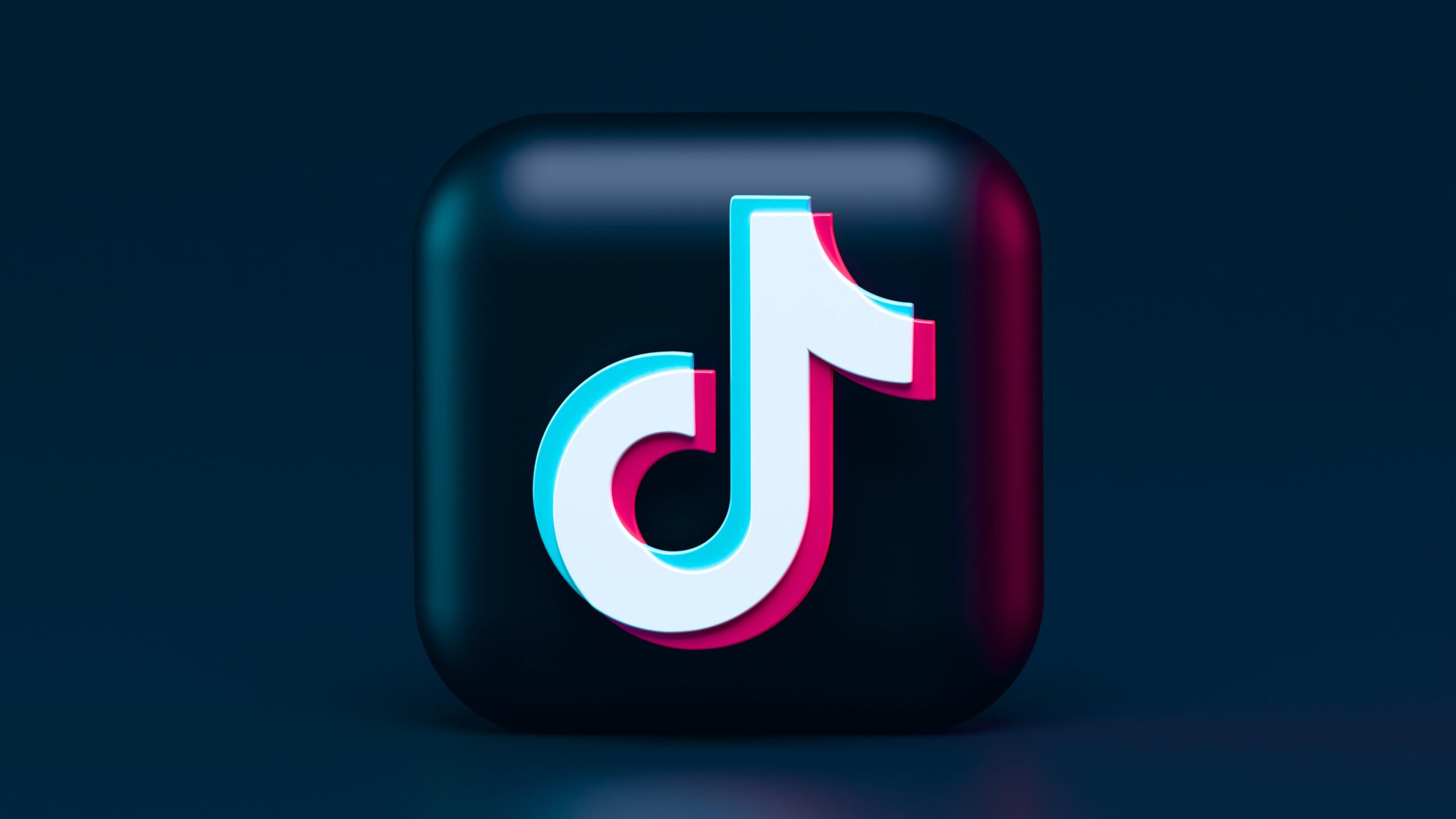 TikTok to Expand Into Gaming, Launches Tests For Some International Users
By Movieguide® Staff
As the most popular social media platform worldwide, TikTok's next venture will push heavily into gaming, according to Reuters.
The video-sharing app, which is owned by a Chinese company called ByteDance, has already tested playable games on TikTok for users in Vietnam.
With over 1 billion monthly active users, adding gaming options to its app would widen the already sizable gap between TikTok and its competitors like Snapchat and Twitter.
In 2022, TikTok is expected to reach $11 billion in ad revenue, more than Twitter and Snapchat combined.
"TikTok's user base has exploded in the past couple of years, and the amount of time users spend on the app is extraordinary," Debra Aho Williamson, an analyst at Insider Intelligence, said.
According to Reuters, Bytedance plans to first roll out TikTok gaming in Southeast Asia.
Reuters reported:
A TikTok representative said the company has tested bringing HTML5 games, a common form of minigame, to its app through tie-ups with third-party game developers and studios such as Zynga Inc (ZNGA.O).

"We're always looking at ways to enrich our platform and regularly test new features and integrations that bring value to our community," the representative said in an emailed statement to Reuters.
While the future of licensed games in American markets is unclear, TikTok established strict licensing rules to comply with Vietnam's laws against games that depict gambling, violence, and sexual content.
Introducing games would be another way for TikTok to earn ad revenue, likely splitting the profit with the game developers.
While many are excited at the prospect of integration between social media and gaming, this will pose new safety concerns for discerning parents and users. Already, users spend hours a day on the app, consuming rapid-fire content that puts users' mental health at risk. Additionally, minors on the app are particularly susceptible.
TikTok received backlash over several of its expansions in the past few years, like TikTok Live.
Movieguide® previously reported:
In a recent article published in Forbes, writer Alexandra S. Levine highlighted how TikTok allows and encourages sexual abuse of minors, especially young girls.

The article titled "How TikTok Live Became' A Strip Club Filled With 15-Year-Olds'" outlined how TikTok users exploit young girls for sexual photos and videos in exchange for petty cash.

Leah Plunkett, an assistant dean at Harvard Law School and faculty associate at Harvard's Berkman Klein Center for Internet & Society, called TikTok "the digital equivalent of going down the street to a strip club filled with 15-year-olds," referencing users' digital gifts which receivers can turn into cash.
Moreover, two former TikTok moderators sued the company over "highly toxic and extremely disturbing" content on the app.
Movieguide® reported:
Two former TikTok moderators are suing the video-sharing app after claiming they experienced emotional trauma after seeing "highly toxic and extremely disturbing" videos every day.

TikTok moderators review videos posted on the app and determine if they break any of the site's content rules and guidelines.

"We would see death and graphic, graphic pornography. I would see nude underage children every day," Ashley Velez said. "I would see people get shot in the face, and another video of a kid getting beaten made me cry for two hours straight."

Velez and another moderator, Reece Young, have filed a federal lawsuit seeking class-action status against TikTok and its parent company, ByteDance.

"You see TikTok challenges, and things that seem fun and light, but most don't know about this other dark side of TikTok that these folks are helping the rest of us never see," said lawyer Steve Williams of the Joseph Saveri Law Firm, which filed the case.
Like Facebook, Bytedance and other big tech companies have yet to establish accountability for their business models that put users, especially minors, at risk.