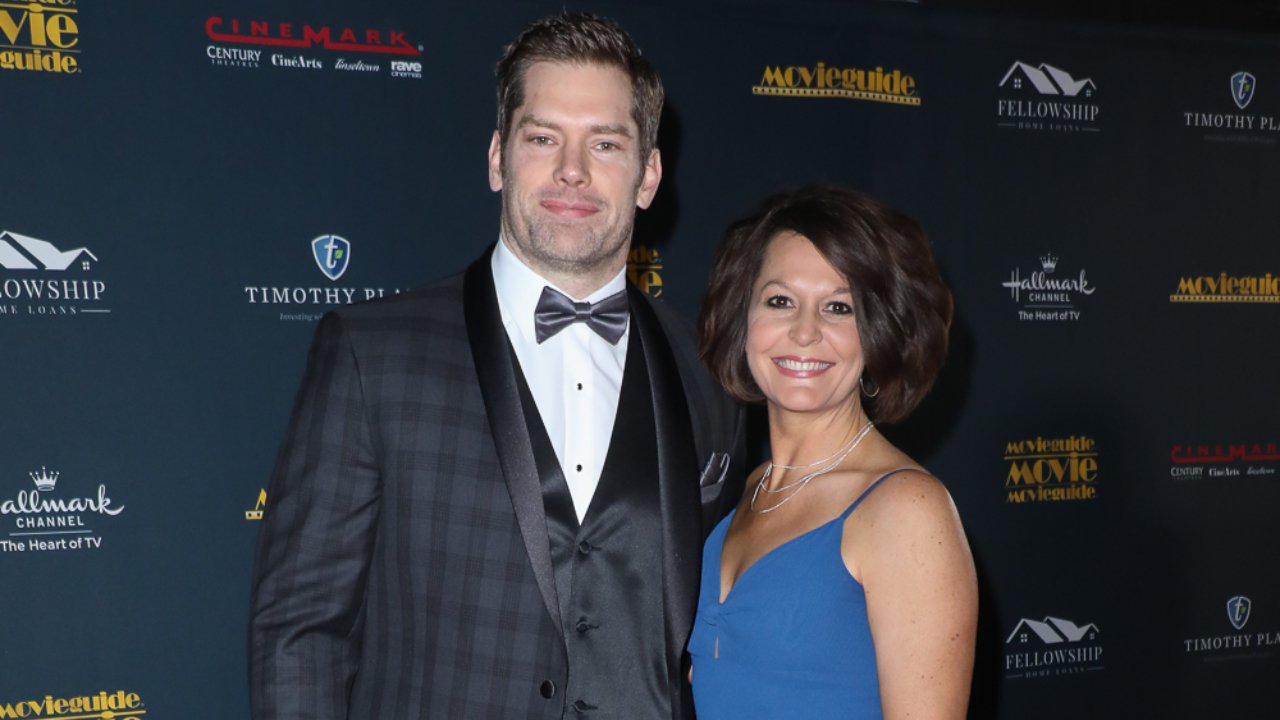 Top Stories of 2020:
Dallas Jenkins: 'God's Impossible Math' Funded THE CHOSEN
By Tess Farrand, Associate Content Editor
Editor's note: As 2020 draws to a close, Movieguide® wants to take a moment to remember the stories that shaped faith and entertainment news throughout the year. While mainstream media reported on the negative, Movieguide® chose to focus on what is good, pure, true, and lovely. Despite the discouraging headlines around the world, we still saw God move mightily – even in the entertainment industry. The following is one of our top stories for 2020, as selected by you, our readers. Thank you for supporting movieguide.org this year. We pray we will continue to see God's presence and goodness manifest even more in 2021. This article originally appeared on July 17, 2020. 
THE CHOSEN is the largest crowd-funded project in Hollywood history, but that's no accident–it was provision from God.
"The more free, the more accessible, the more easy we made it for people to watch it, the more income came in for future episodes and seasons," said creator Dallas Jenkins in a Facebook LIVE interview with NRB.
People have been so generous that Jenkins and his team are a year ahead of schedule in terms of funding for season 2. Season 1 released in 2019.
"This is God's impossible math," Jenkins added. "It's not my job to feed the 5,000, it's my job to supply the loaves and fish."
Movieguide® said that THE CHOSEN is unlike any other Jesus program you've ever seen. Part of the reason for the appeal is the characters' backstories.
"That's the secret code of the show. Jesus isn't the main character," said Jenkins. "He's one of five main characters and that allows us to see Him in a different way although the [bible] stories haven't changed."
According to Jenkins, the characters in the series inspire viewers to contribute to the series.
"After [the viewers] watch it, they become eager to spend whatever God lays on their hearts," said Jenkins.
May God continue to bless Jenkins and THE CHOSEN team going forward.
To see his full interview with NRB, watch below.