Published: July 6, 2022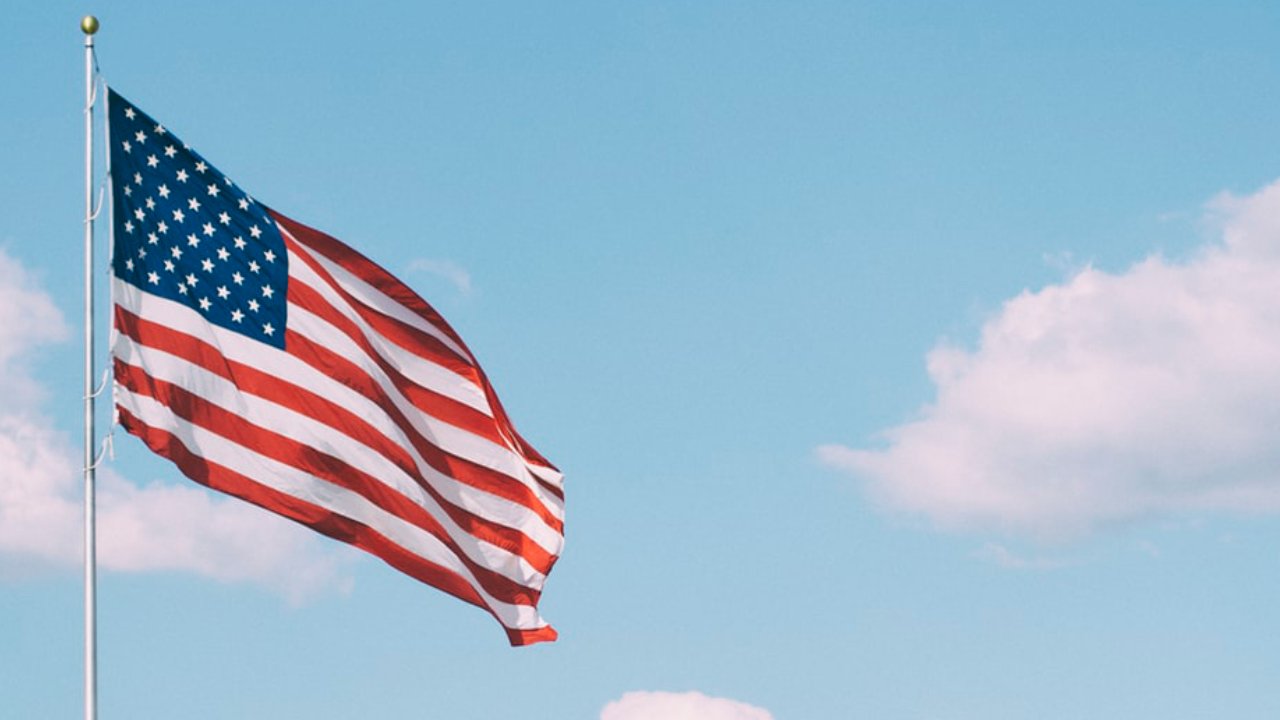 US Looks to Take Back Top Spot at Global Box Office From China
By Movieguide® Contributor
Over the last two years, China dominated the global box office. However, it looks liked North America is set to take back the crown. 
In 2020, China moved past the U.S. in ticket sales for the first time ever, due to closed theaters and movies getting pushed back. Last year, the country marked $7.3 billion in ticket sales, while the U.S. only made $4.5 billion. 
After a successful 2022 at the box office, led by movies like TOP GUN: MAVERICK and SPIDER-MAN: NO WAY HOME, America is on pace to reclaim the top spot this year.  
In the first half of the year, China made just $2.6 billion. Meanwhile, the U.S. raked in $3.7 billion at the box office. 
This boost in ticket sales is due to theaters reopening as COVID-19 restrictions relax, as well as positive, inspirational movies like TOP GUN: MAVERICK. 
Movieguide® previously reported on China overtaking the U.S. at the international box office in 2020:
While North America deals with further ramifications of the COVID-19 virus China just catapulted to become the worldwide box office leader.
The coronavirus decimated the U.S. entertainment industry as theaters shuttered their doors, and movies and television shows halted production. Though some markets have reopened theaters, Hollywood blockbusters are scarce, and major markets continue to keep theaters closed. Meanwhile, China slowly lifted its regulations and reopened theaters.
China's 2020 revenue reached just shy of $2 billion on Sunday after adding $46.4 million to the weekend's running total. With the U.S. entertainment industry continually being forced to call audibles, the prediction is that China will hold the top spot in movie ticket sales for the remainder of the year.  
According to consultant Artisan Gateway, China's total gross stands at $1.99 billion, compared to the $1.94 billion in the North American market. 
Although China's numbers are down by 75.5% compared to last year, the country's market appears to be rebounding, with tens of thousands of theaters welcoming moviegoers after six months of closures. 
In addition to a disproportionate number of open theaters, higher capacity rates of 75%, and a larger population, China also benefited from a weeklong holiday, which ran from Oct. 1-8. Over the course of the nationwide holiday, Chinese theaters raked in $586 million worth of tickets. 
Local blockbuster MY PEOPLE, MY HOMELAND earned $19.1 million over the last few days. Furthermore, China also produced the most significant global movie of 2020 with the WWII epic THE EIGHT HUNDRED which has earned $460 million so far. 
North America's box office, however, pales in comparison. 
Liam Neeson's HONEST THIEF leads the domestic box office with only $3.7 million, which was considered a respectable amount given the restrictions.