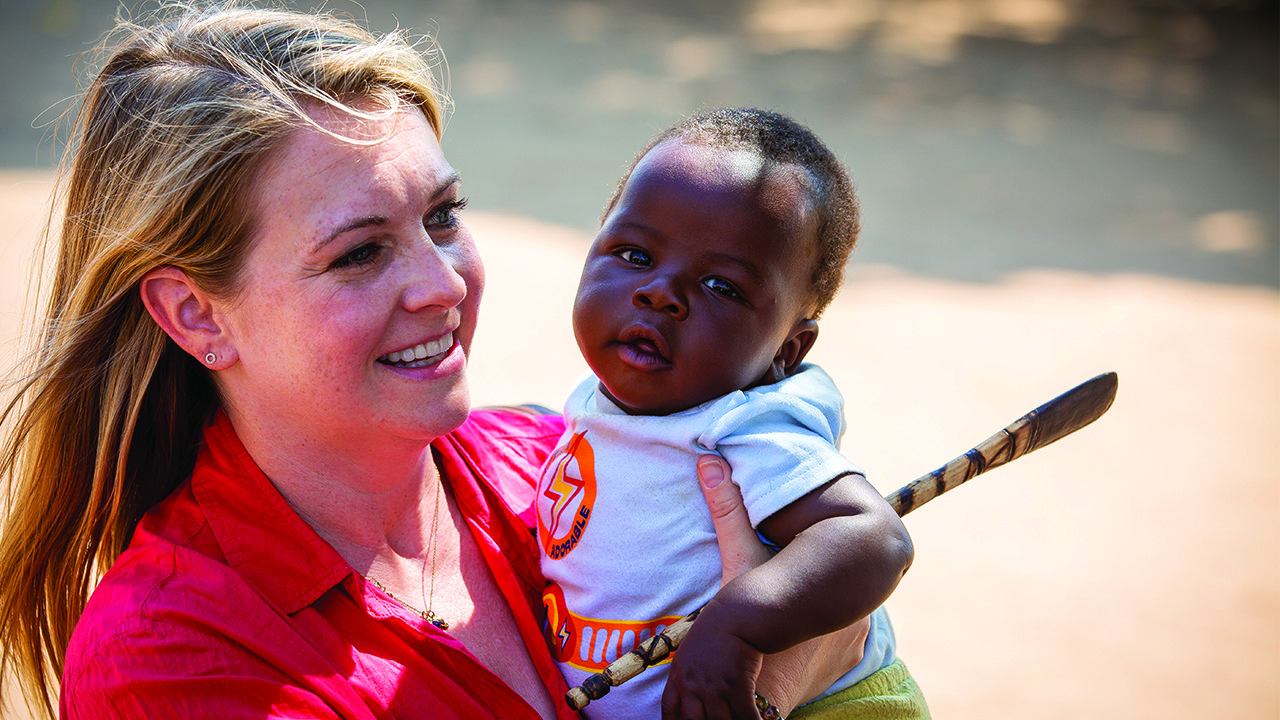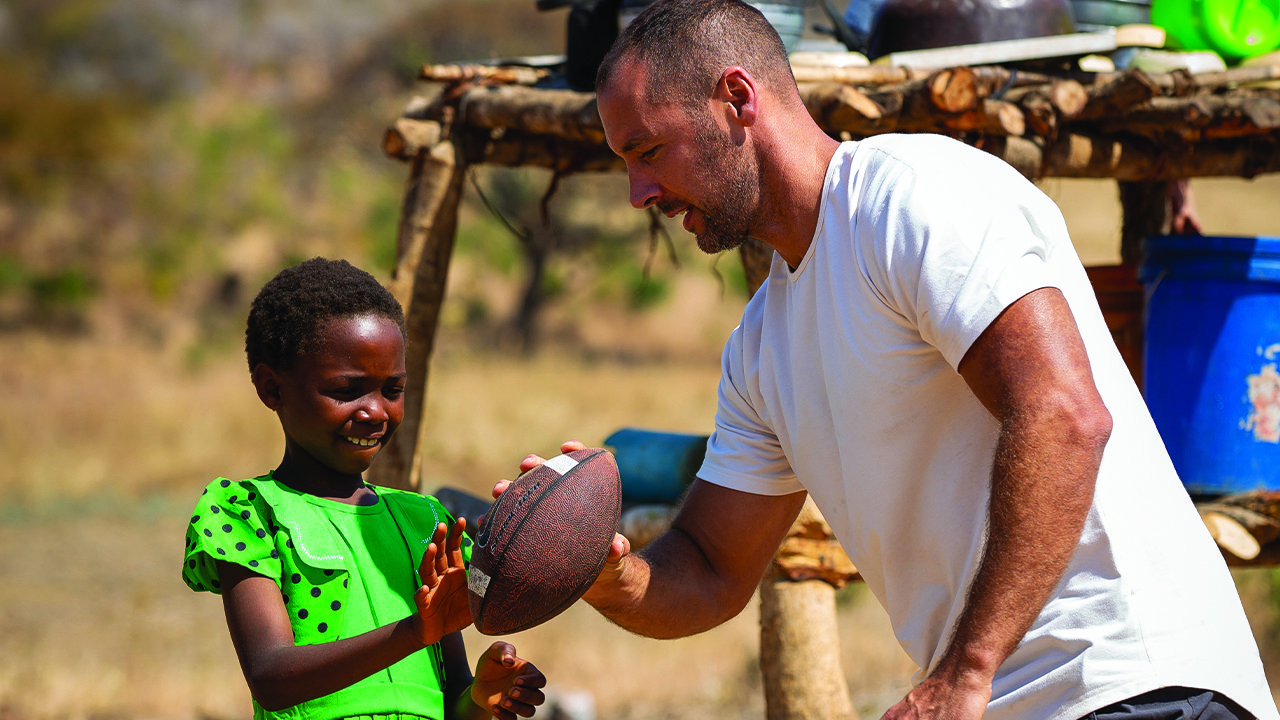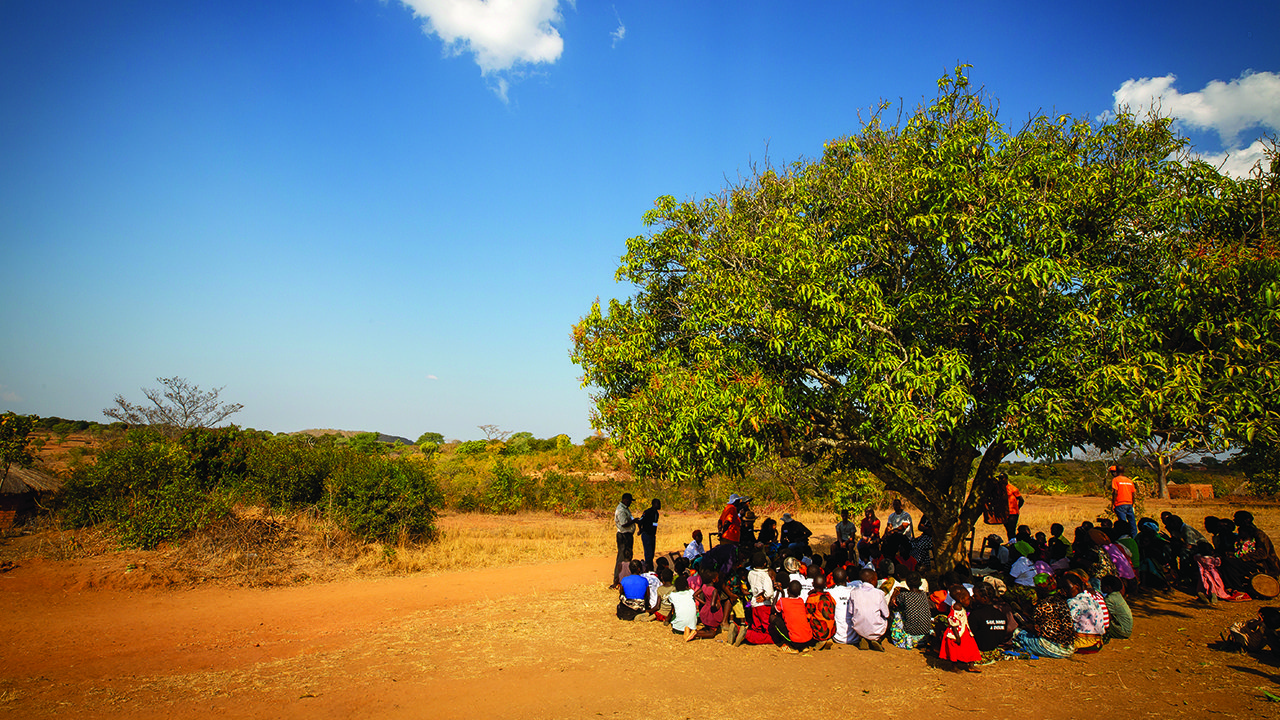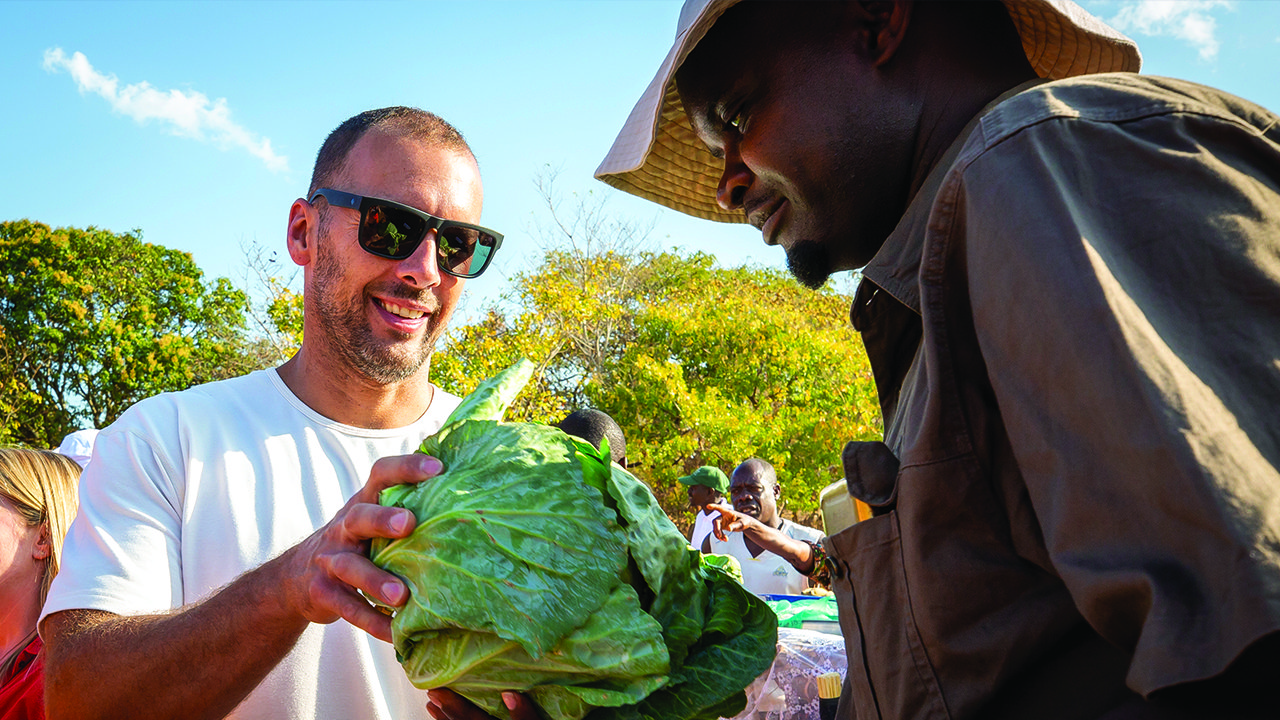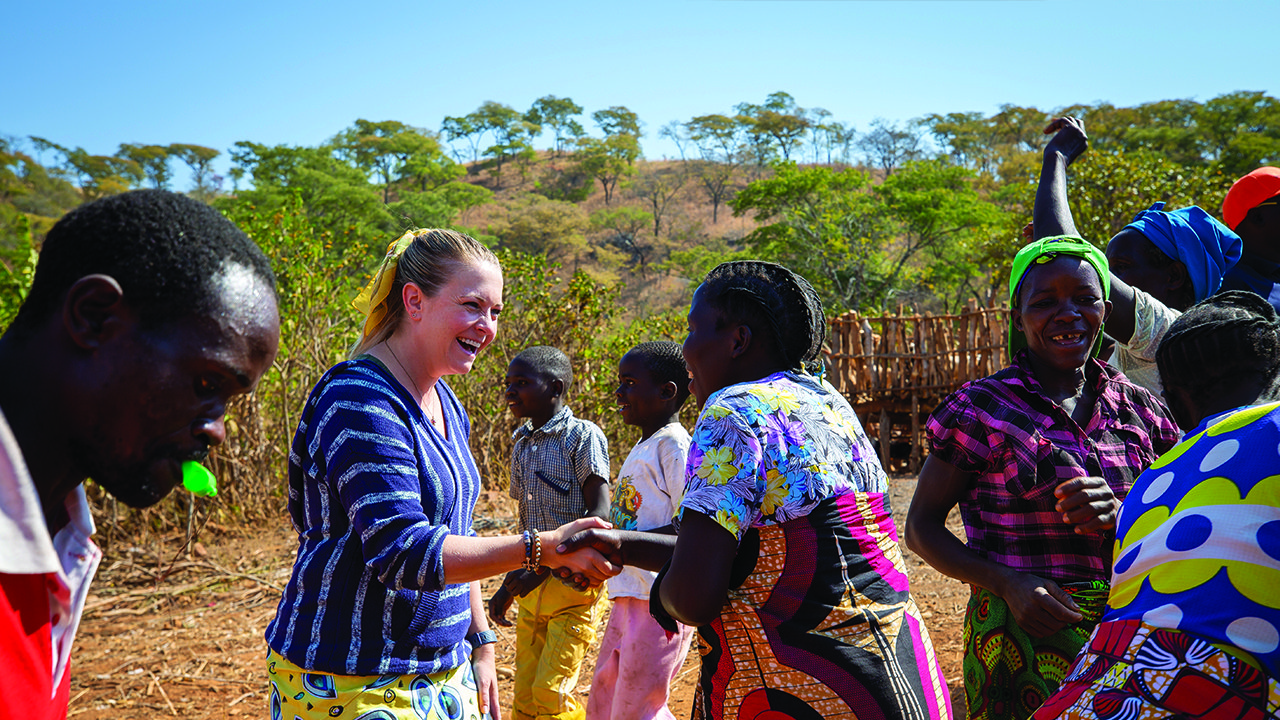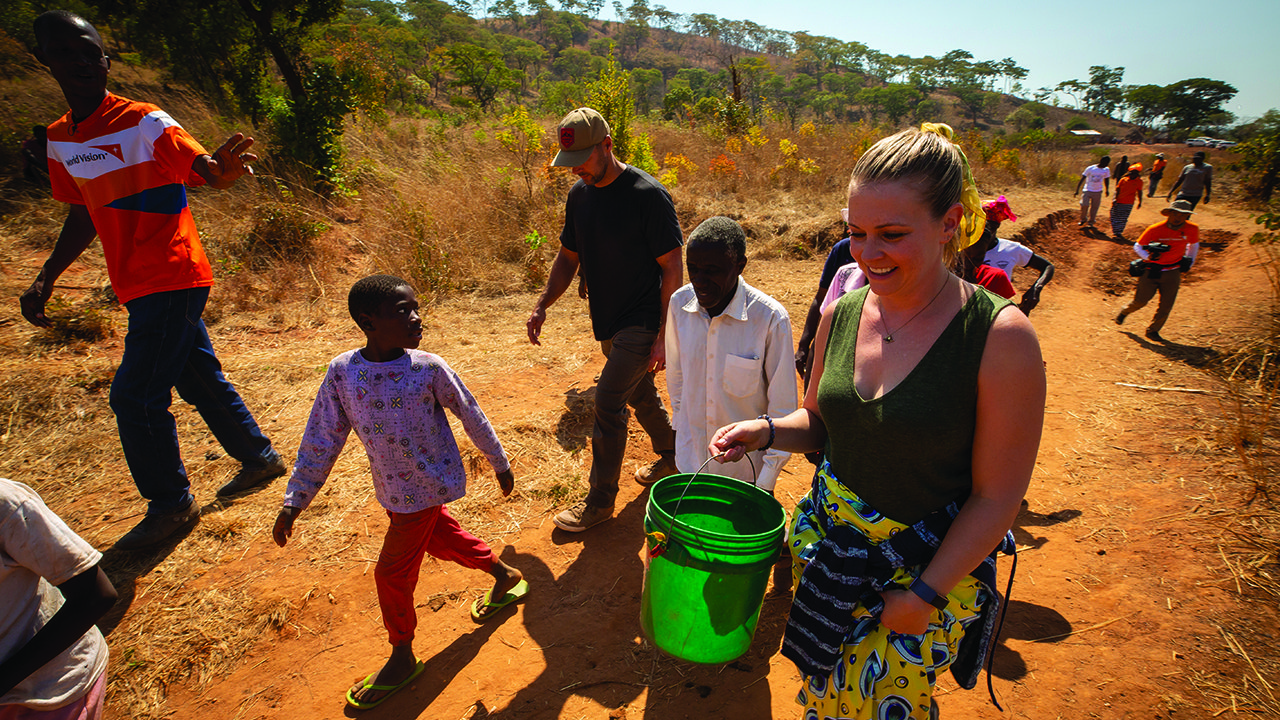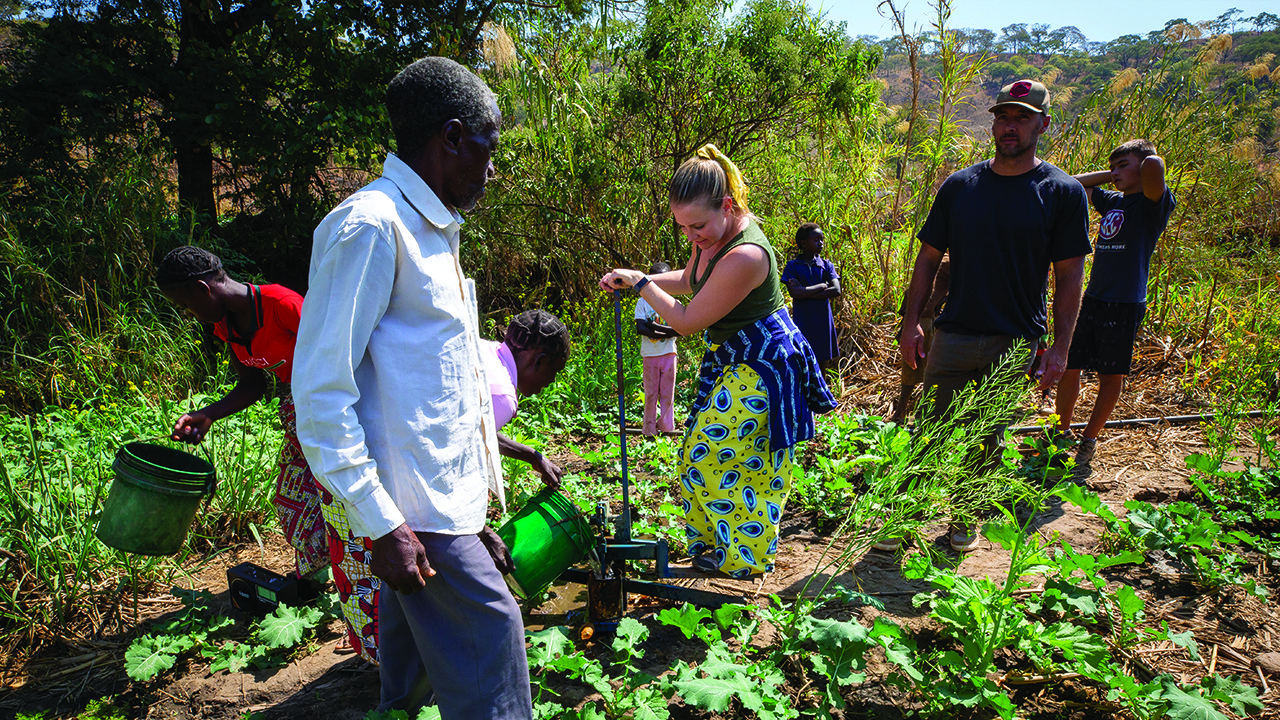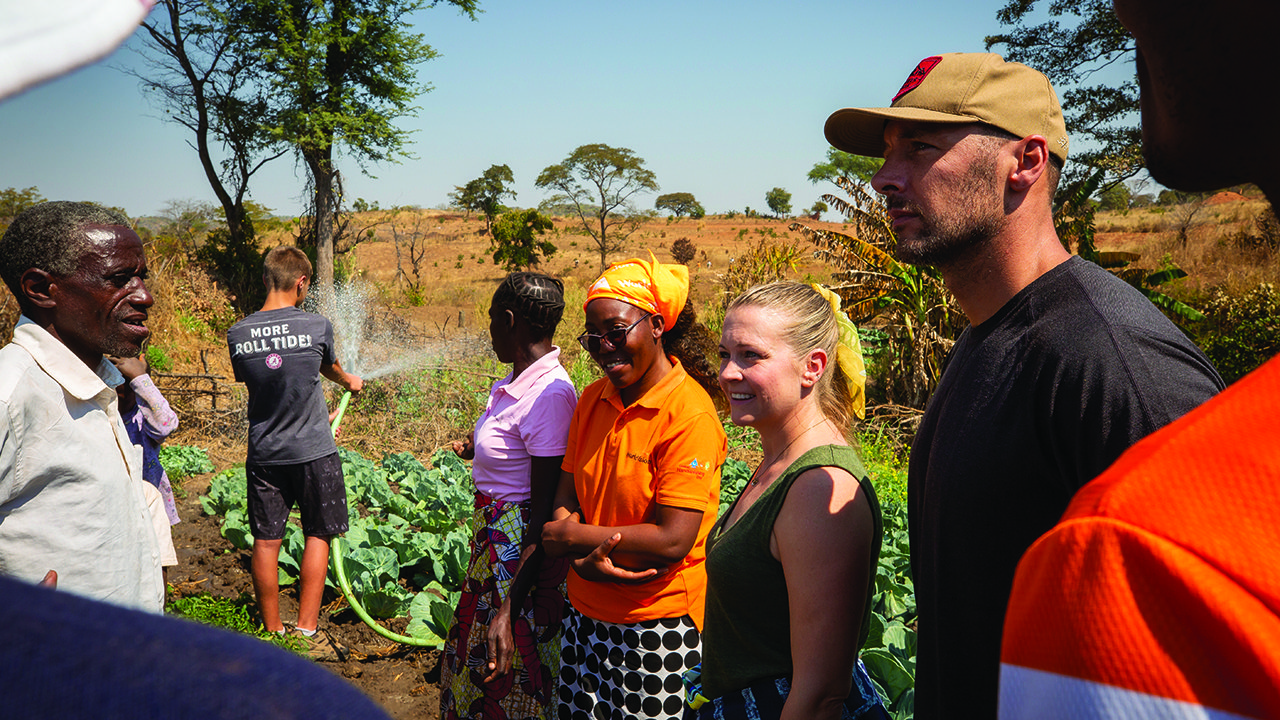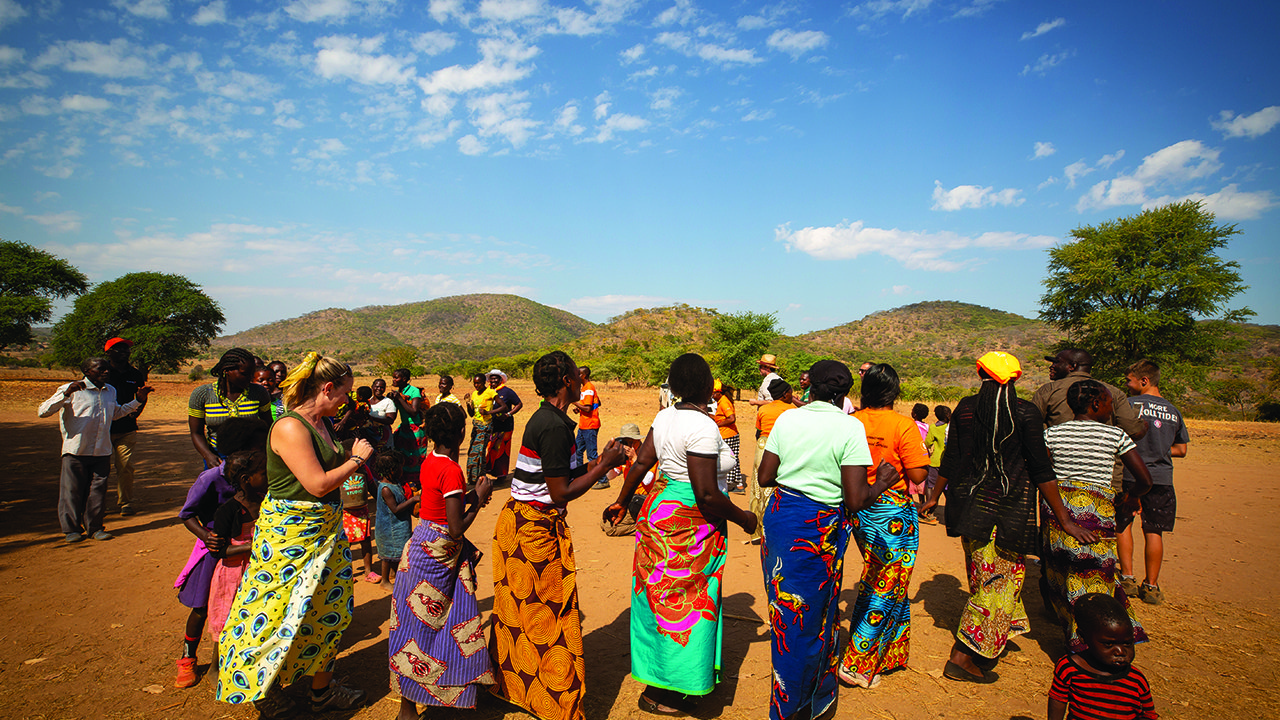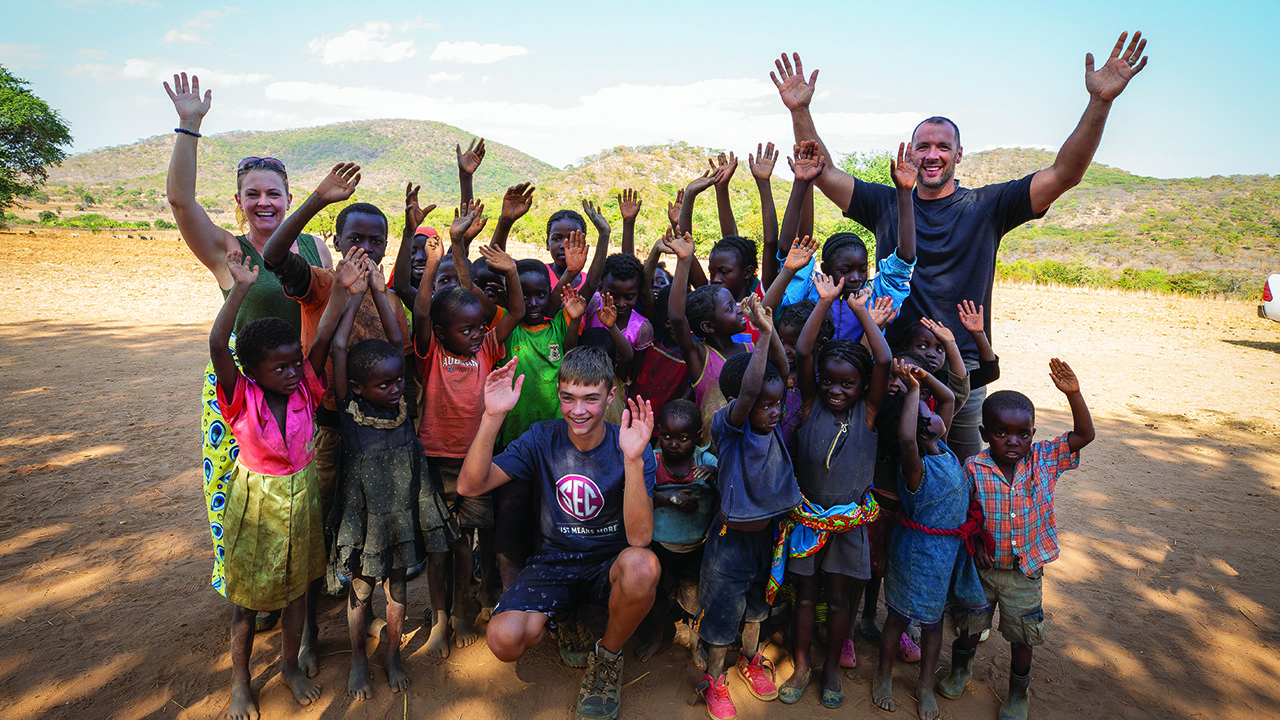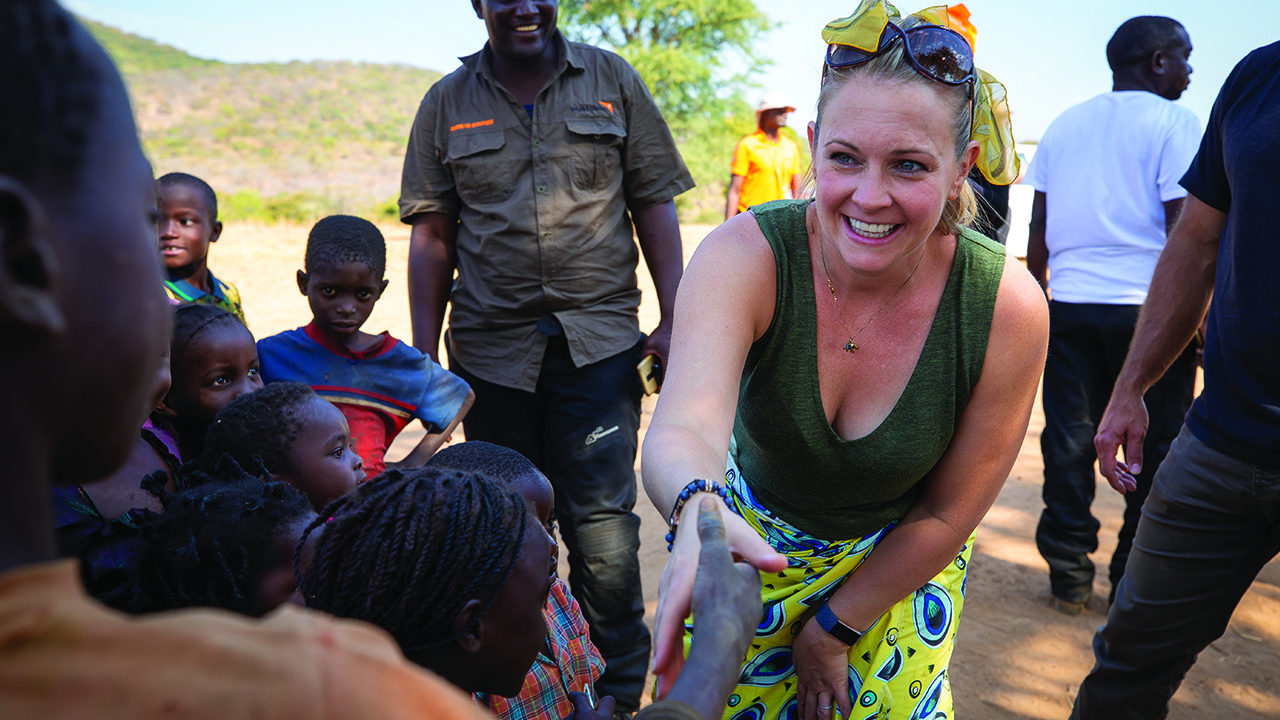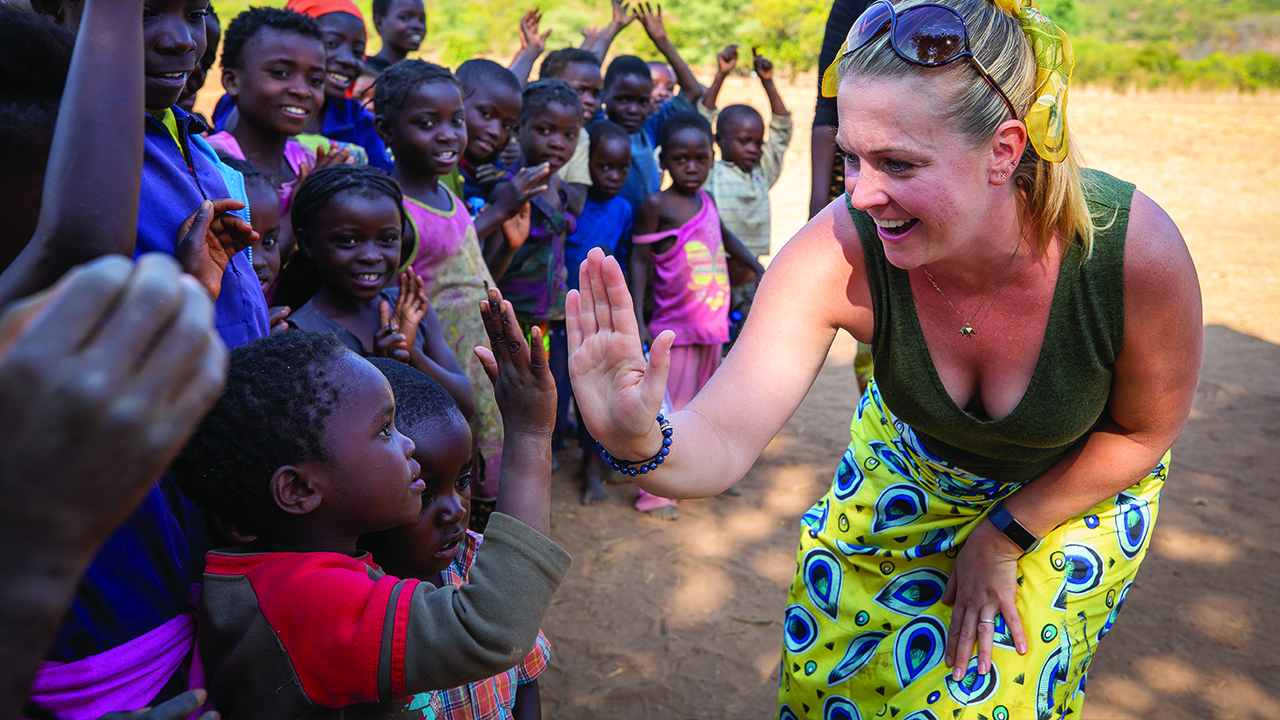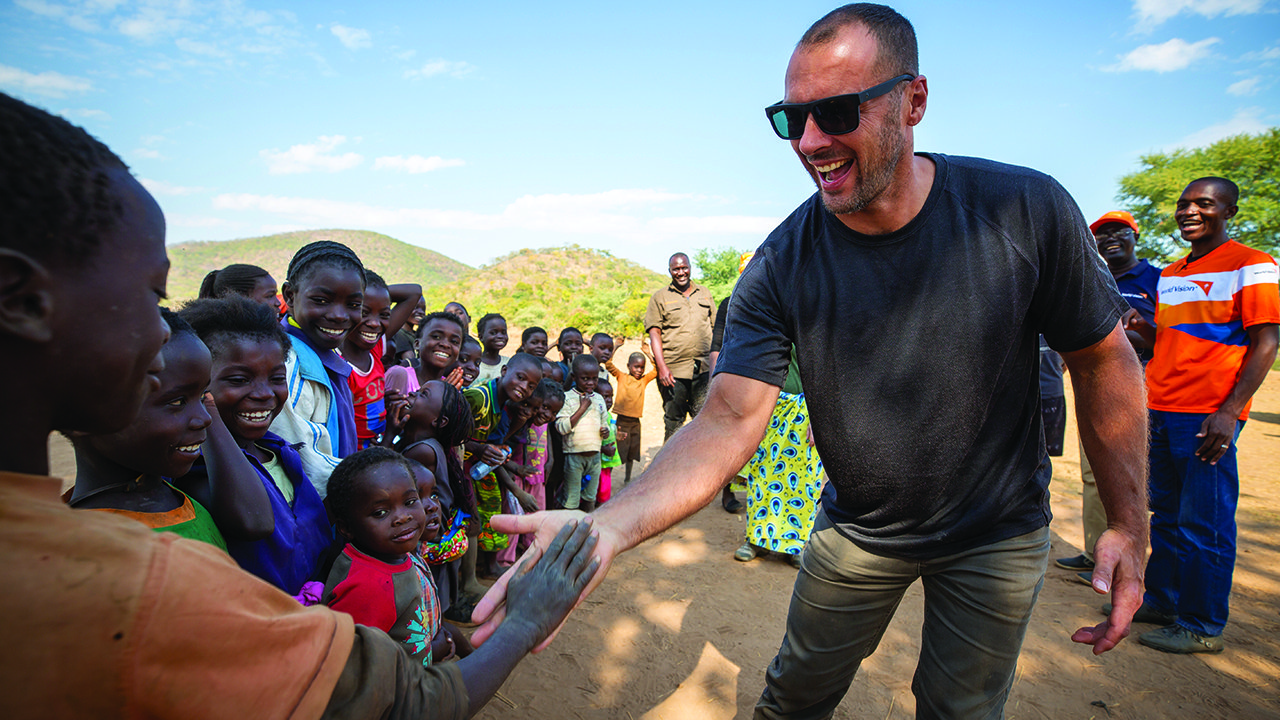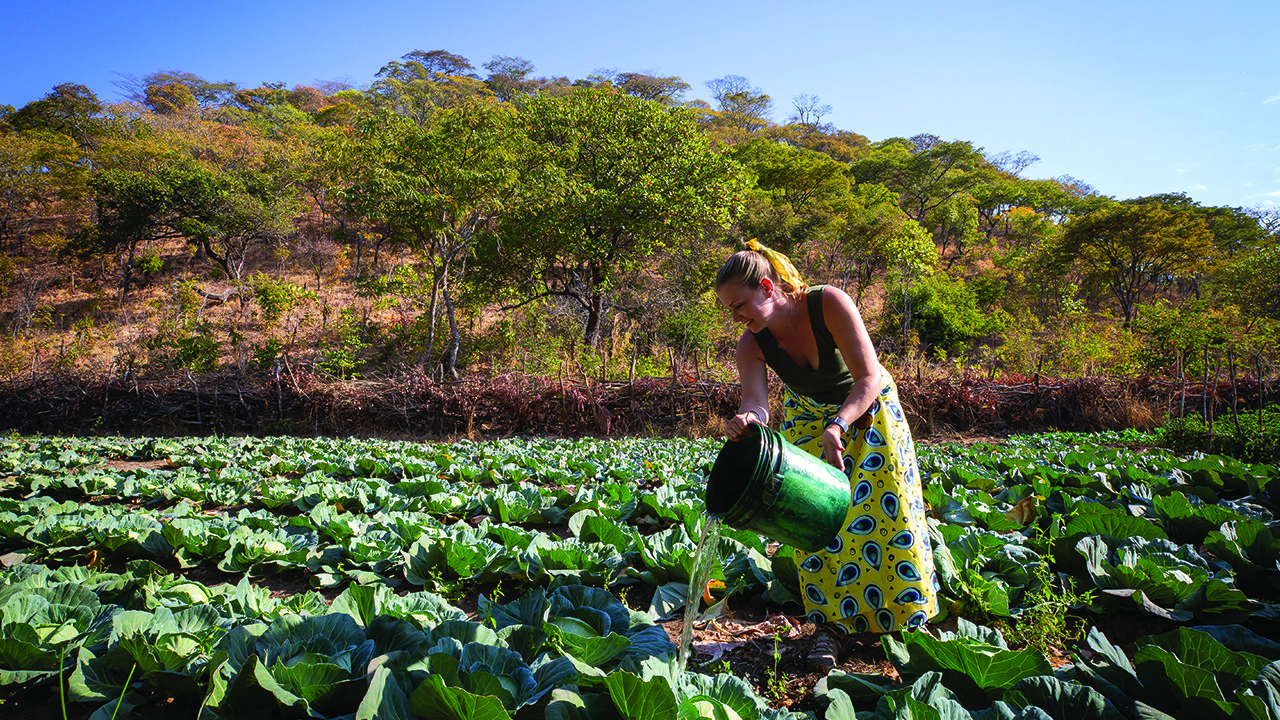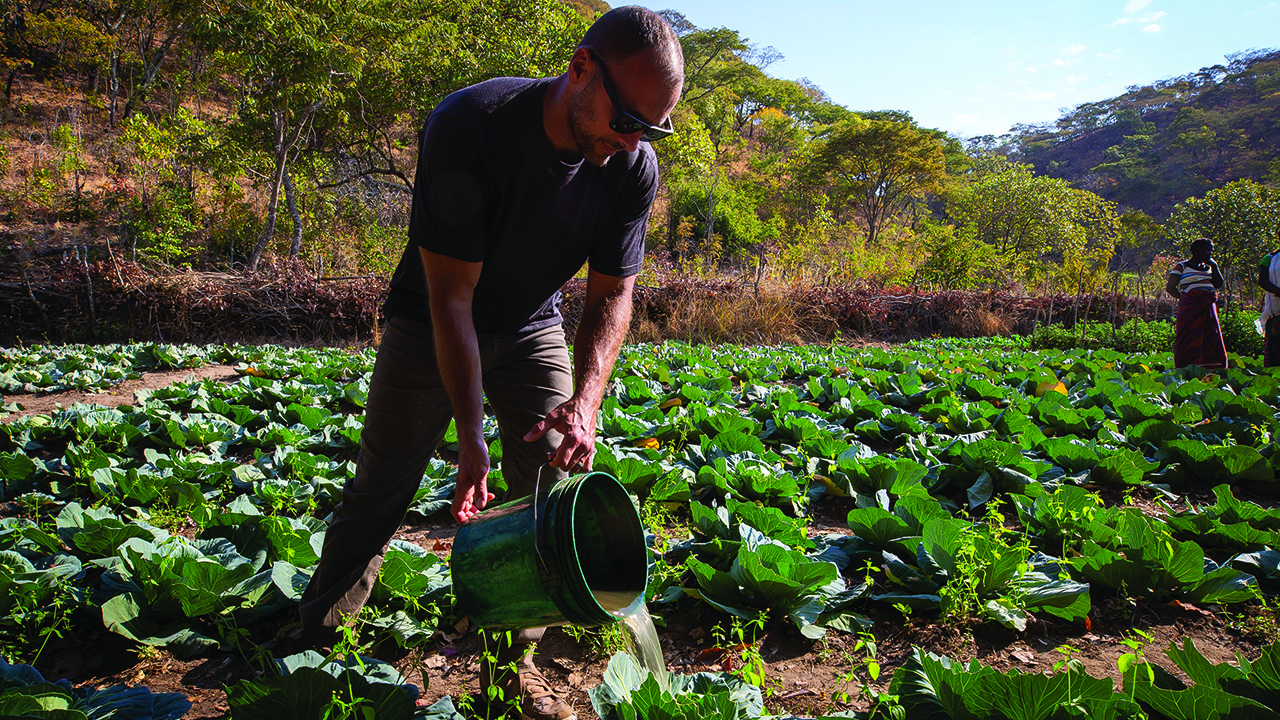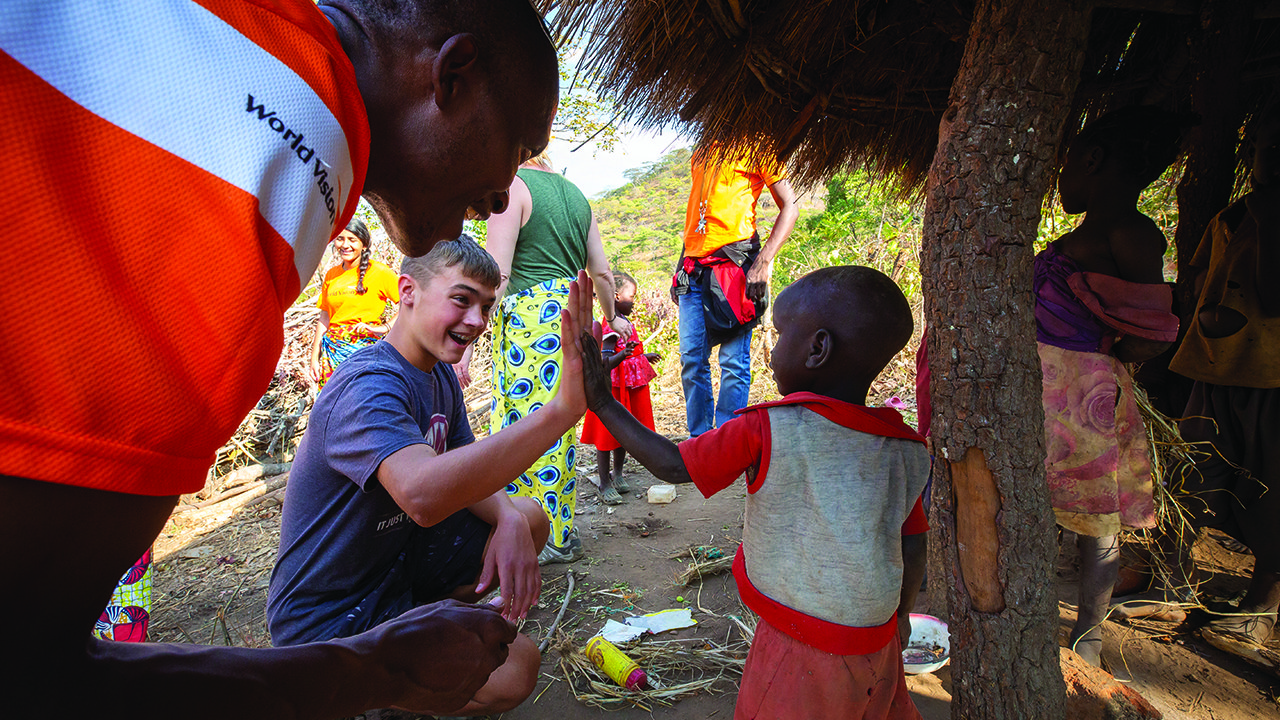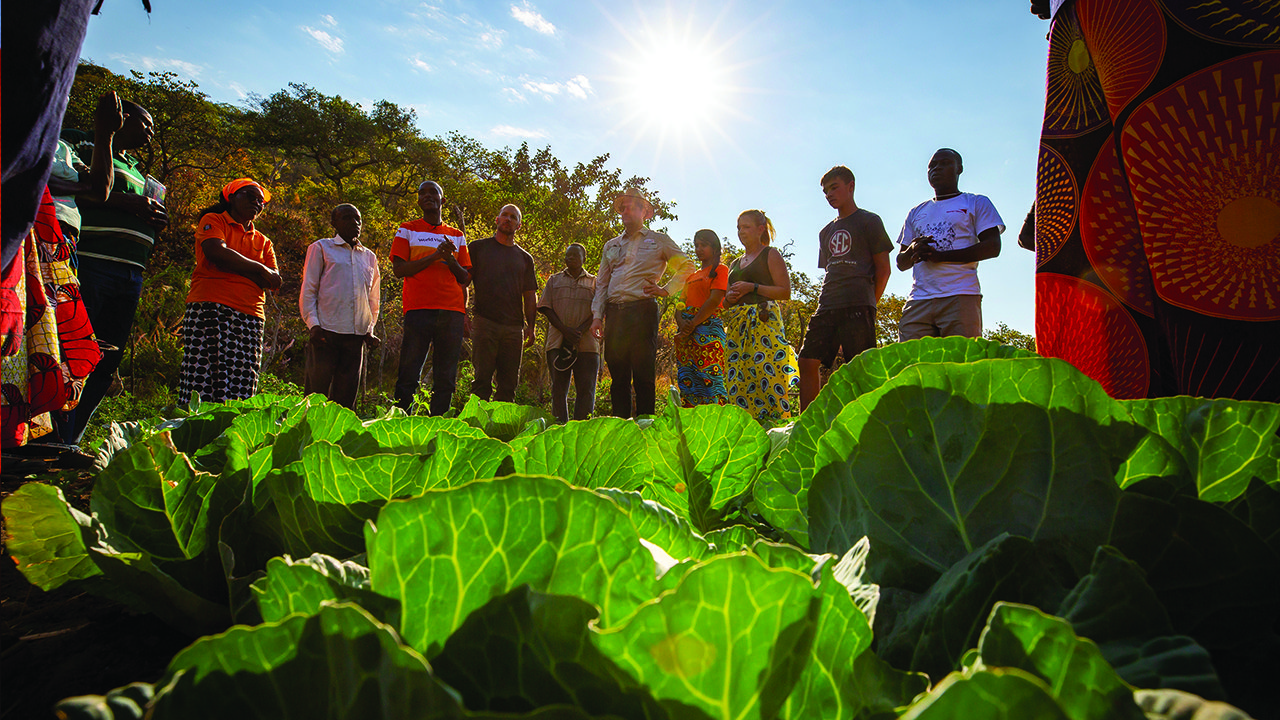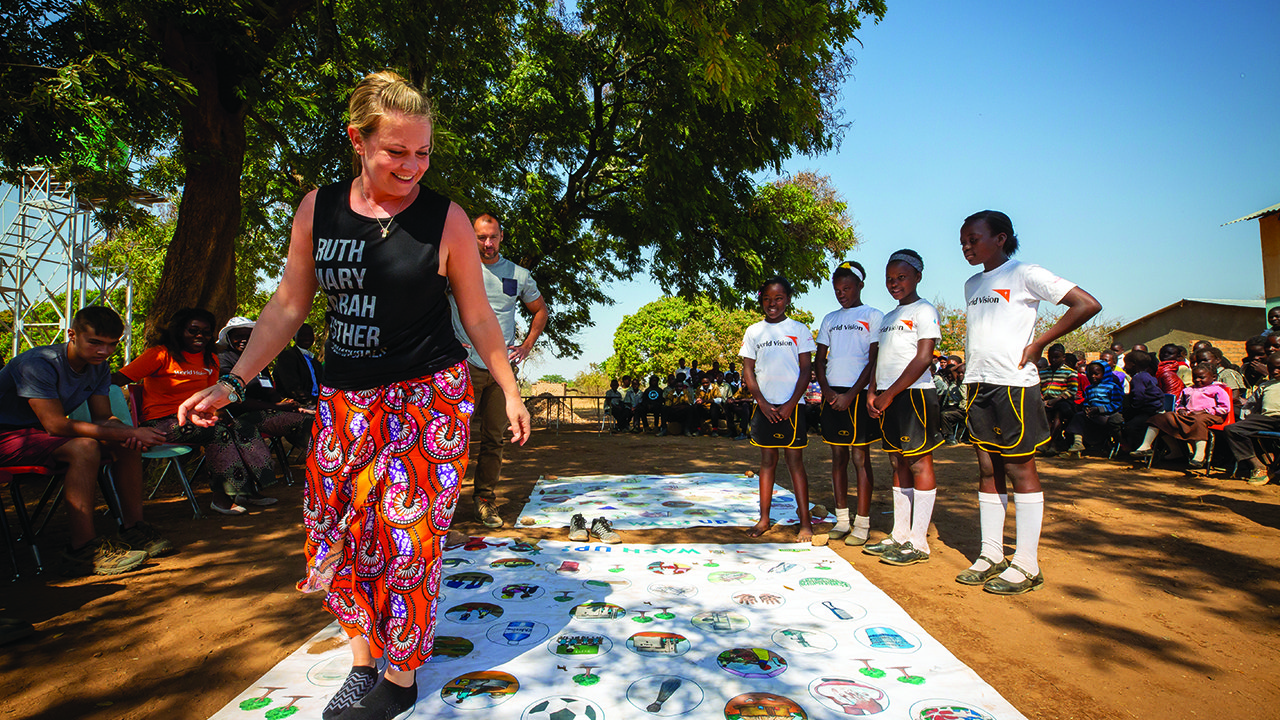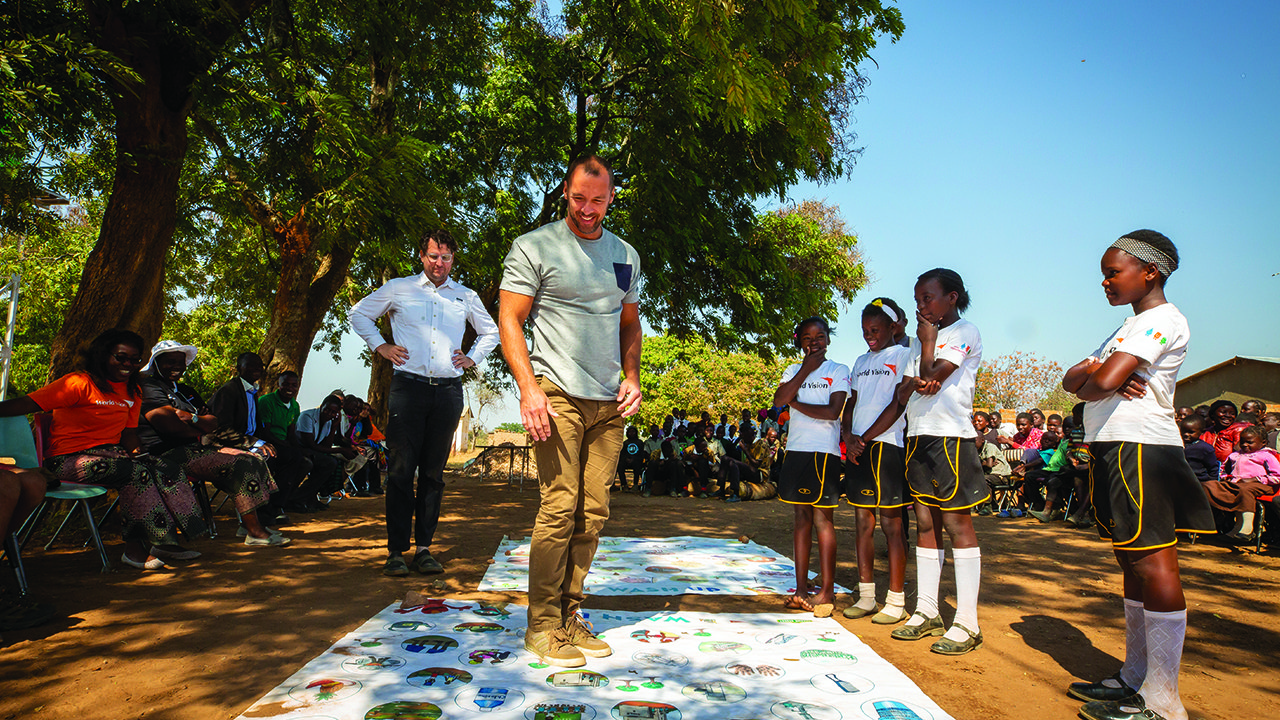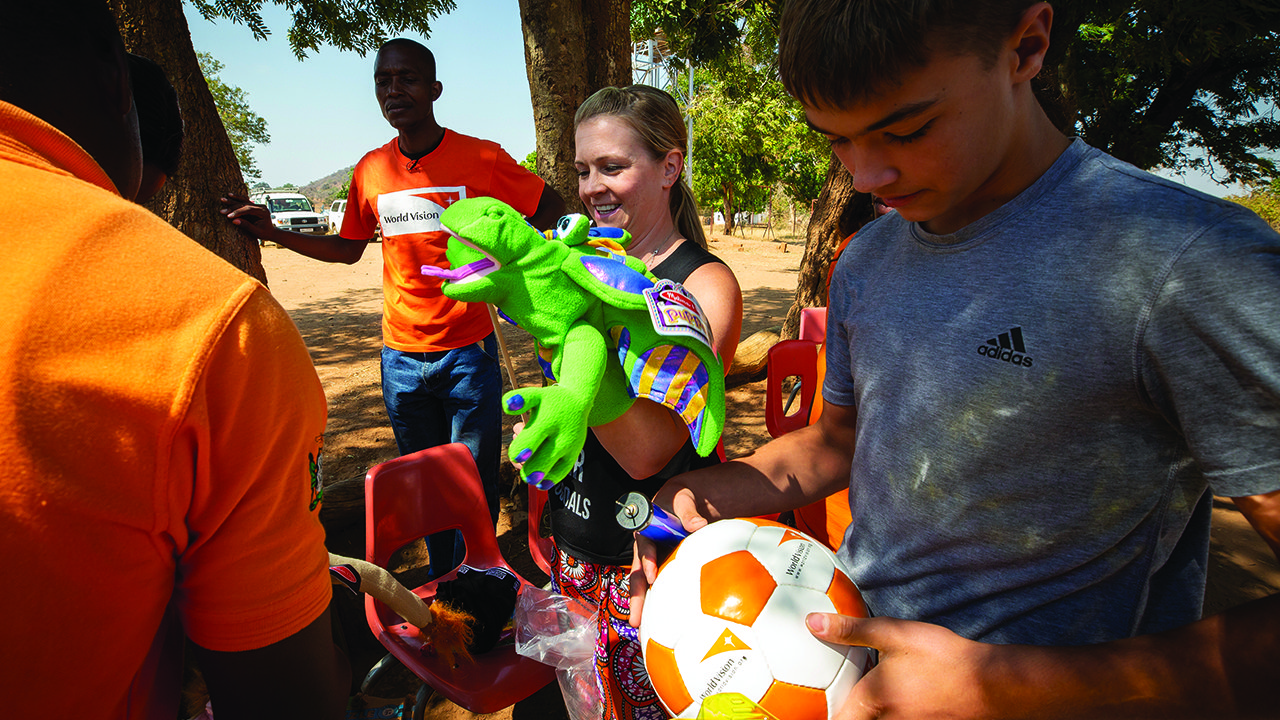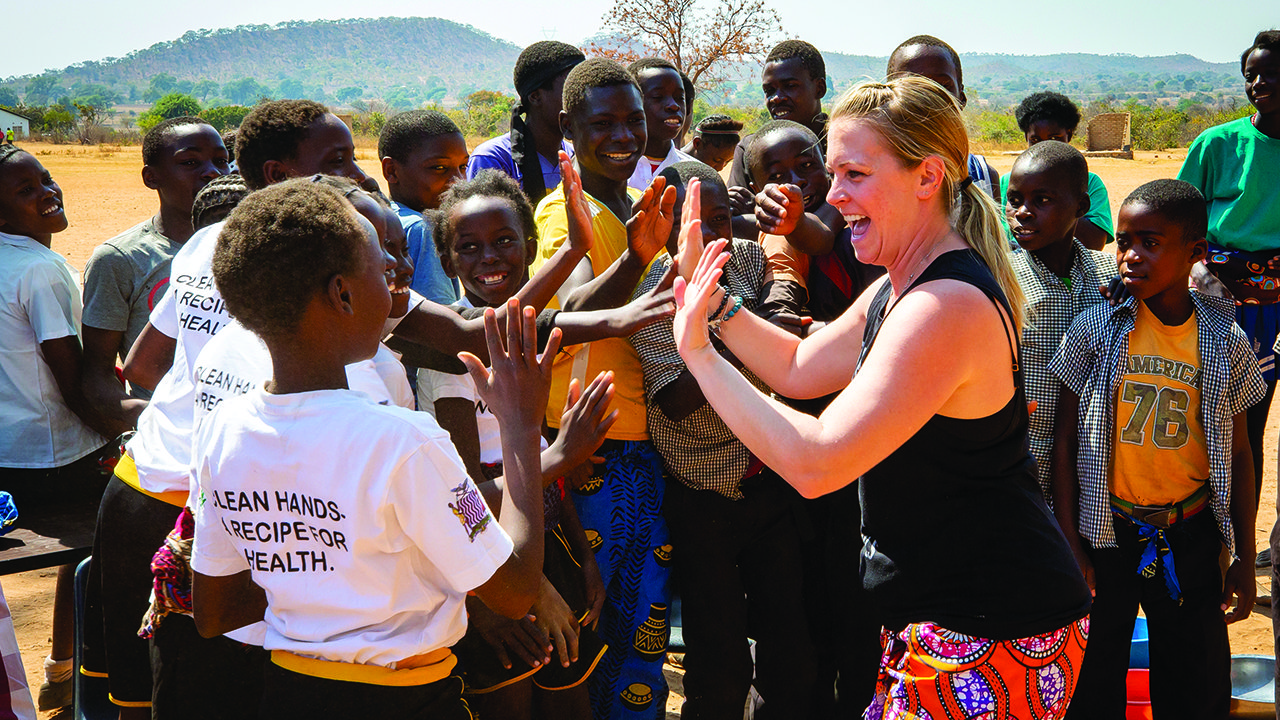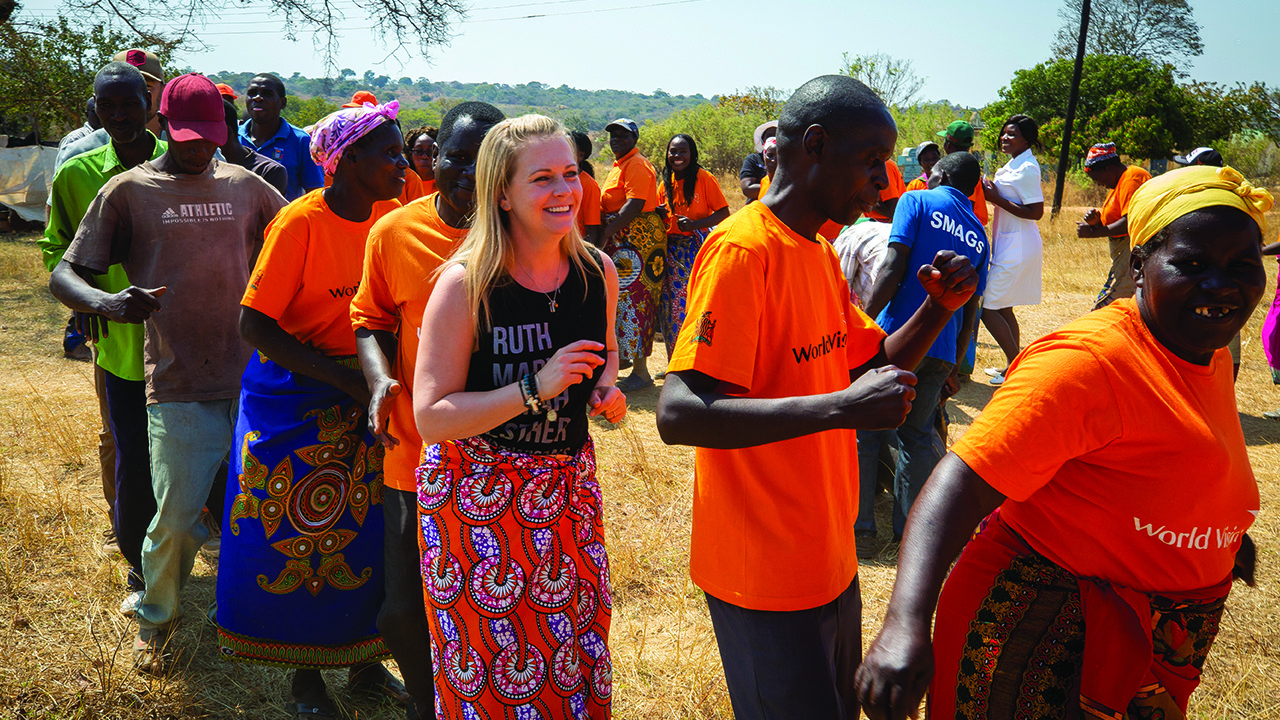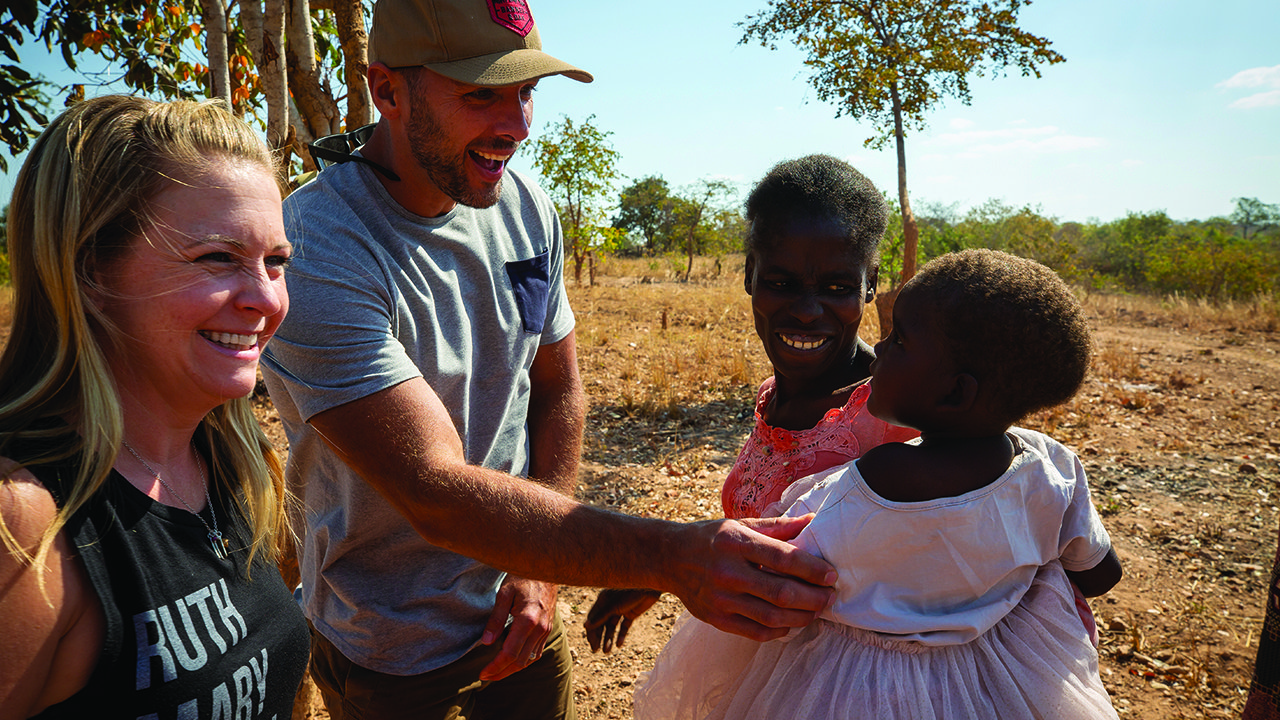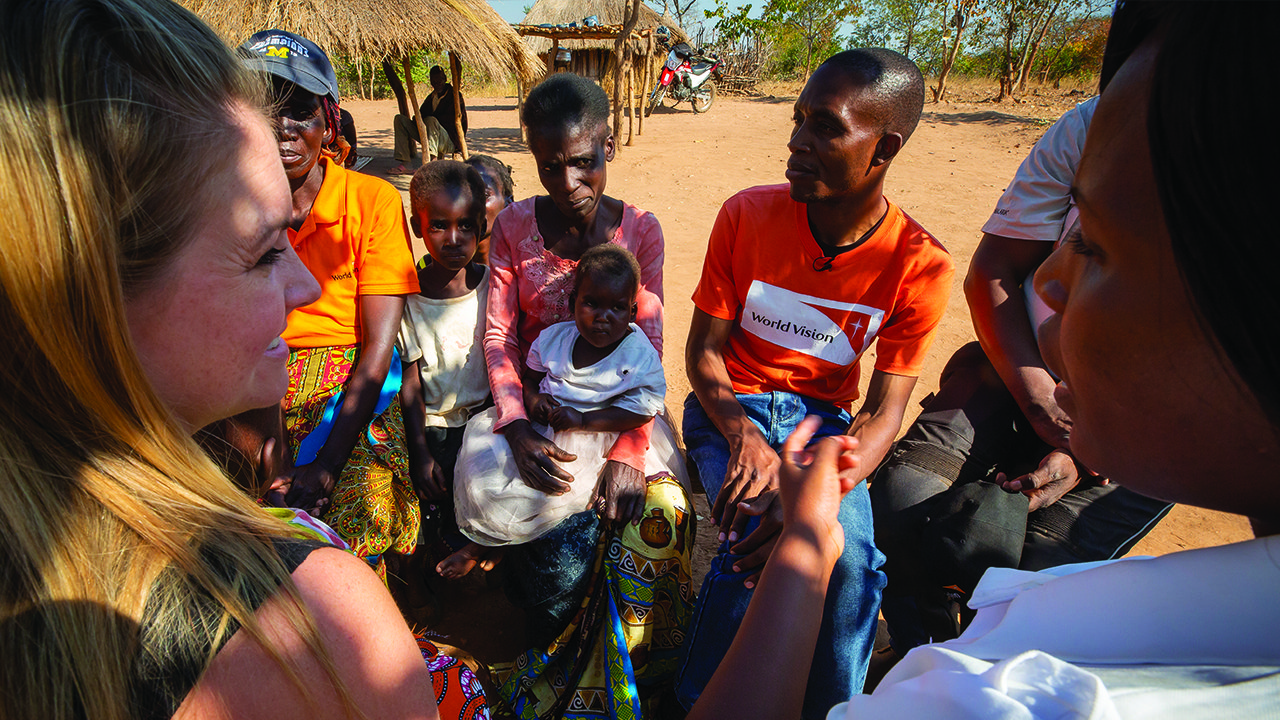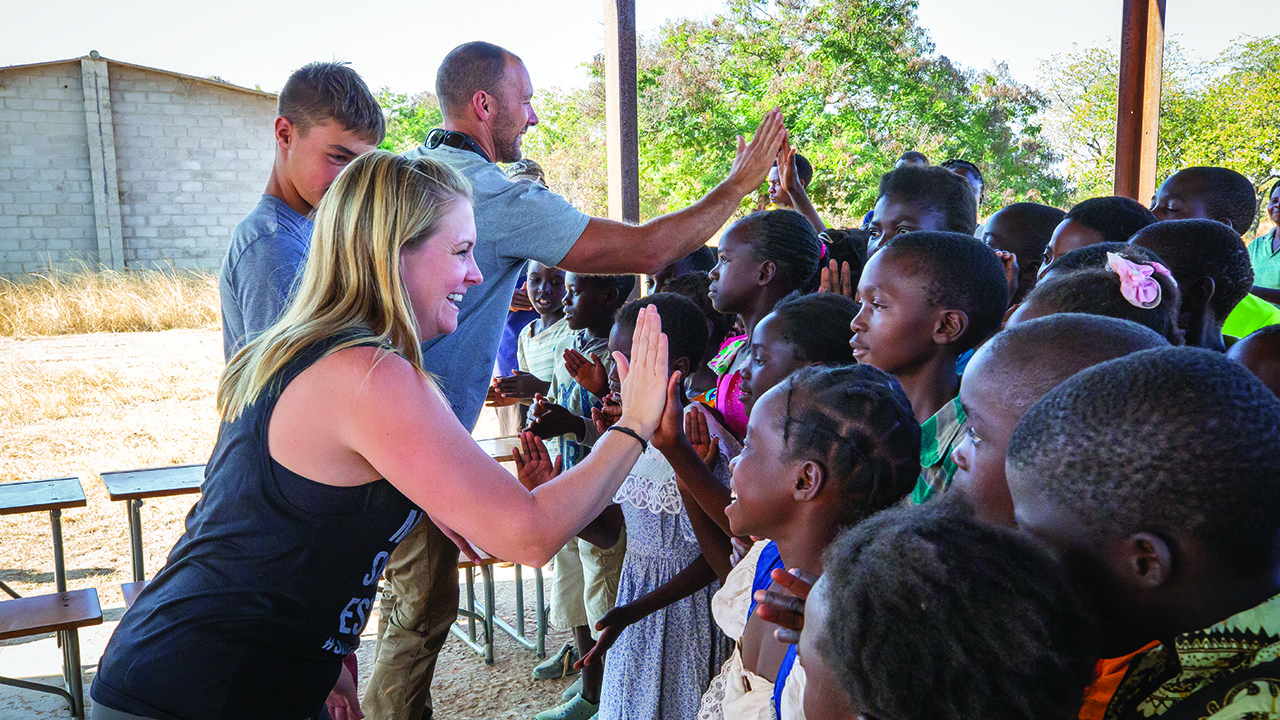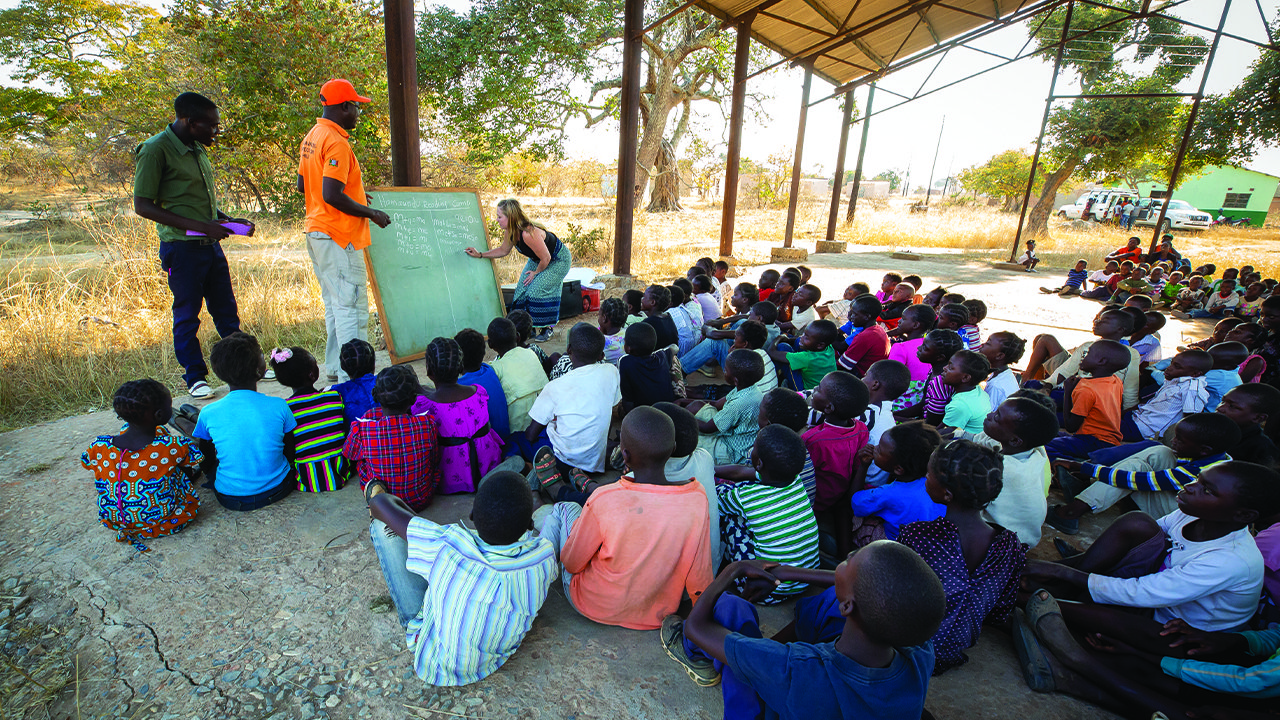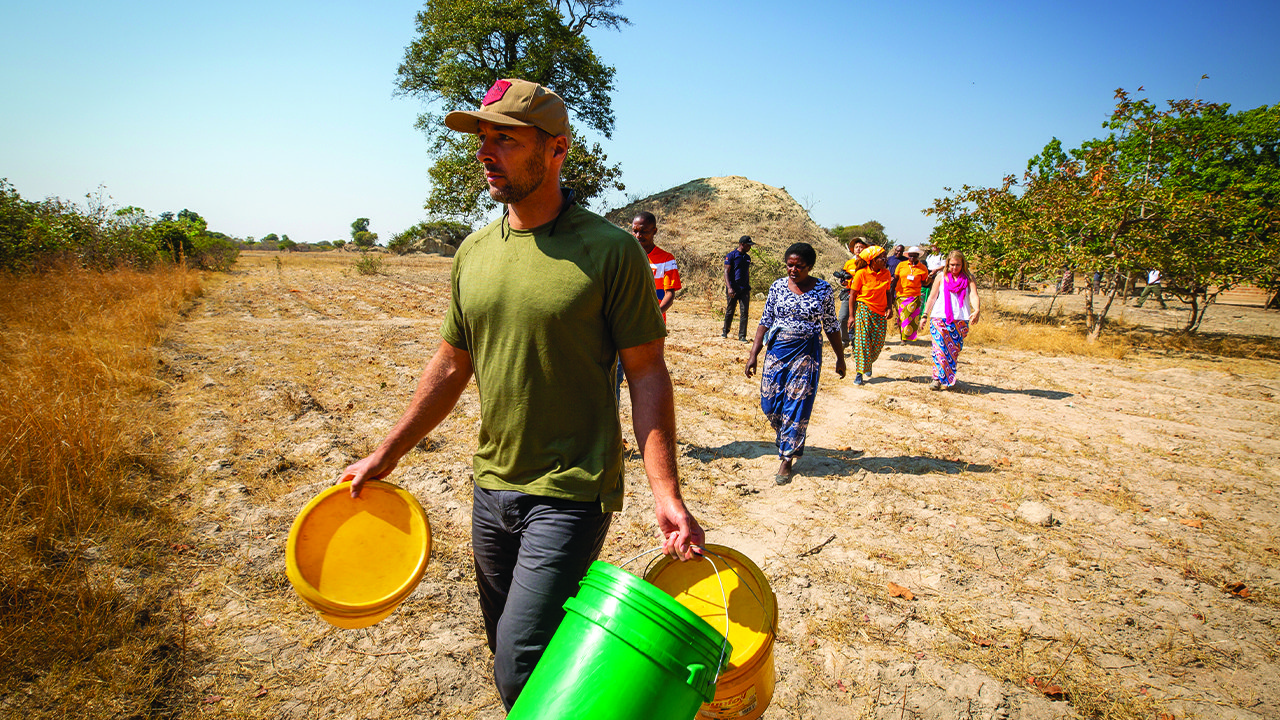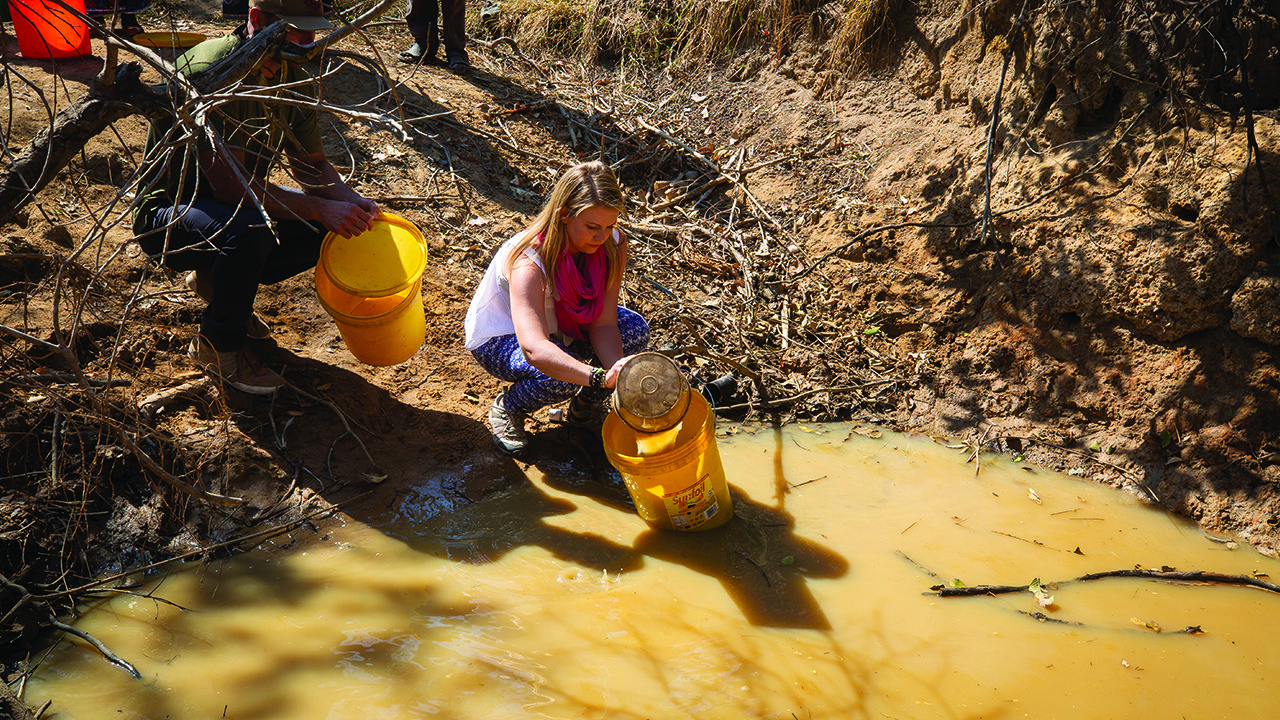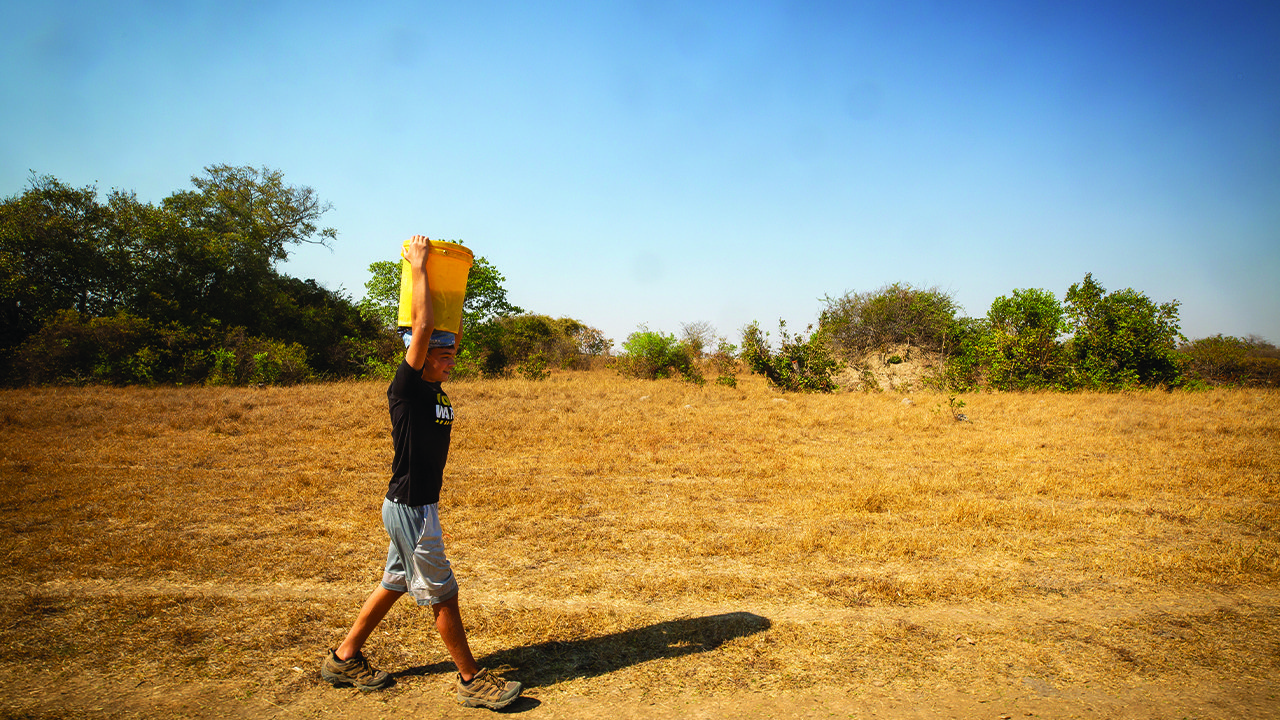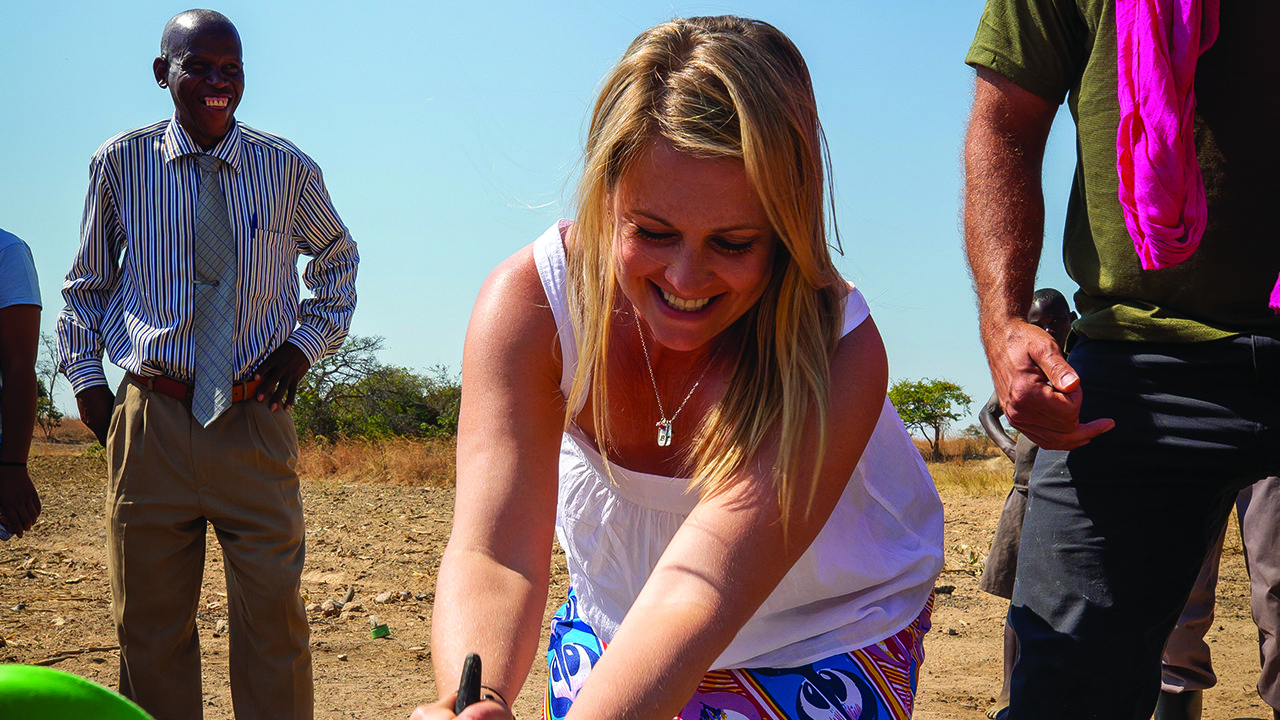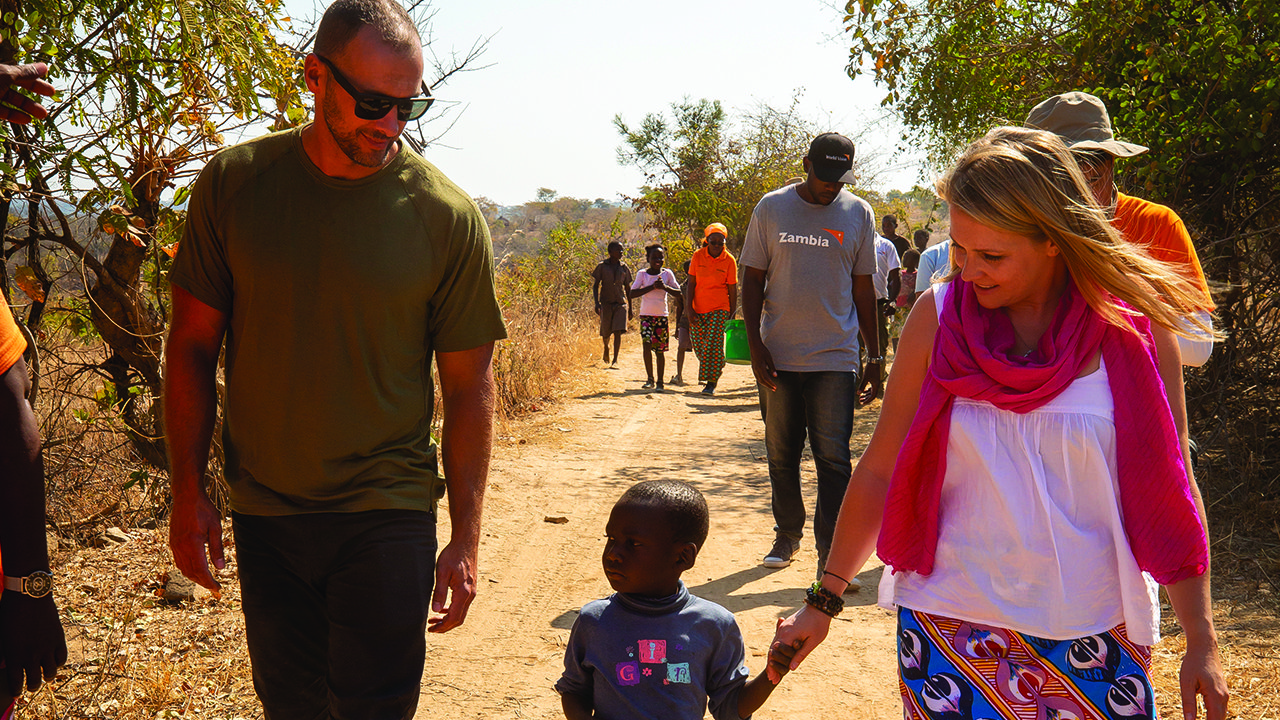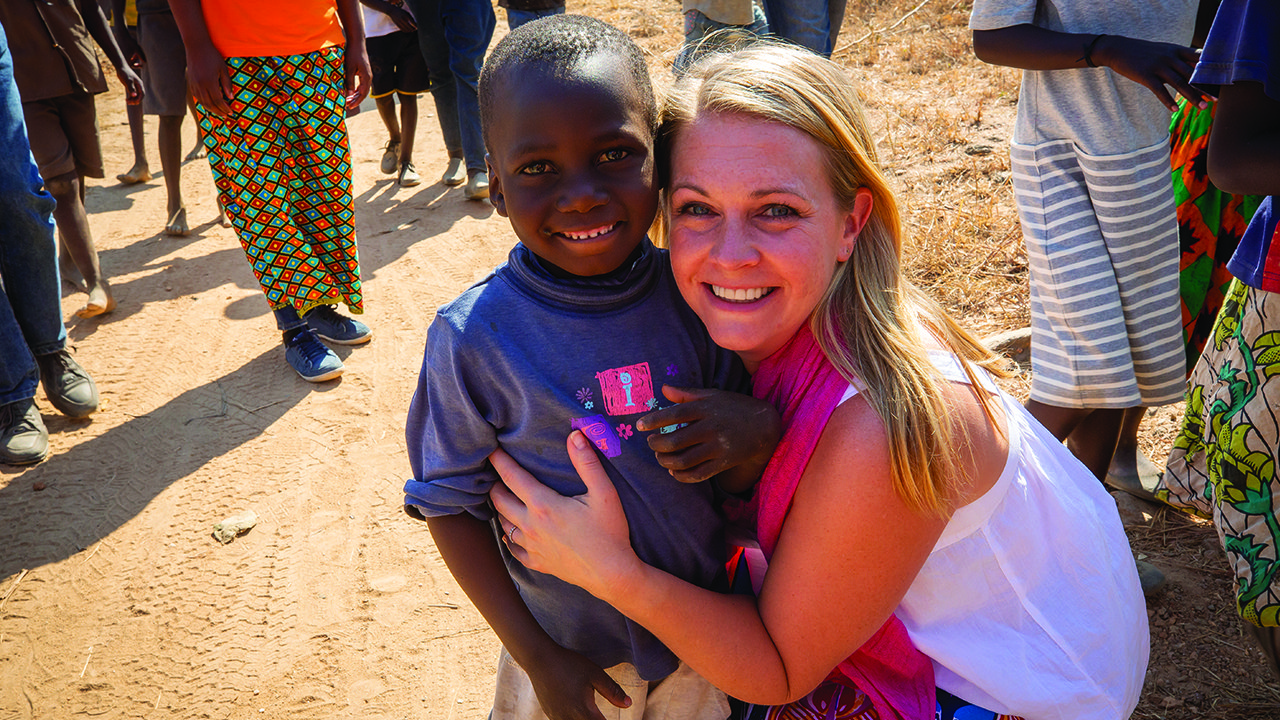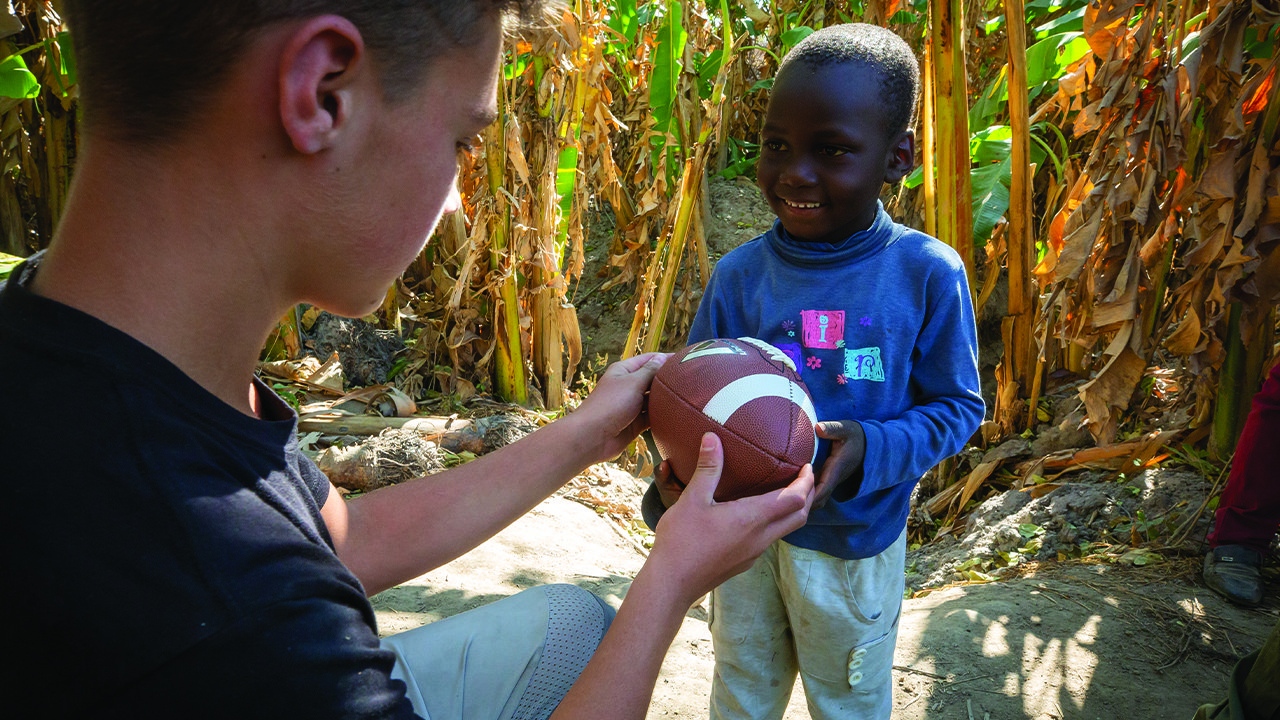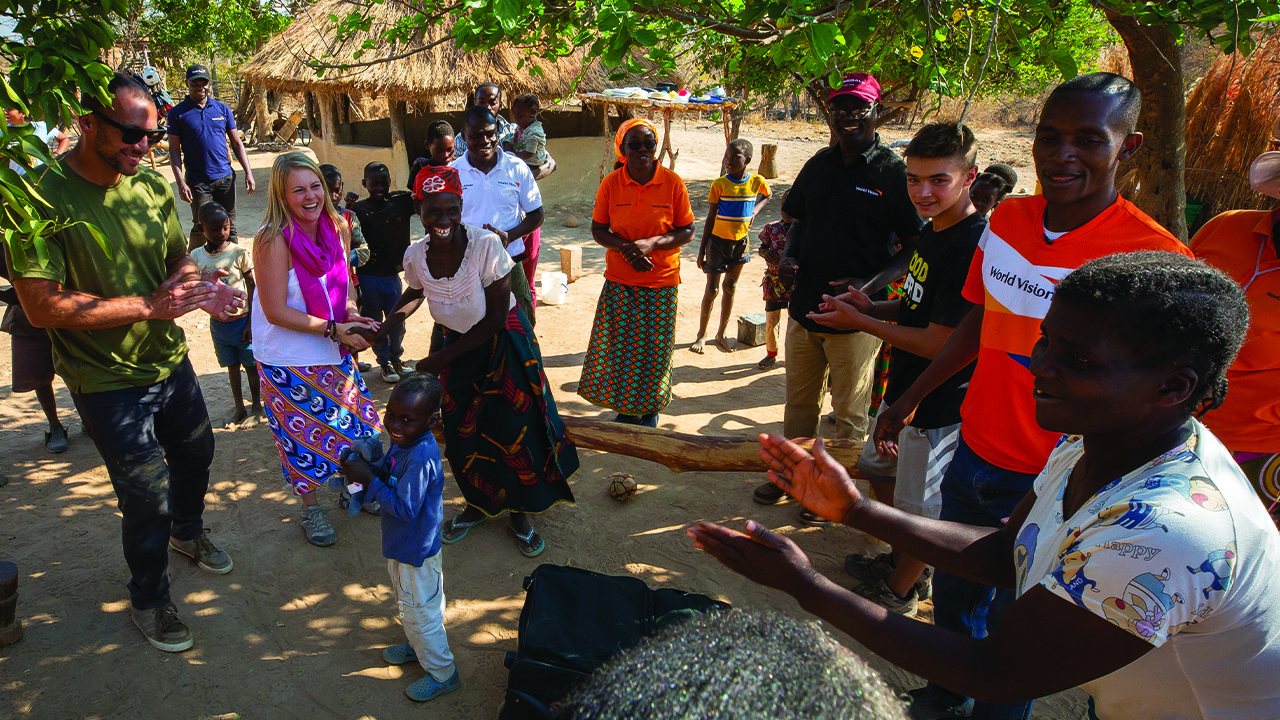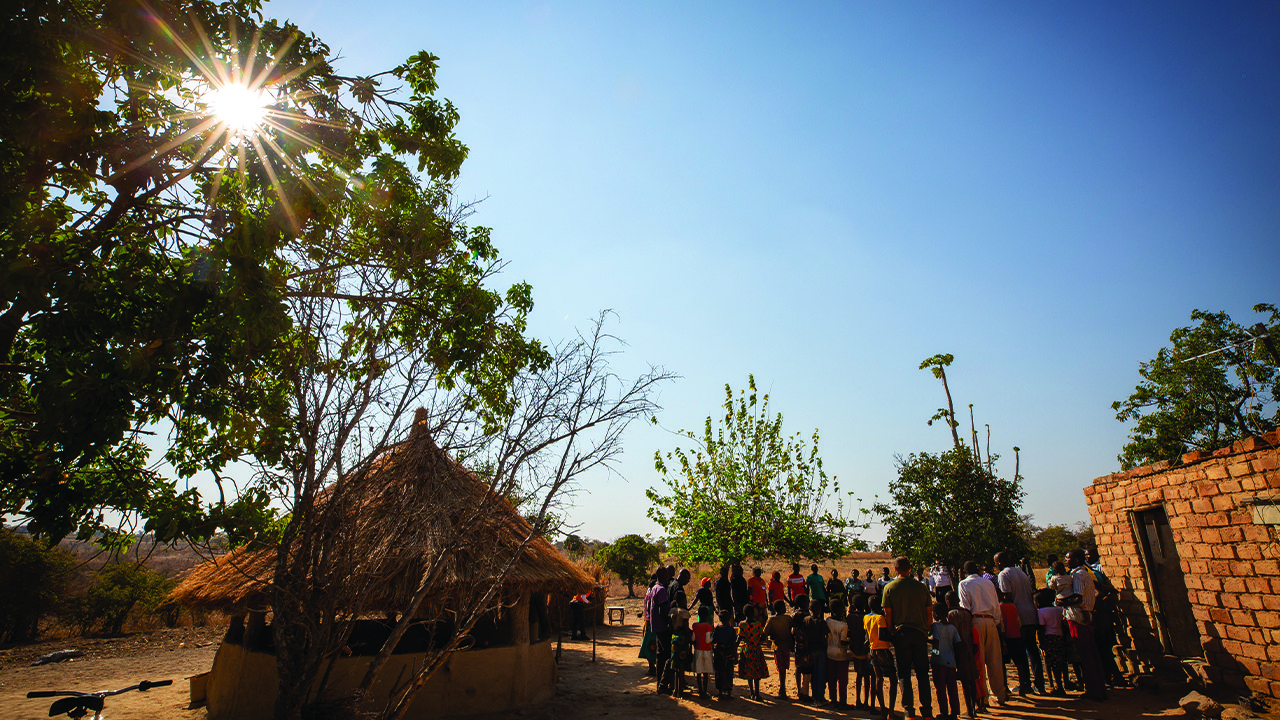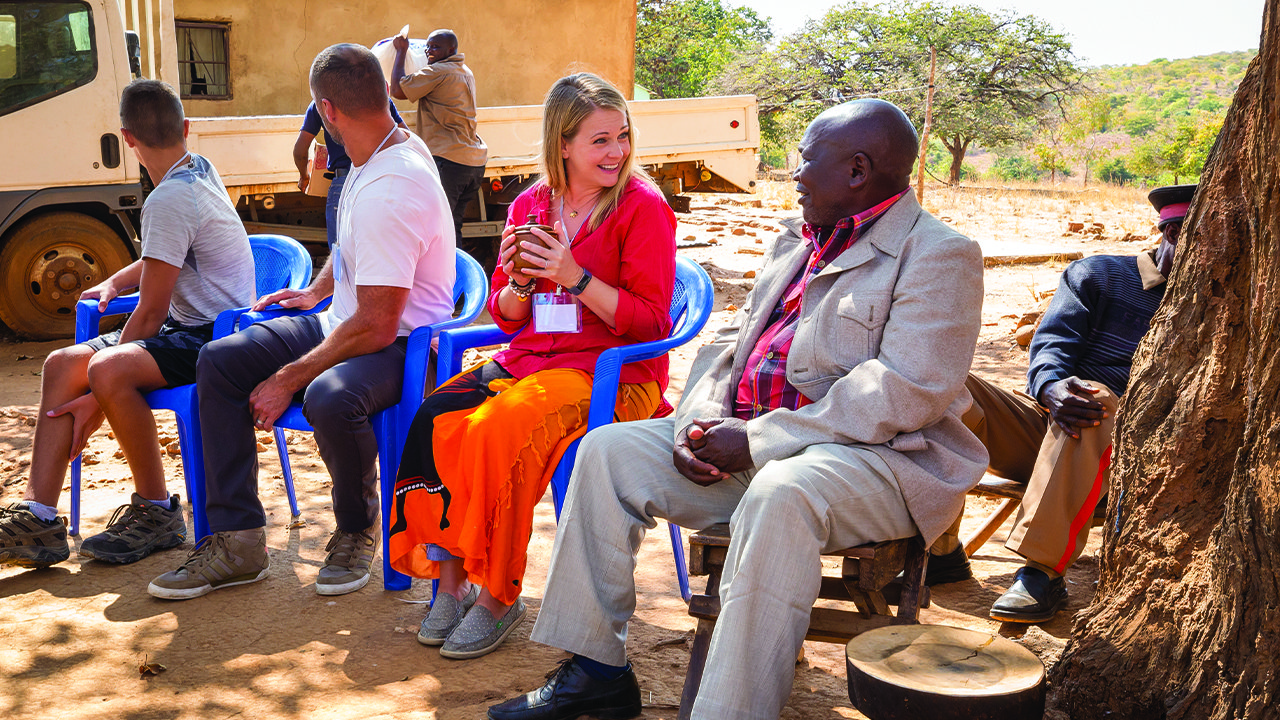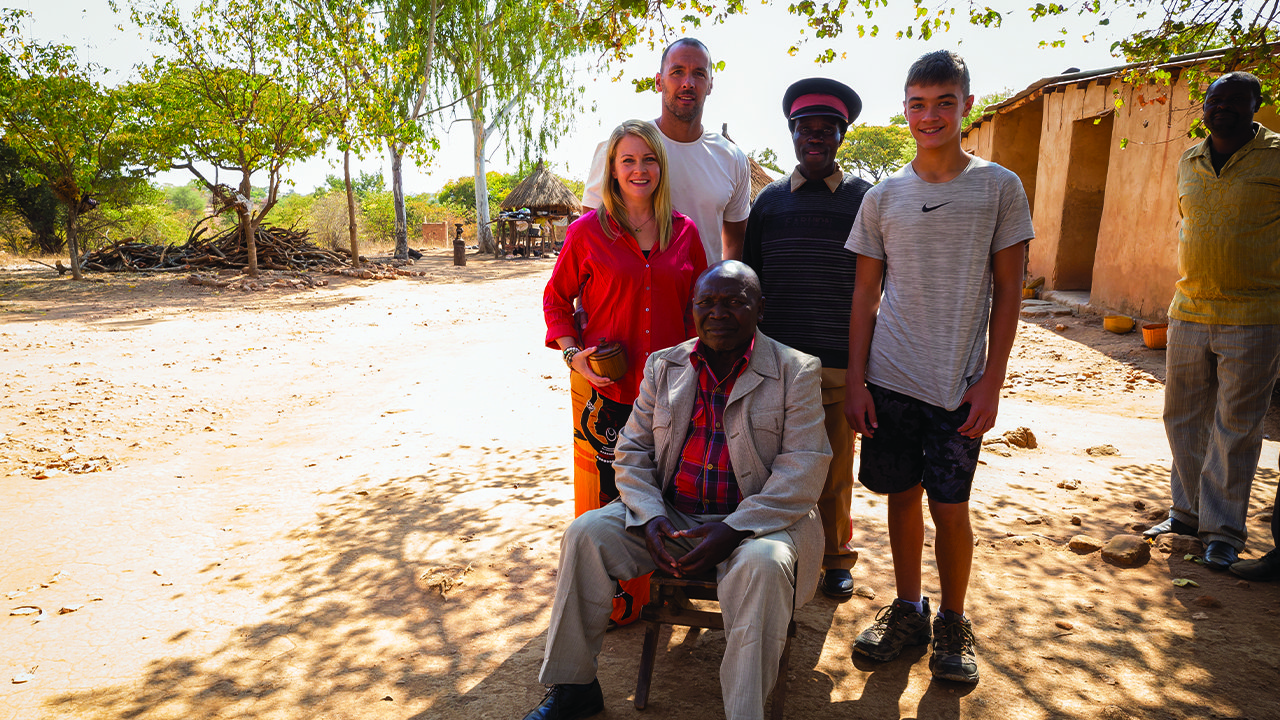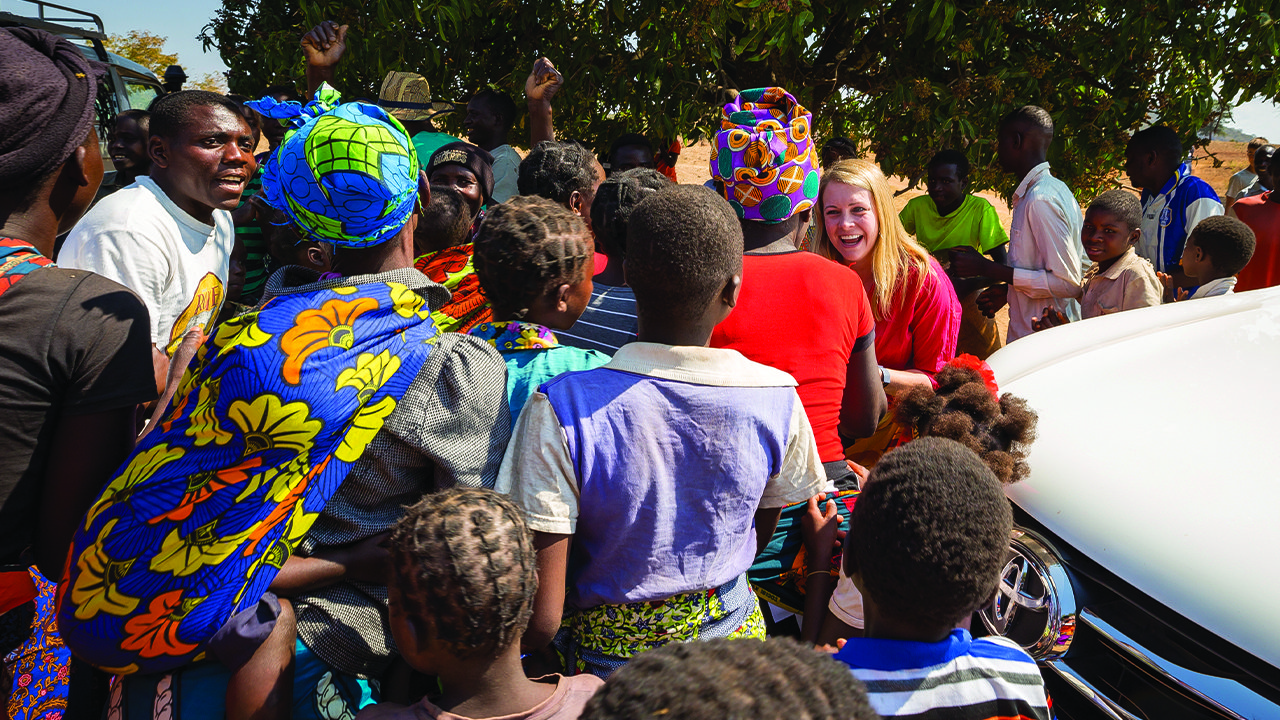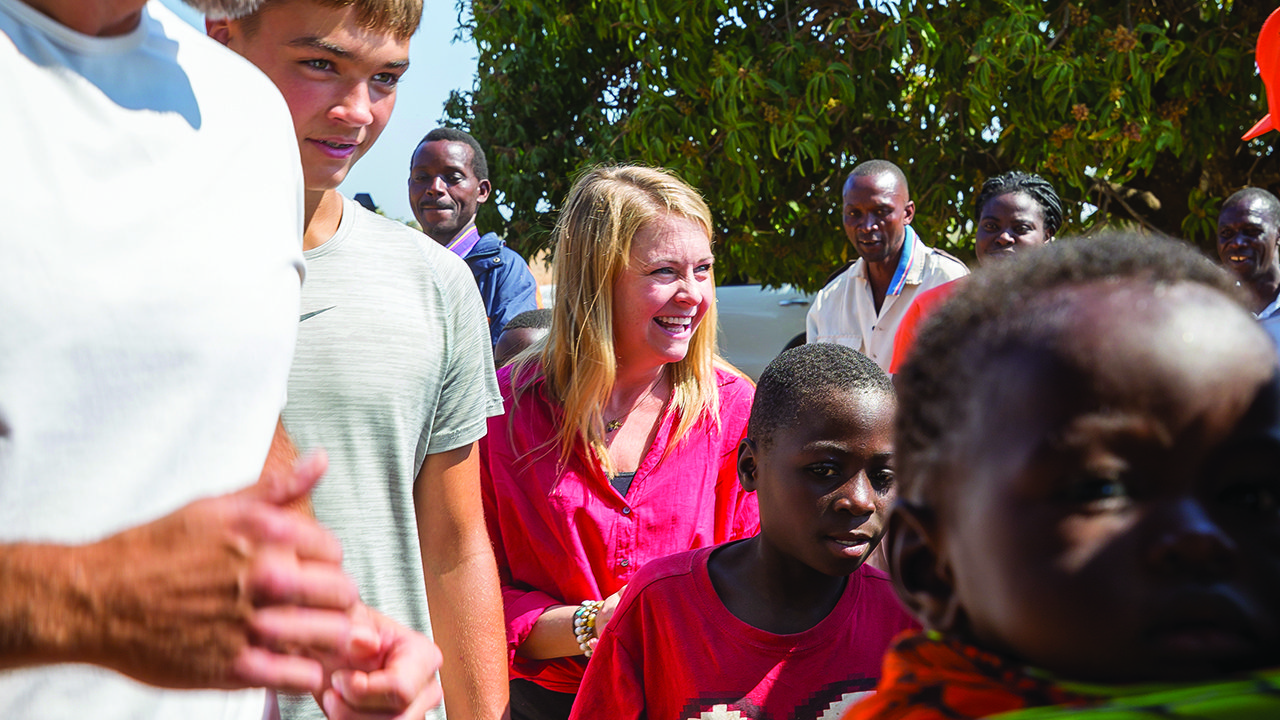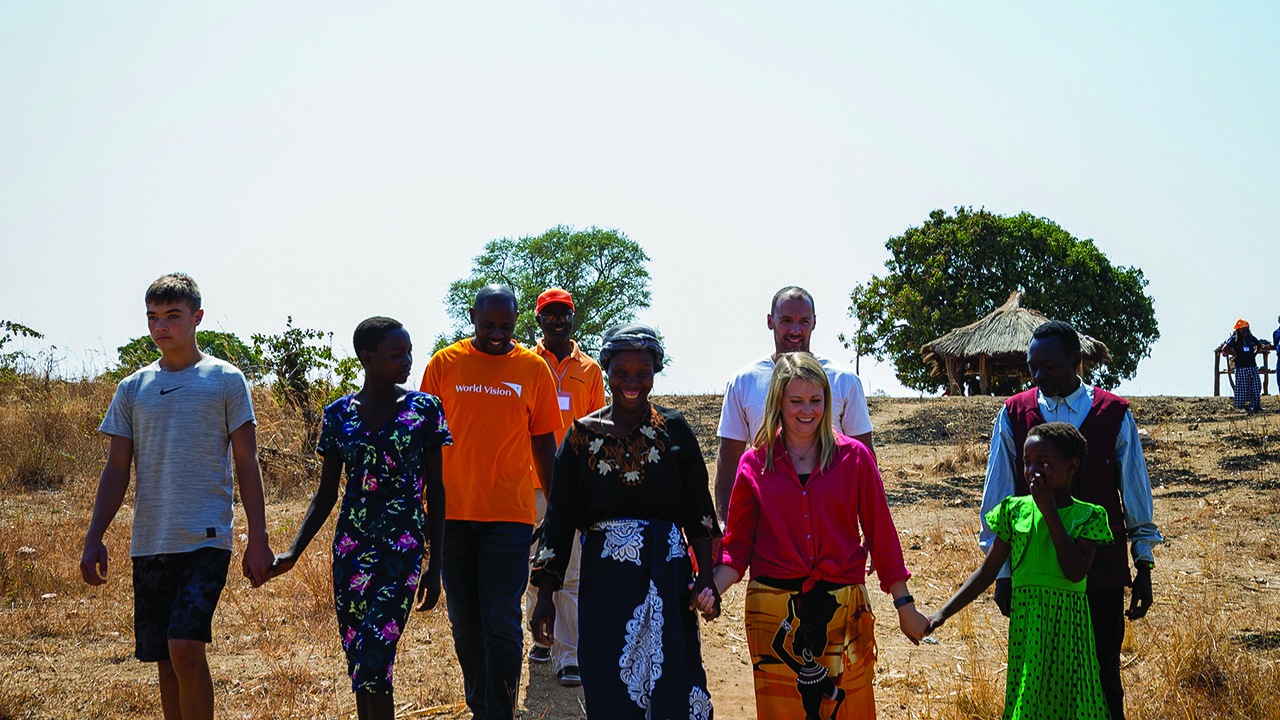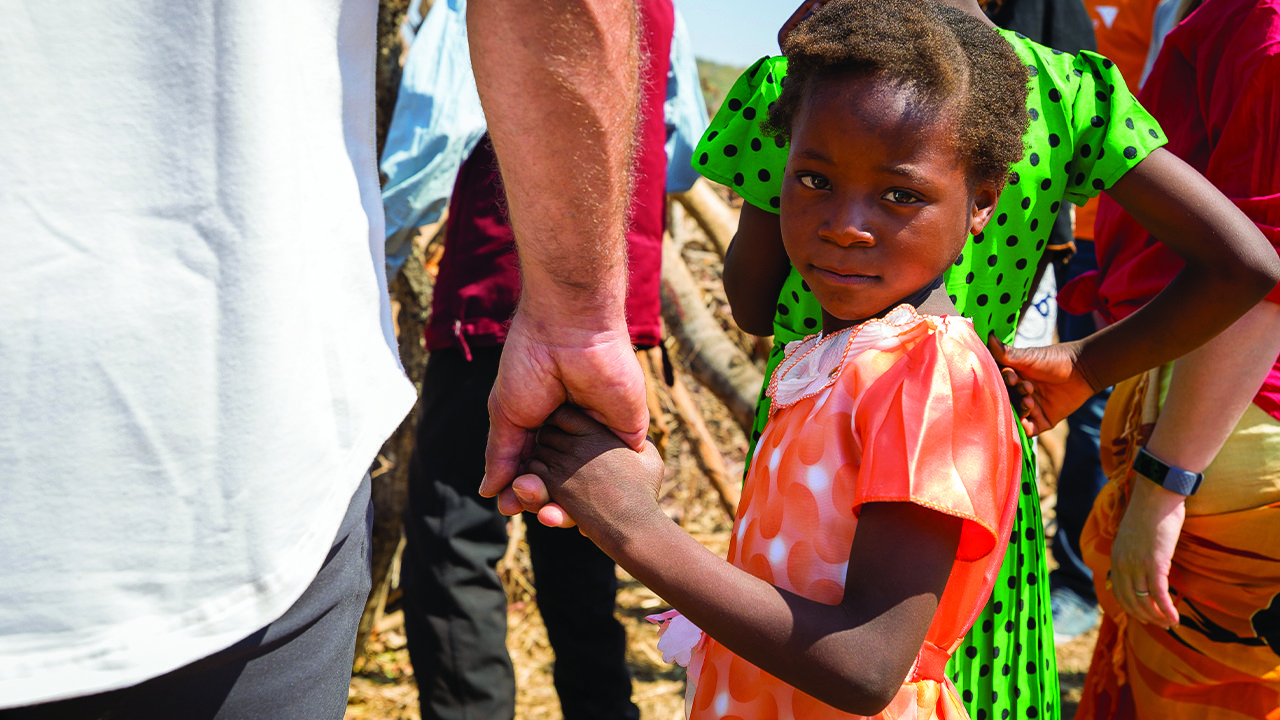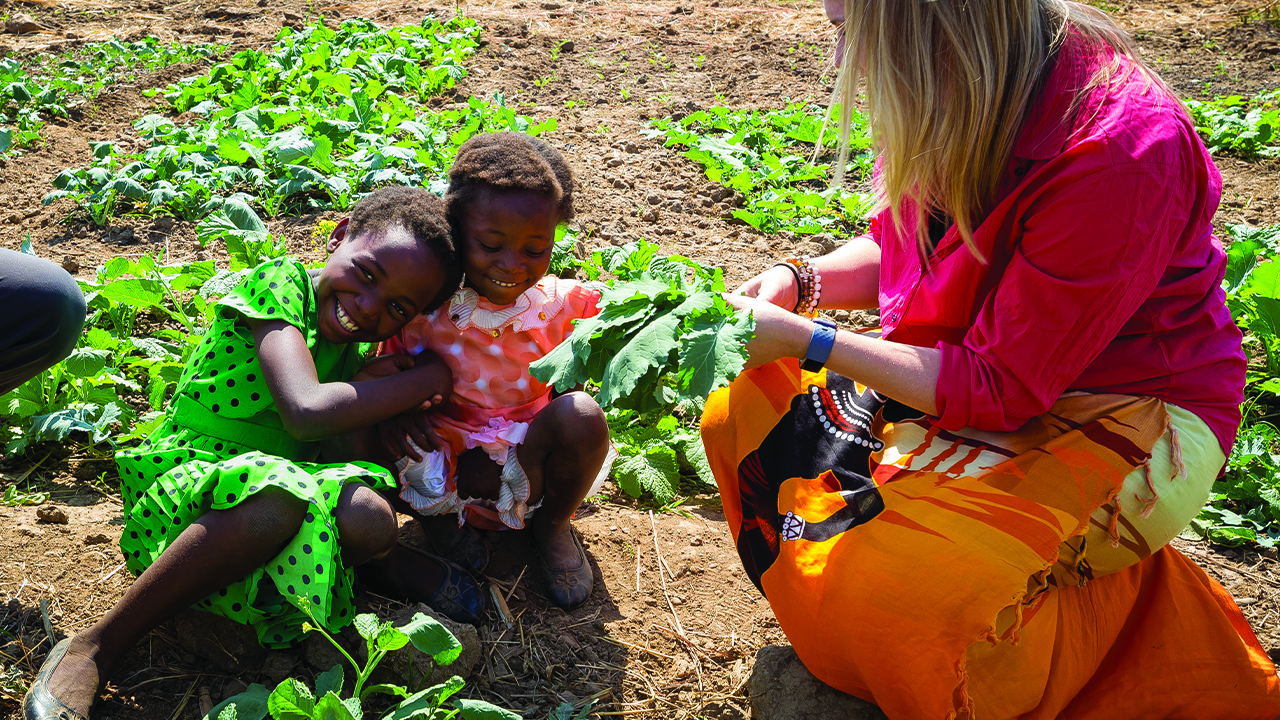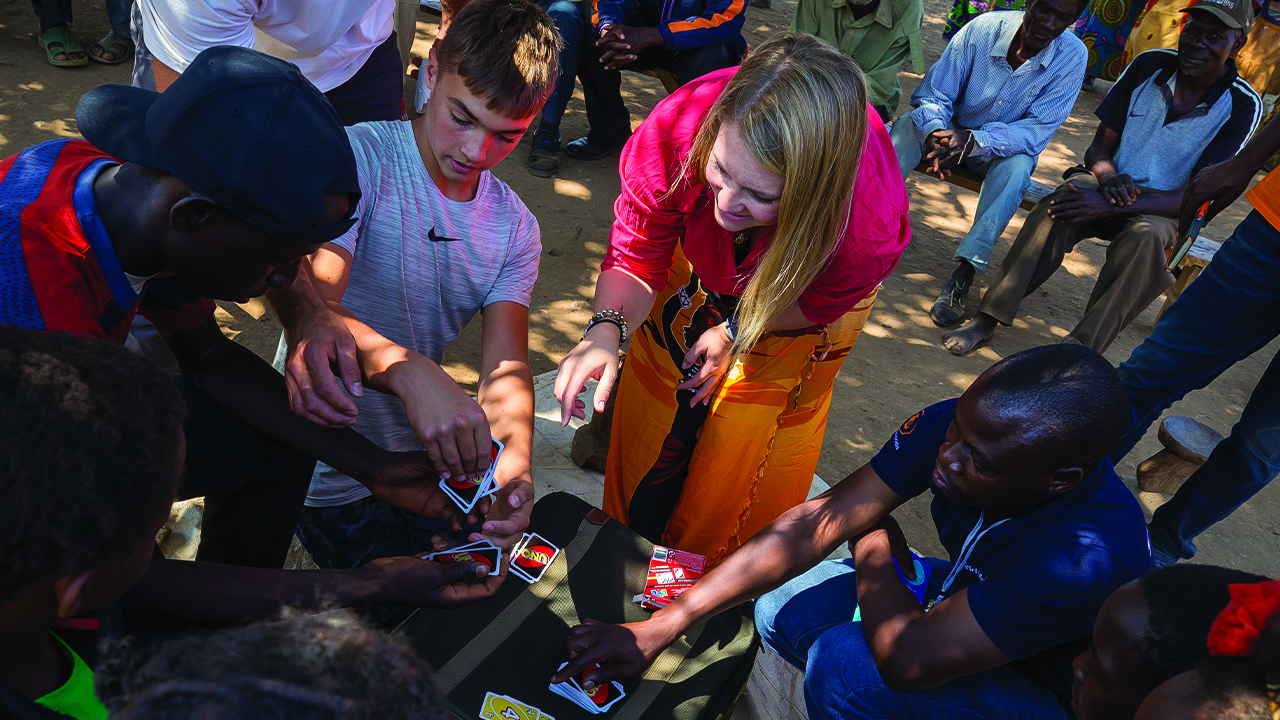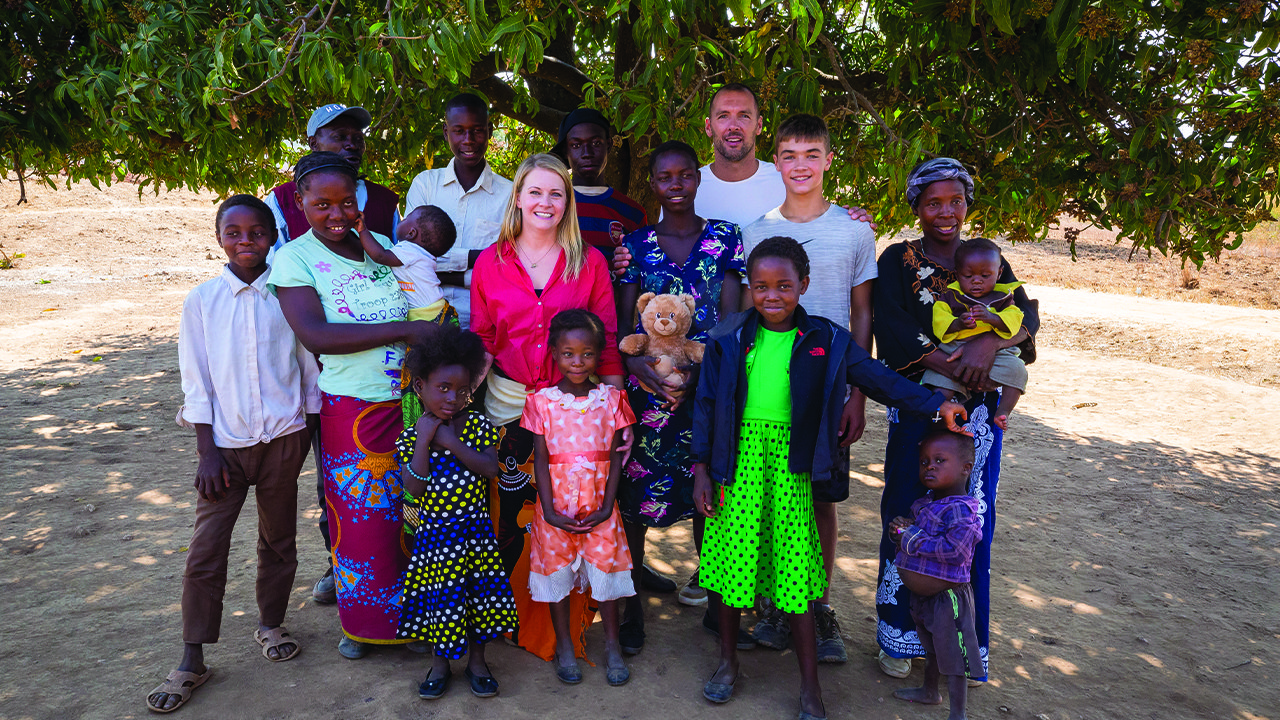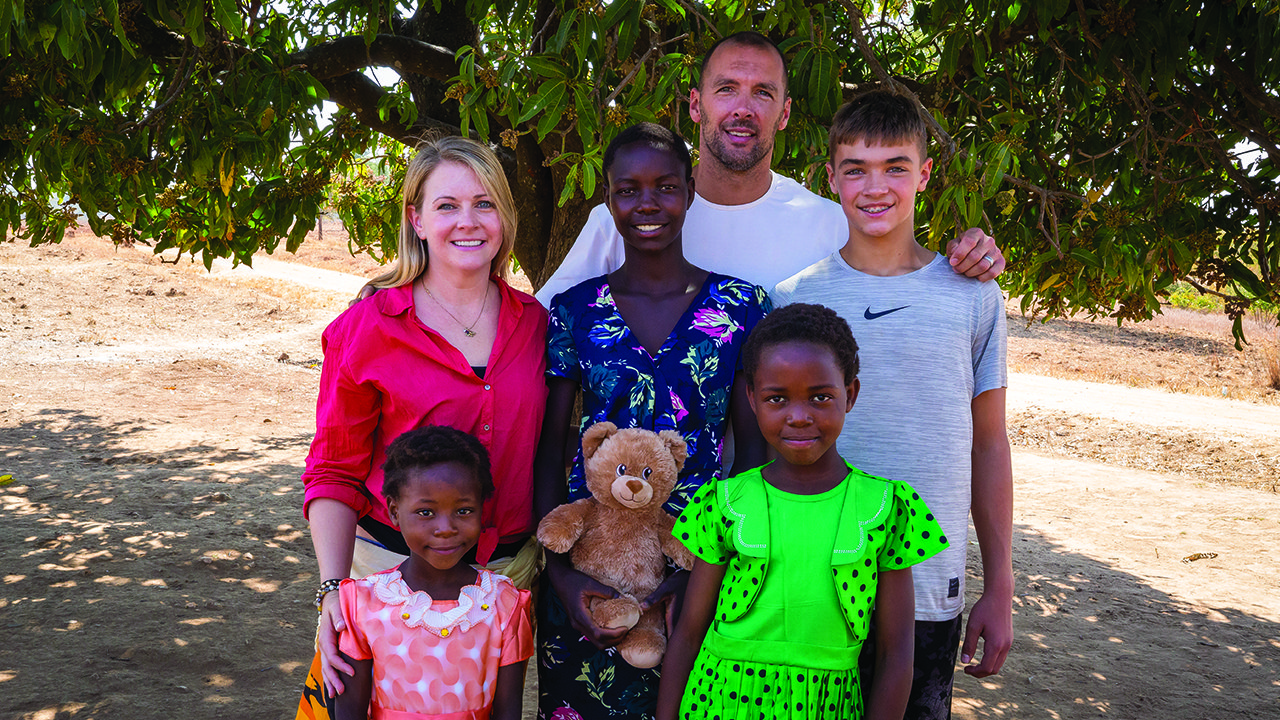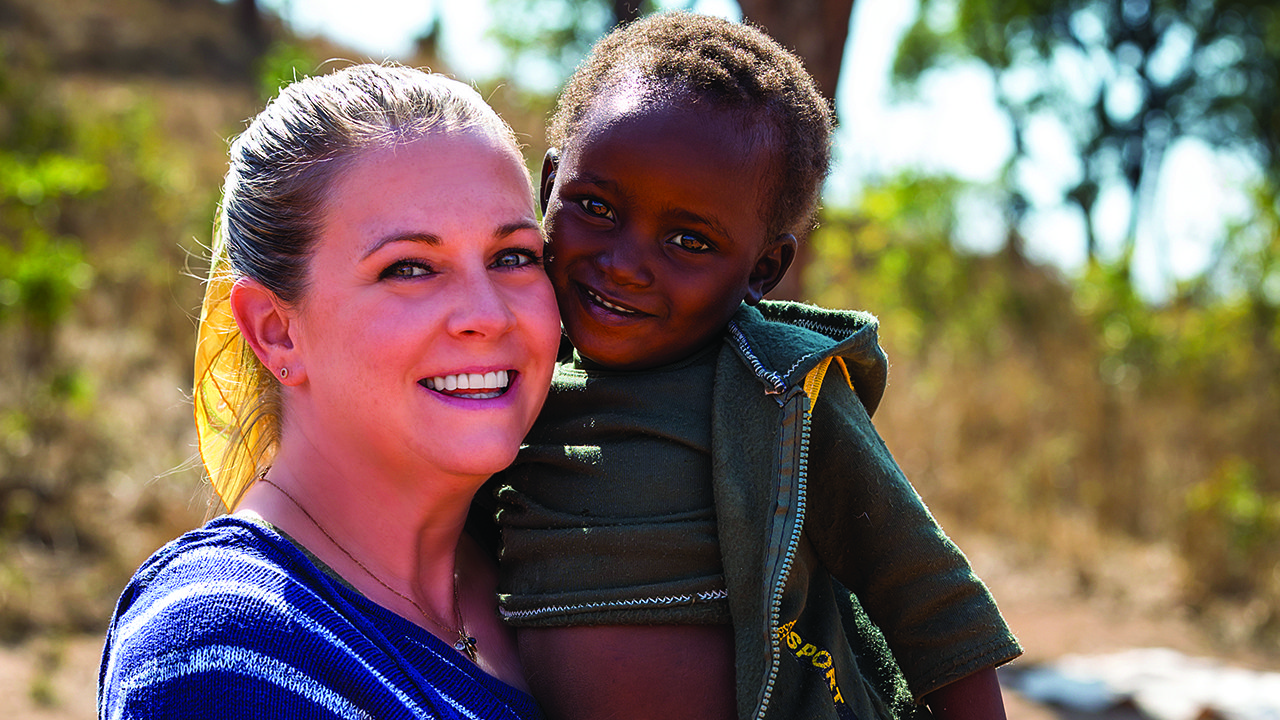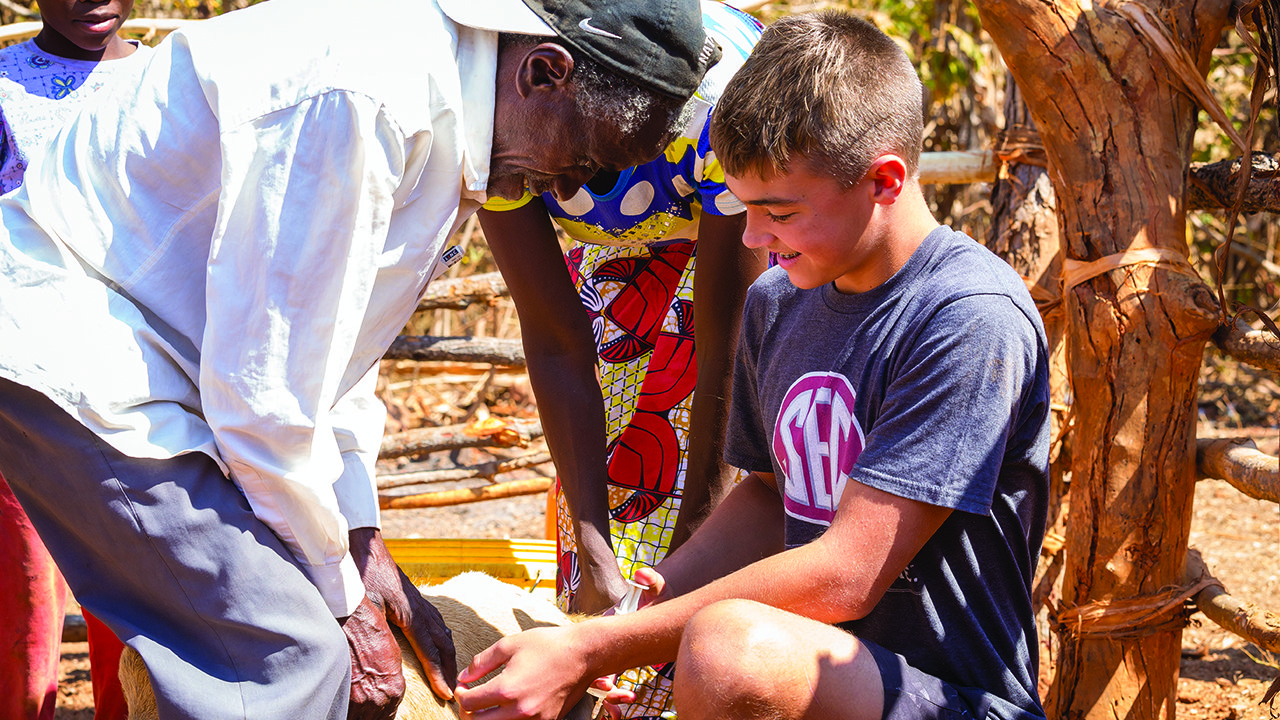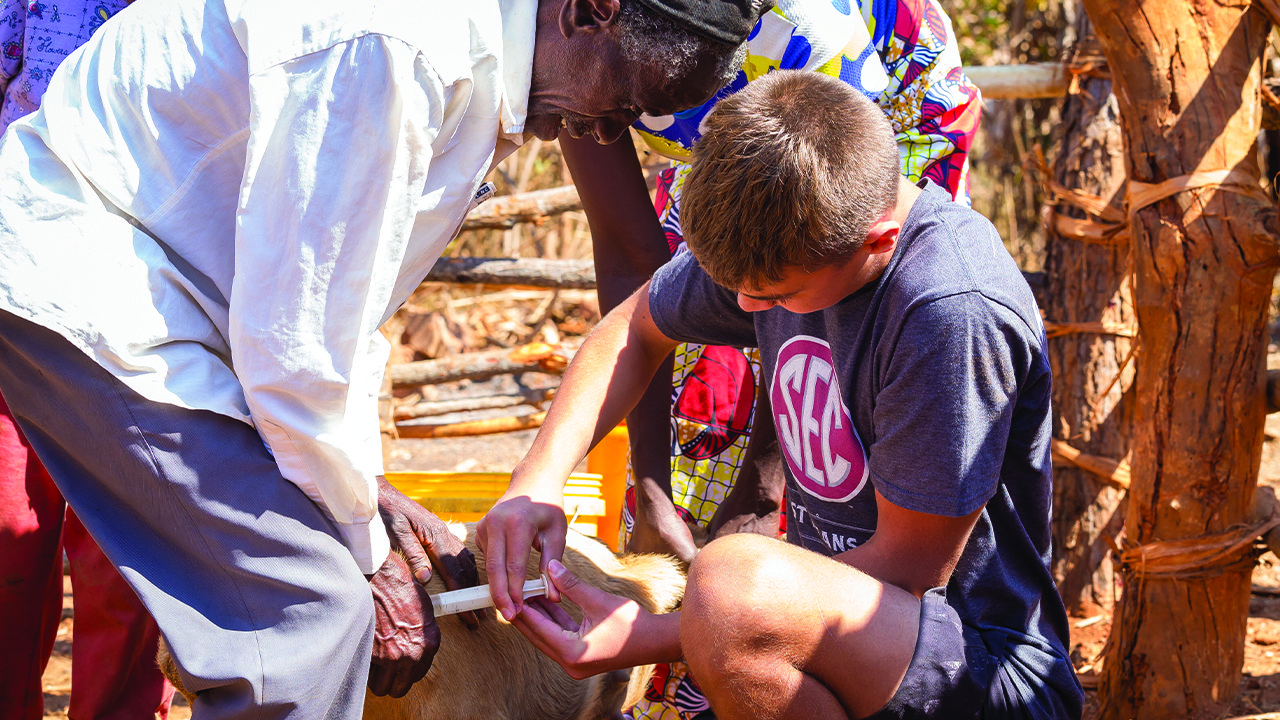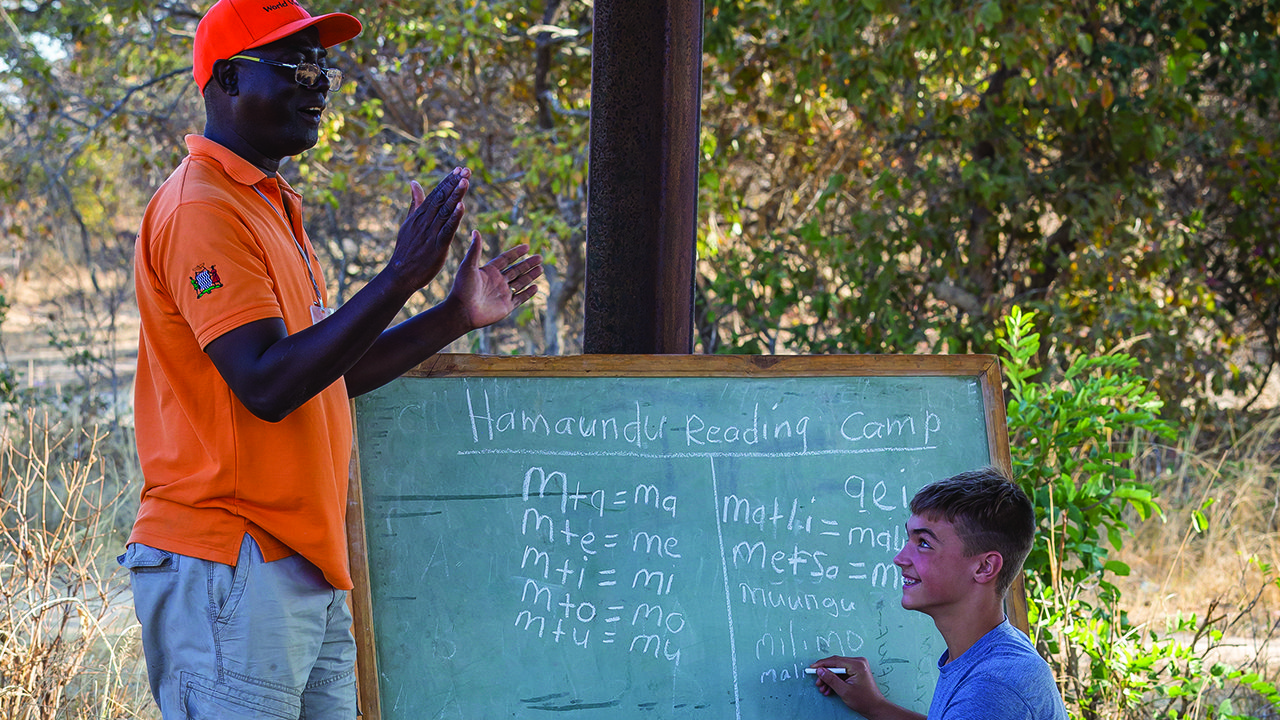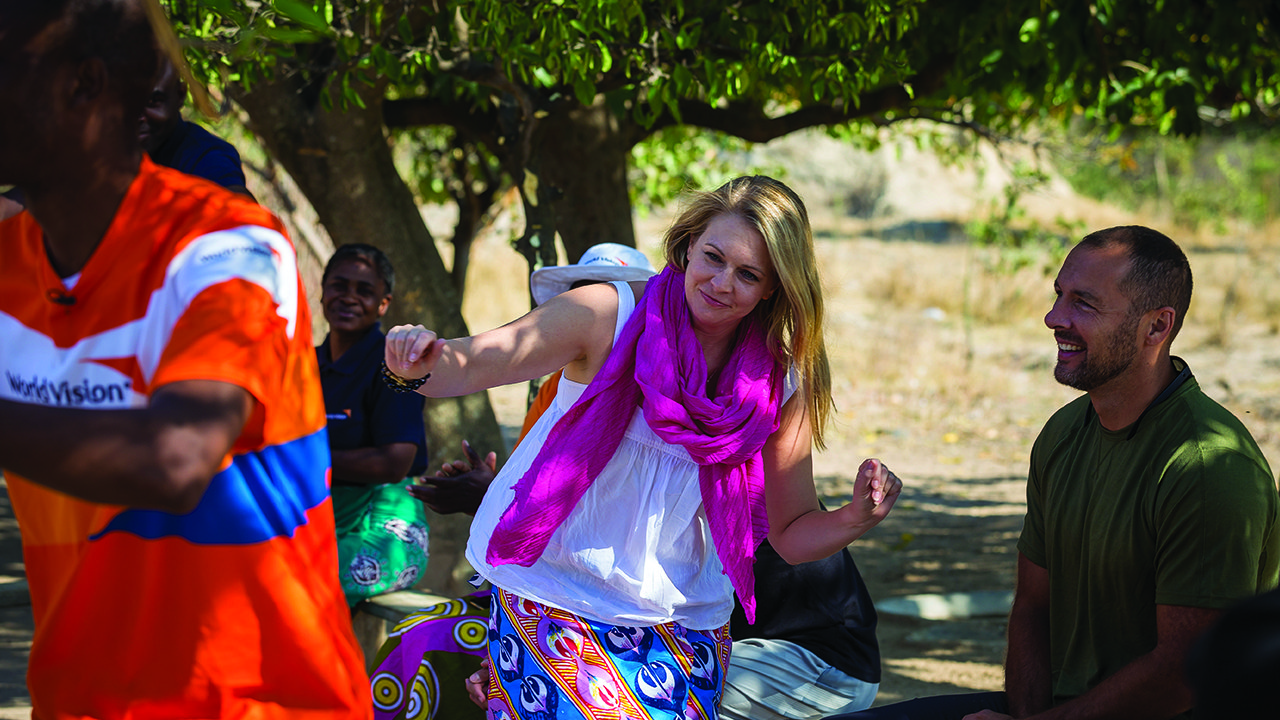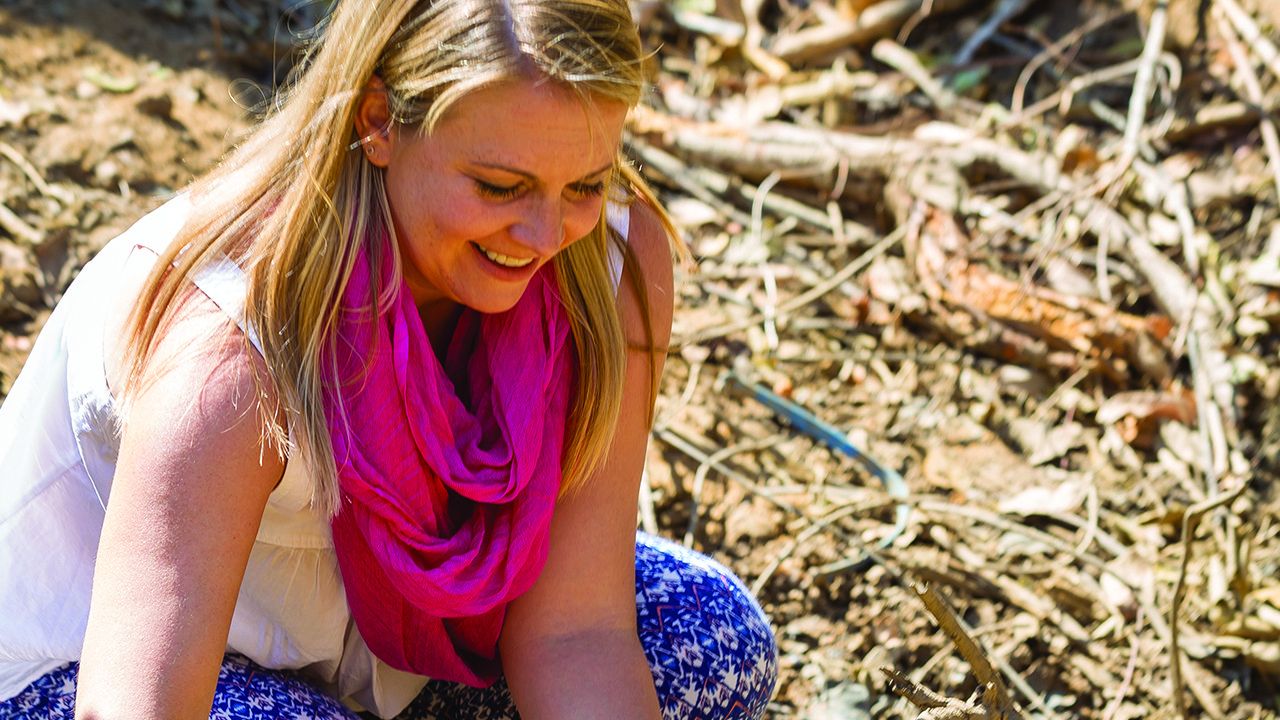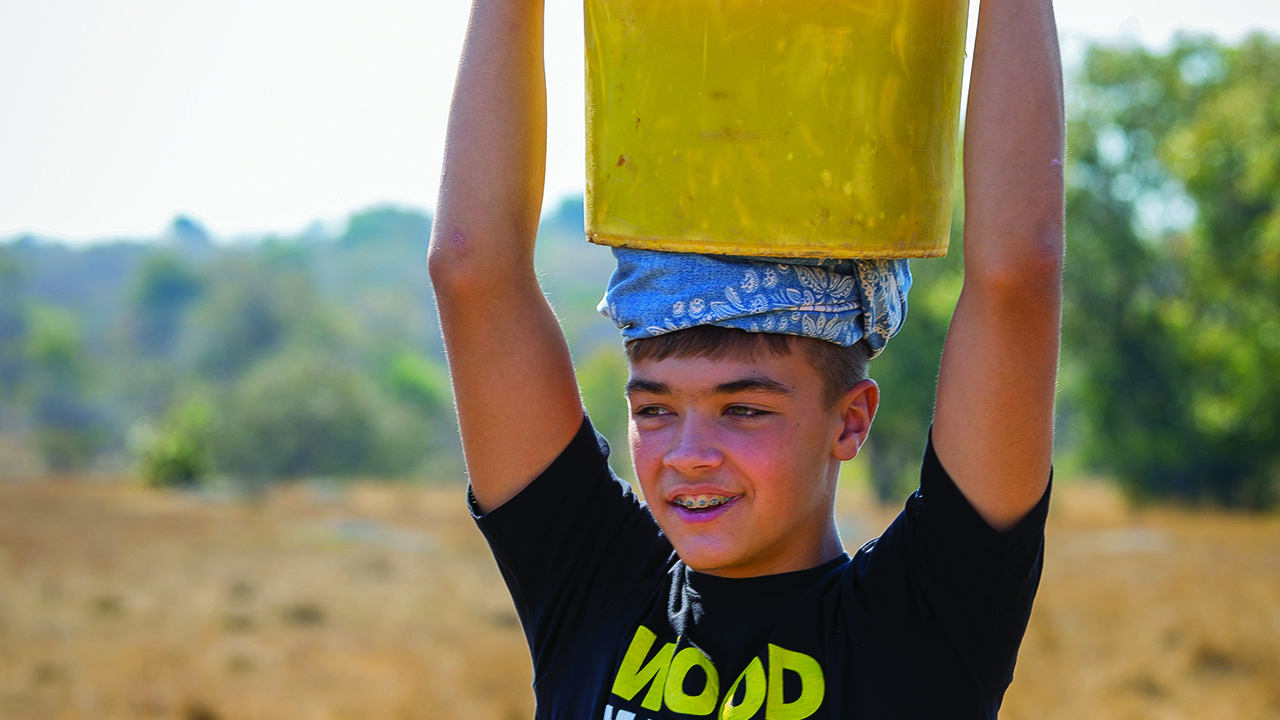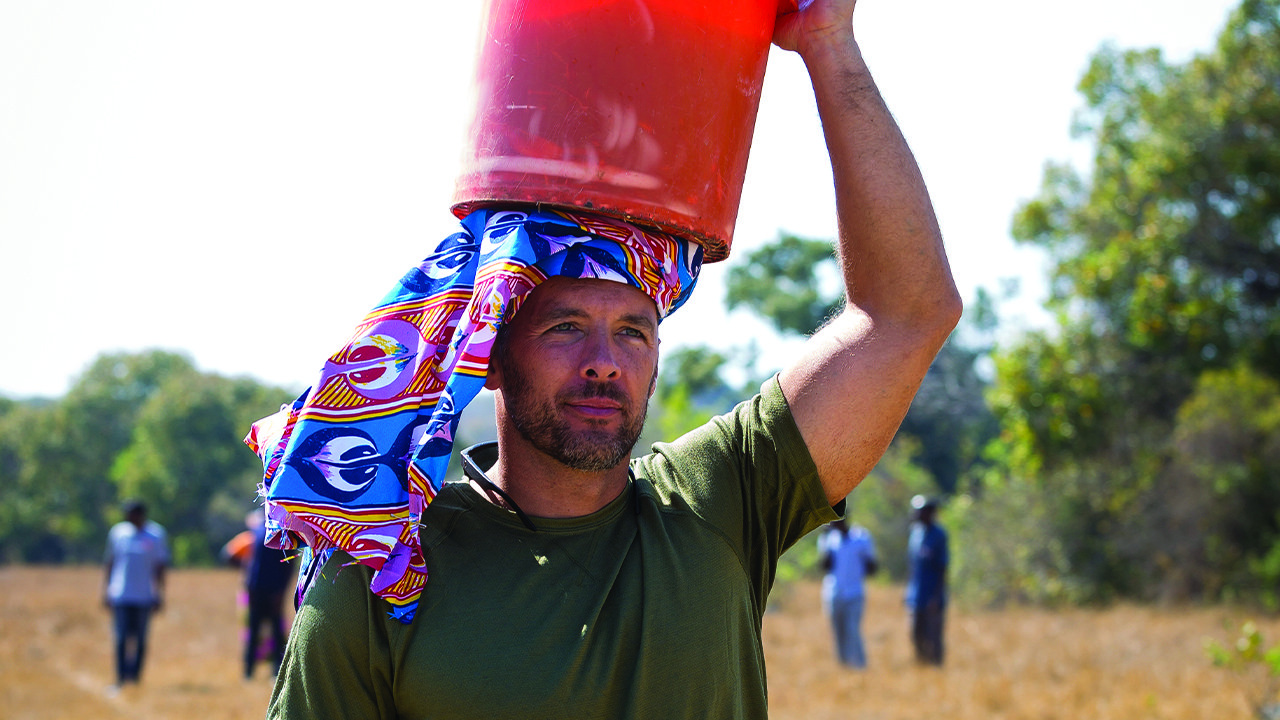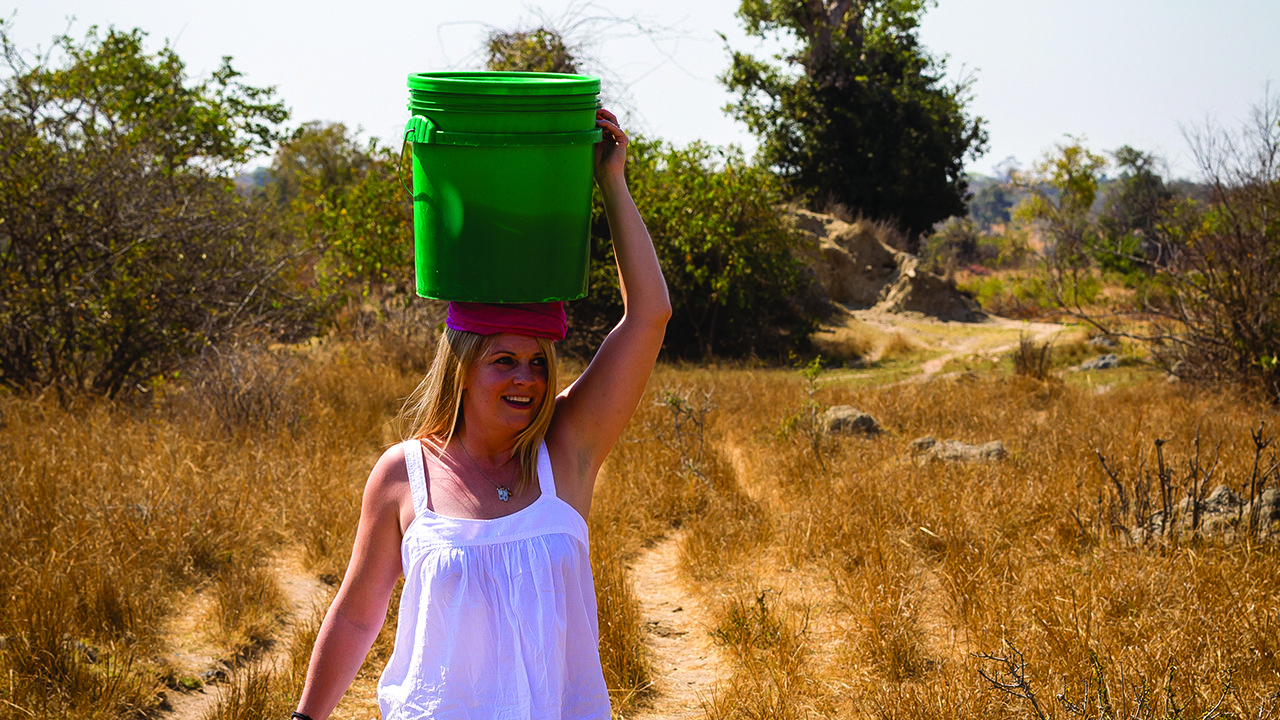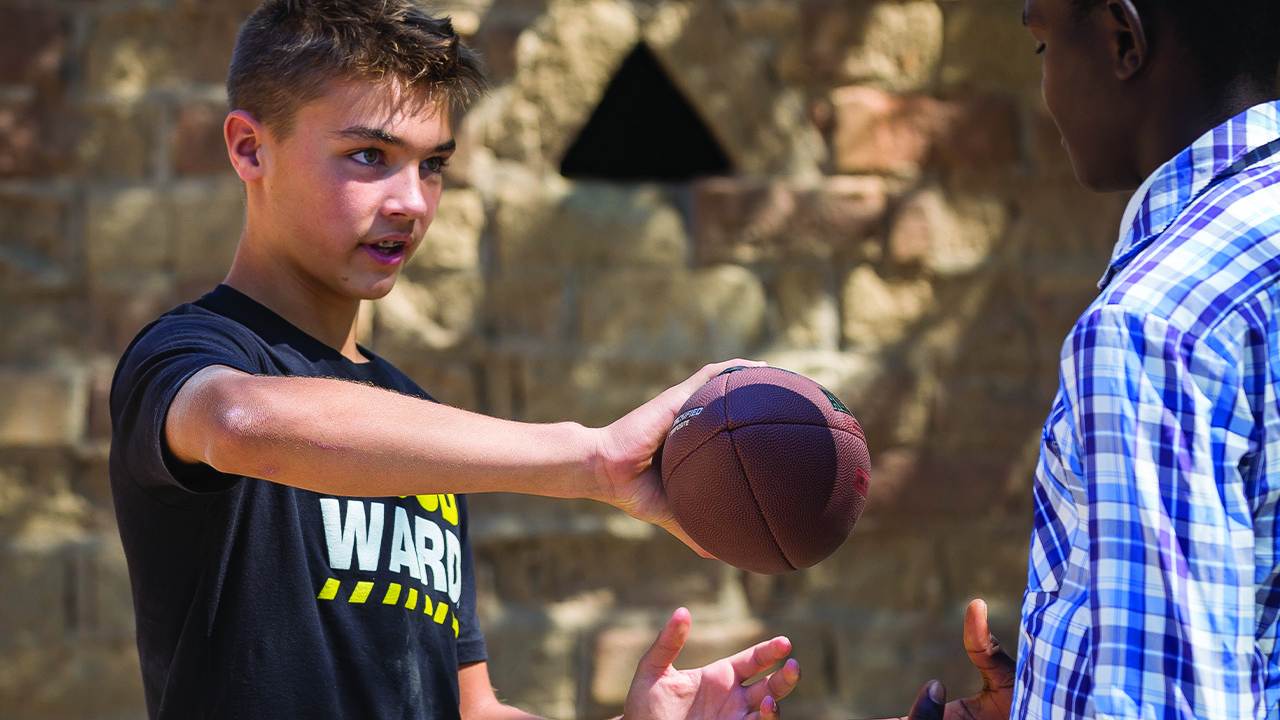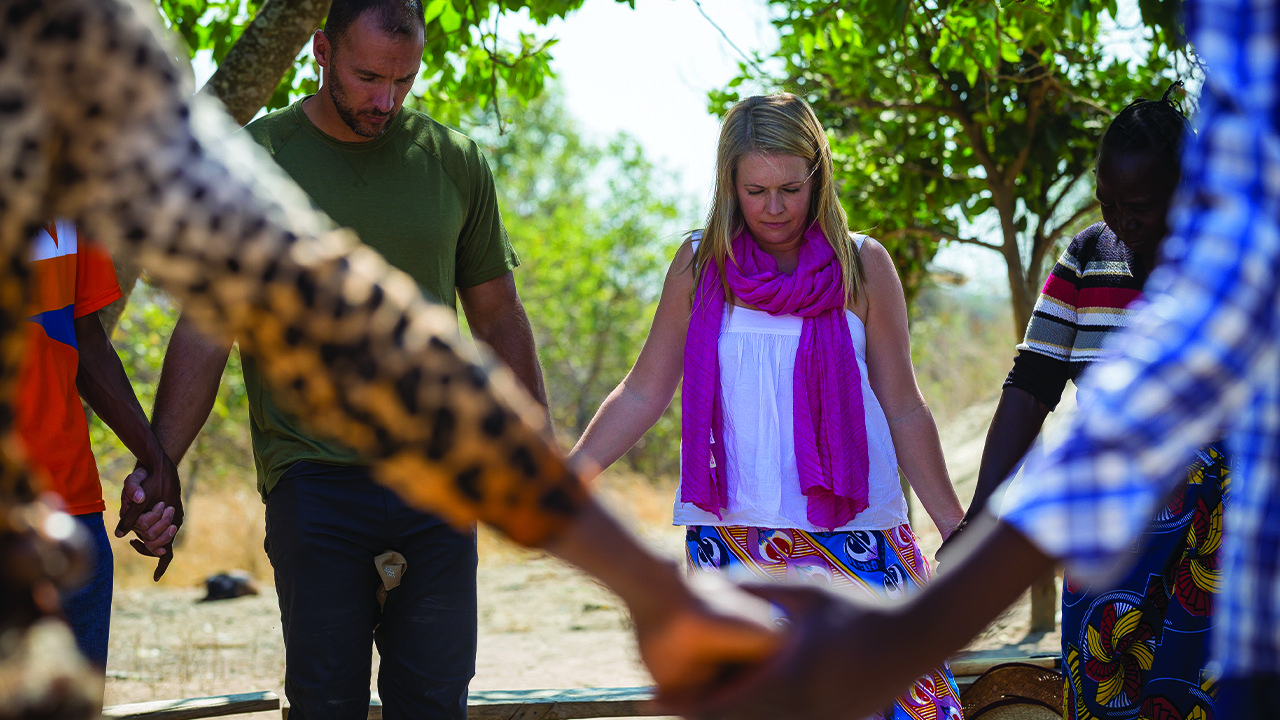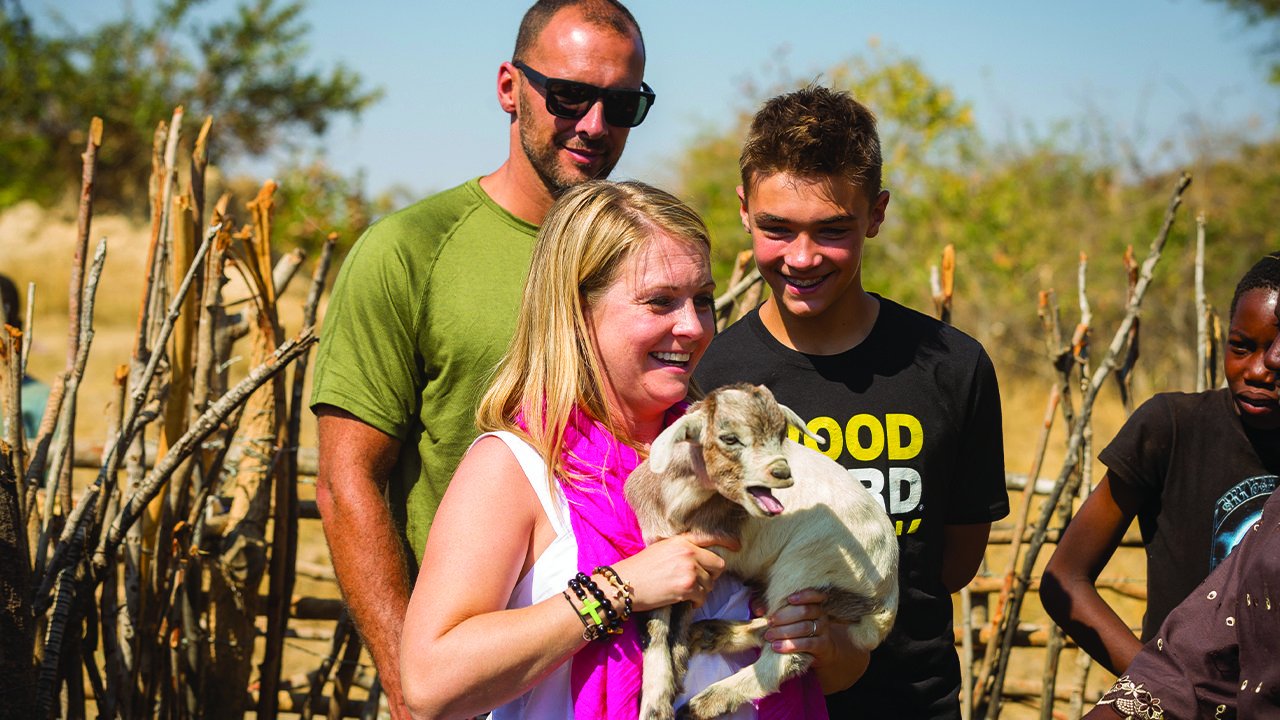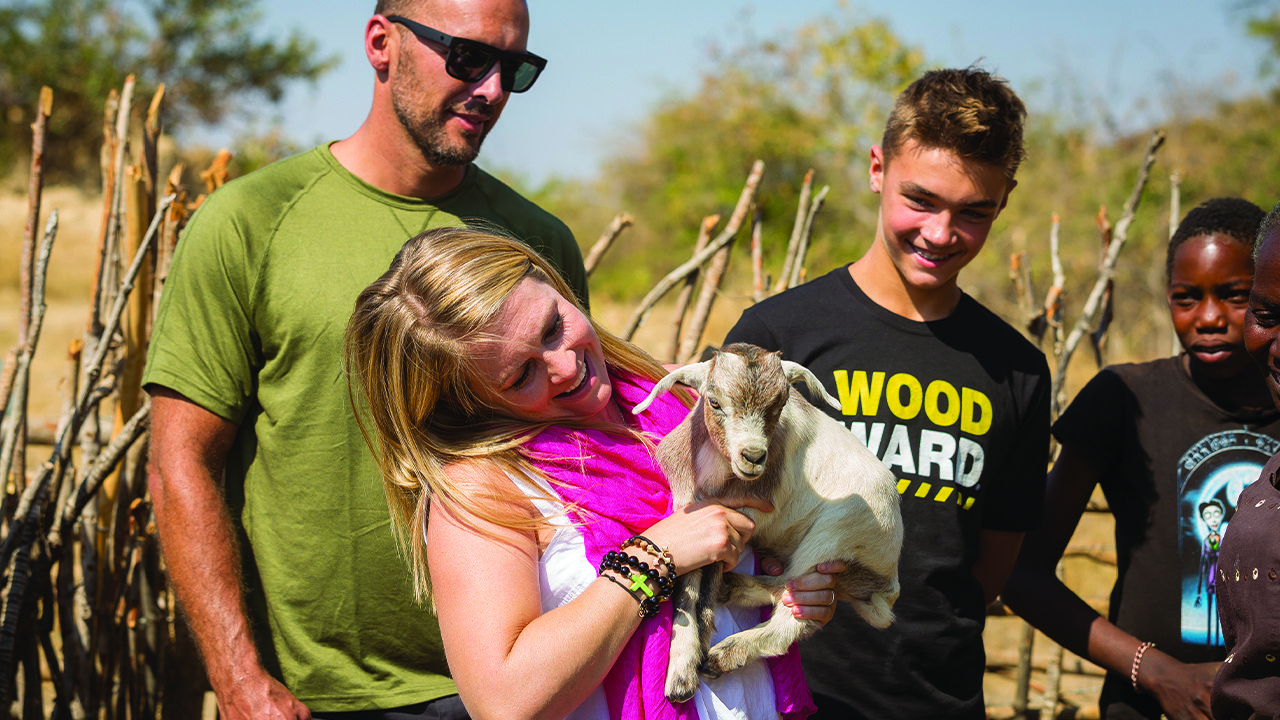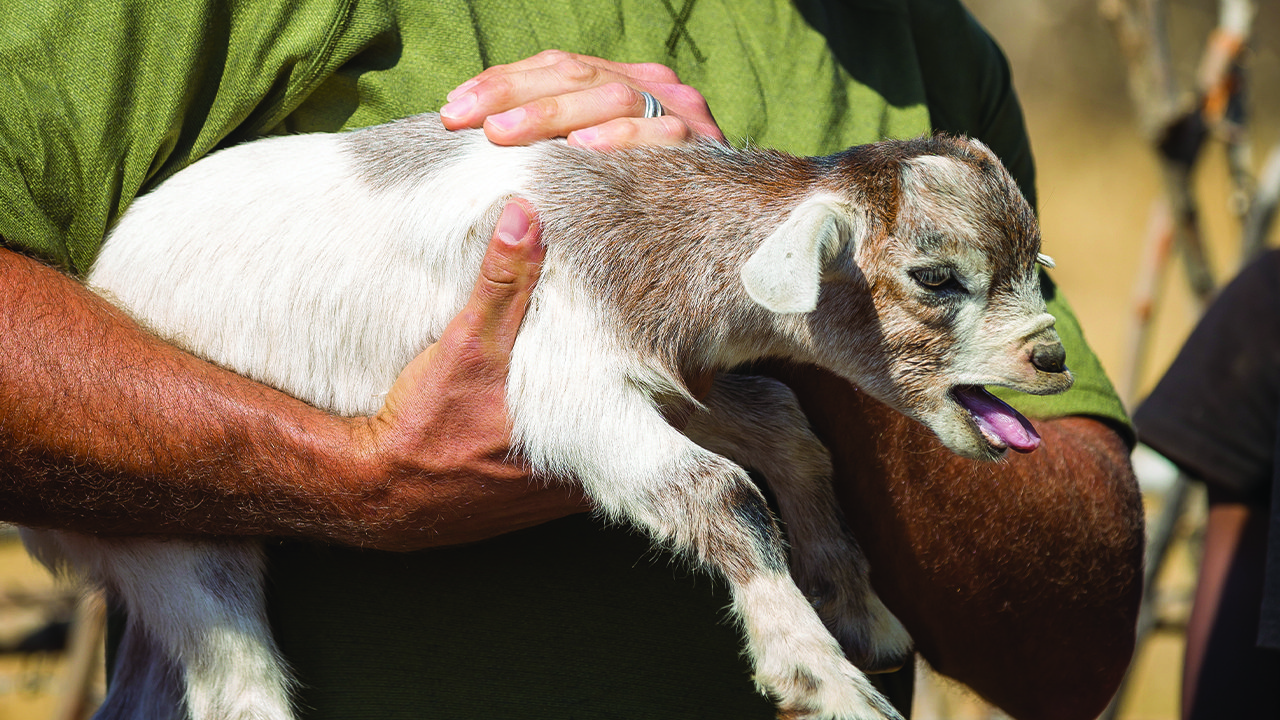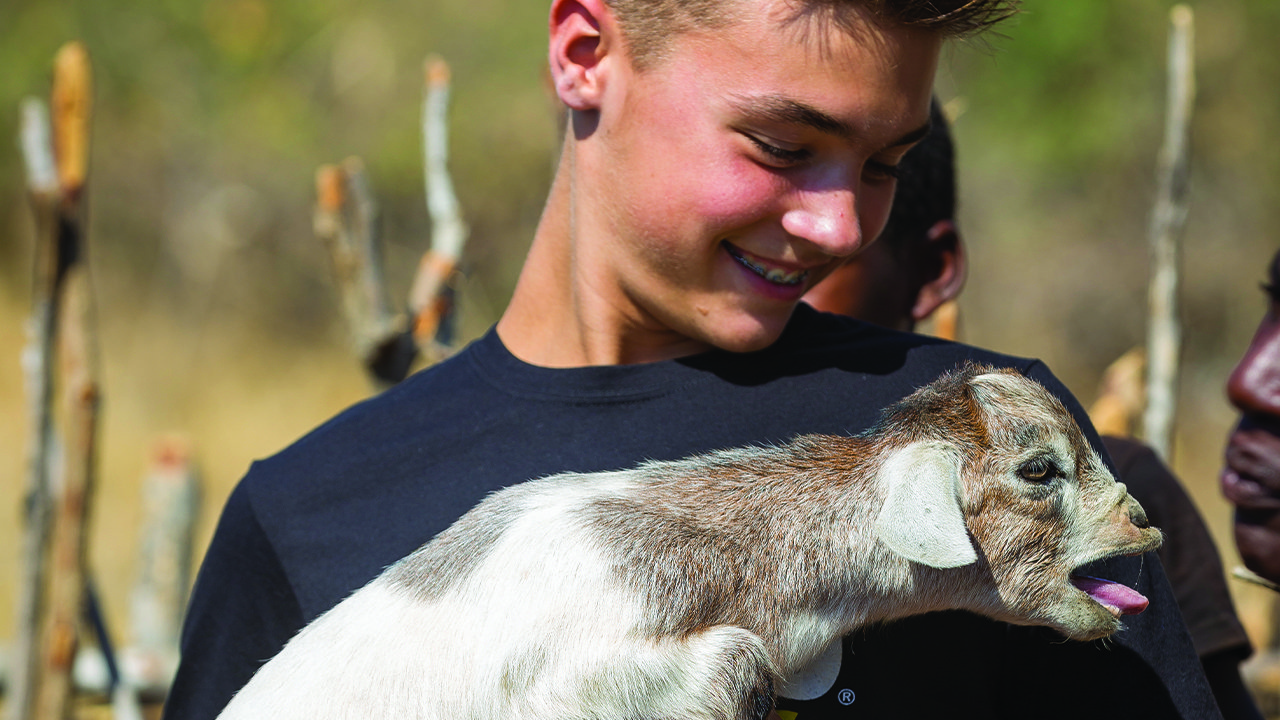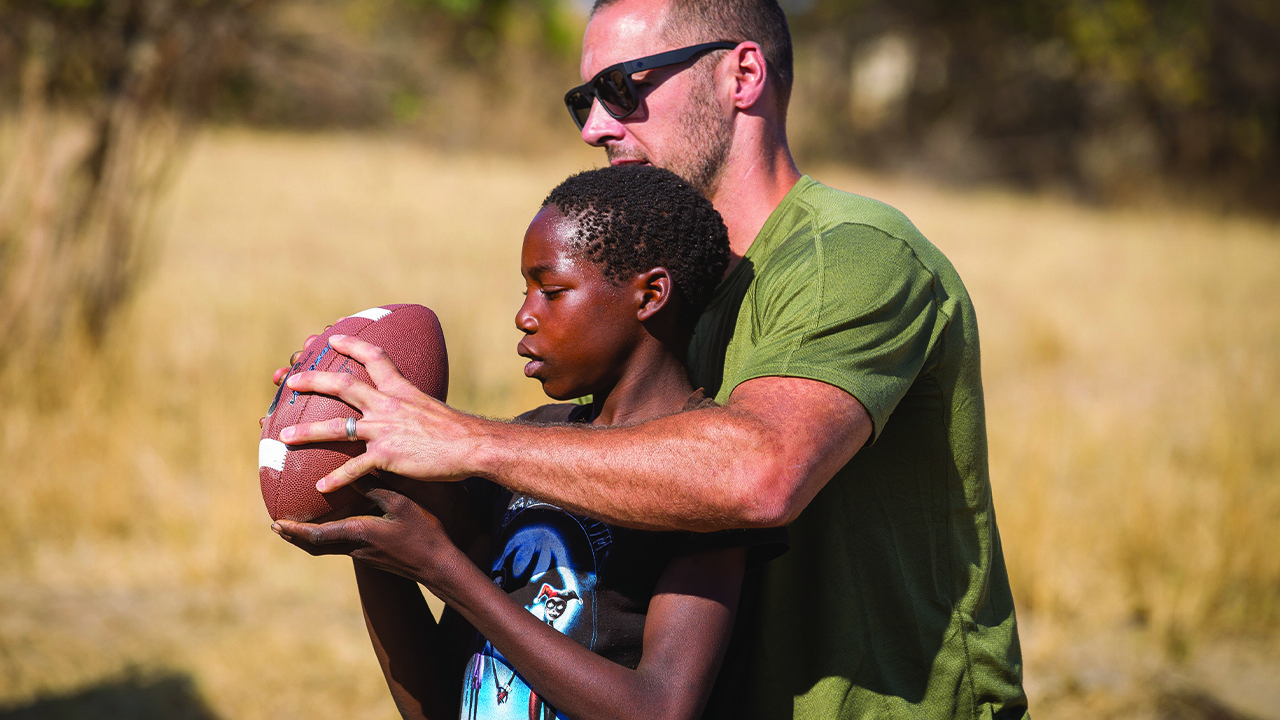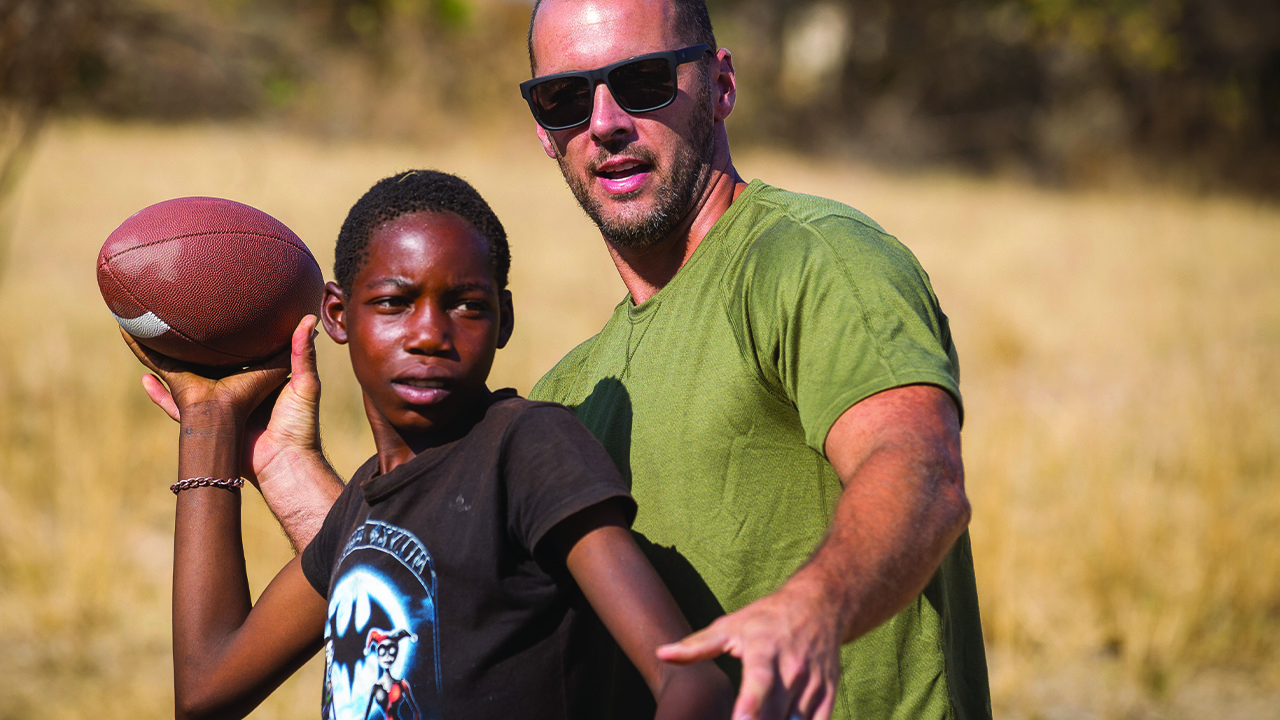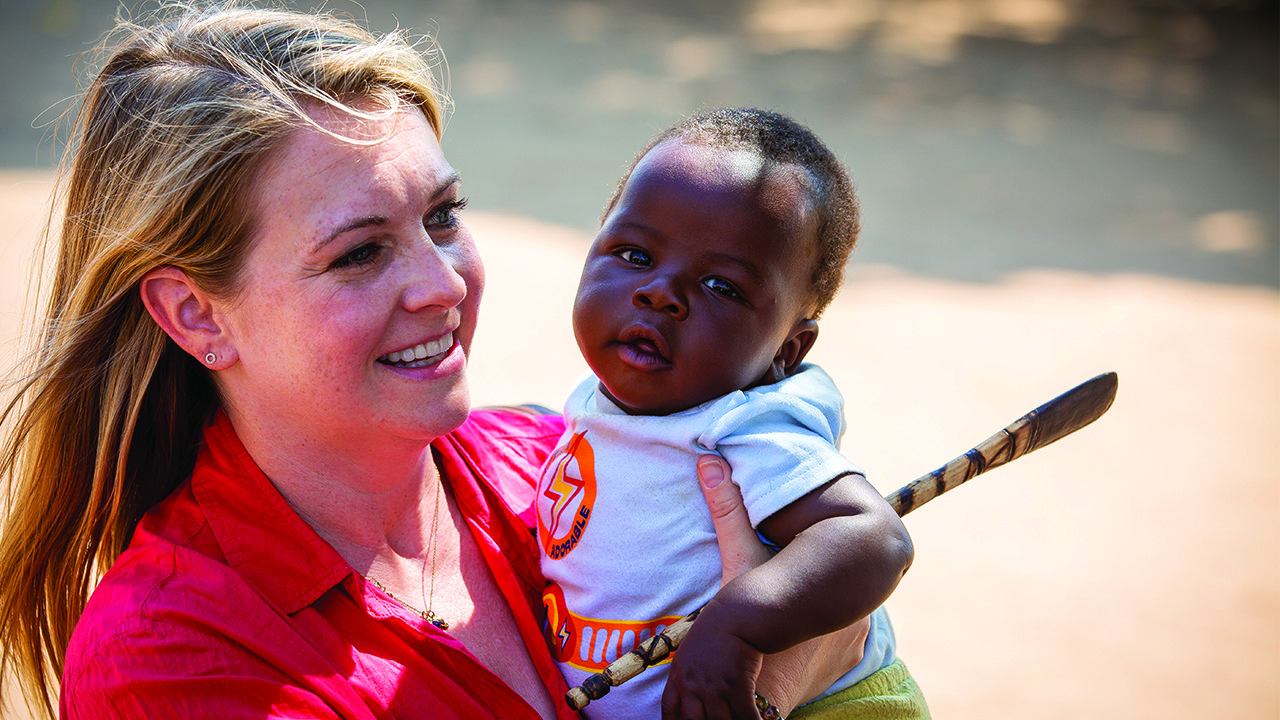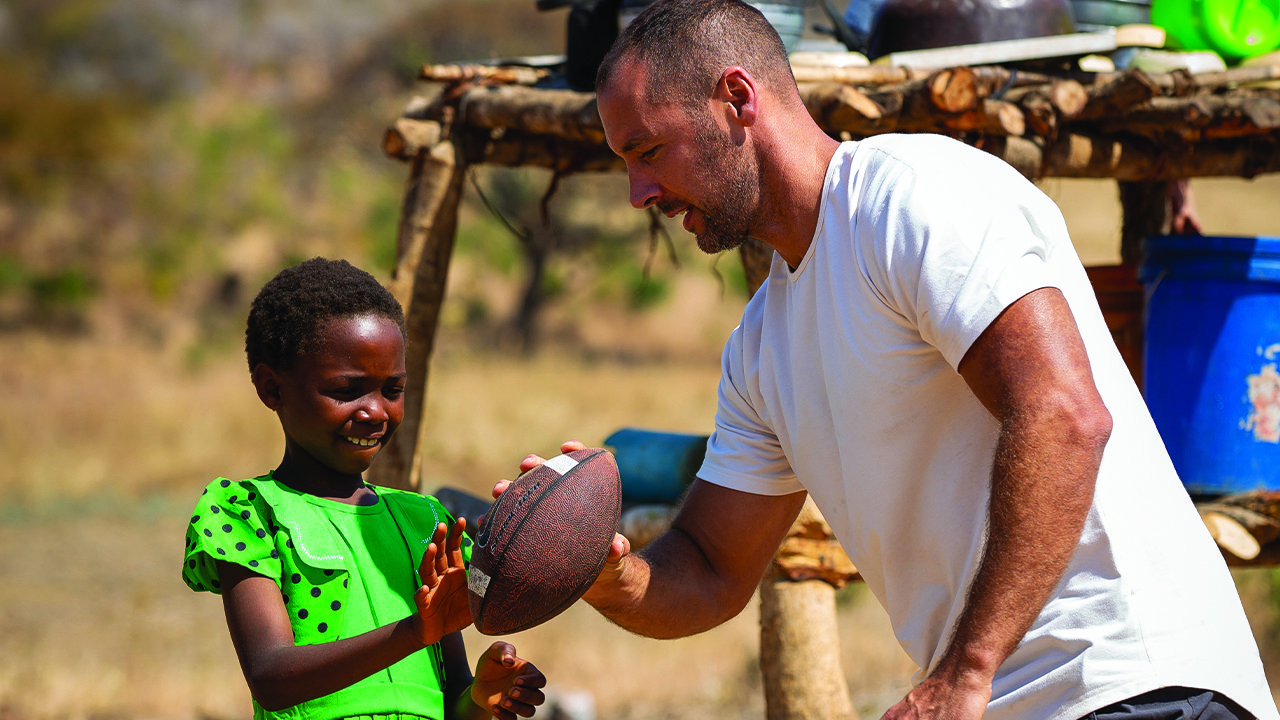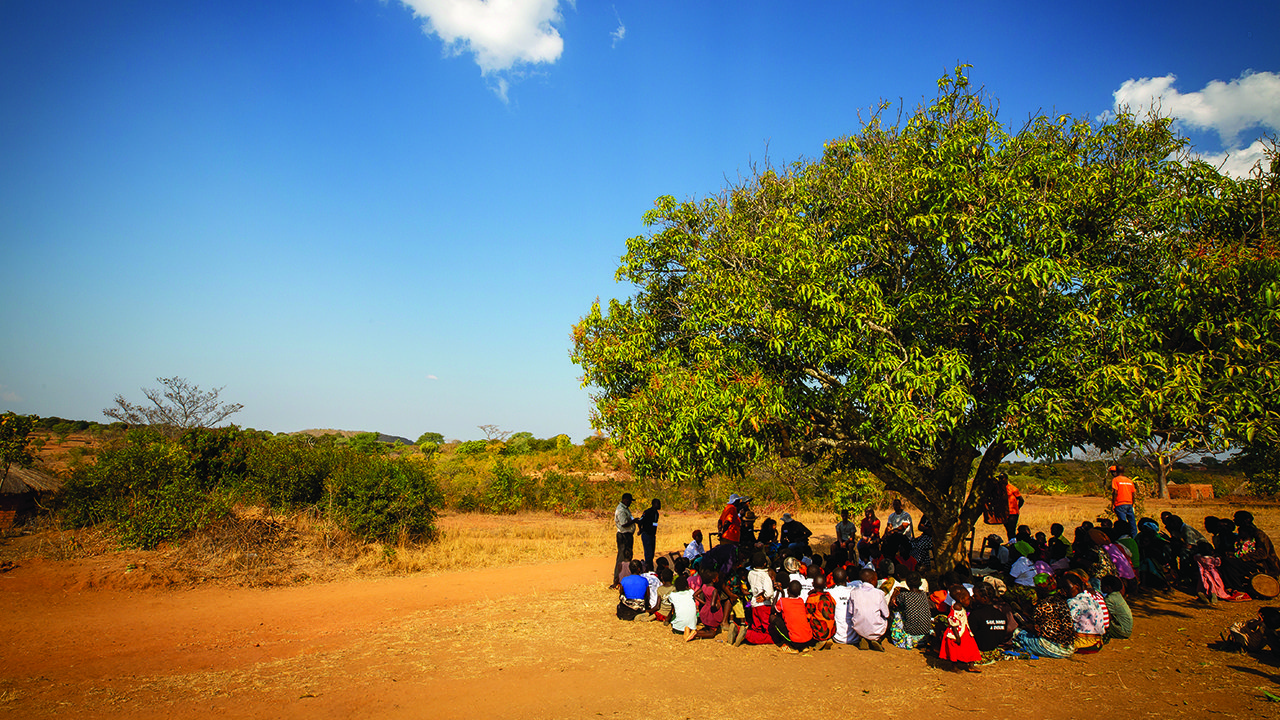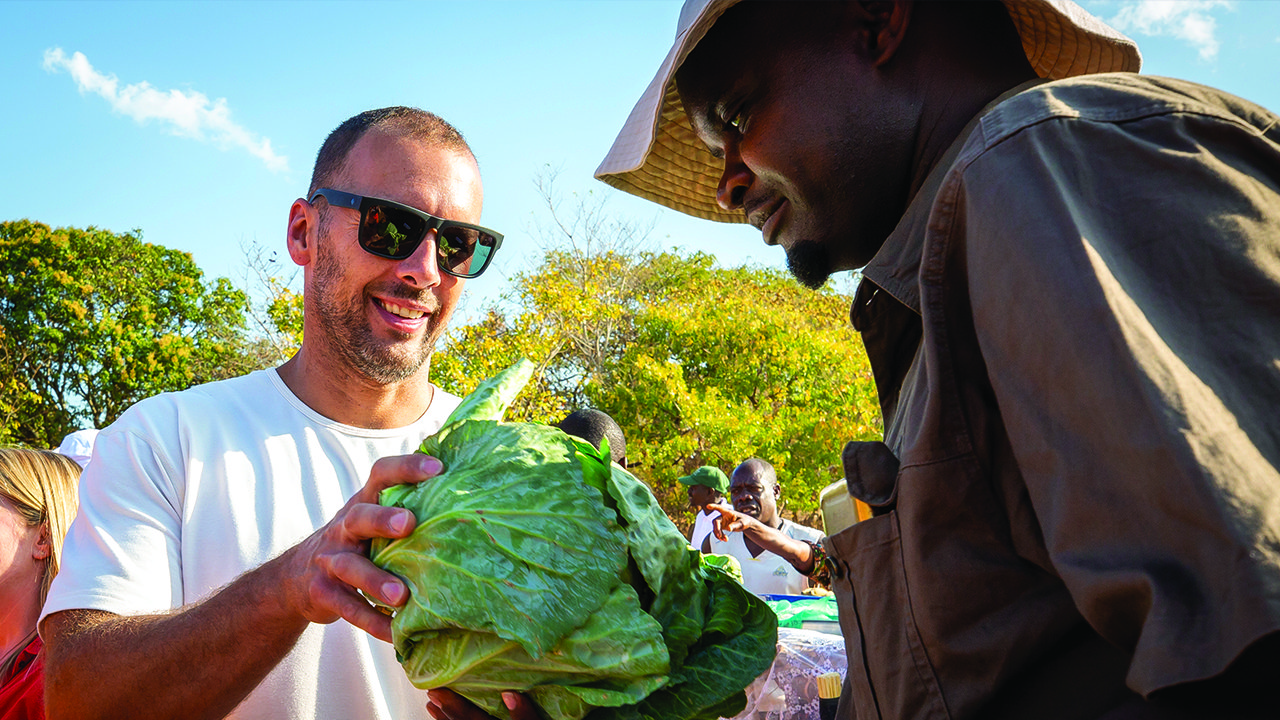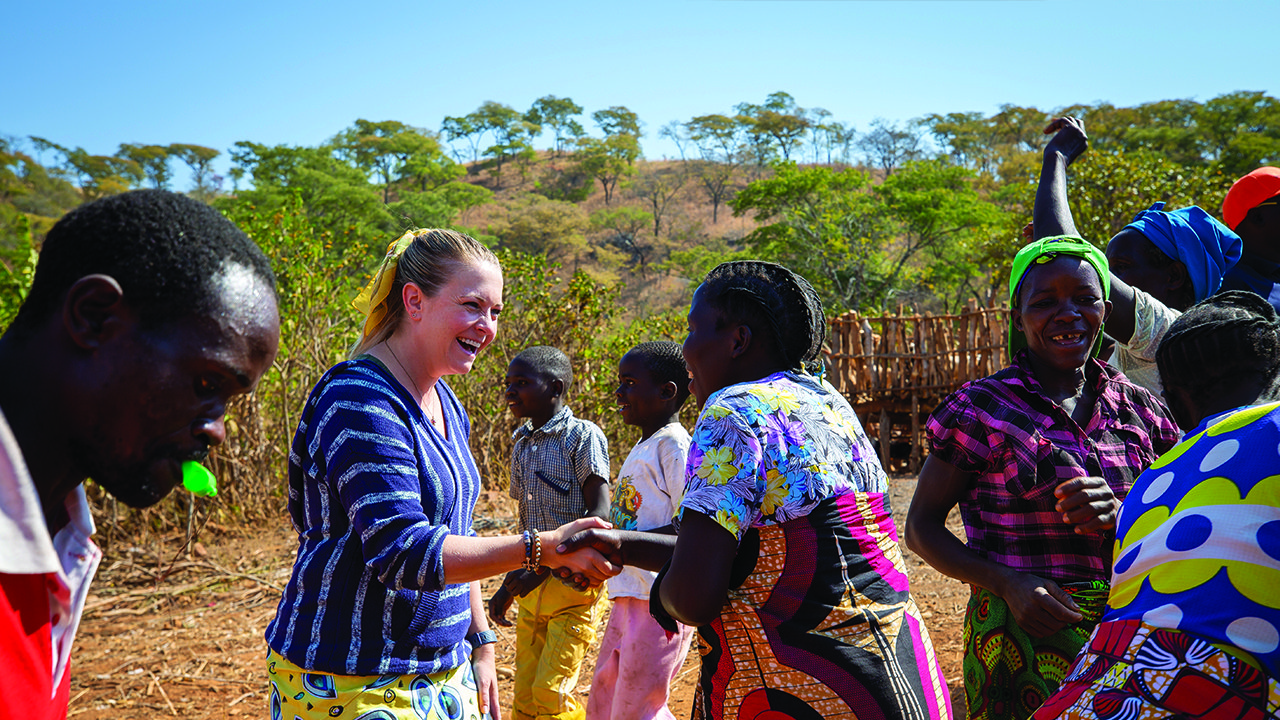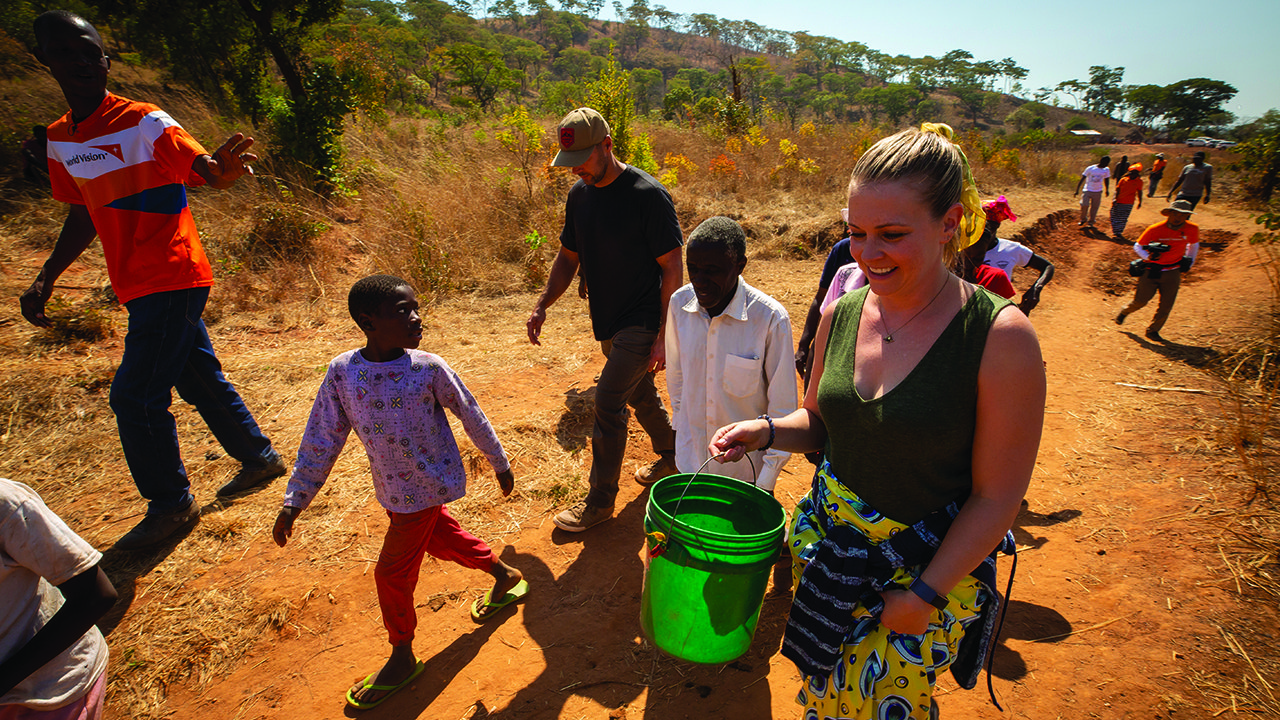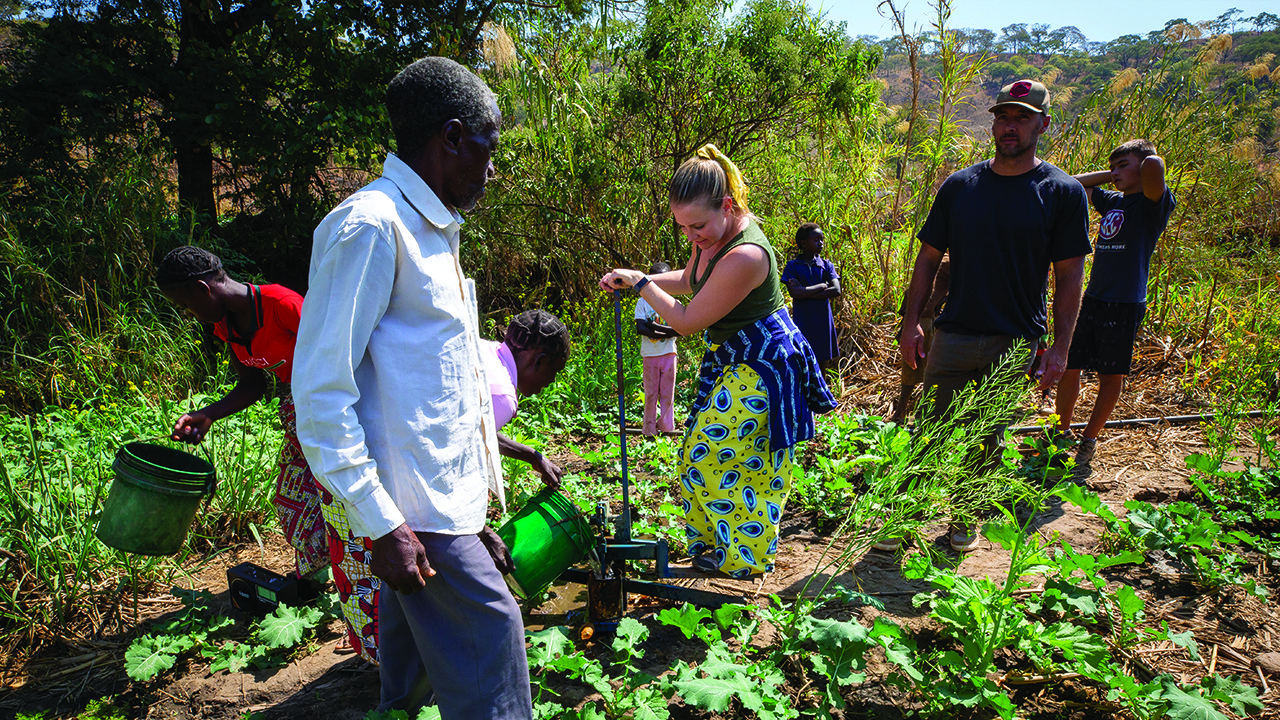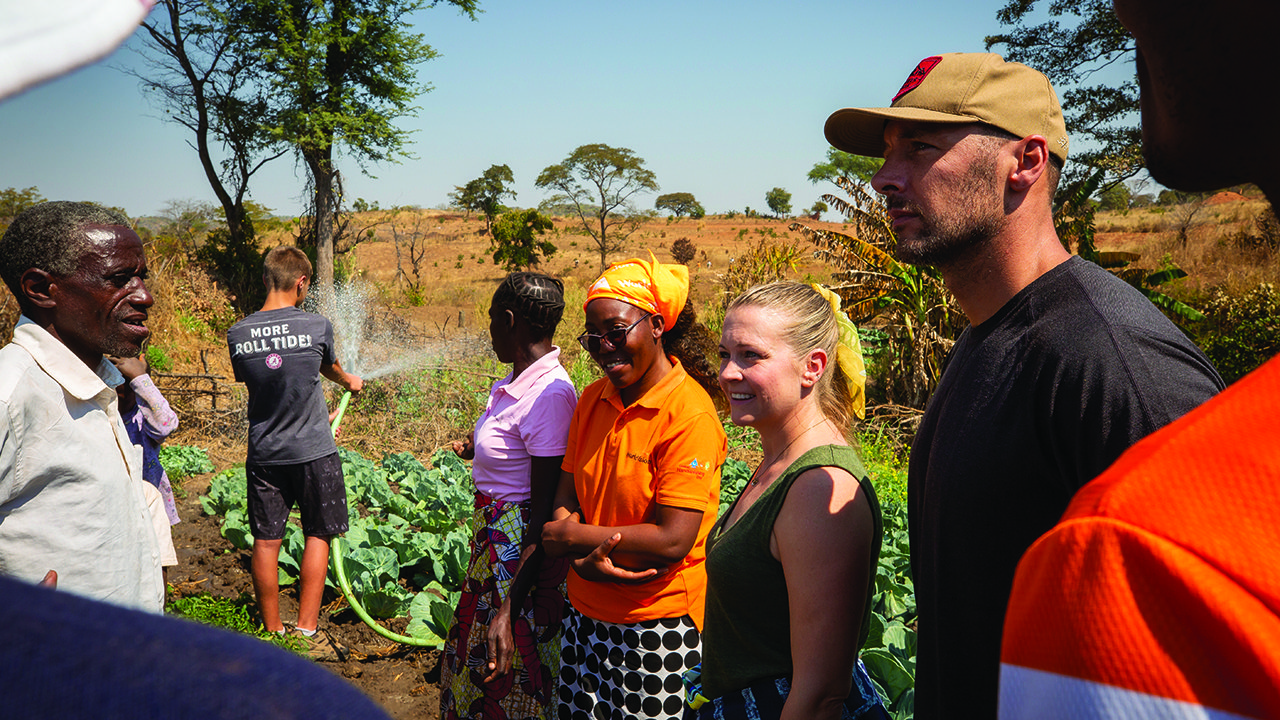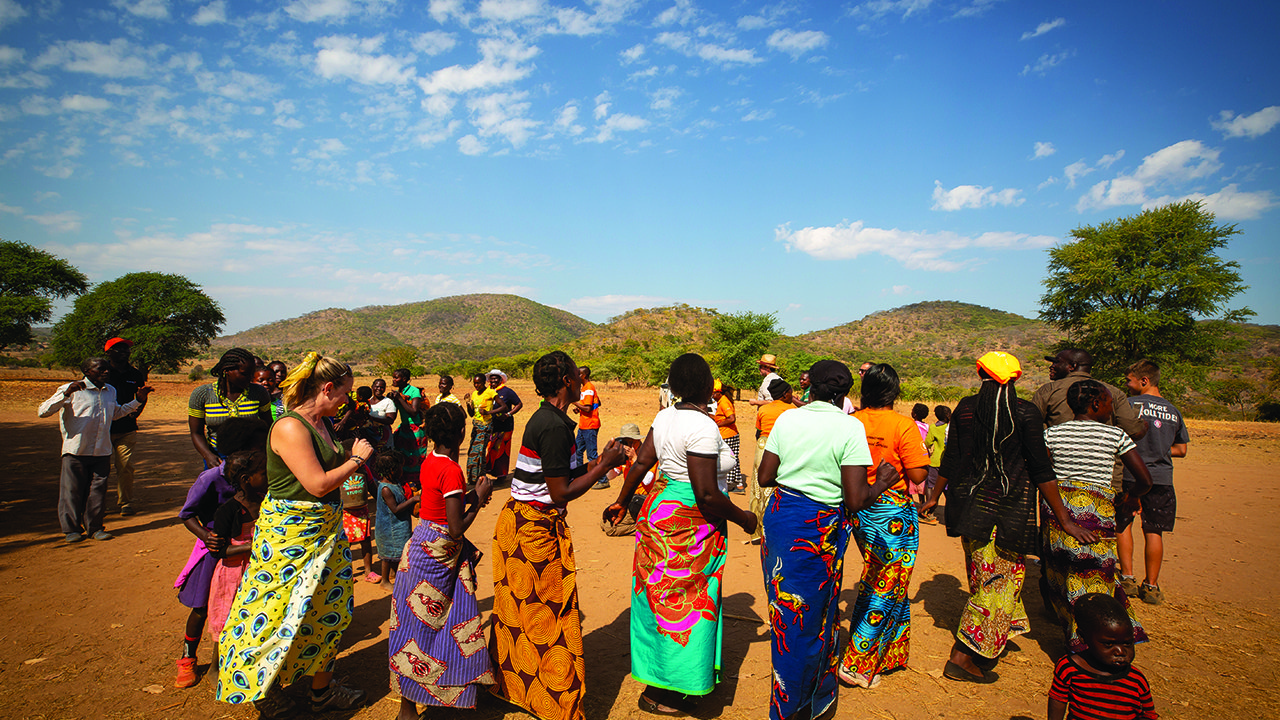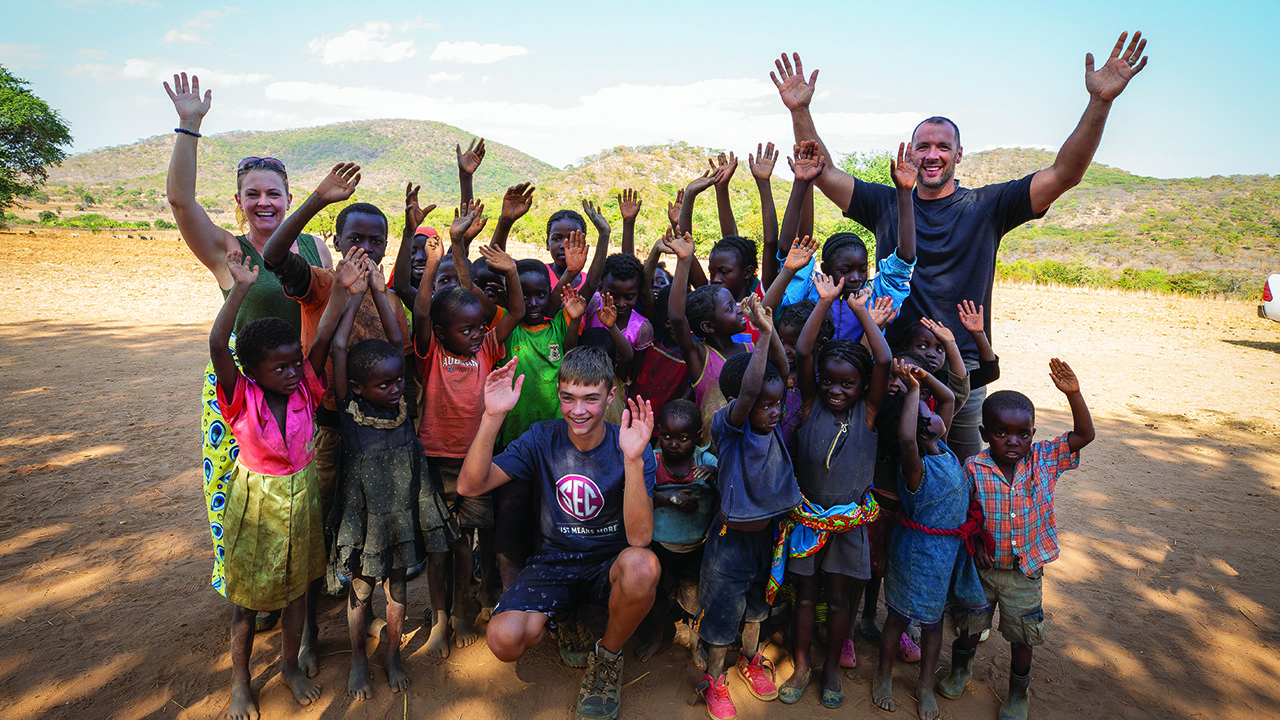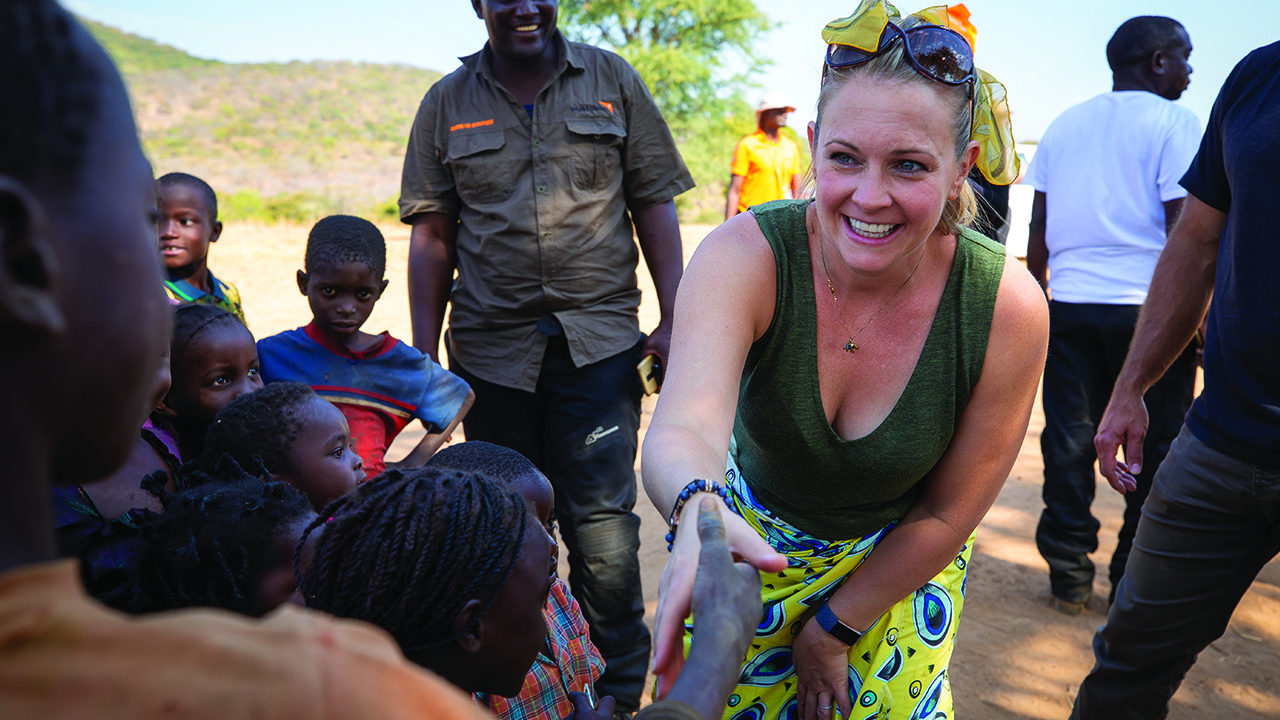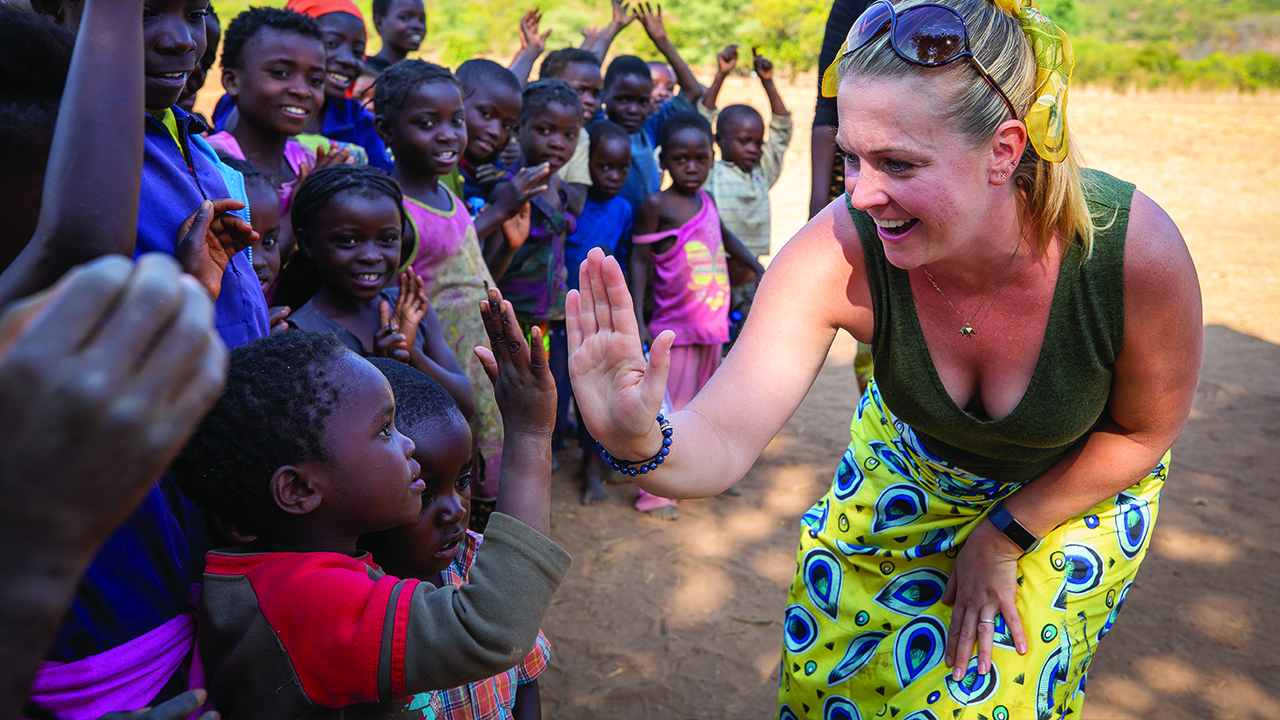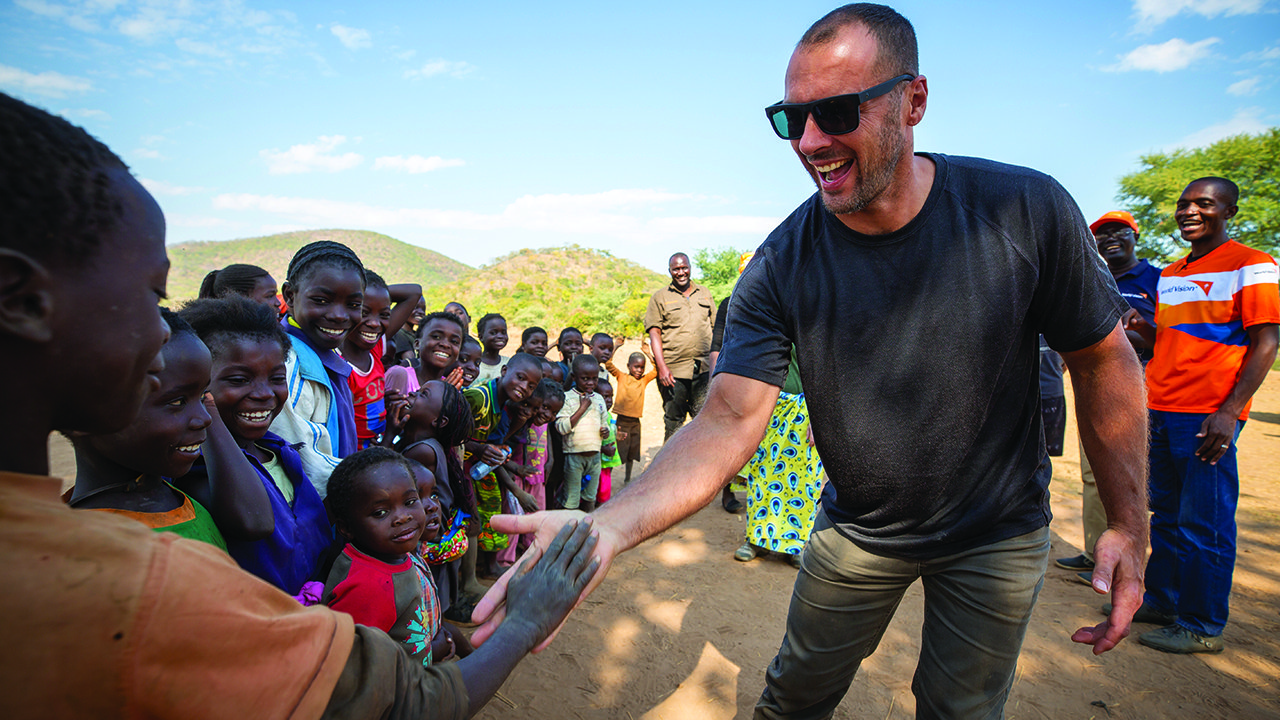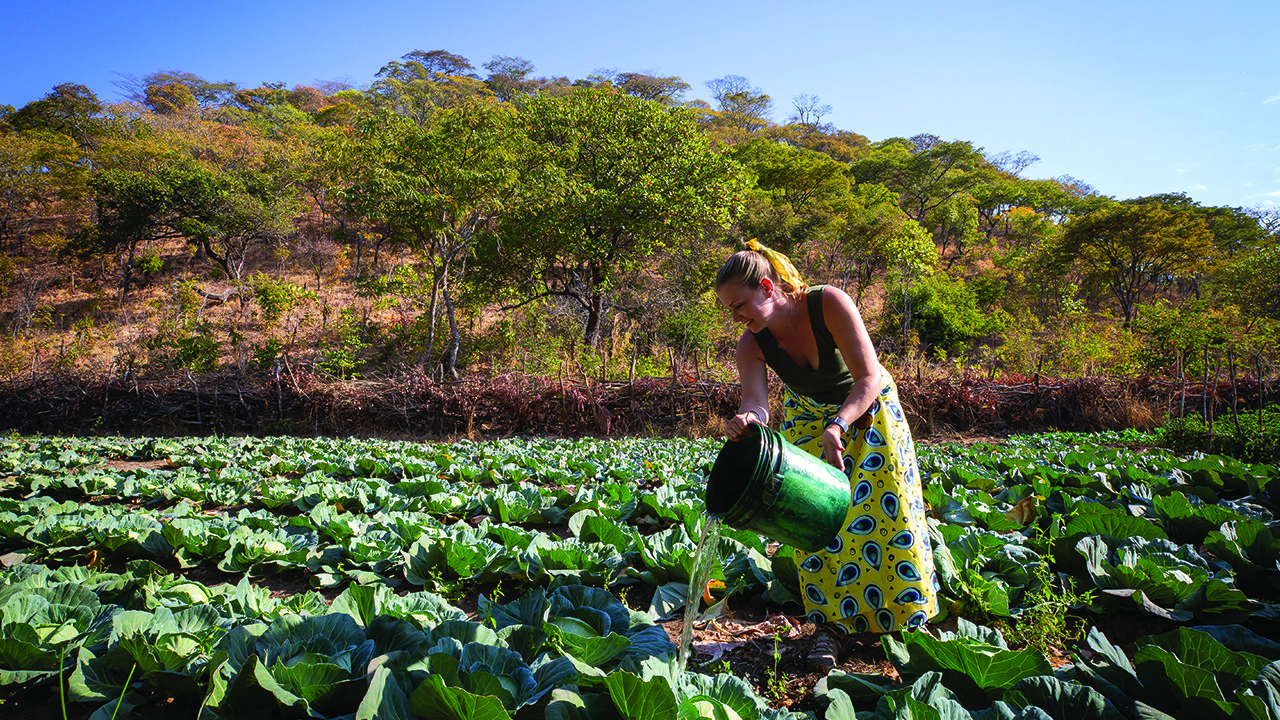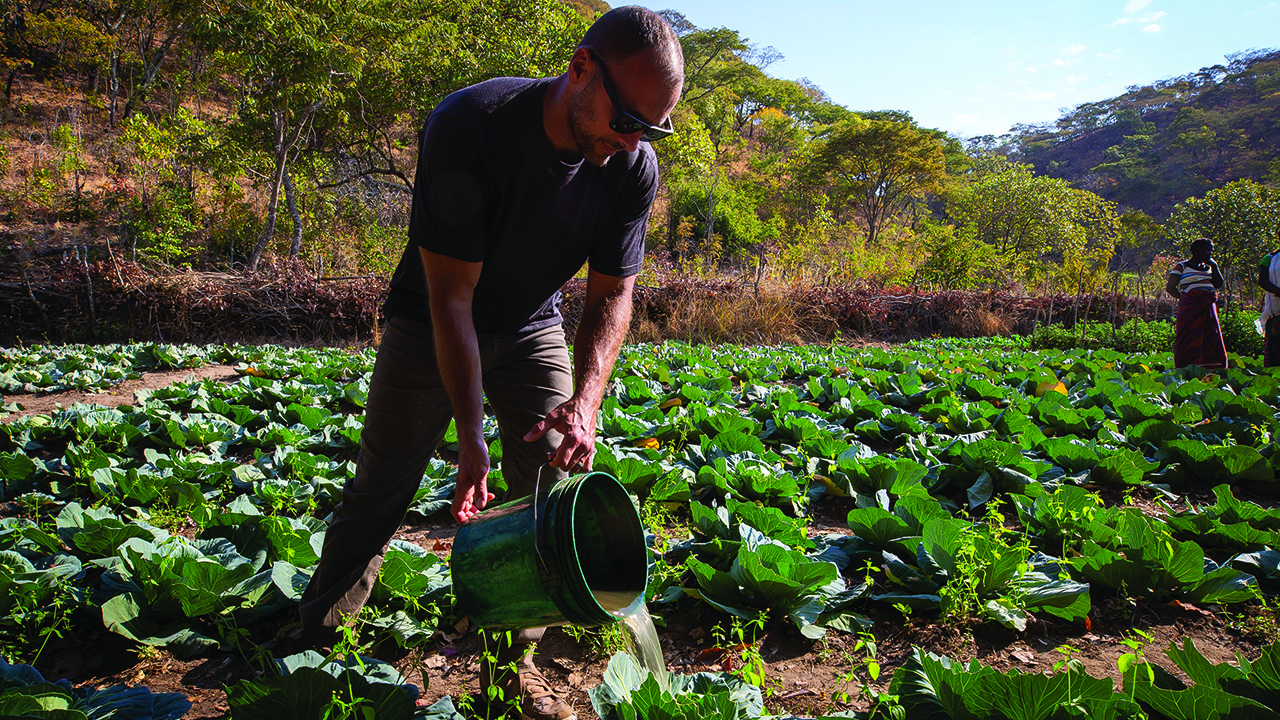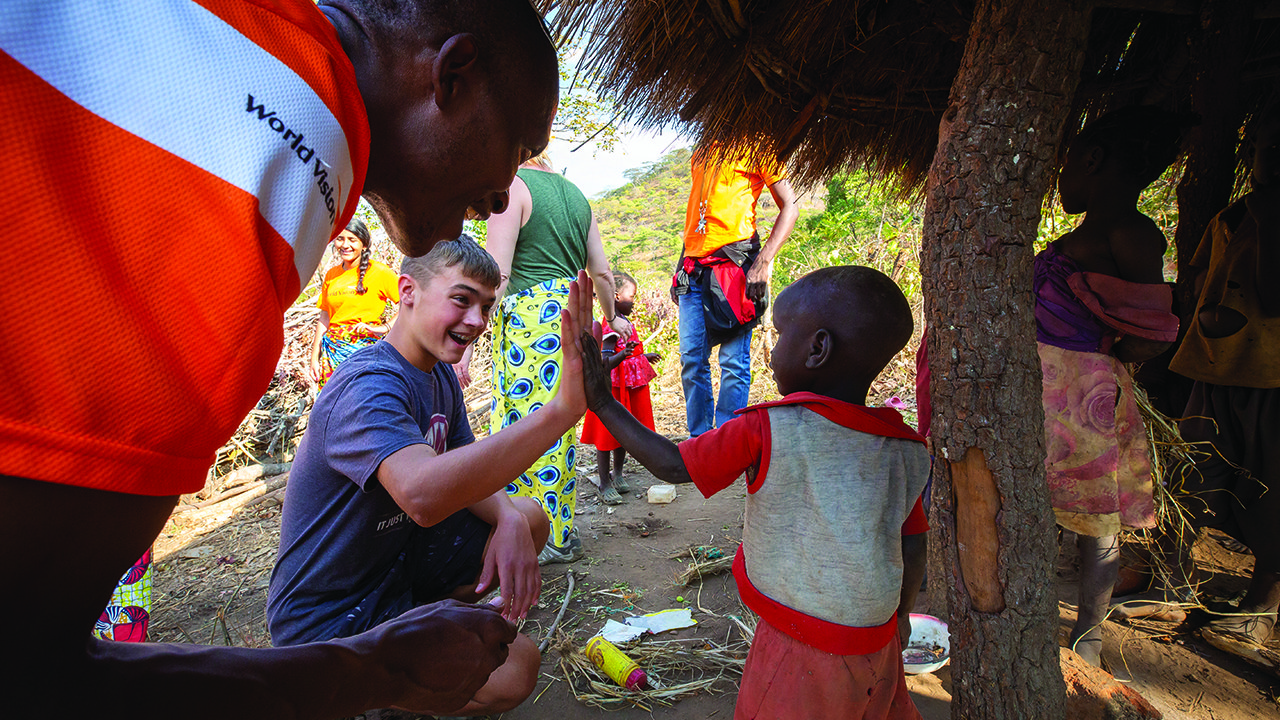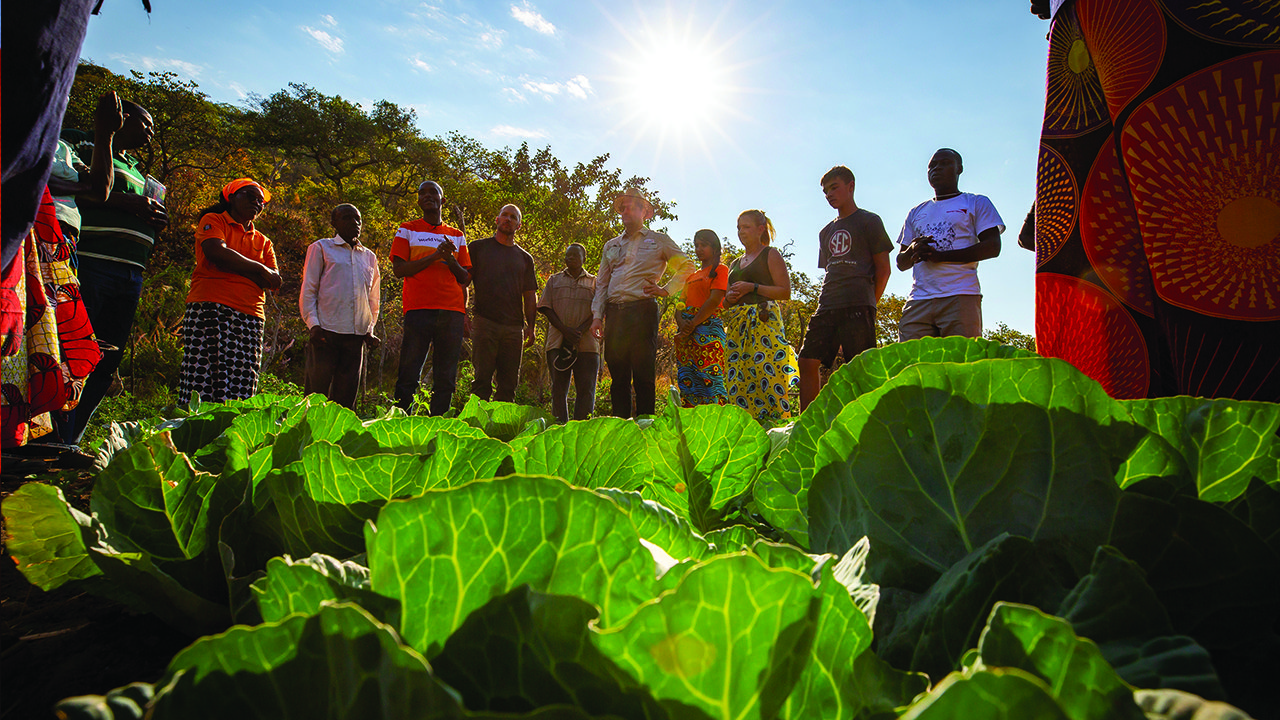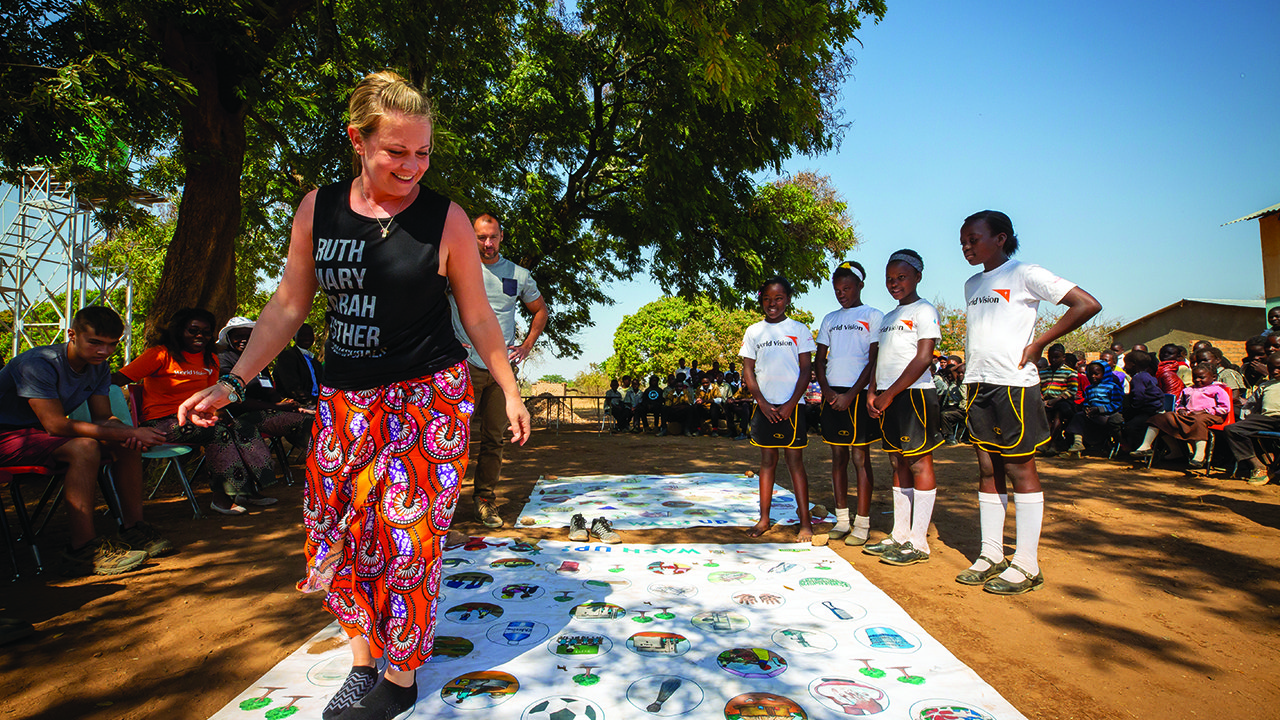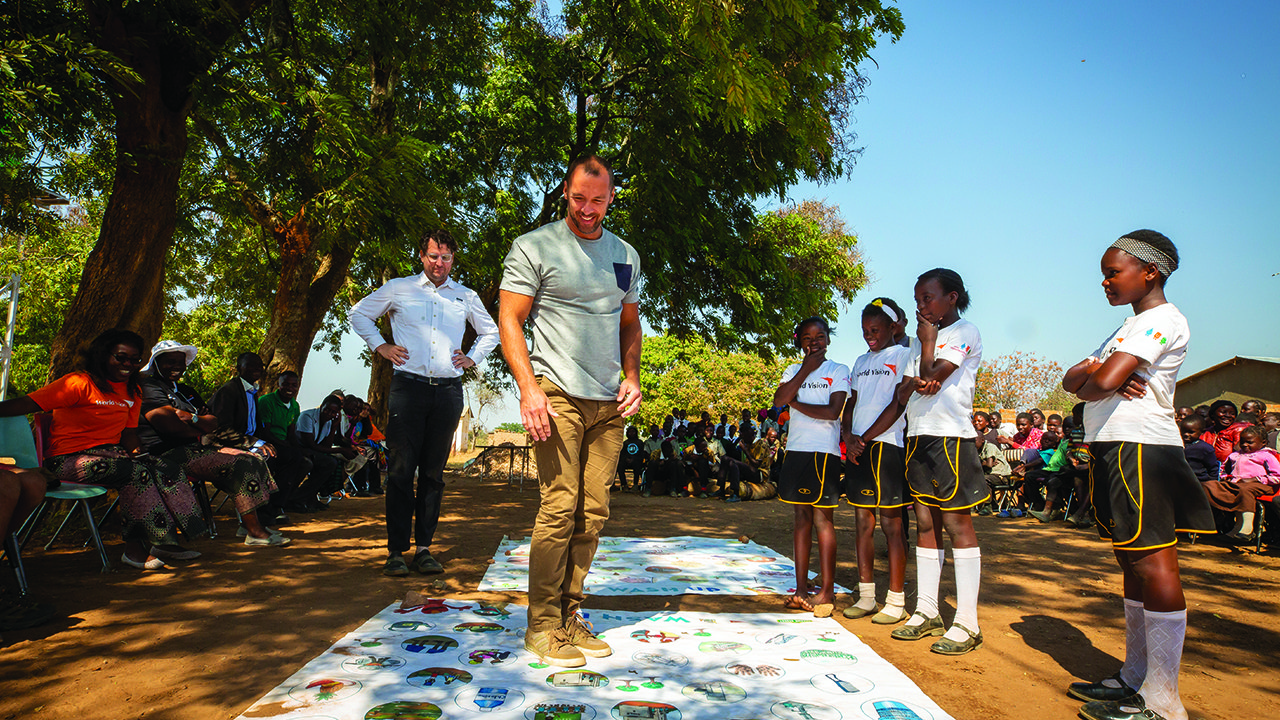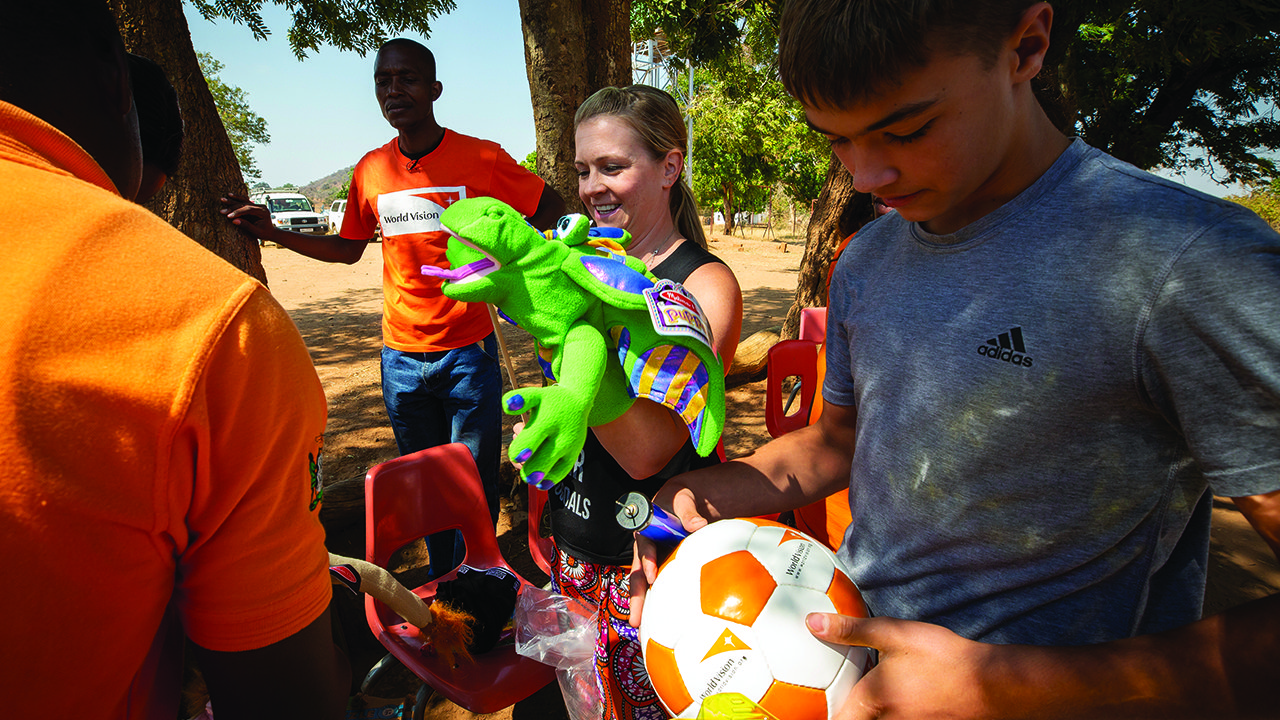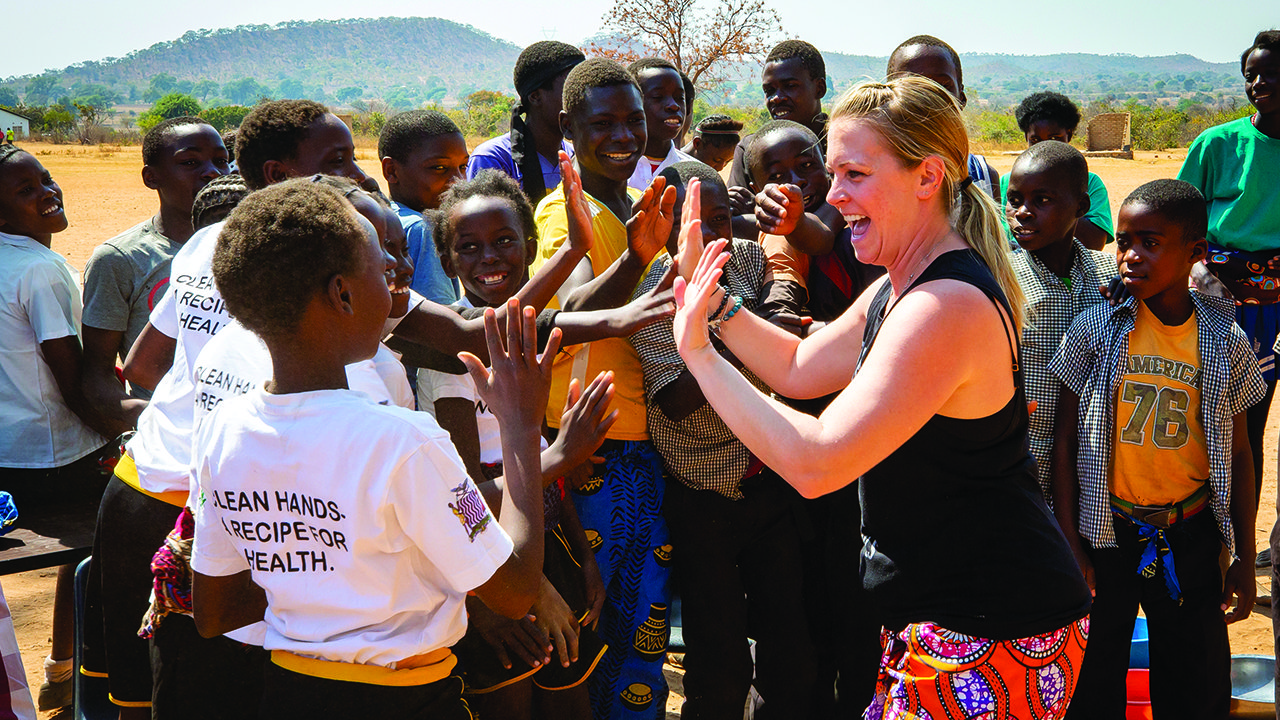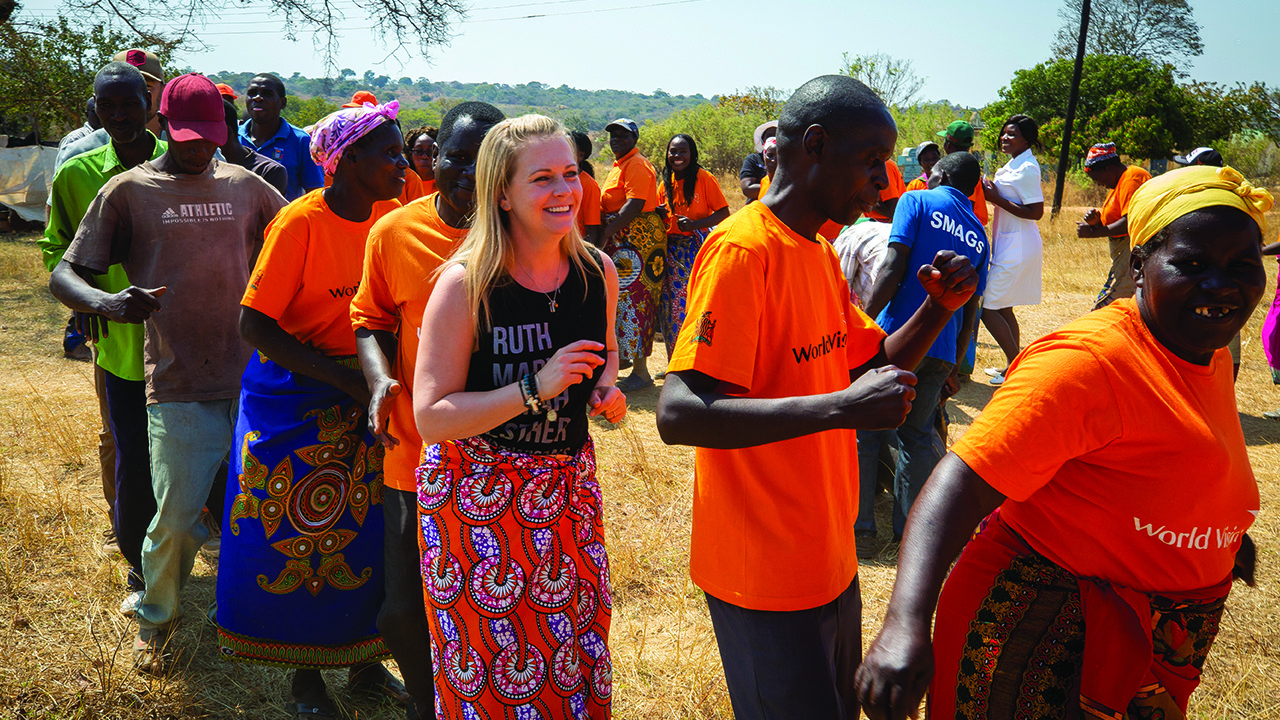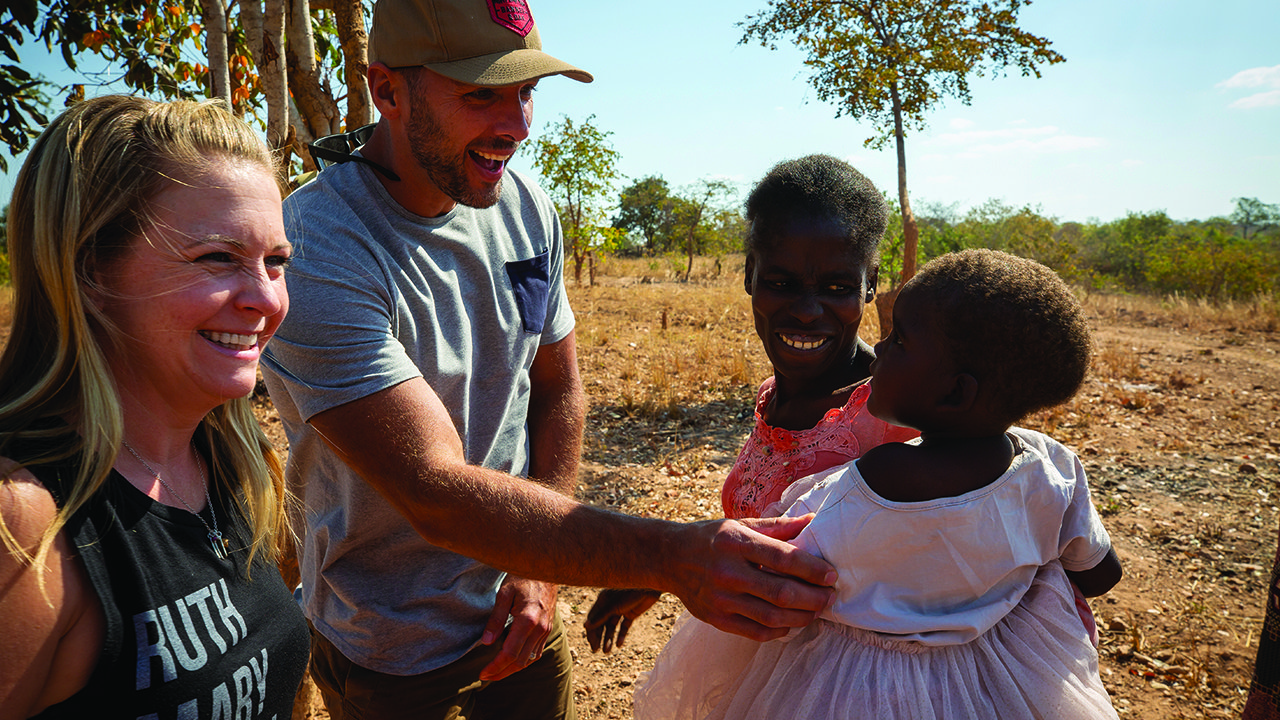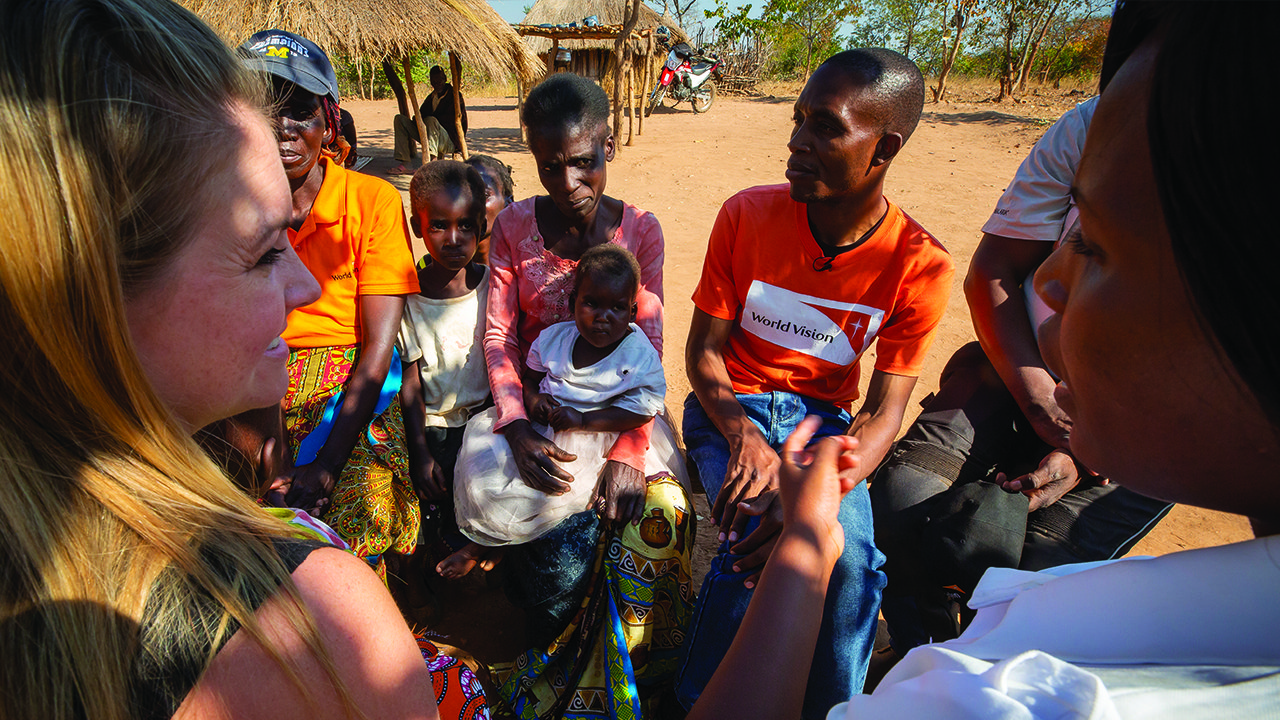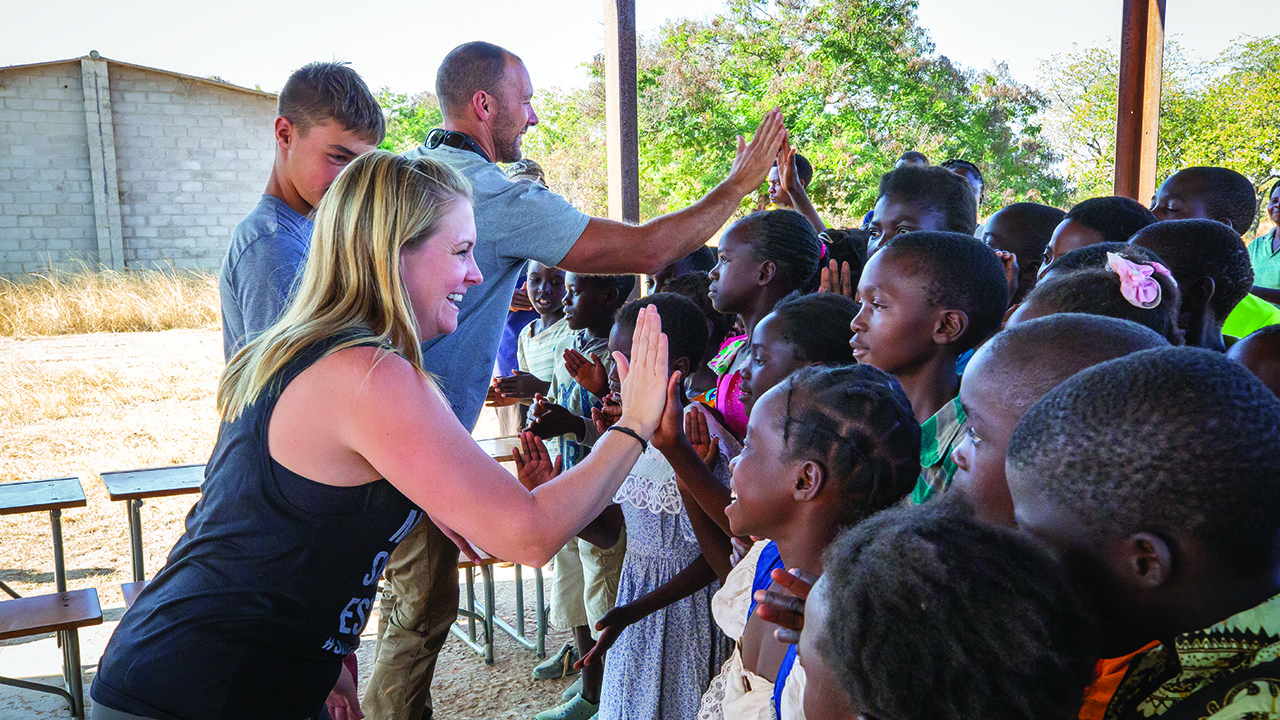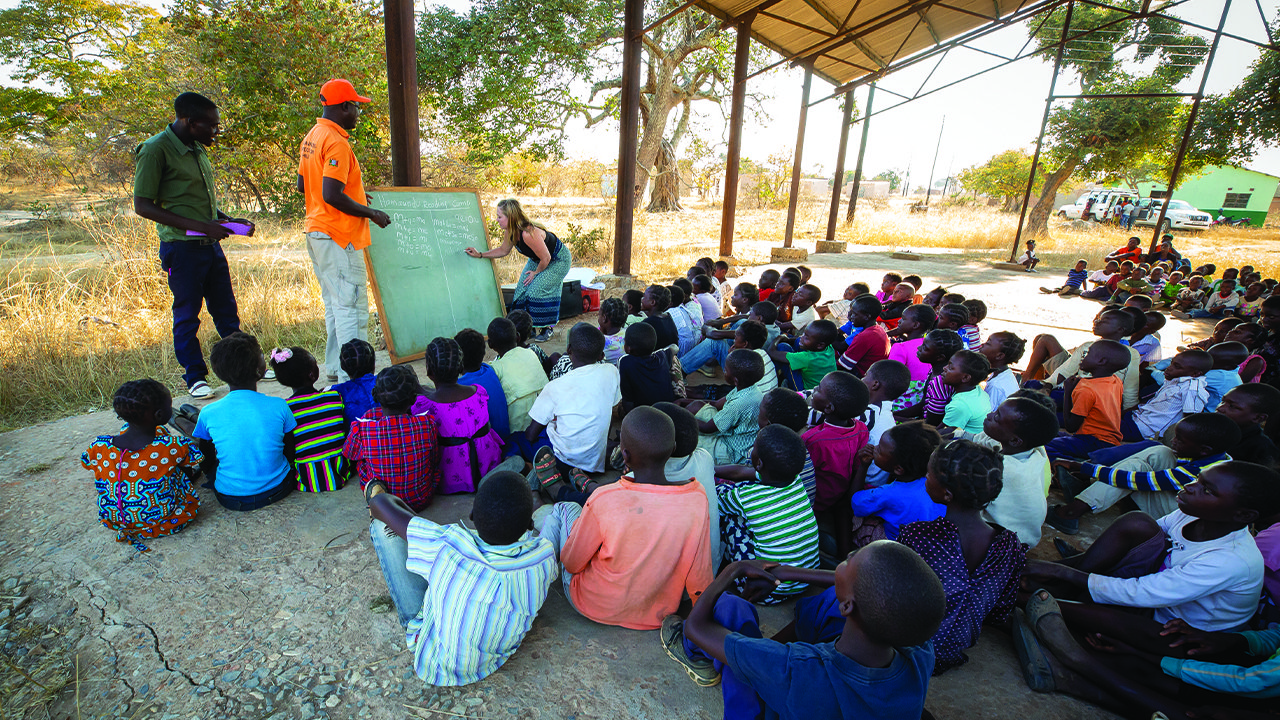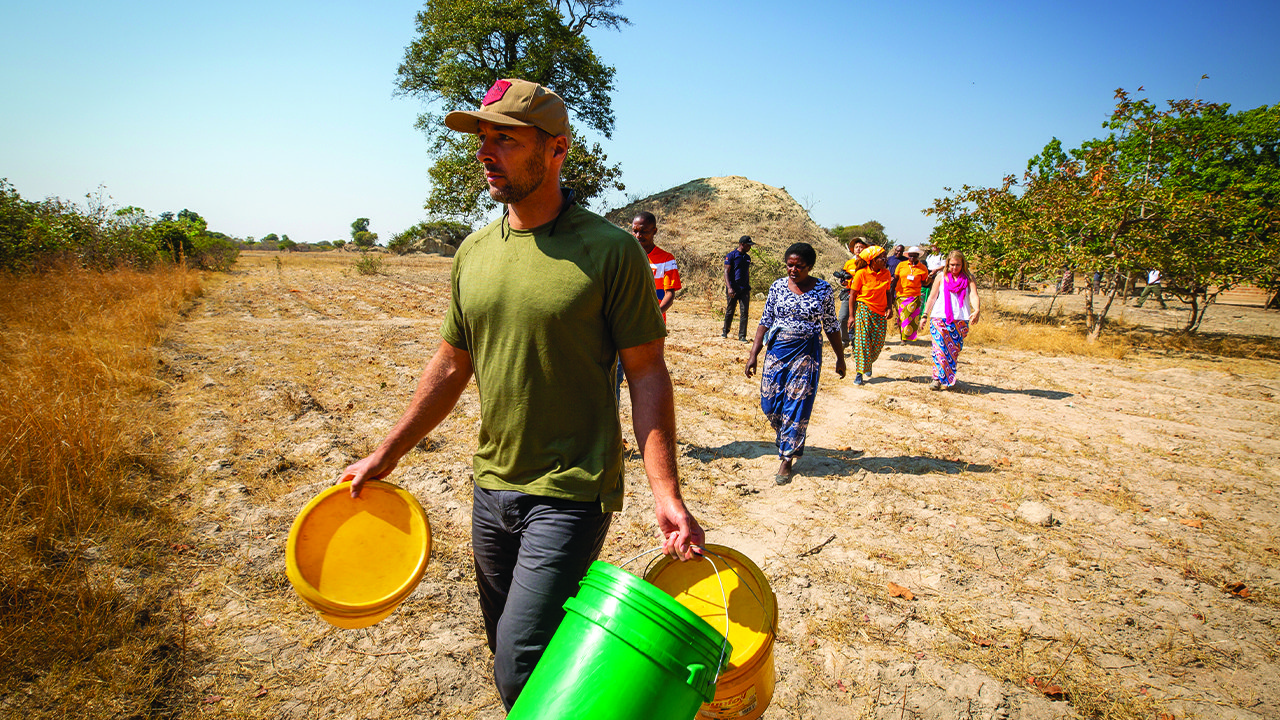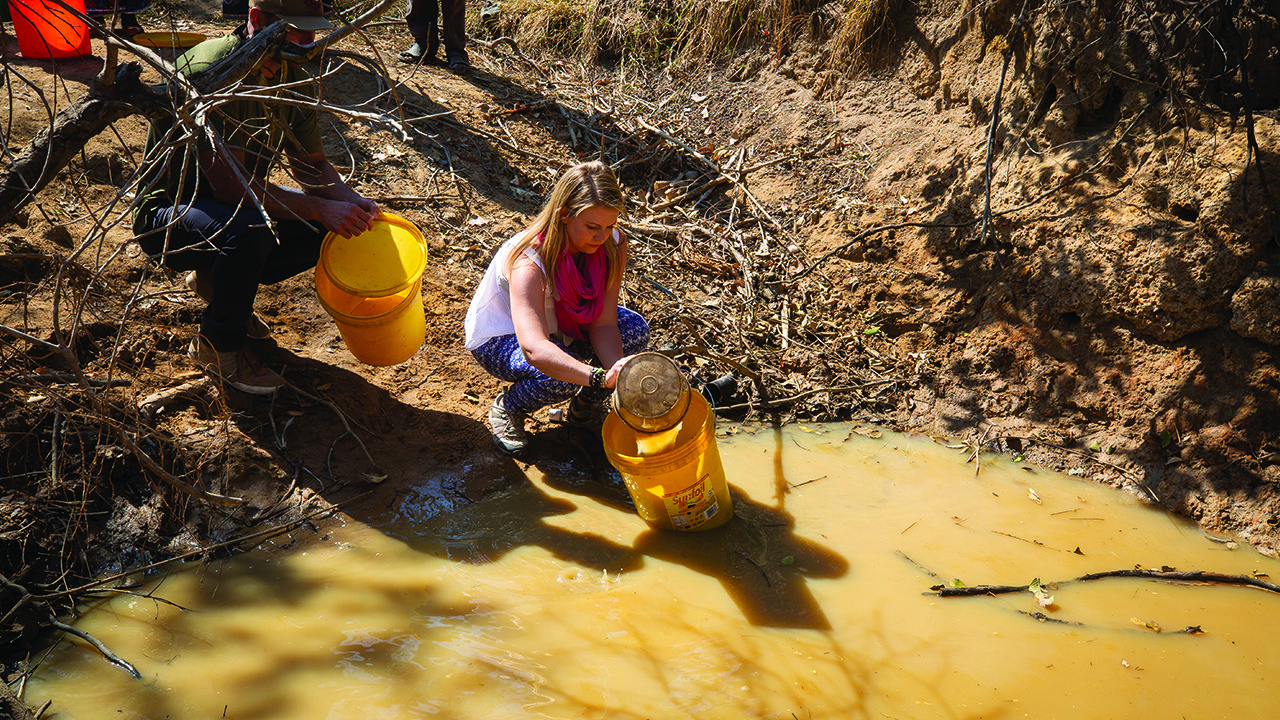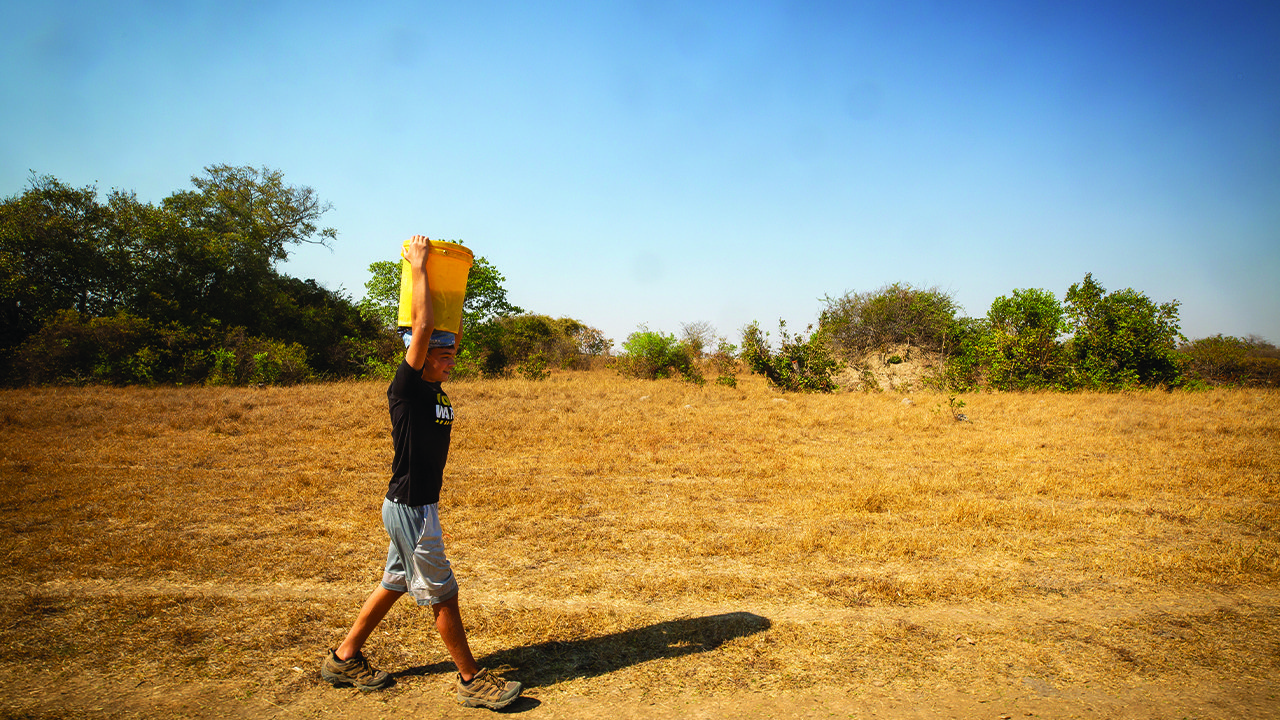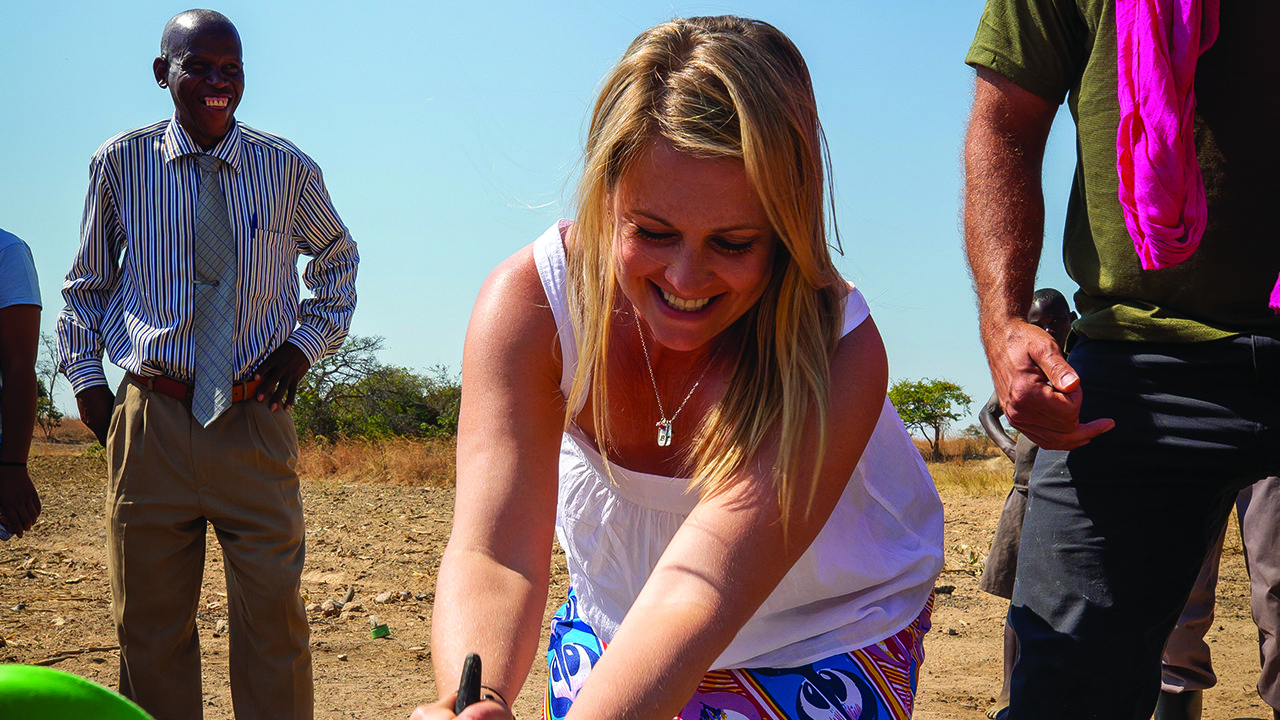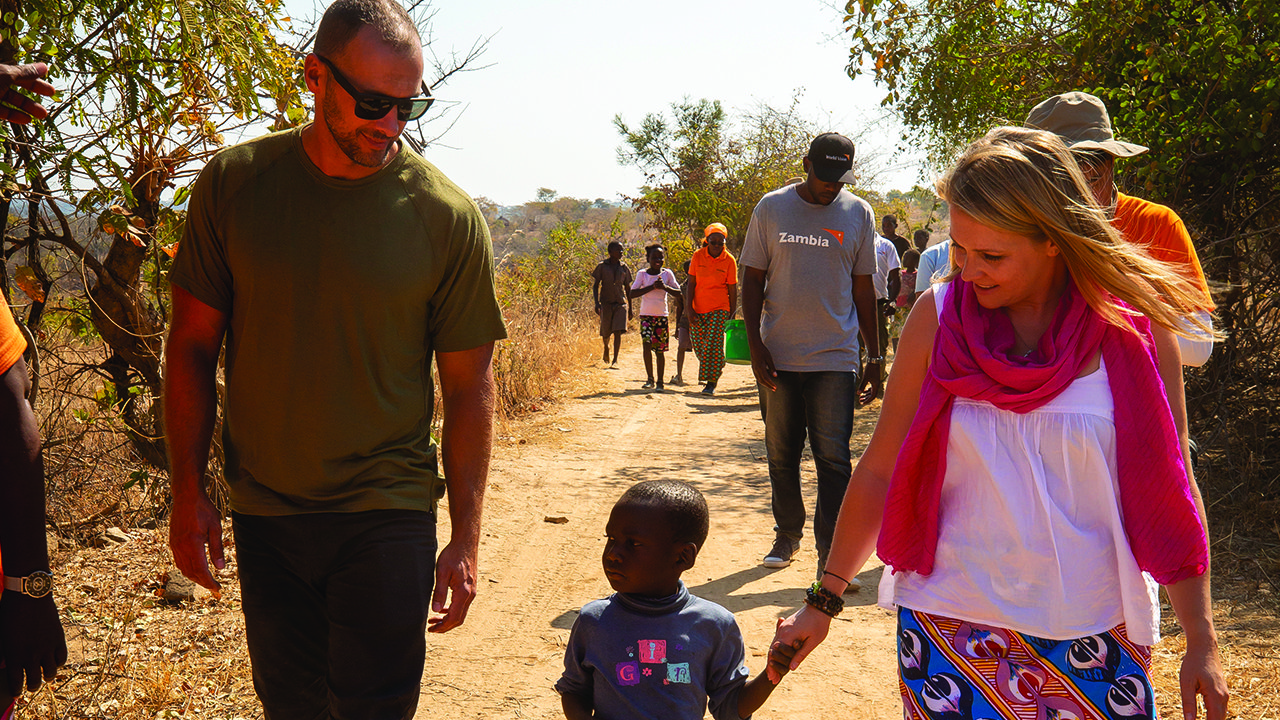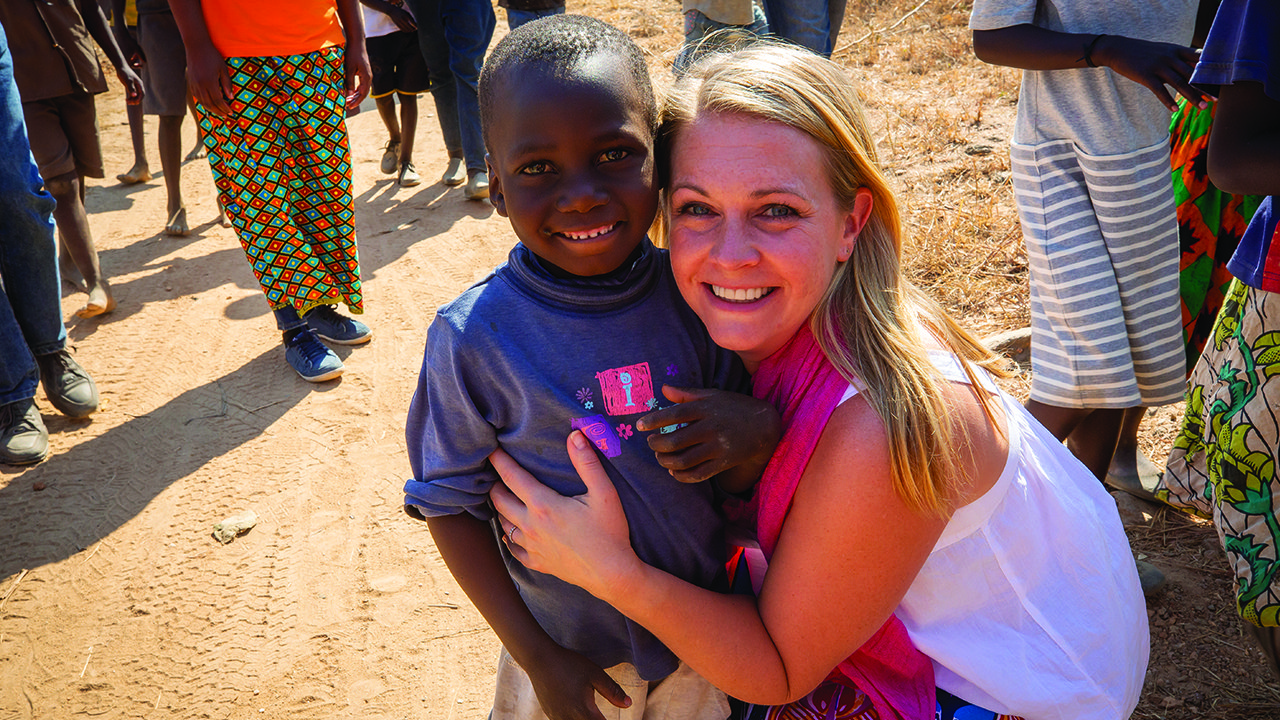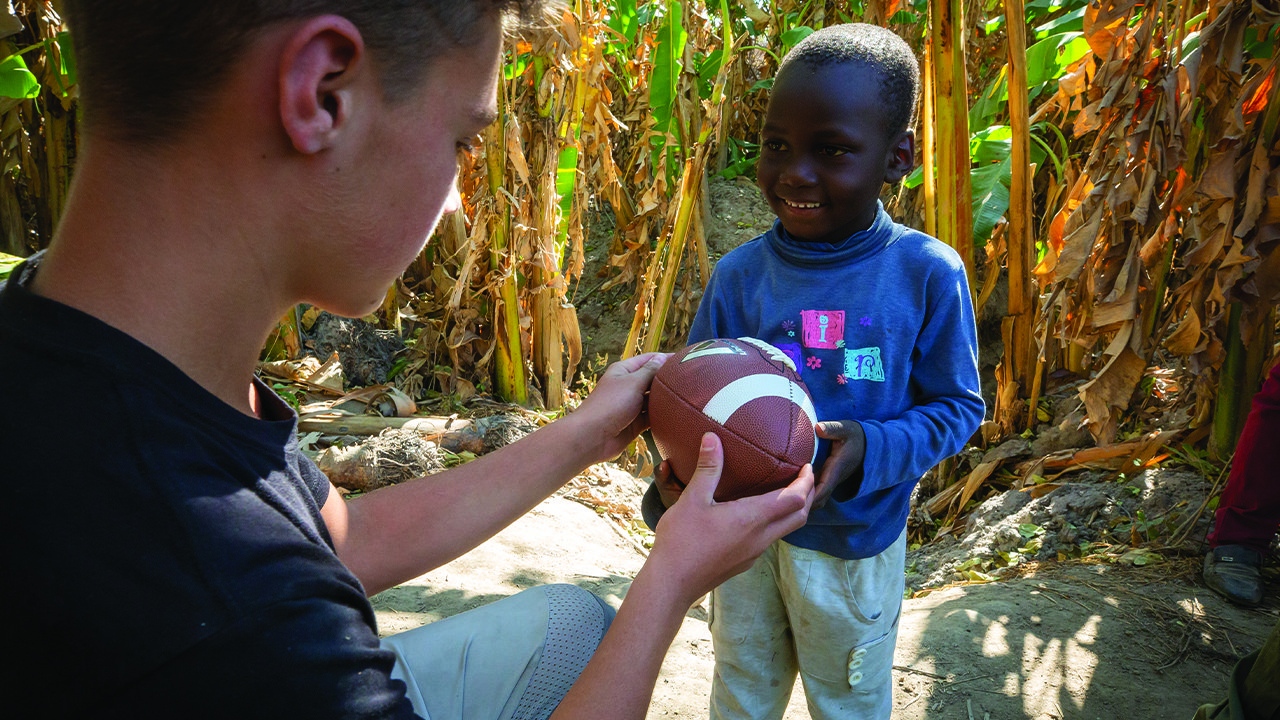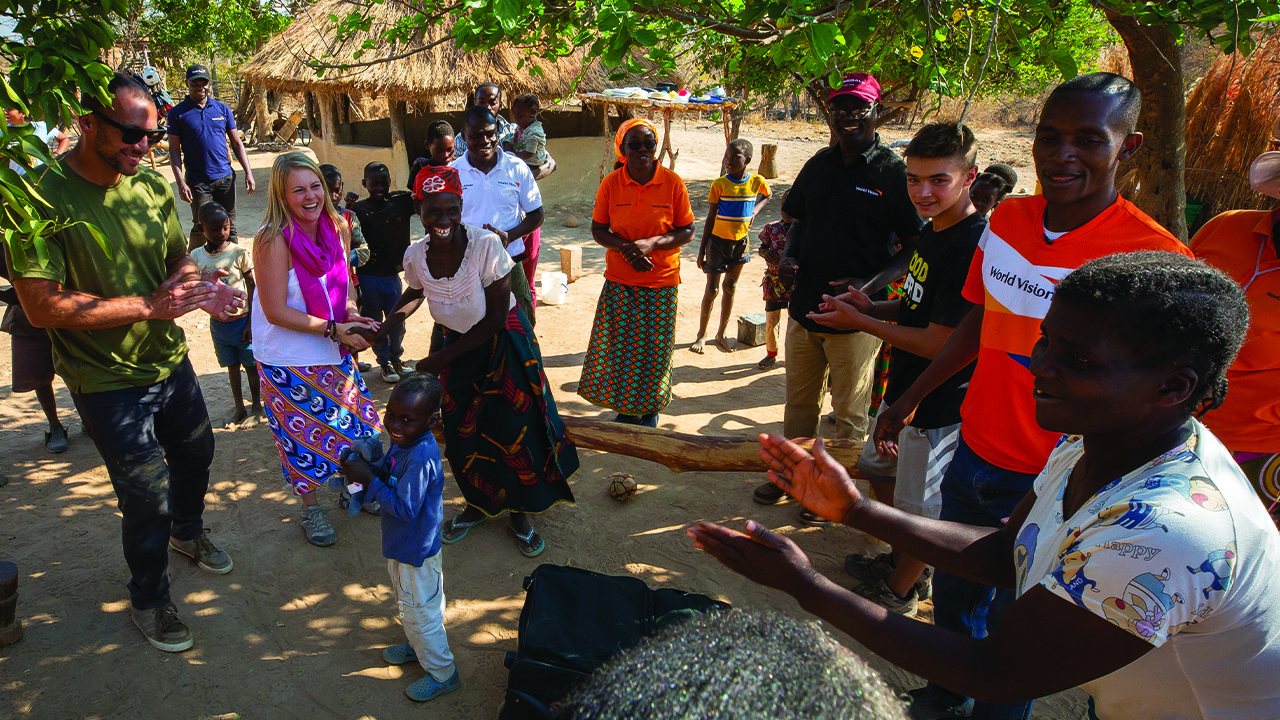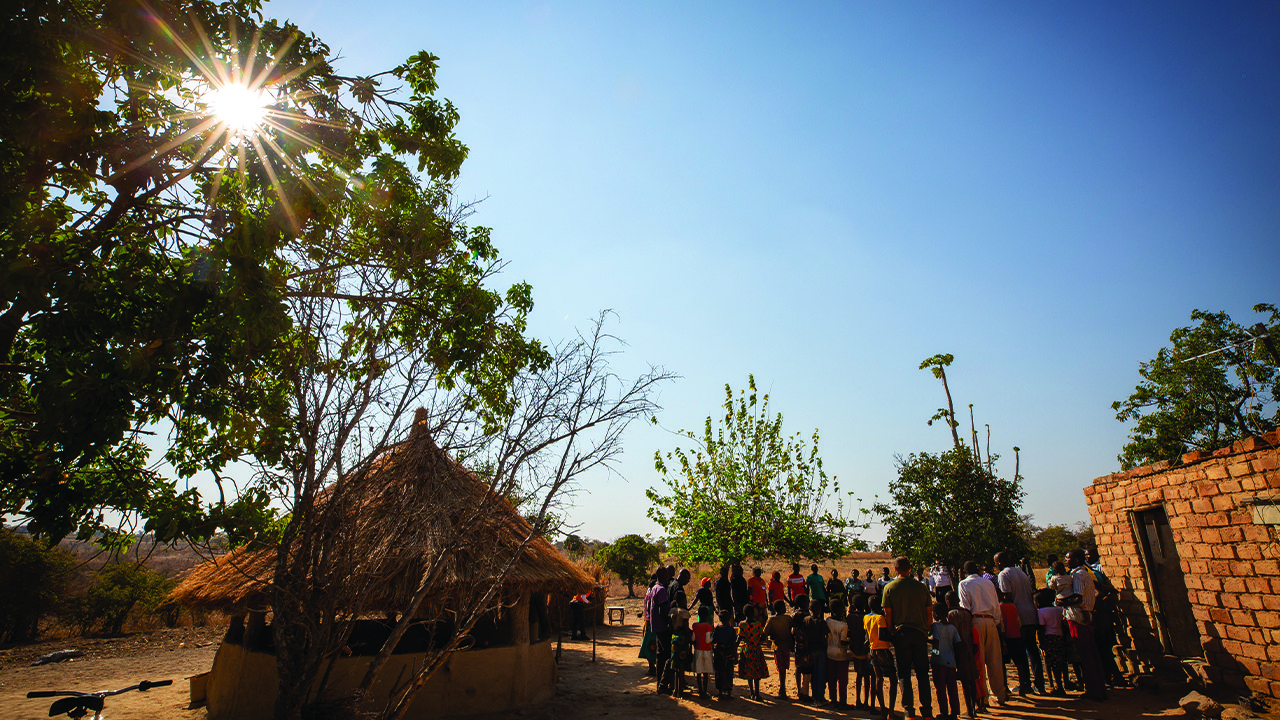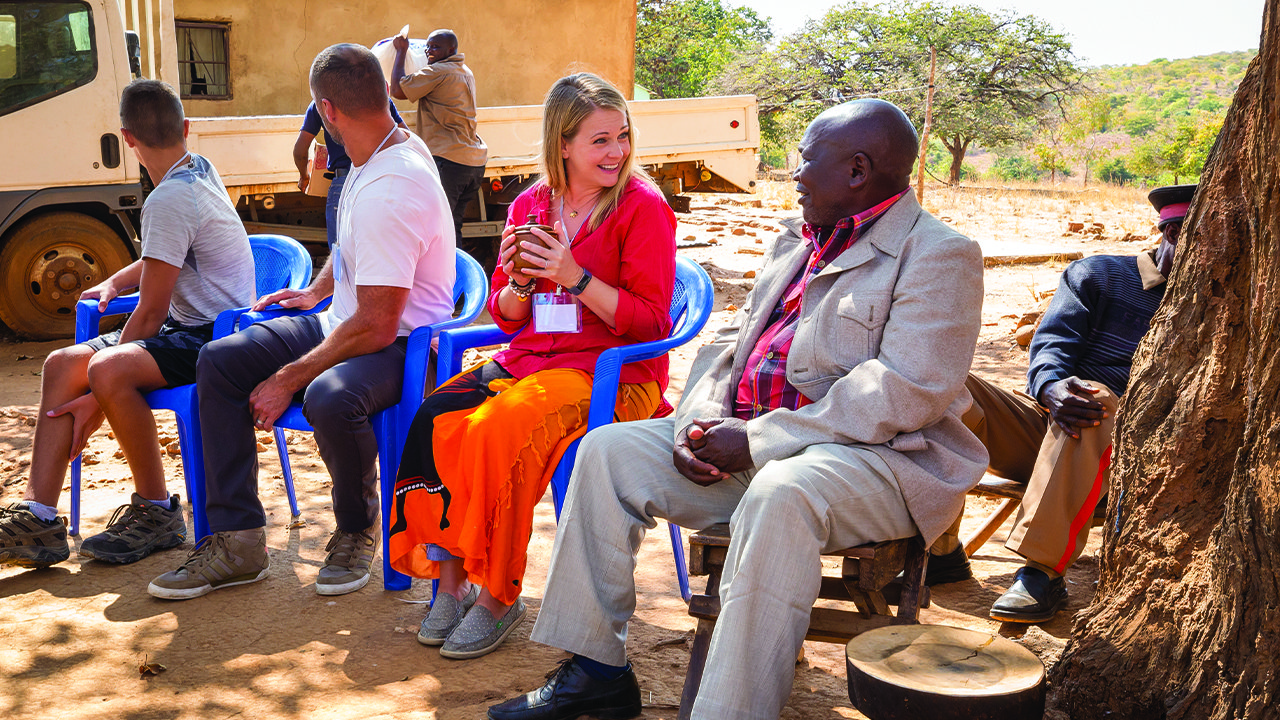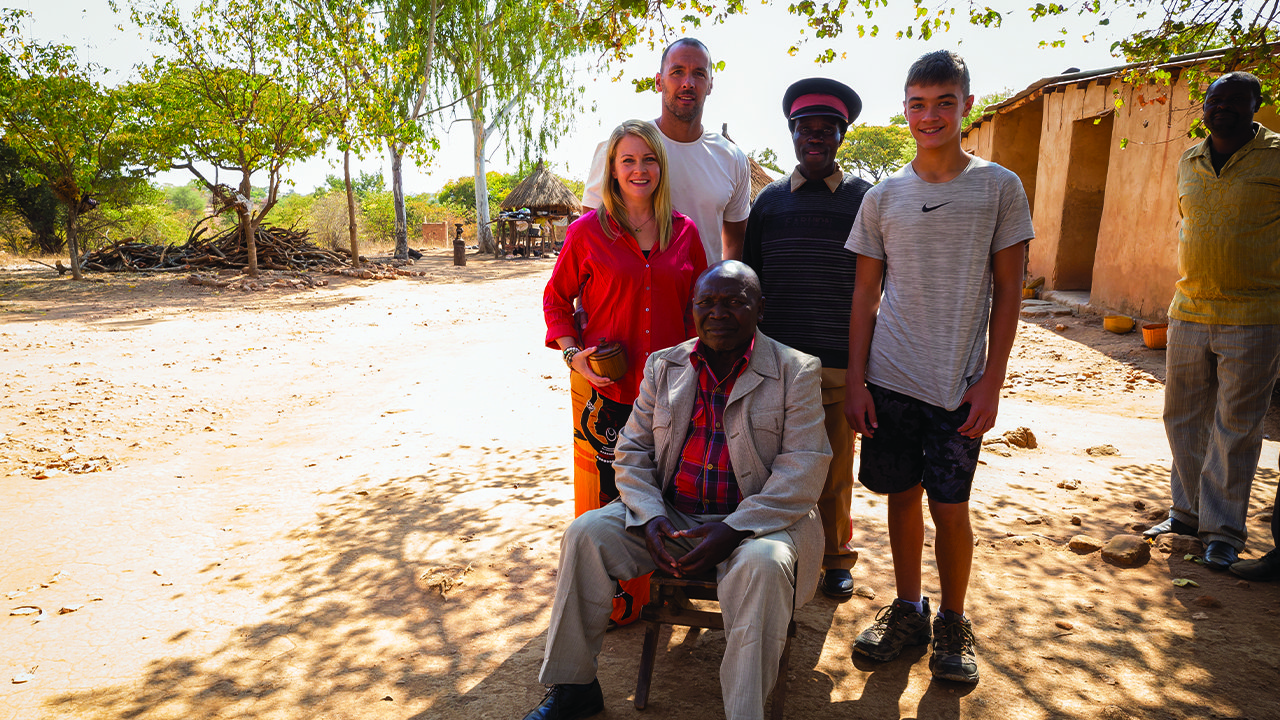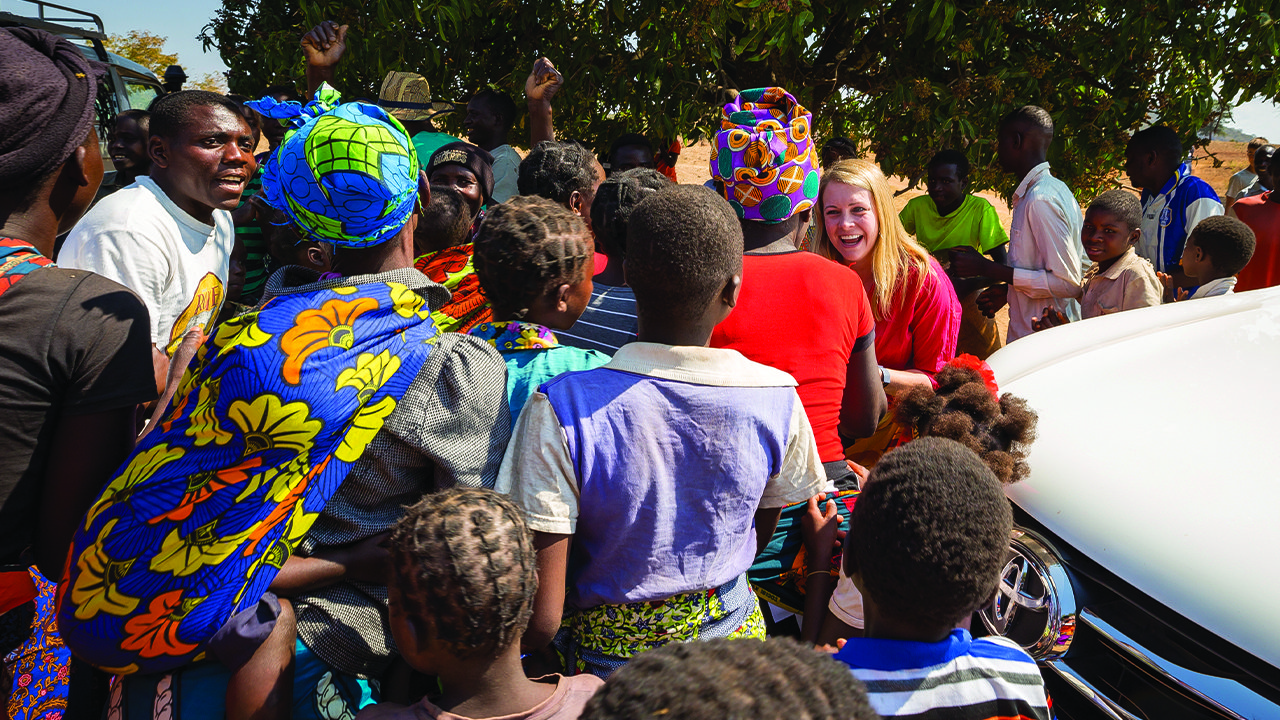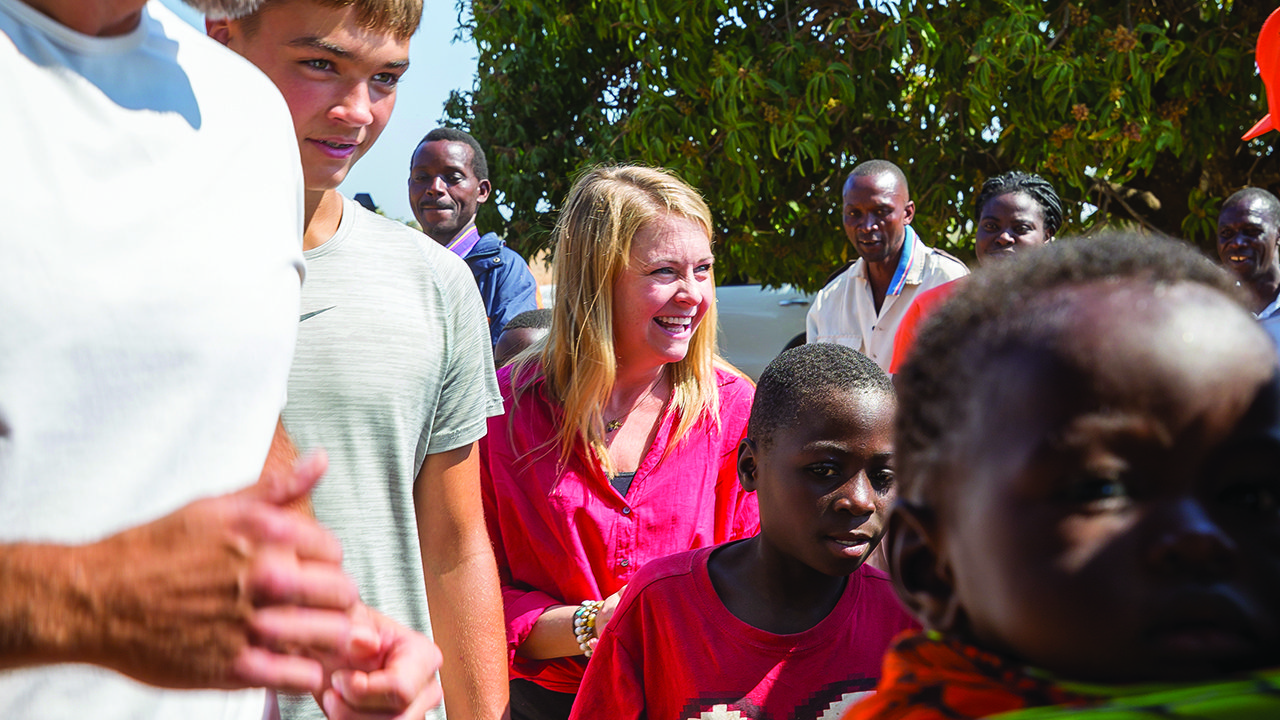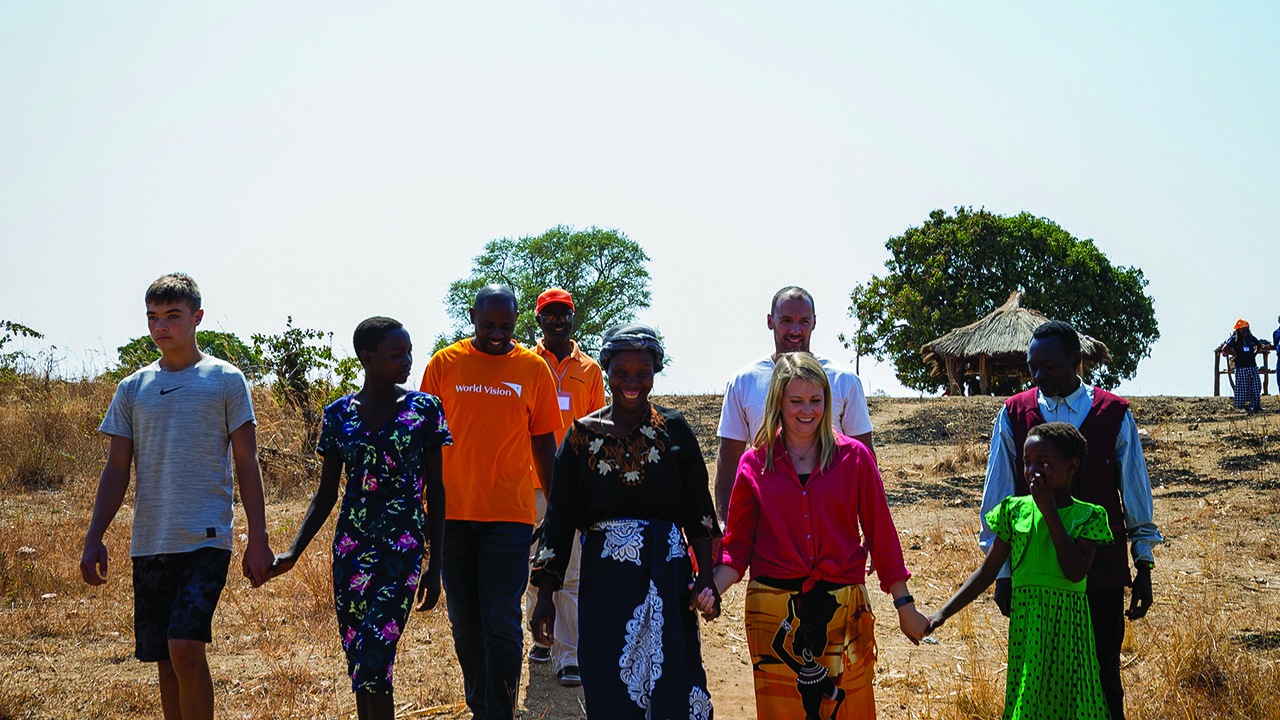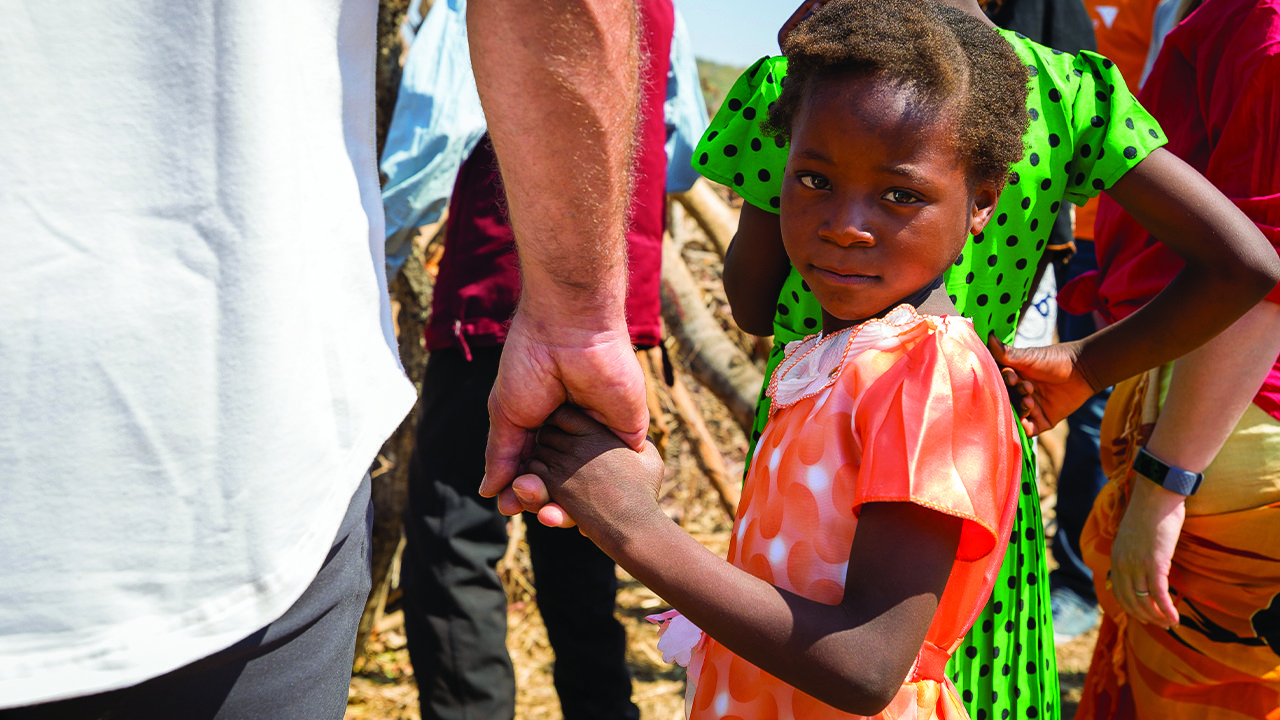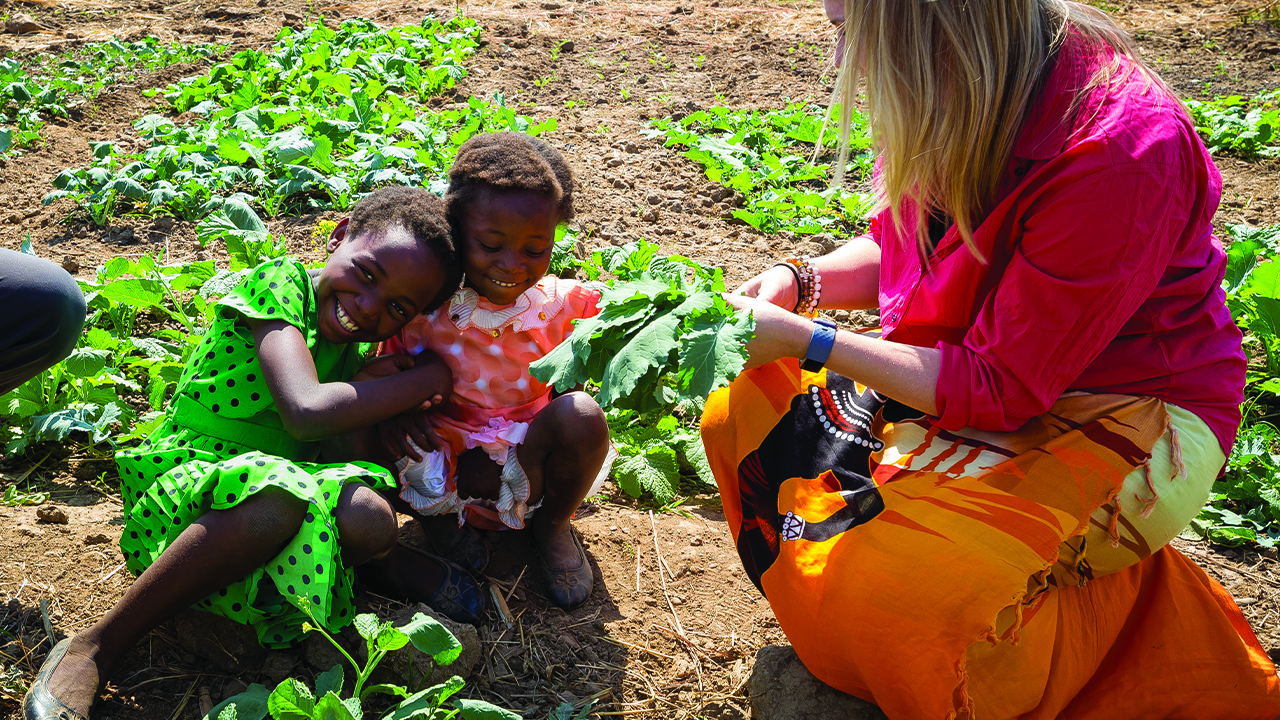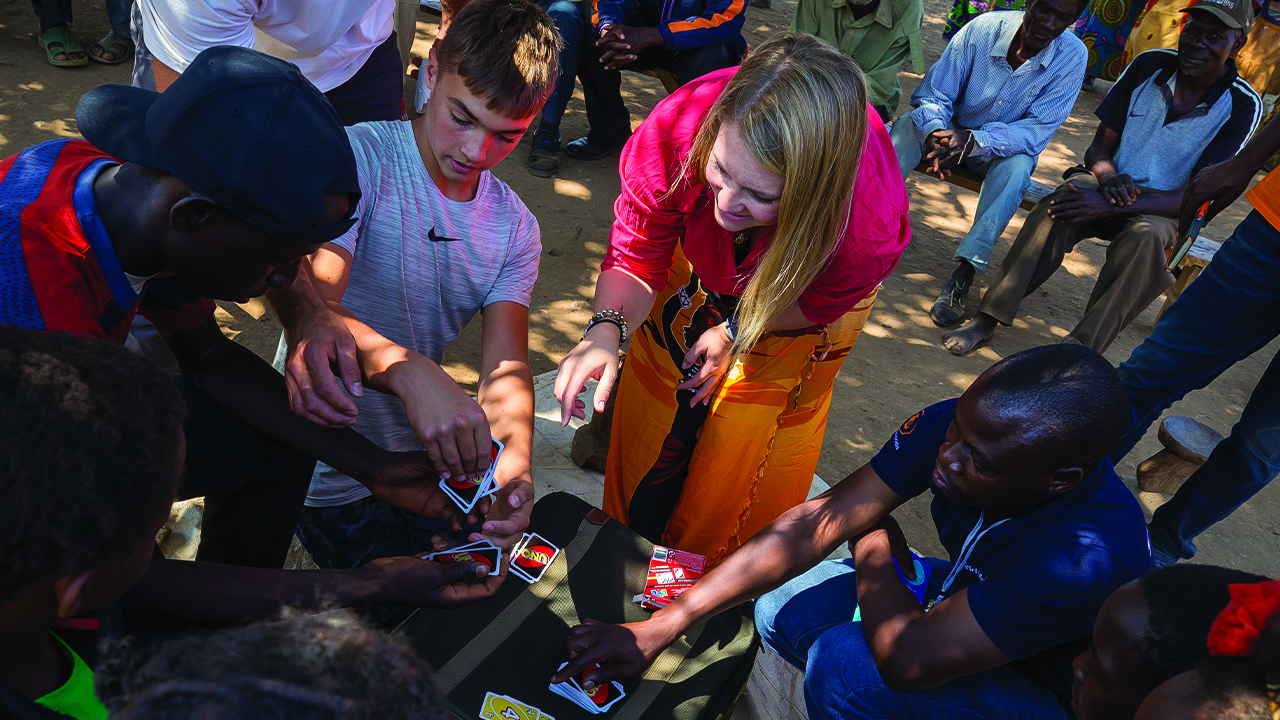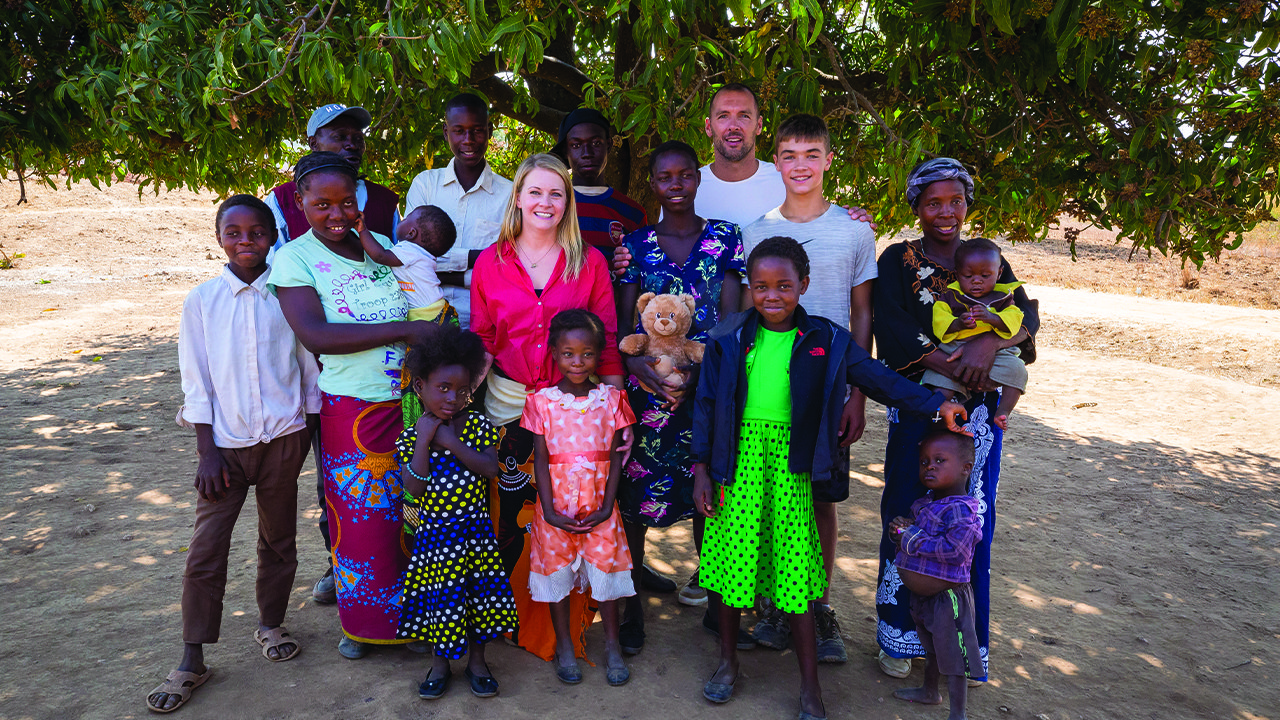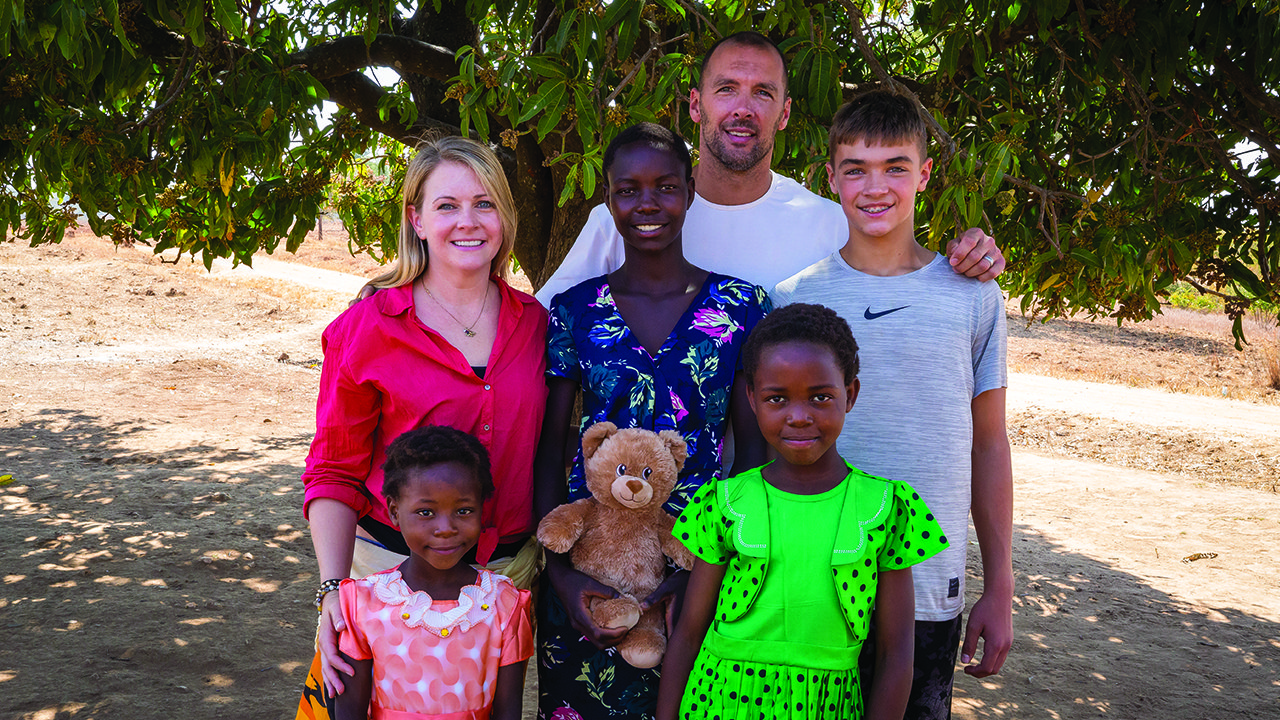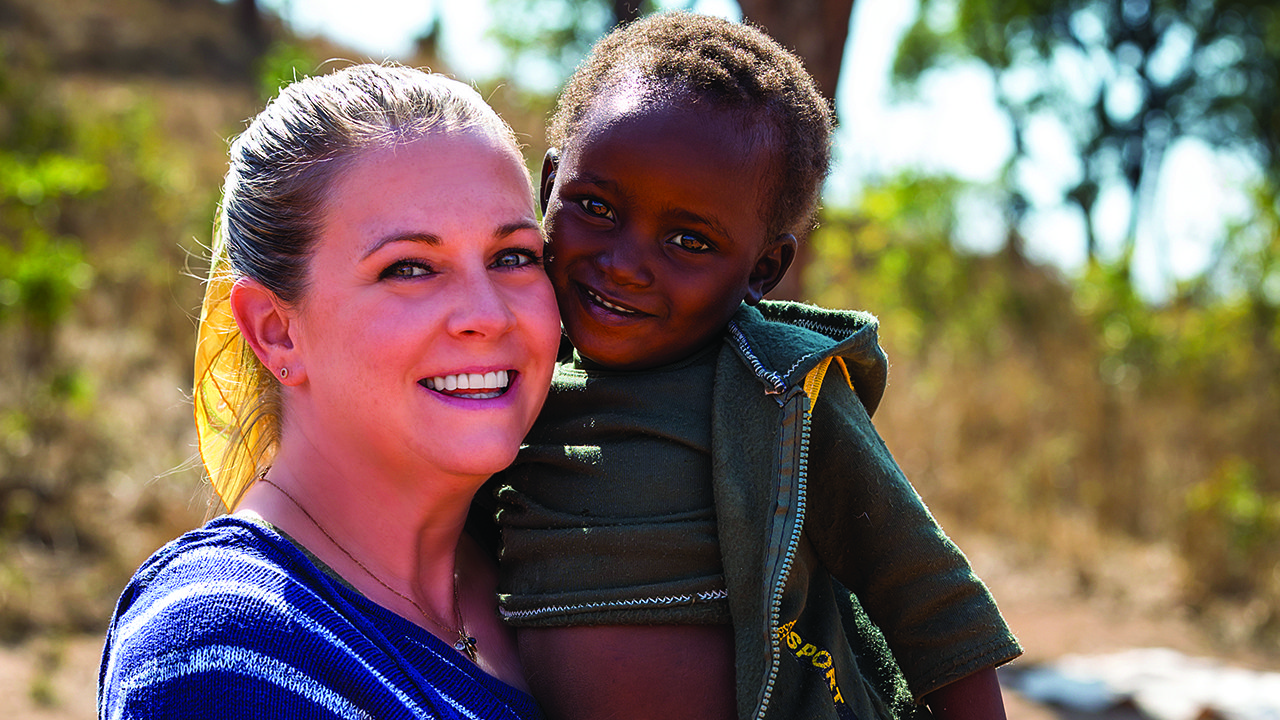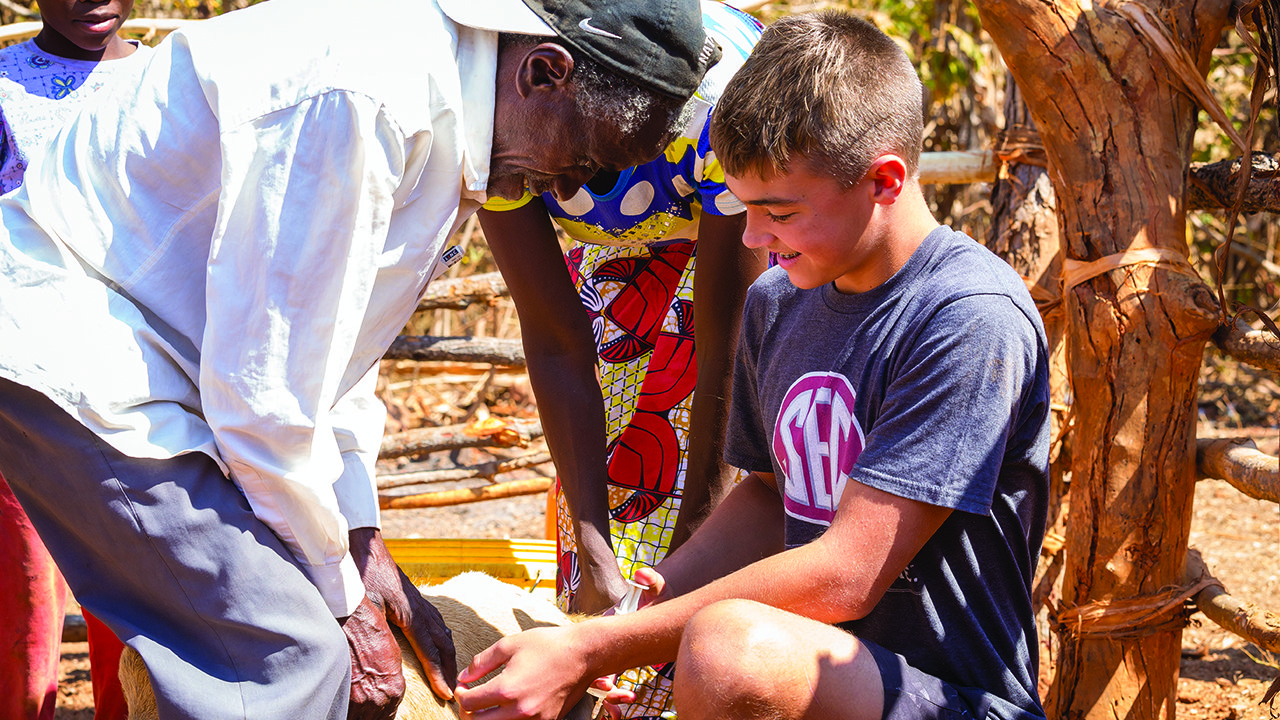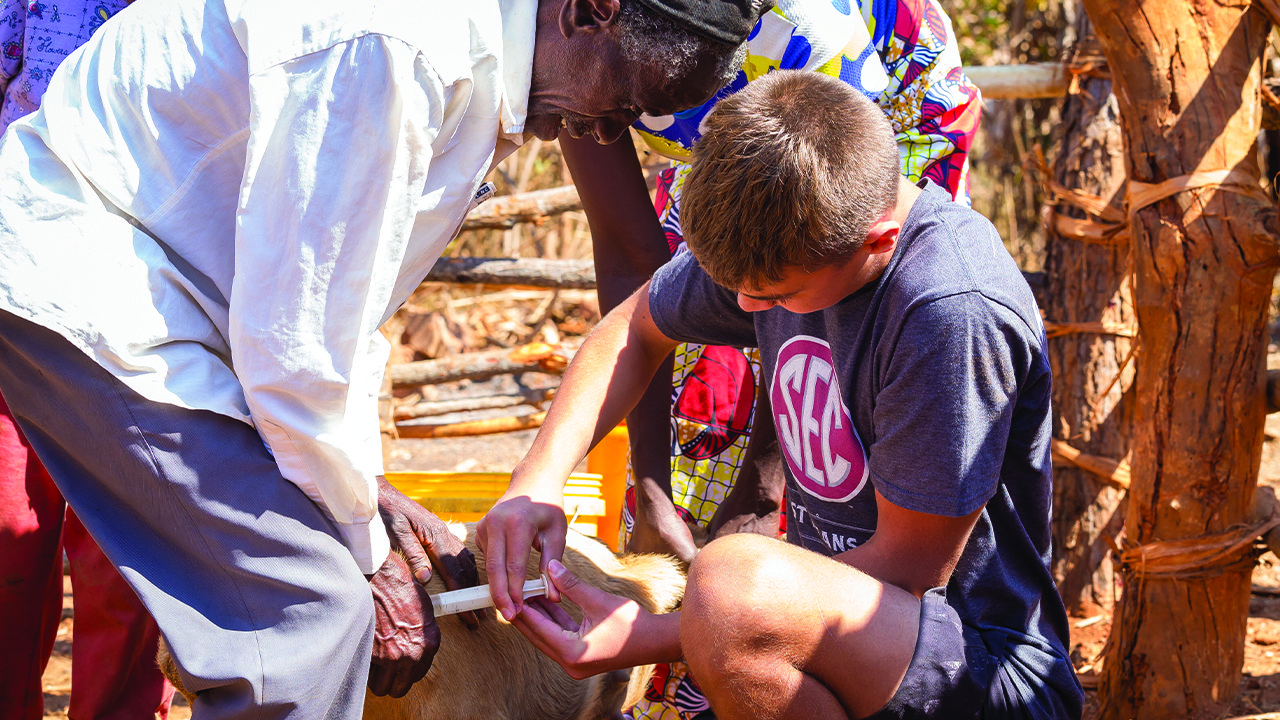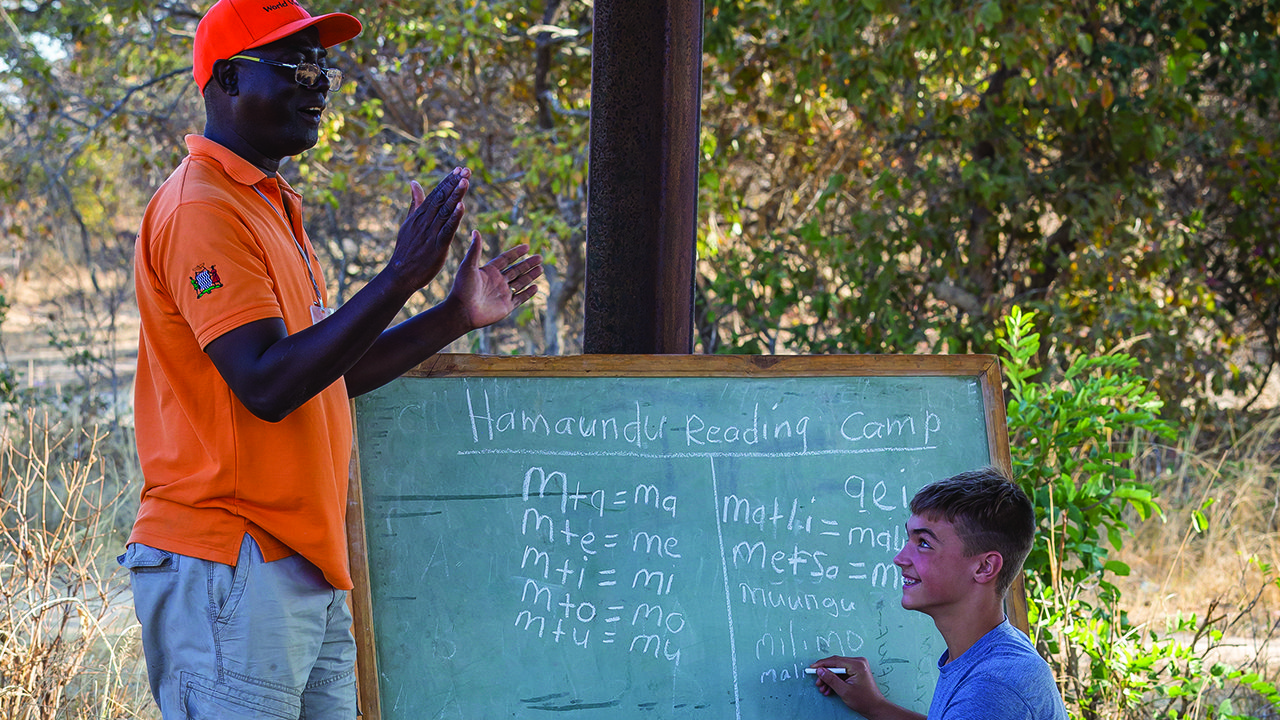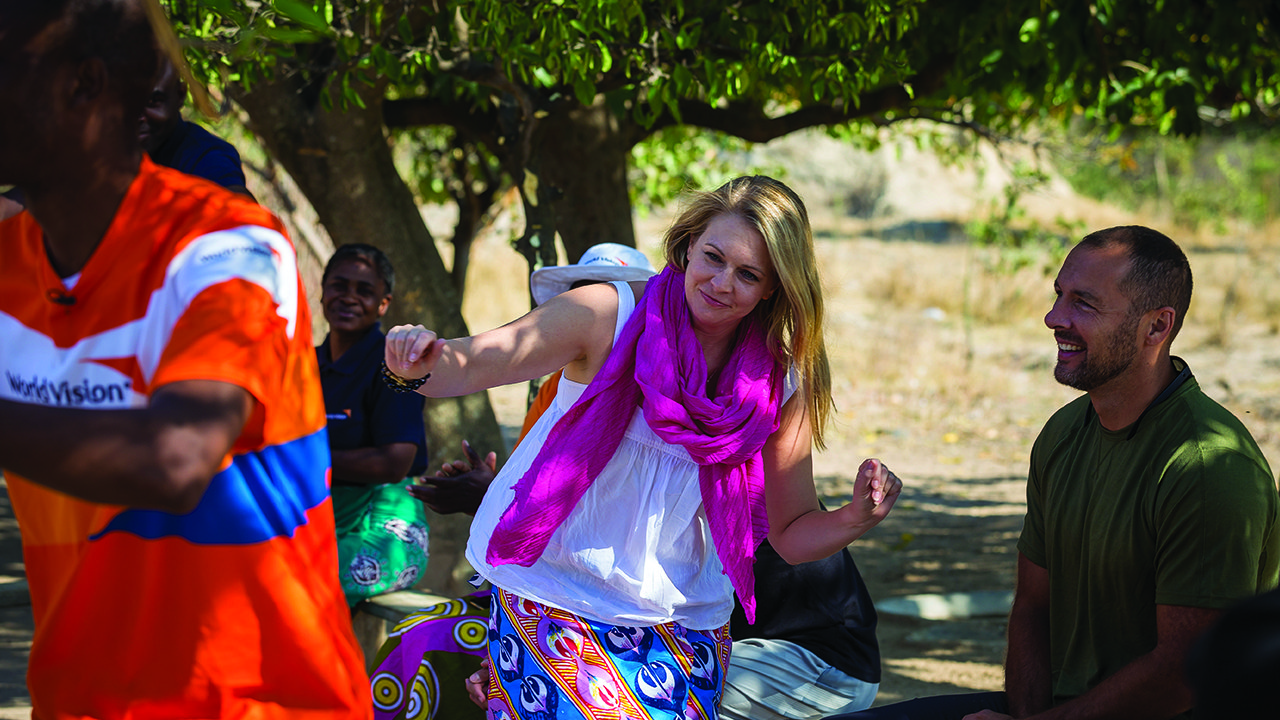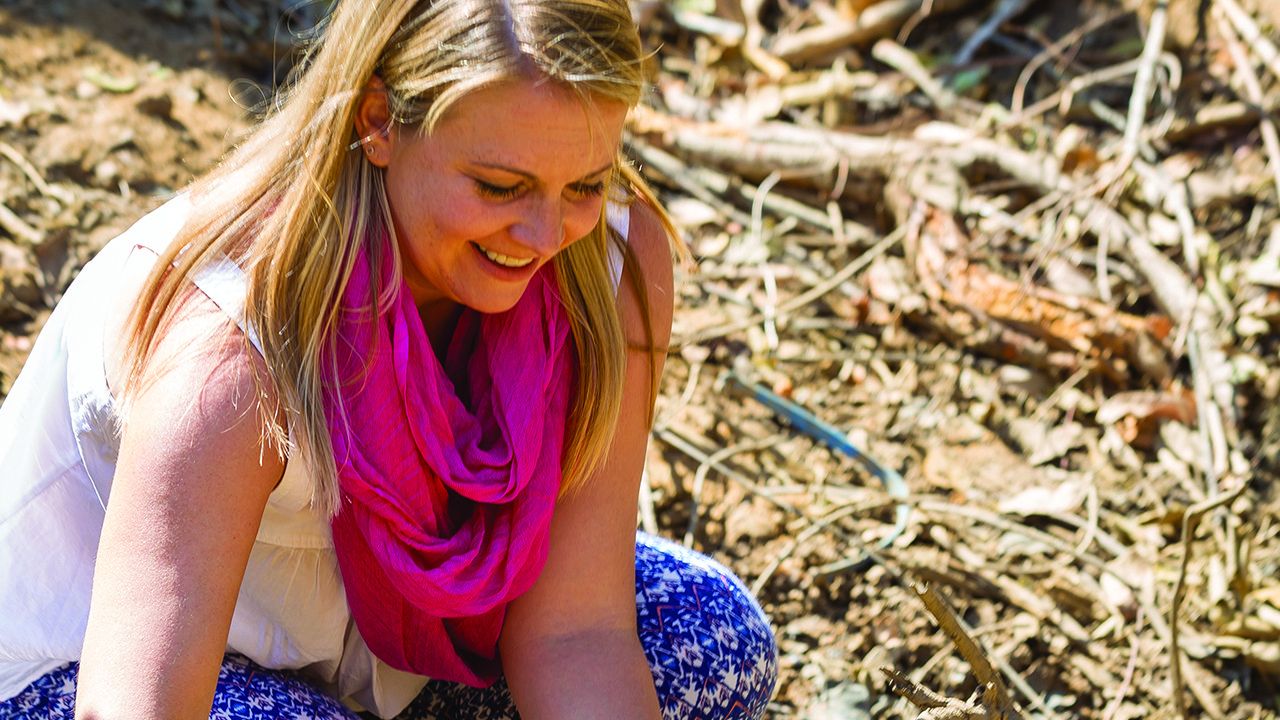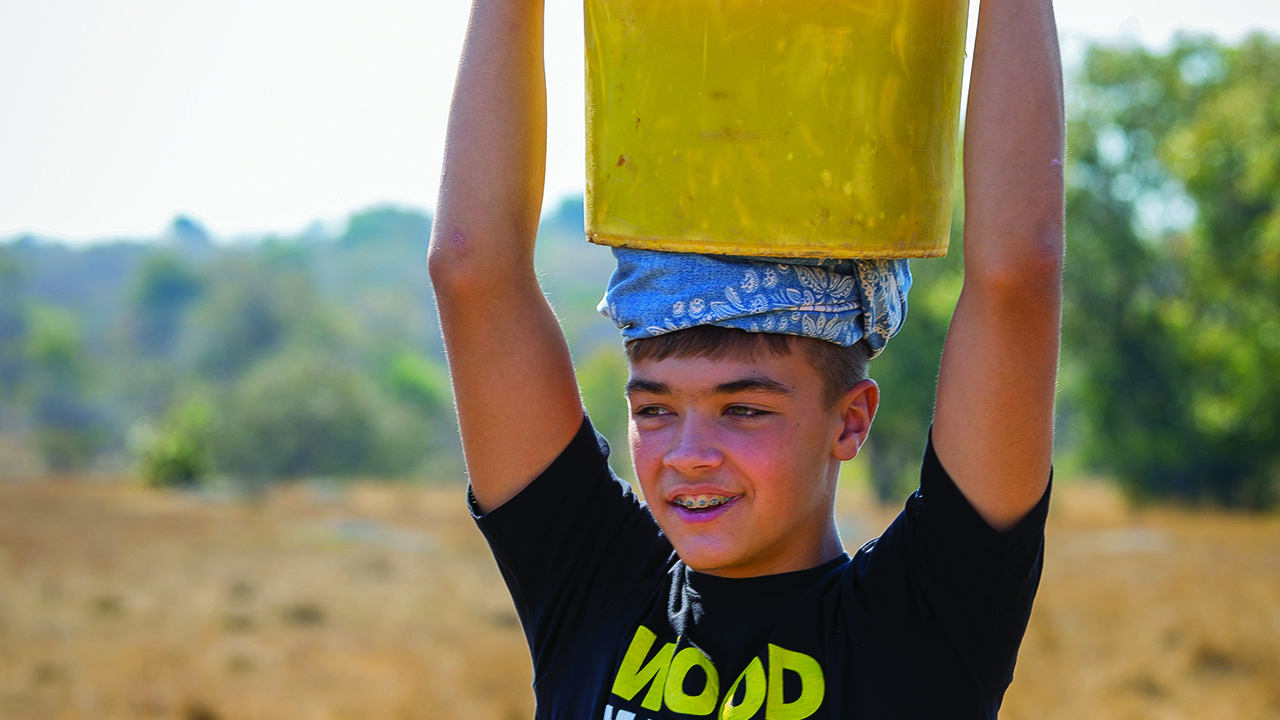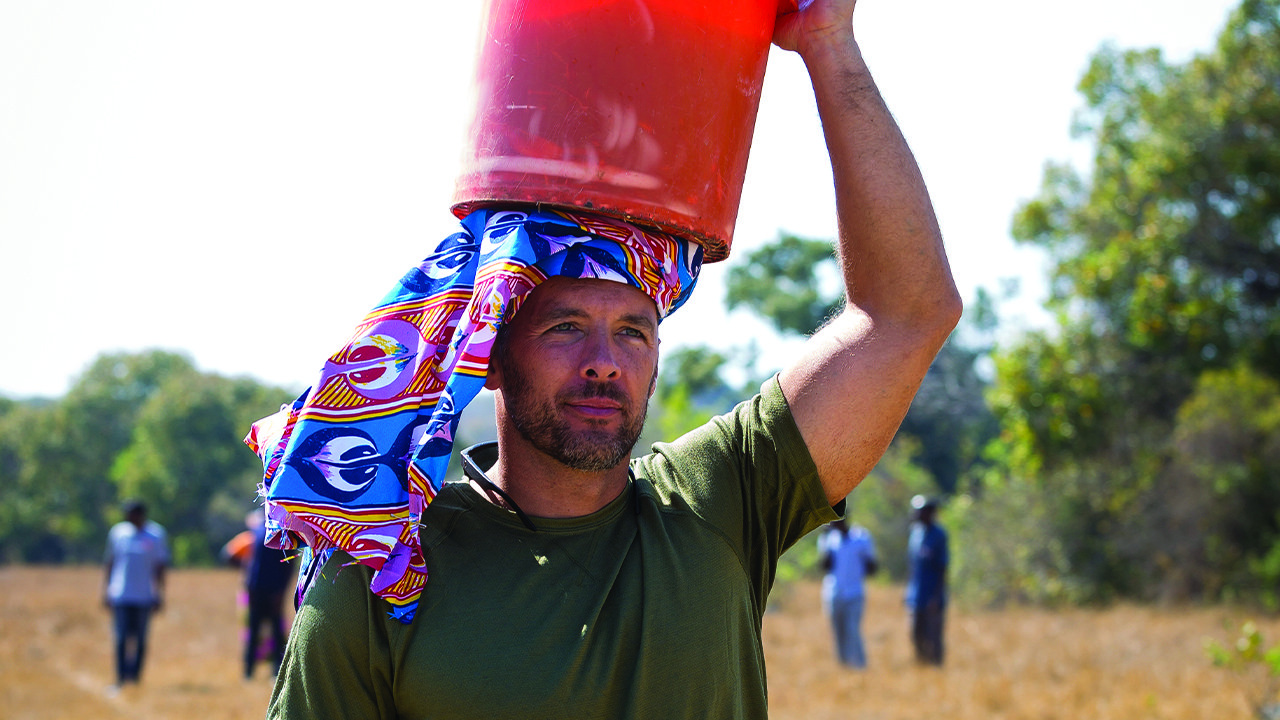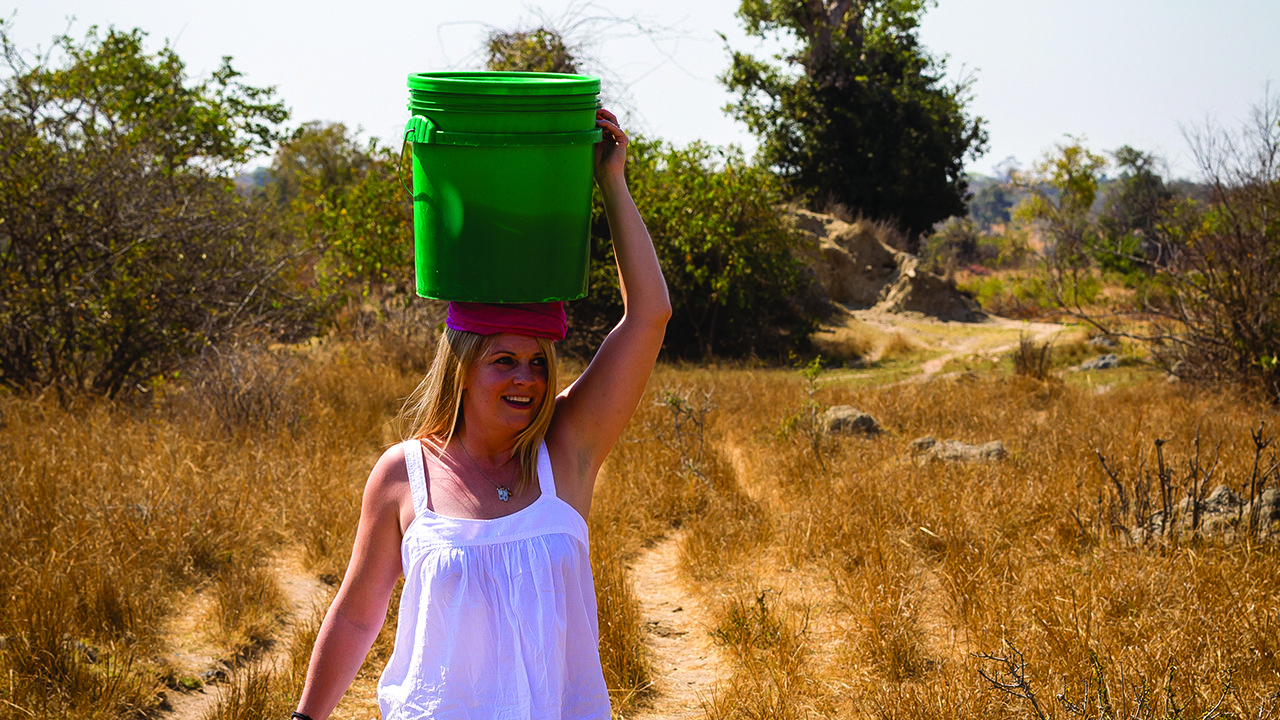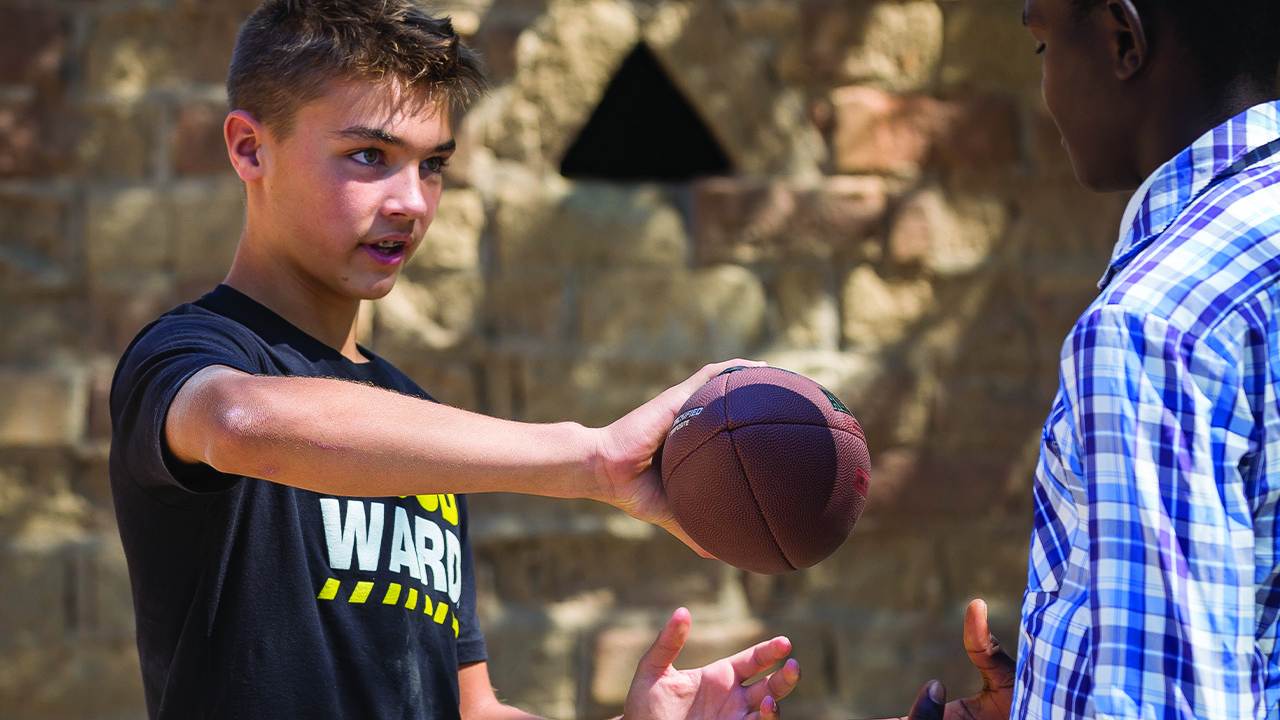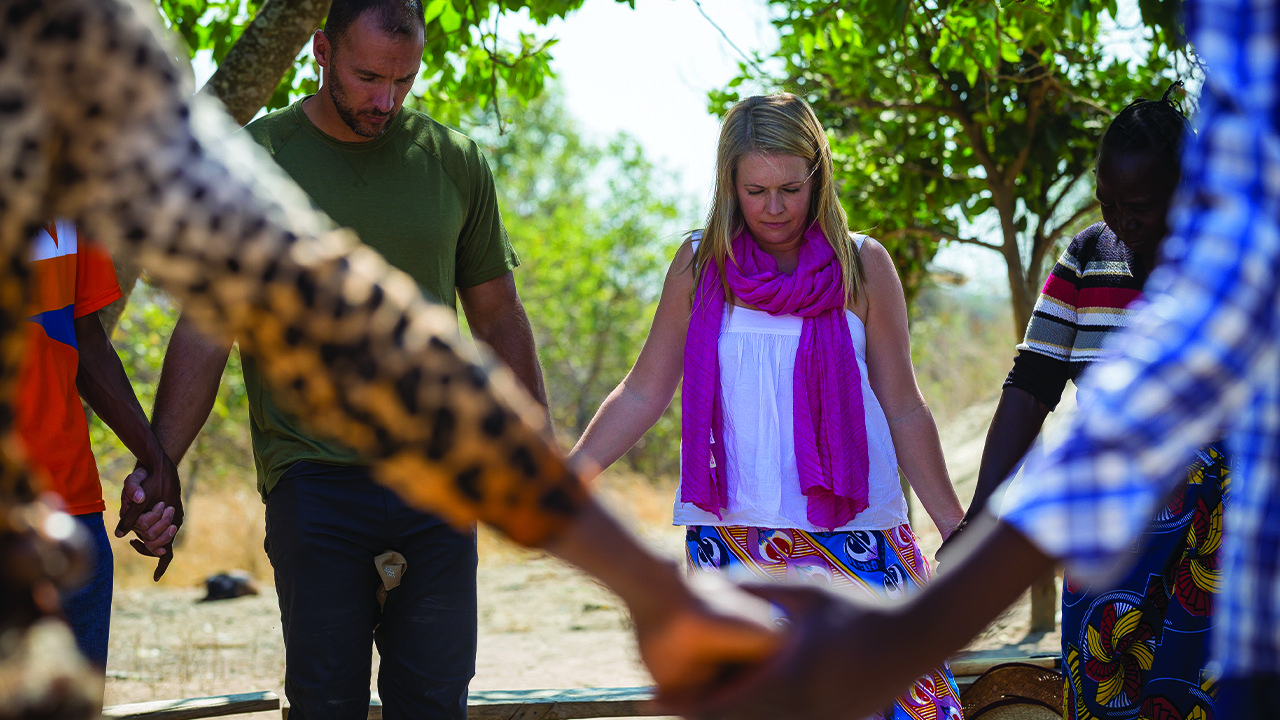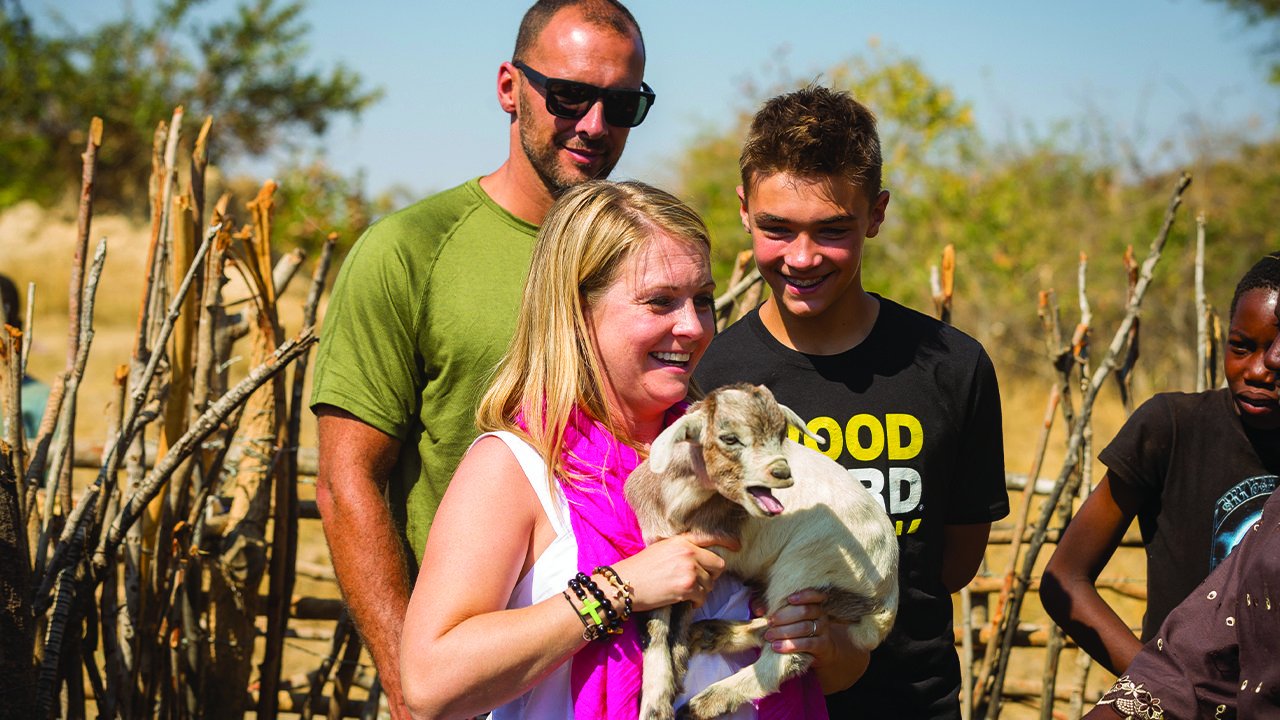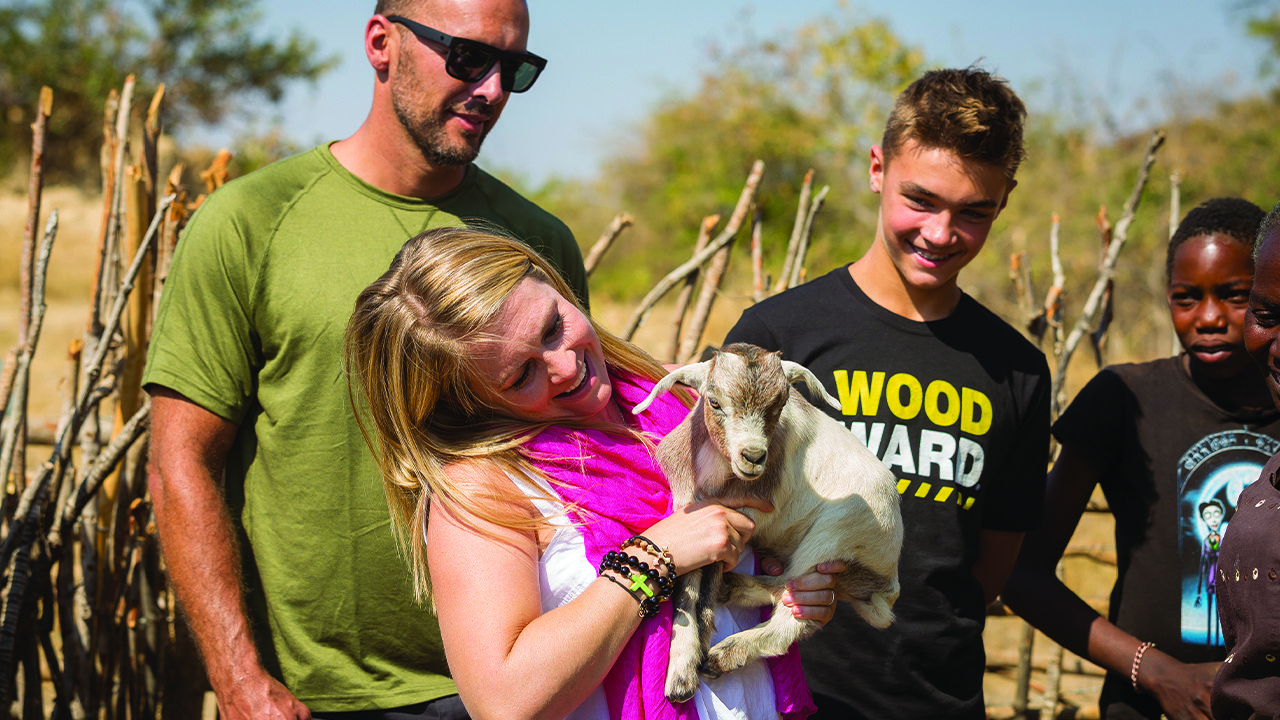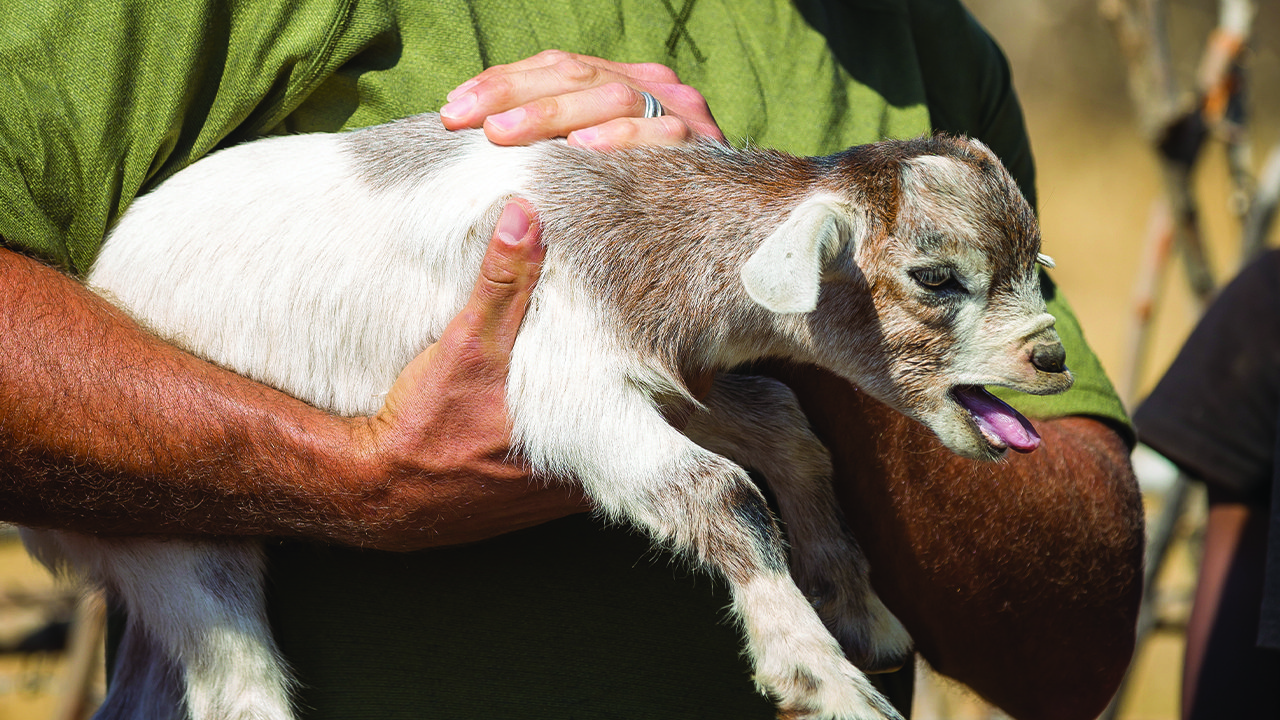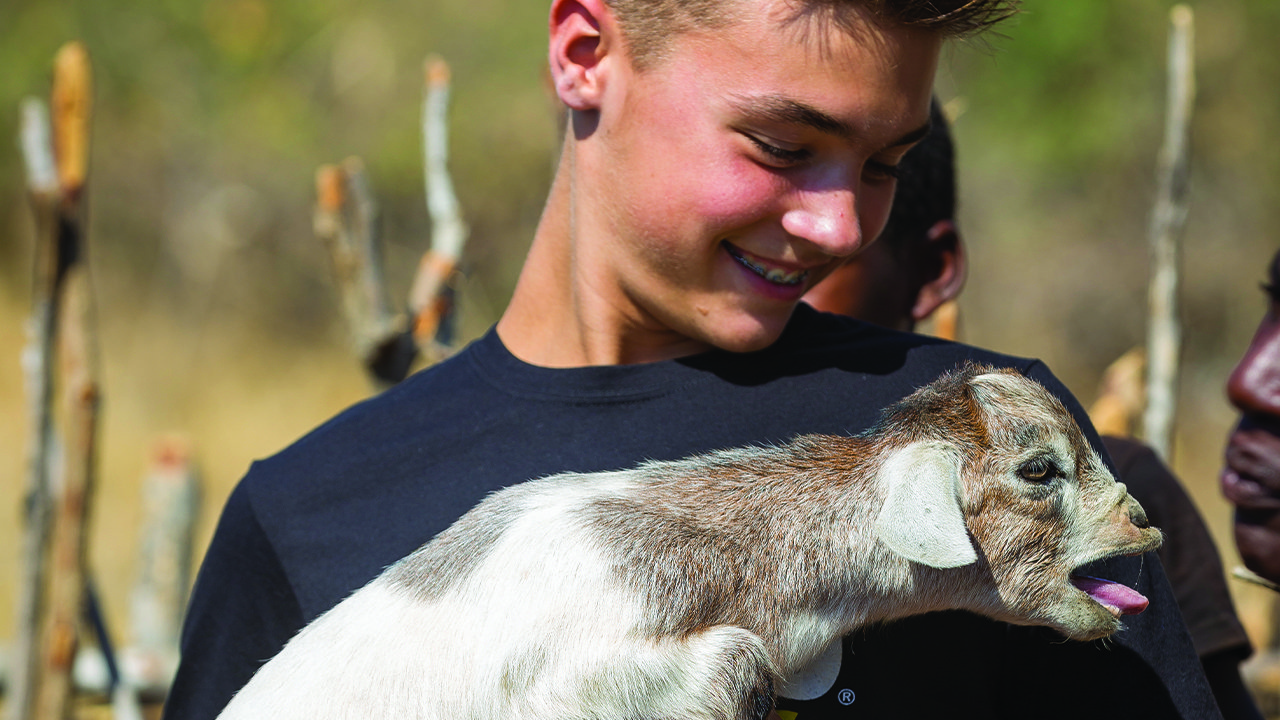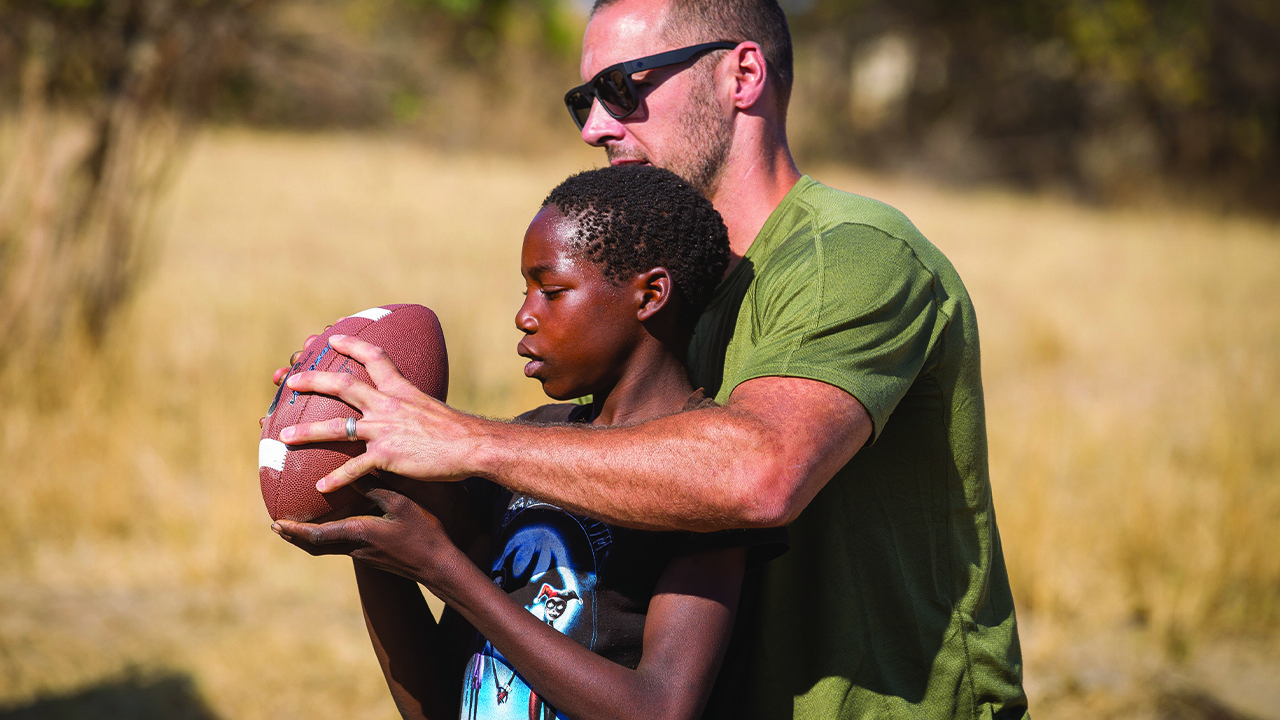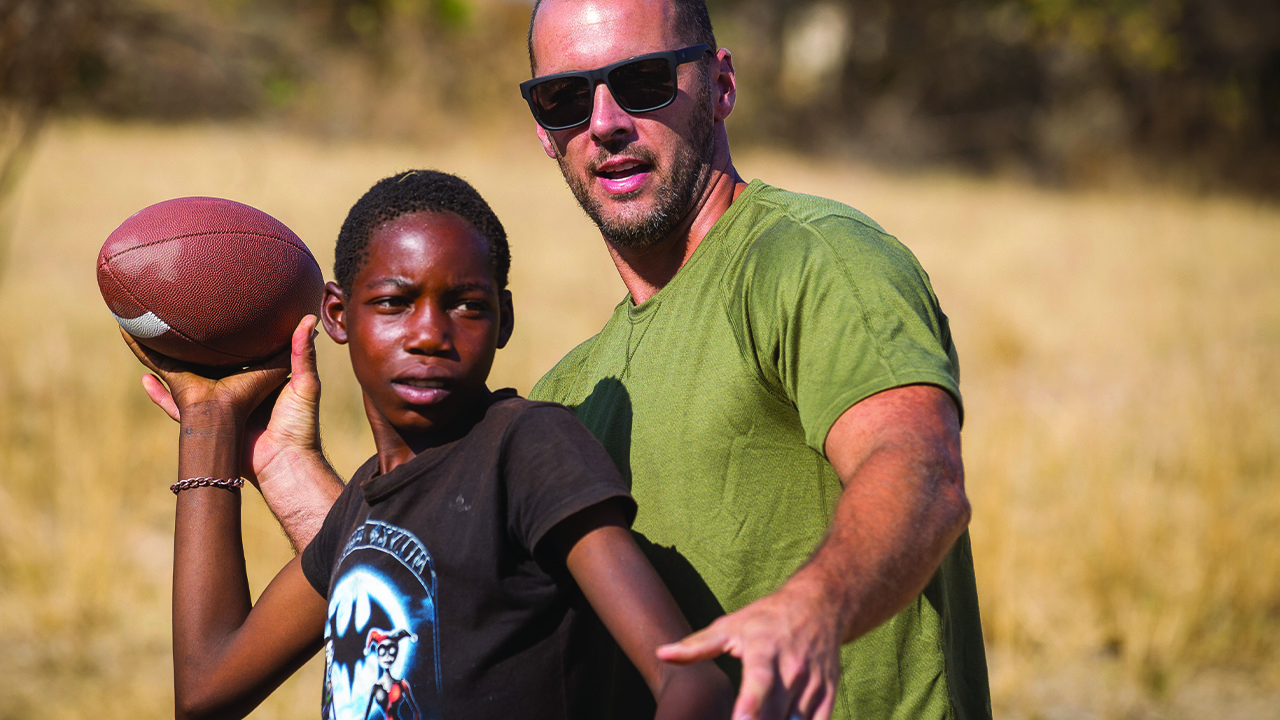 FIRST LOOK: Actress Melissa Joan Hart Shares the Love of God in Zambia
By Jessilyn Lancaster, Managing Editor
Actress Melissa Joan Hart journeyed to Zambia recently with Christian humanitarian aid organization World Vision to see their projects first hand.
"My absolute favorite moment in Zambia this month was our first prayer with the families in Moyo AP. Sitting on a hillside with our new friends, feeling the hot breeze across my cheek with my eyes closed listening to the Tonga translation of the words the family prayed over everyone there," Hart said.
Hart's family sponsors three sisters in a Zambian village through World Vision.
"We brought them toys and necessities, socks and food," Hart said.
Check out these never-before-seen photos of Hart's trip of how she ministered to the village.