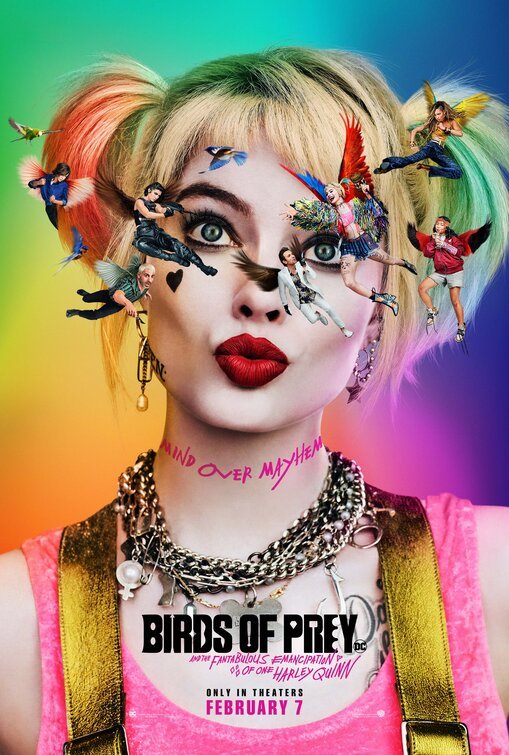 BIRDS OF PREY
BIRDS OF PREY is a violent, satirical thriller about the former lover of the Joker, a female criminal named Harley Quinn. Harley becomes the target of an evil gangster and must bargain her way out of the mess by finding a diamond having information leading to a vast hidden fortune. BIRDS OF PREY is fairly entertaining, but the foul language is decidedly excessive, the plot and some characters are a little weak, and the story needs a more uplifting, positive foundation.
Full Review ⇾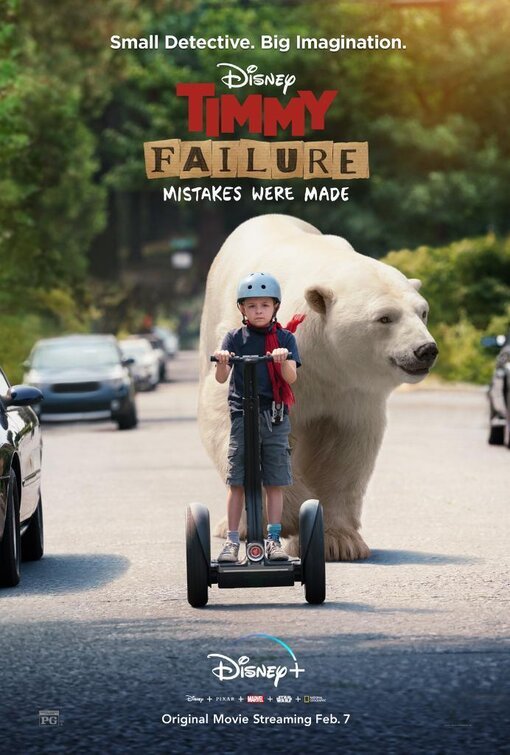 TIMMY FAILURE: MISTAKES WERE MADE
TIMMY FAILURE: MISTAKES WERE MADE follows an 11-year-old named Timmy Failure as he seeks to fight evil with his detective agency alongside his imaginary polar bear pal named Total. TIMMY FAILURE is an endearing comedy movie that has a strong faith friendly, morally uplifting worldview stressing helping others, respect, accountability, and forgiveness. MOVIEGUIDE® advises caution for young children for TIMMY FAILURE: MISTAKES WERE MADE.
Full Review ⇾