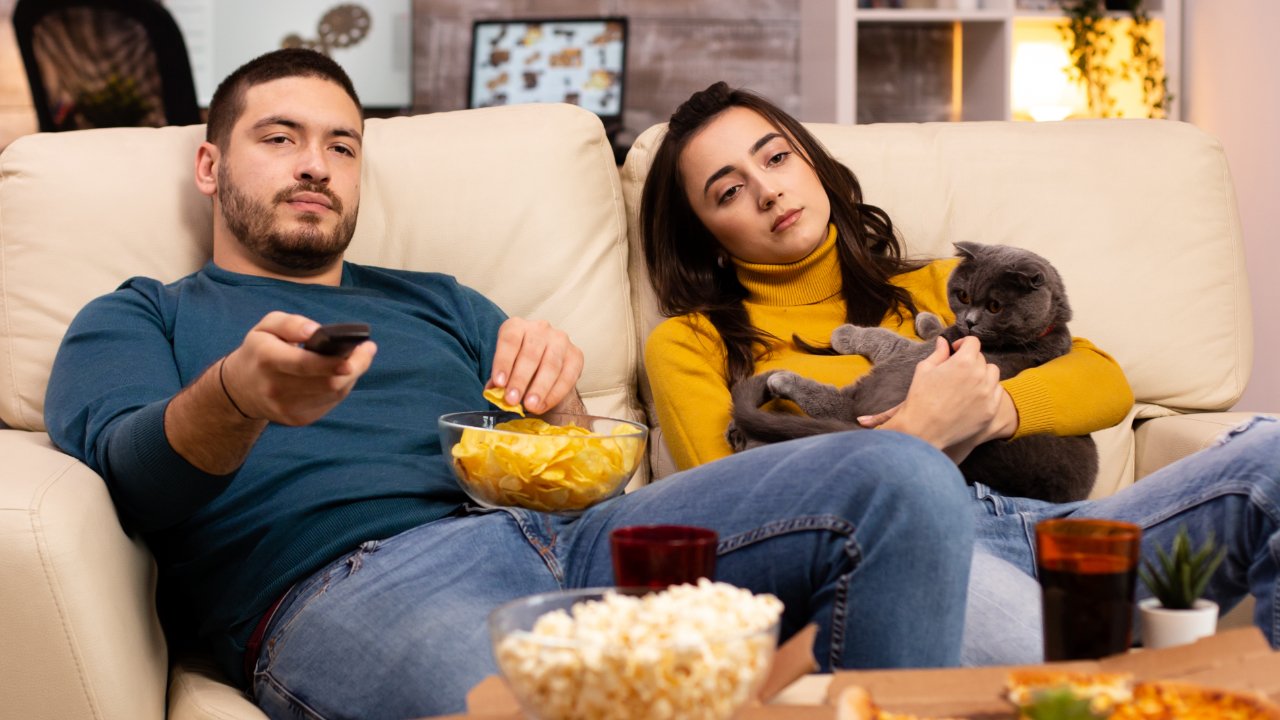 As Unemployment Soars, Cable TV Faces Significant Losses
By Tess Farrand, Associate Content Editor 
As unemployment continues to rise to staggering numbers in the U.S.A., cable TV providers are facing significant losses.
"Traditional pay TV subscriptions fell by a record 1.8 million in the first quarter, the worst quarterly result on record, bringing the annual rate of decline to 7.6 percent, also a record," said analysts Craig Moffett and Michael Nathanson in a report that The Hollywood Reporter (THR) covered.
THR continued to cite Moffett and Nathanson's findings, "There are now as many non-subscribing households (46 million) as there were pay TV subscribers in 1988."
The move away from cable isn't new. Even a few years prior to COVID-19, American's were forgoing cable due to high costs.
However, the lack of funds coming in might have been the final nail in the coffin for many families.
The Wall Street Journal reported, "The April unemployment rate surged to a record 14.7% and payrolls dropped by a historic 20.5 million as the coronavirus pandemic hit the economy, wiping out a decade of job gains in a single month."
Now that former employees are at home, they must be consuming some type of entertainment, right?
Absolutely.
Cable might not be their first pick like the days of old, but streaming is positively booming.
Movieguide® previously reported, "As of May 4th, Disney now has 54.5 million subscribers on Disney+, which is more than double from their February 2020 numbers."
Likewise, Netflix reported almost 16 million new subscribers in Q1.
If you are on the streaming train and looking for family-friendly content, check out this resource Movieguide® created to bless families called Kids' Corner.