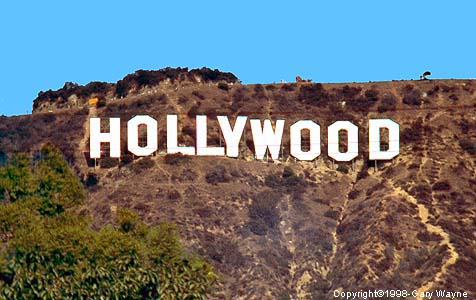 Dr. Ted Baehr, publisher of MOVIEGUIDE: The Family Guide to Movies and Entertainment and chairman of the Christian Film & Television Commission, met recently with Elizabeth Gabler, president of Fox 2000 Pictures, Mark Johnson, producer of THE LION, THE WITCH AND THE WARDROBE and the other Chronicles of Narnia movies, and Michael Apted, director of the newest Narnia movie, VOYAGE OF THE DAWN TREADER and director of the Epiphany Prize-winning movie AMAZING GRACE.
Mark Johnson said they were trying to make the new Narnia movie as accurate as possible and discussed with Ted the last minute changes to correct the ending of THE LION, THE WITCH AND THE WARDROBE movie that the Chairman of Walt Disney Company ordered to make the movie more theologically sound as well as to conform closer to the novel at Ted's request just months before that movie was released.
Dr. Baehr also recently met with Rich Ross, the new Chairman of the Walt Disney Studios under Robert Iger, to discuss the studio's upcoming slate of family-friendly movies.