Published: October 5, 2021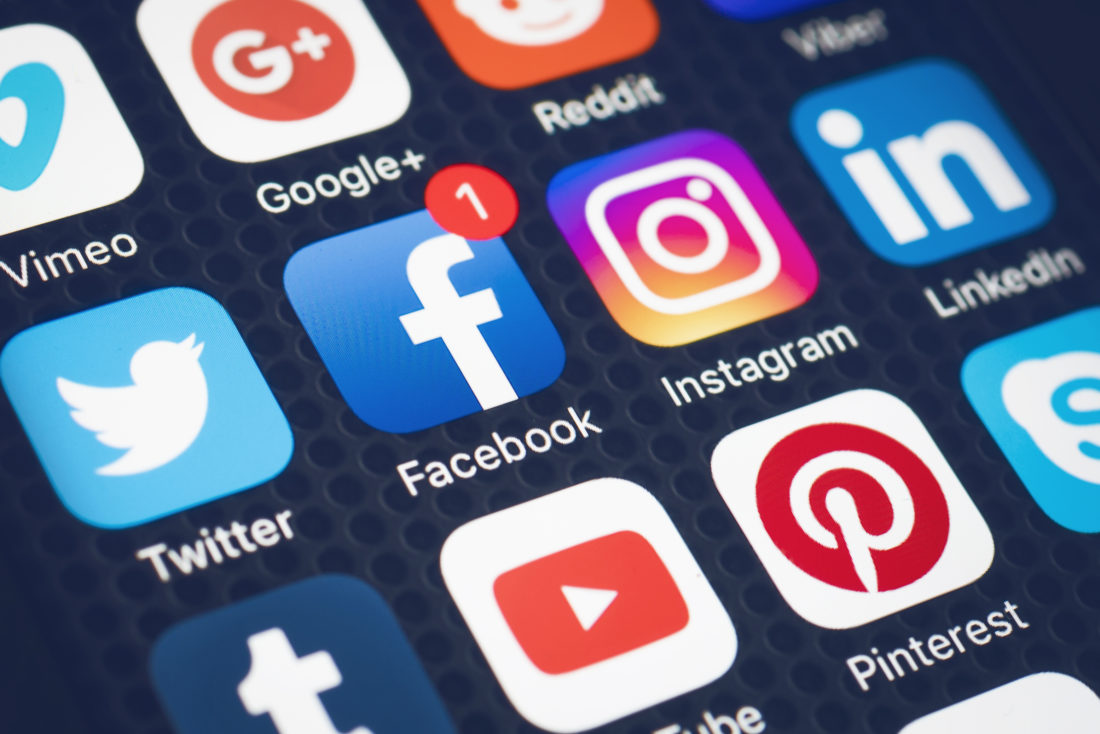 How Facebook-Owned Platforms Are Tied to Teen Suicides
By John Tuttle
Editor's note: The following news story includes material and links to suicidal events relevant to the topic at hand.
"The question that haunts me is, 'How can we or parents or anyone trust Facebook?'" asked Democratic Senator Richard Blumenthal on Thursday.
Blumenthal is the chair of the Commerce Committee's consumer-protection panel that spearheaded the Senate hearing on Sept. 30.
The panel met to discuss what is seen by members on either side of the political aisle as the dangerous influence of social media upon teenagers' mental health and wellbeing.
The photo-sharing social platform Instagram, which is owned by Mark Zuckerberg's company Facebook, has come under fire for what recent research has suggested to be a toxic environment.
The internally-conducted research, according to the Wall Street Journal, found that Instagram is "harmful for a substantial minority of teen girls."
The app has been tied to teen suicide cases going back several years, with feelings of self-contempt potentially leading to feelings of self-harm.
Senators on the panel queried into the intentions and responsibility displayed by the Big Tech corporation in regard to its response to this data, and more so to the children who appear to be at risk of depression and other mental health ailments due to exposure to Instagram-based content.
The Senate's panel hearing came just days after Facebook announced its decision to put a halt on developing a new version of the Instagram app specifically geared toward minors under the age of 13.
Facebook's global Head of Safety, Antigone Davis – a lawyer, was the solitary witness representing the tech company at the Senate meeting held at the end of last month.
Sen. Ed. Markey, another Democrat on the panel, likened Instagram to early substance use, such as tobacco, getting "teens hooked early."
Markey probed Davis on the design of the pre-teen app that's now in development limbo, demanding that the company's head of safety promise to not include "like" buttons or influencer ads.
"Instagram is worse than a popularity contest in a highschool cafeteria because everyone can immediately see who is the most popular or who is the least popular," Sen. Markey said.
Davis responded: "Those are the kinds of features we will be talking about with our experts."
Markey then retorted that, if more research is needed, the current researchers have failed their job and ought to be fired.
Sen. Marsha Blackburn, the top Republican involved with the subcommittee, queried Davis on a specific instance of harmful social media direction.
An Instagram account was set up by committee staff which was given recommendations for visiting accounts that seemed to promote unhealthy eating. Blackburn wanted to know why this was the case.
"What kind of artificial intelligence are you using that would direct them that way?" Blackburn asked Davis. The latter stated that the app doesn't directly promote content that favors eating disorders and that such content is removed when found.
Davis pushed back on several matters with which senators took issue, saying,  "Our products actually add value and enrich teens' lives."
While the WSJ has been covering developments dealing with this particular issue that Facebook is caught up in, the tech company has not been pleased with the light it has cast on its public image.
Of WSJ's recent coverage of Facebook, the internal research, and subsequent legal inquiries, Davis said the company "strongly disagree[s] with how this reporting characterized our work."
Following Thursday's three-hour-long Senate hearing, some lawmakers seek to expand child protection for online engagement.